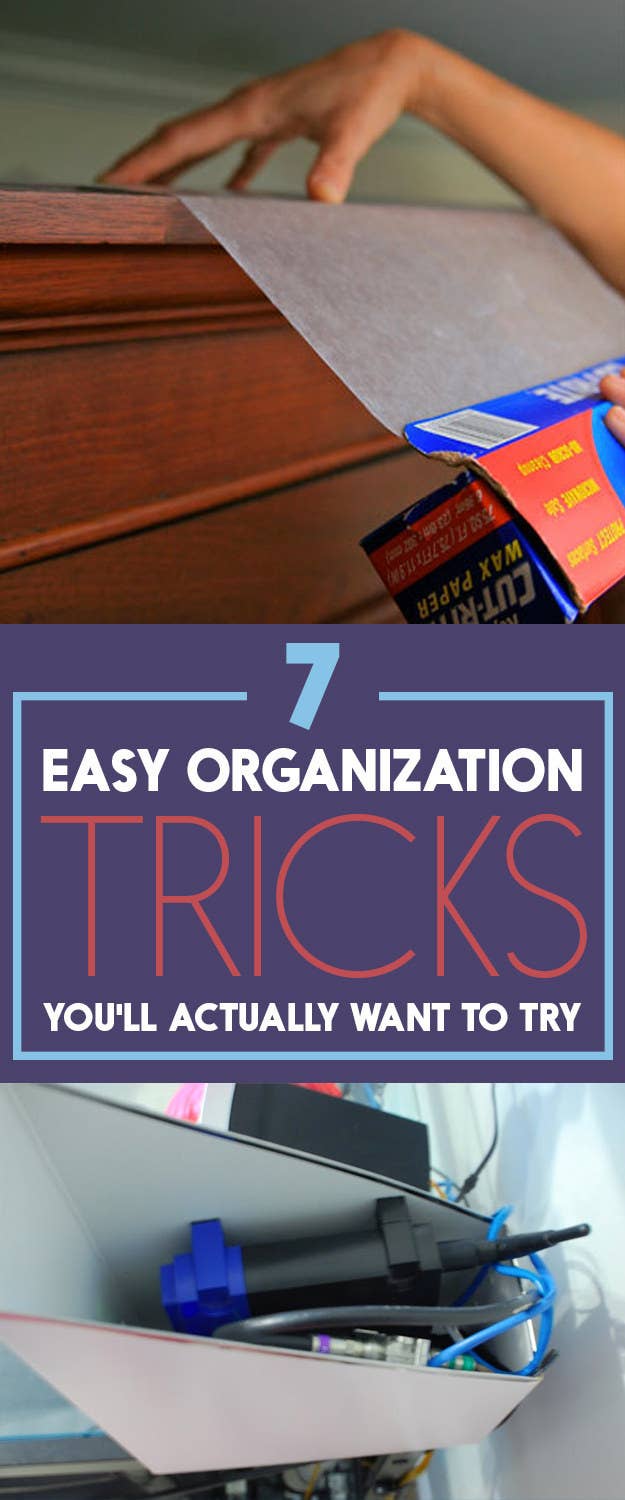 1.
Keep a dry erase marker in your laundry room to jot down things you're prone to forget.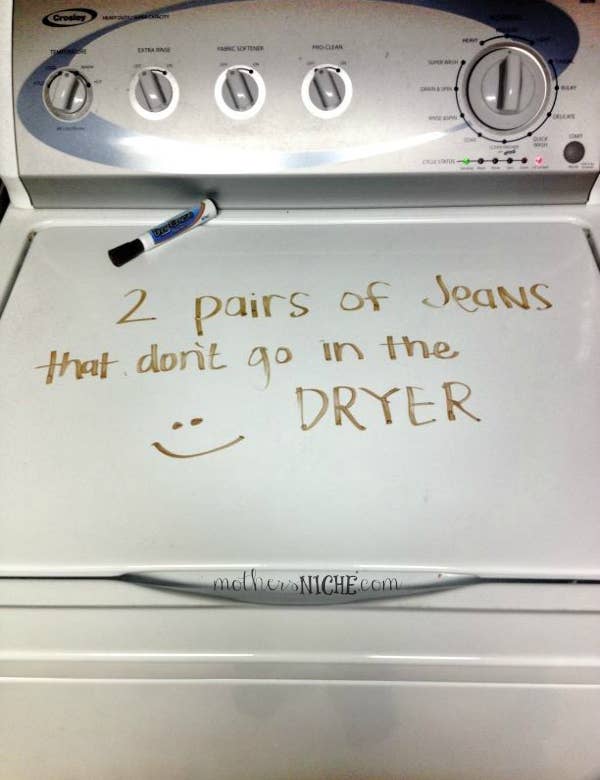 2.
Take some time to toss all of your expired beauty and skincare products.

3.
Make a big batch of grab-n-go breakfasts on Sunday night.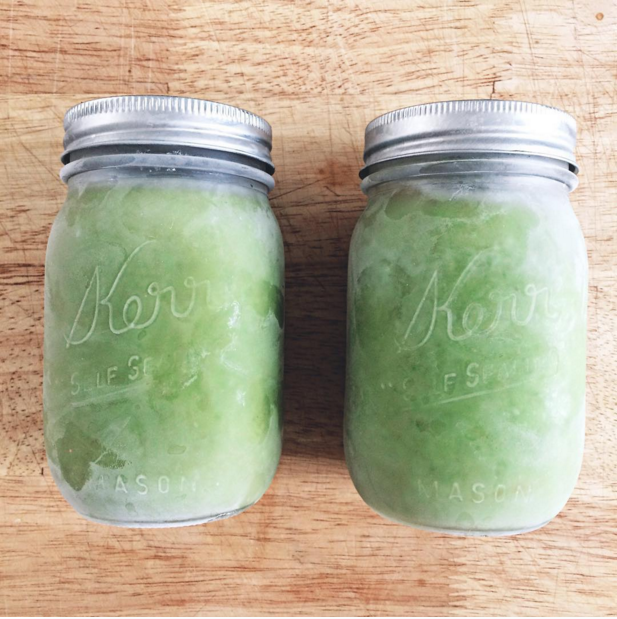 4.
Lay down a layer of wax paper on the tops of cabinets and furniture (especially in the kitchen) to catch greasy dust.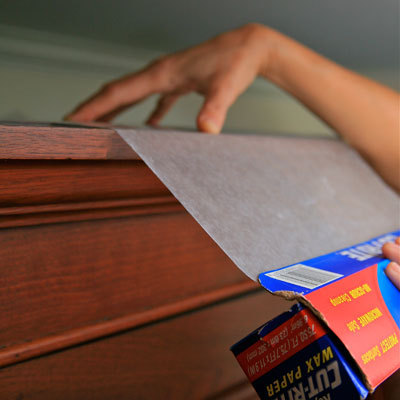 5.
~File~ your potatoes and onions in your pantry, so they're easy to find and grab when you need them.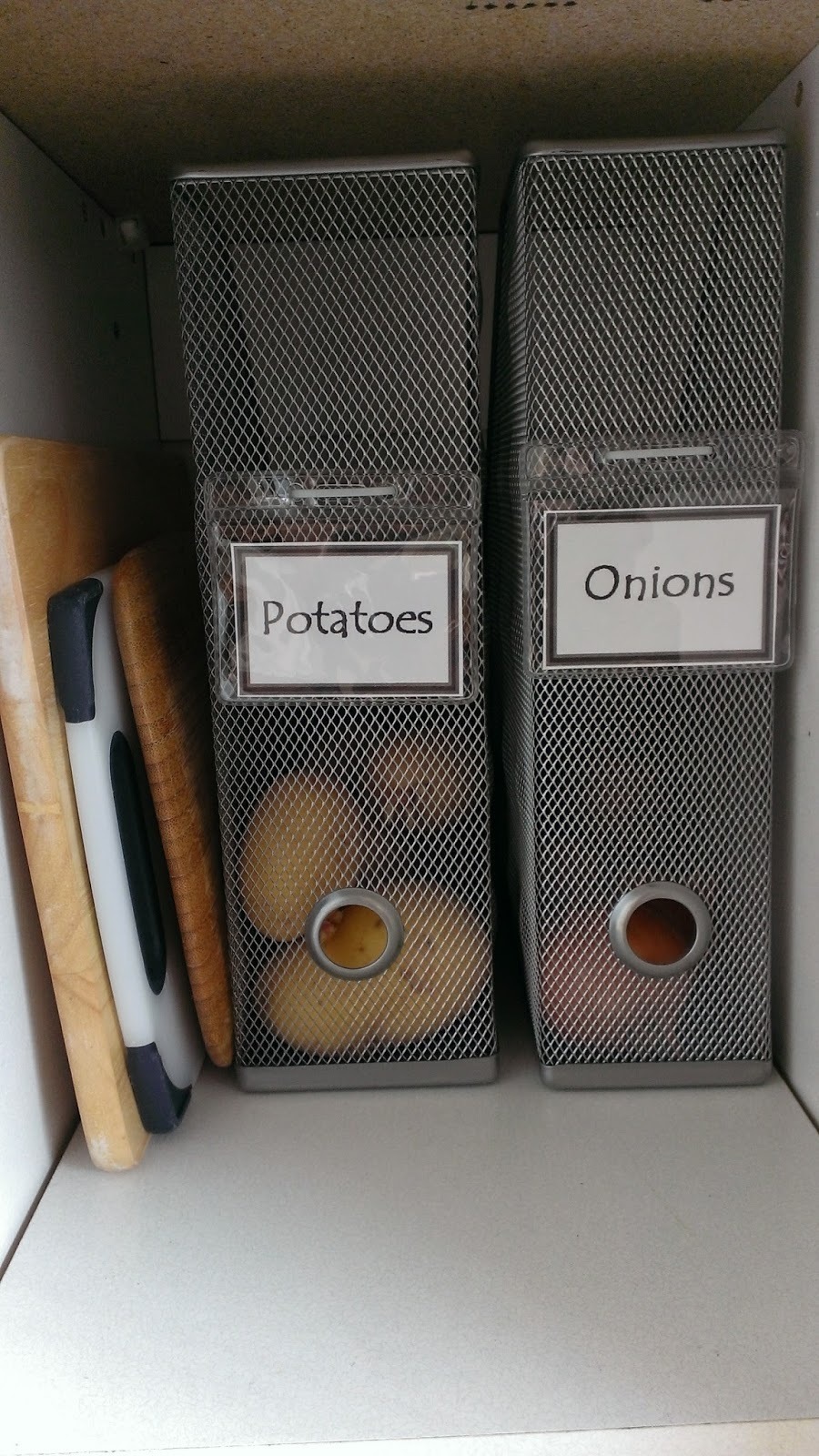 7.
If you live in a house with three or more people, give everyone a designated "crap basket."