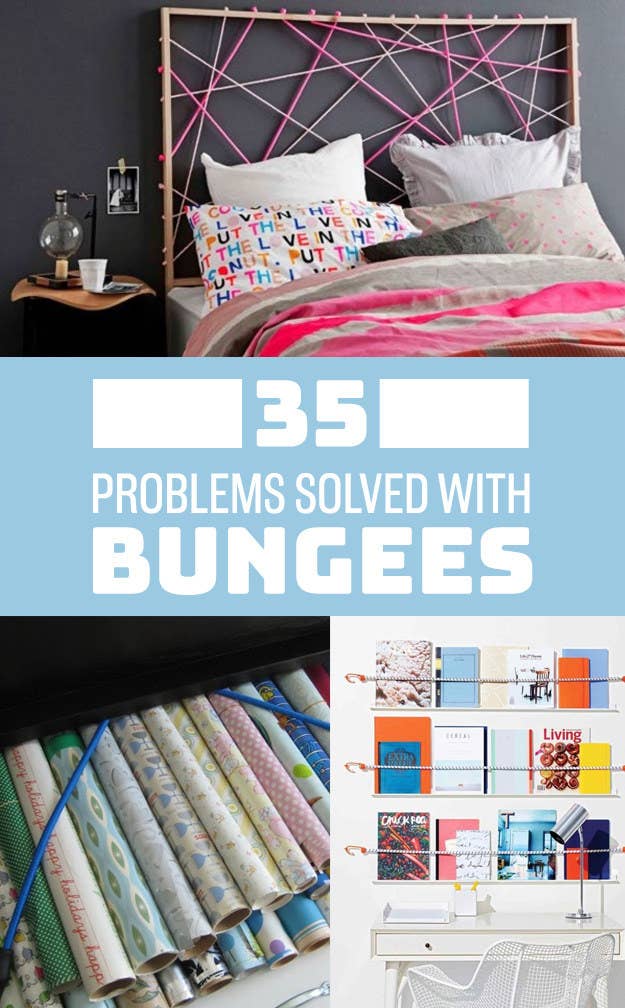 1.
Drill a few holes in a Walmart bookshelf to transform it into a kid-height stuffed animal zoo that doesn't require any woodwork.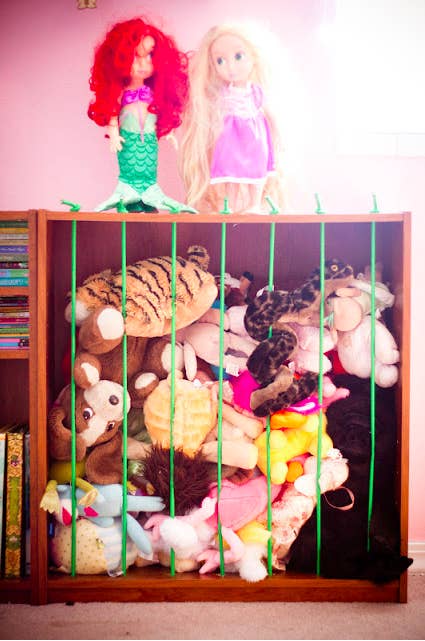 2.
Instantly increase your tiny shower's elbow room with this dual-cord system.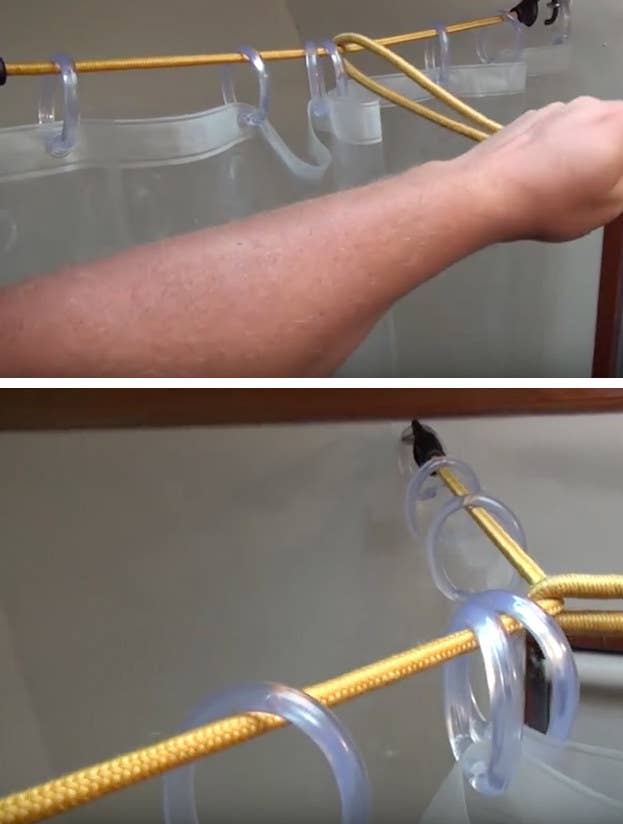 3.
Strap together your yoga mat for easy toting.
4.
Suspend a table tray in your tiny bedroom or mobile home.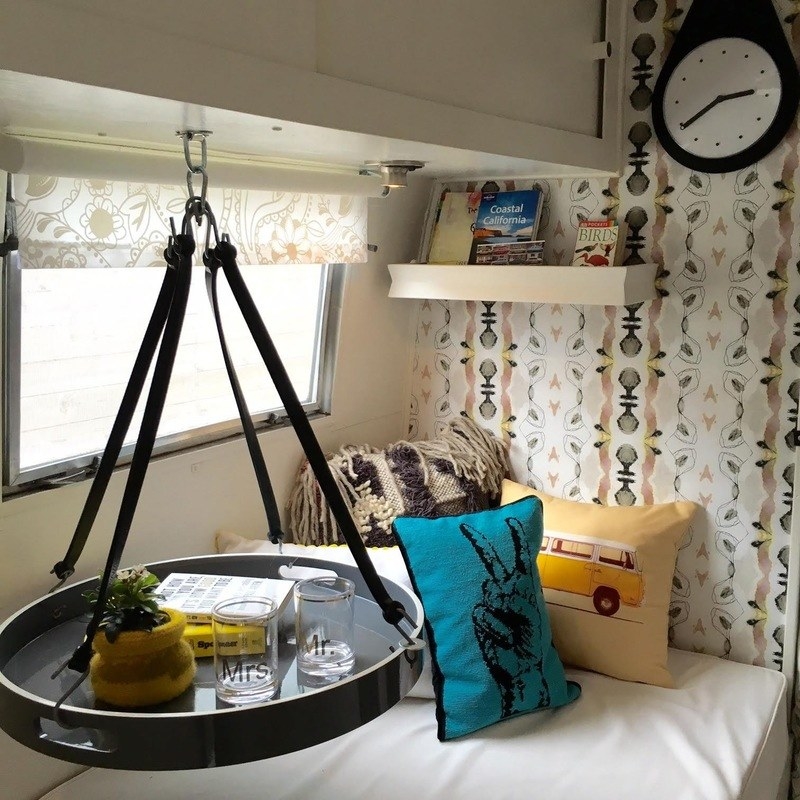 5.
Tuck them around two 2x4 boxes to organize all of the sports balls taking up space in your garage.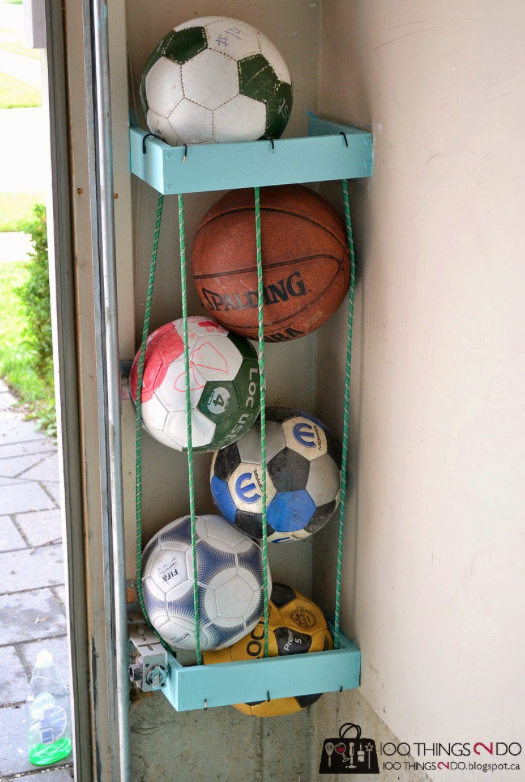 6.
Stretch them out on your balcony or porch for small-space-friendly clothes lines.
7.
Sew a drop cloth onto two cords for a soft but mostly baby-or dog-blocking stair gate.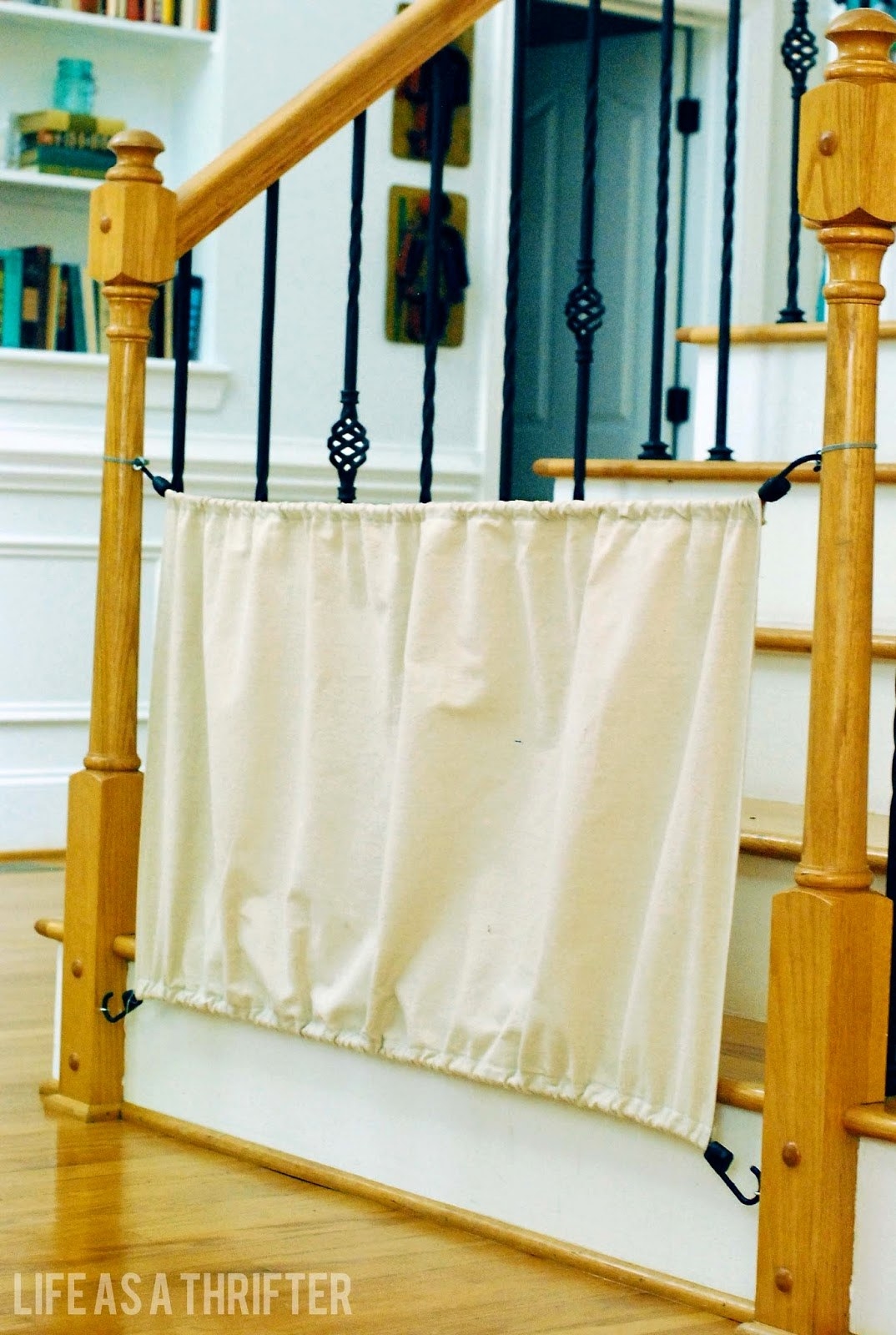 8.
Keep all of your front-seat totes from falling all over the place by hooking a bungee cord around the passenger headrest.
9.
Stretch cords between screw-hooks to hold books on to a very narrow shelf.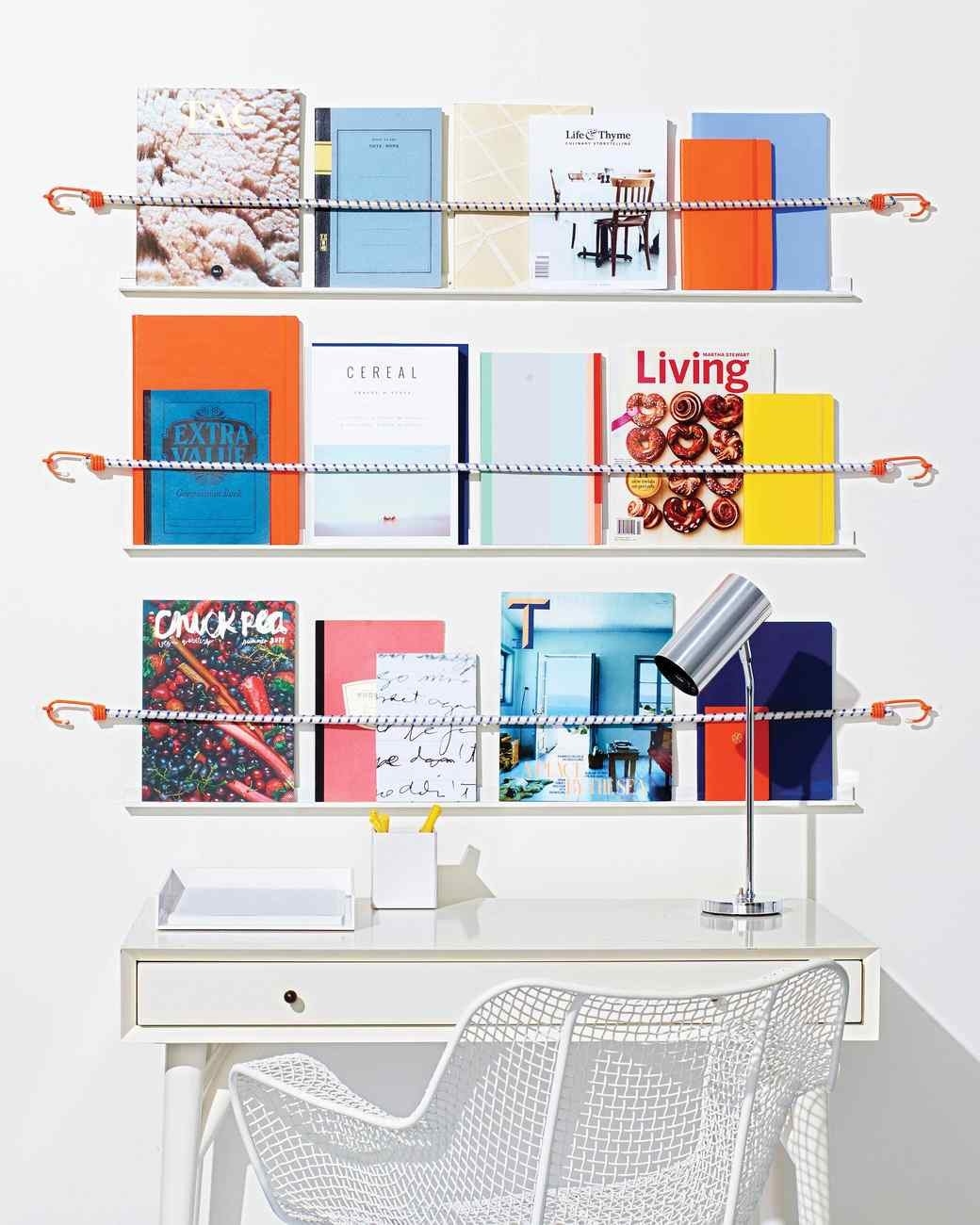 10.
Wrap up messy extension cords by tying them with a wine cork-bungee cord combo.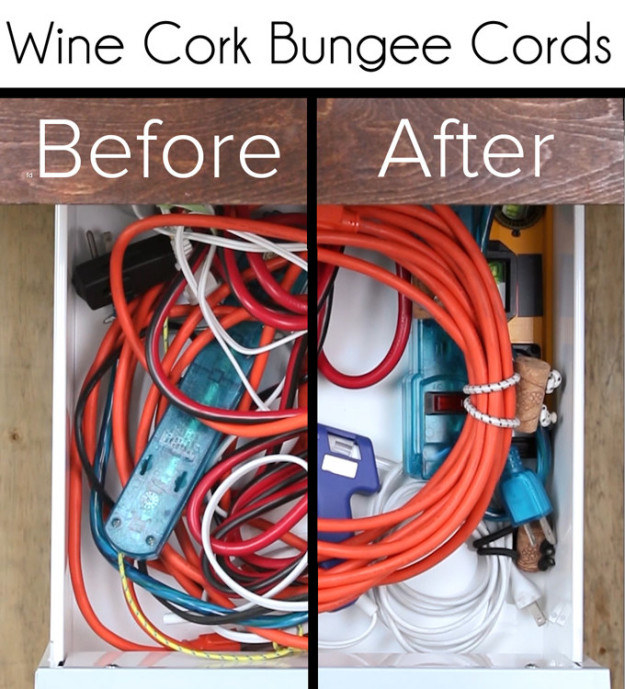 11.
Make a badass baby toy zip line for your long road trip.
12.
Tie pot lids down with bungee cord to keep them stable on the inside of your cabinets.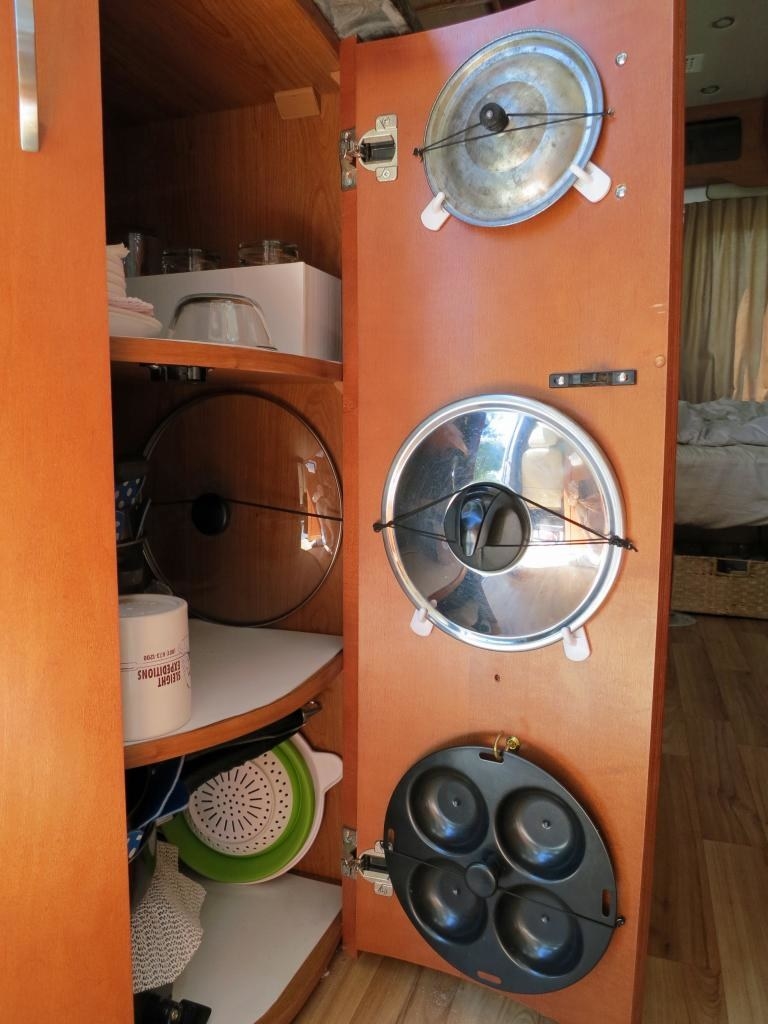 13.
Stretch a bungee cord into a geometric pattern on your wall and add stainless clothesline clips for an adjustable wall organizer and display.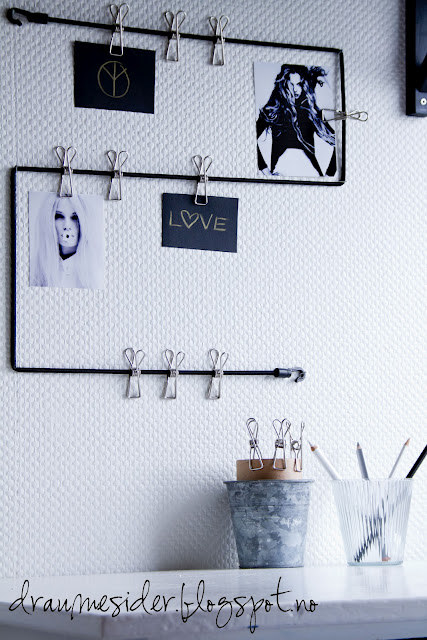 14.
Occupy all of the kids at the family reunion at once by building this relatively affordable outdoor movie screen.
15.
Thread a new cord through a broken tent pole to make it good as new in no time.
16.
Hang a second curtain in, er, seconds by hooking a bungee over your current hardware.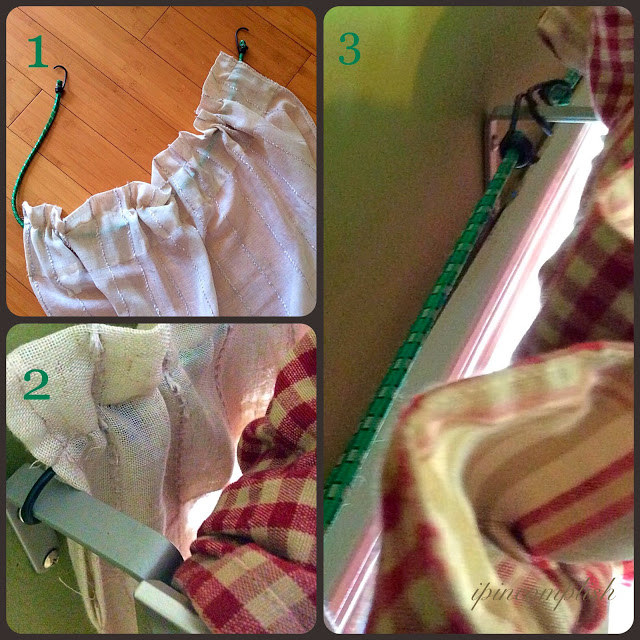 17.
Strap an extra-large bowl to your stand mixer in a pinch.
18.
Attach grommets to your favorite outdoor table cloth, and keep it secured with the help of a bungee.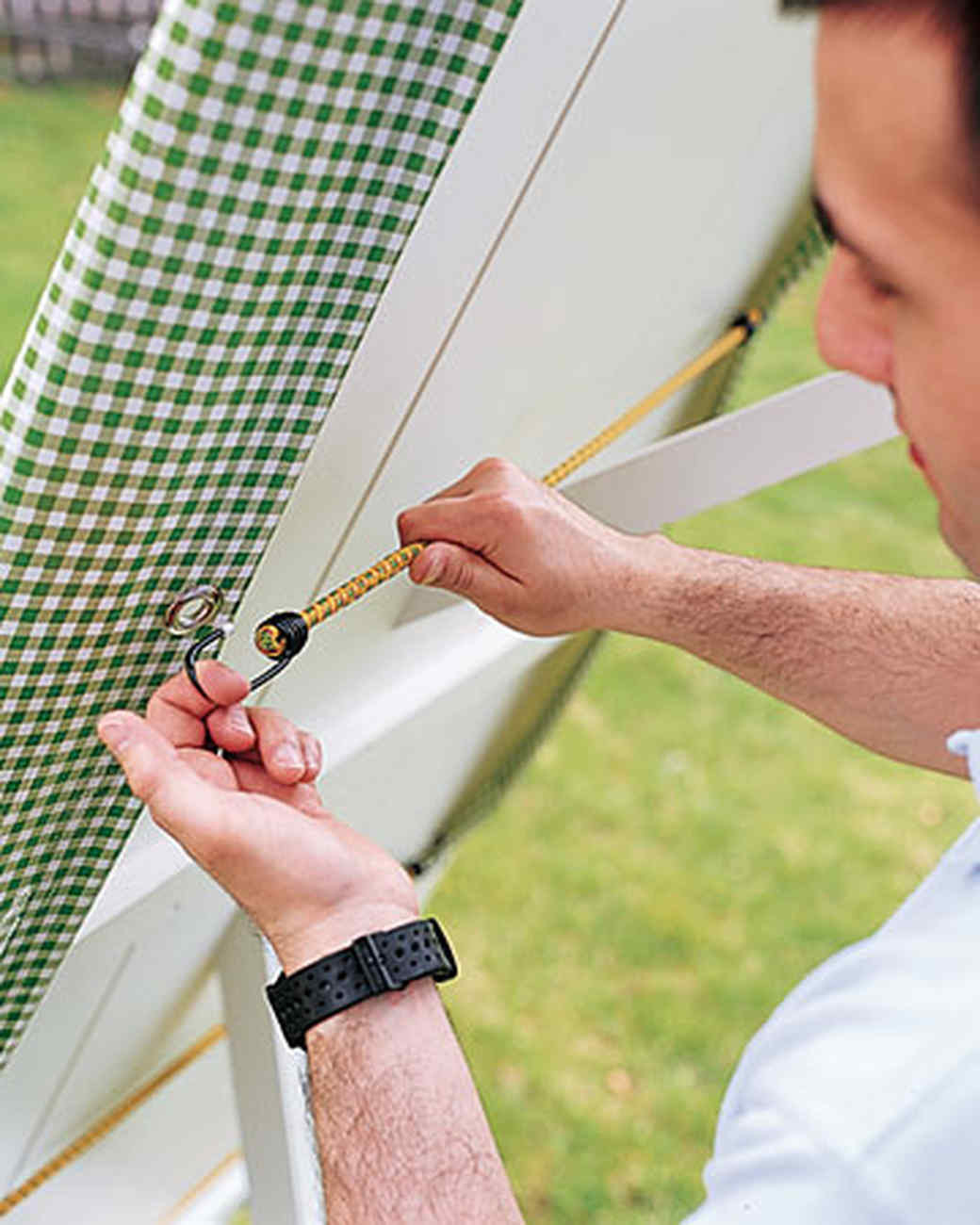 19.
Strap together a 5-minute shelter with bungees, a tarp, and a few toggles.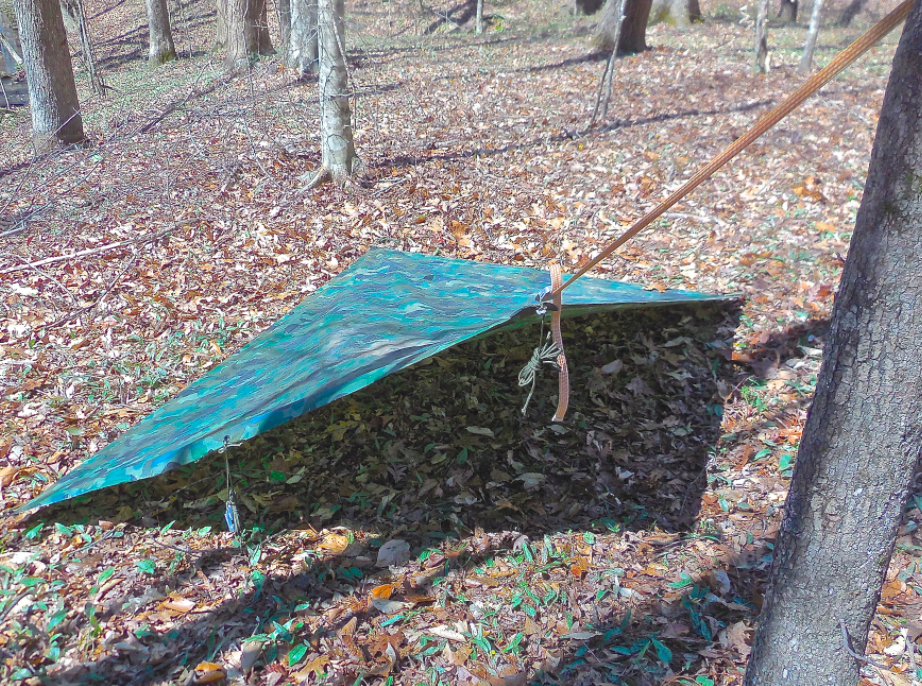 20.
Wear one as a belt to hold your pants up in an emergency.
21.
Carry a bungee in your golf bag to help you stretch out, and as a backup in case your shoulder strap snaps.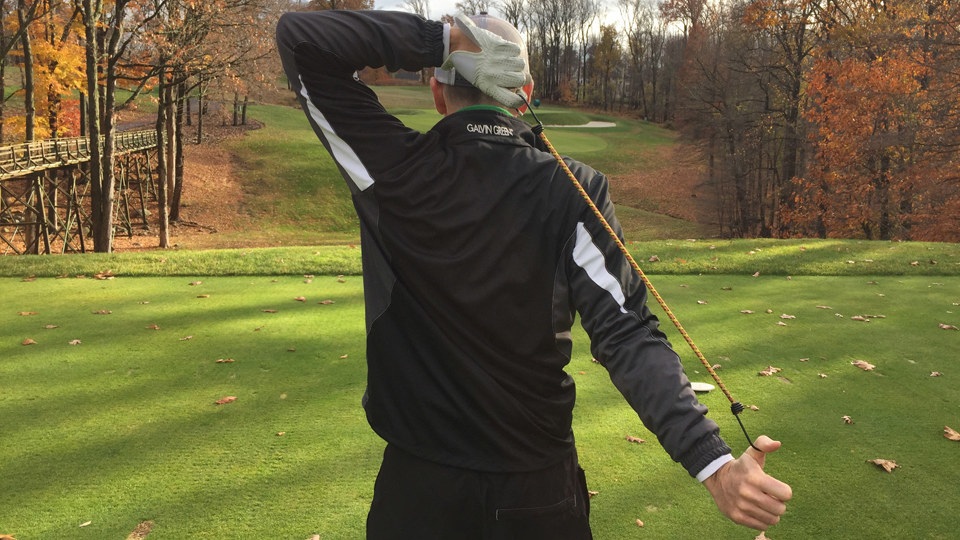 22.
Fake a chest strap for a backpack that just won't stop falling off your shoulders.
23.
Hook 'em over your tailgating tent poles so you always have paper towels close to your wing-greased fingers.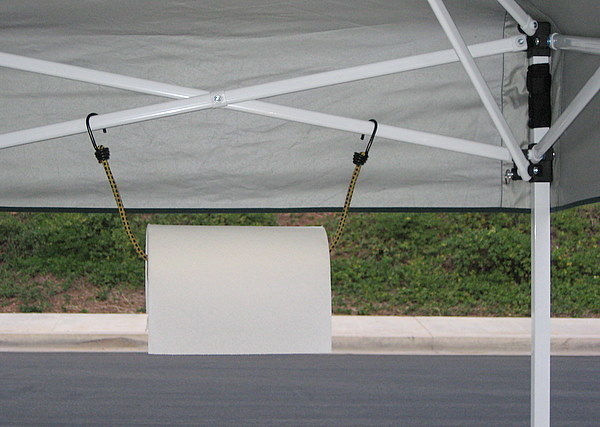 24.
Strap your wrapping paper collection to a piece of plywood for easy under-bed storage.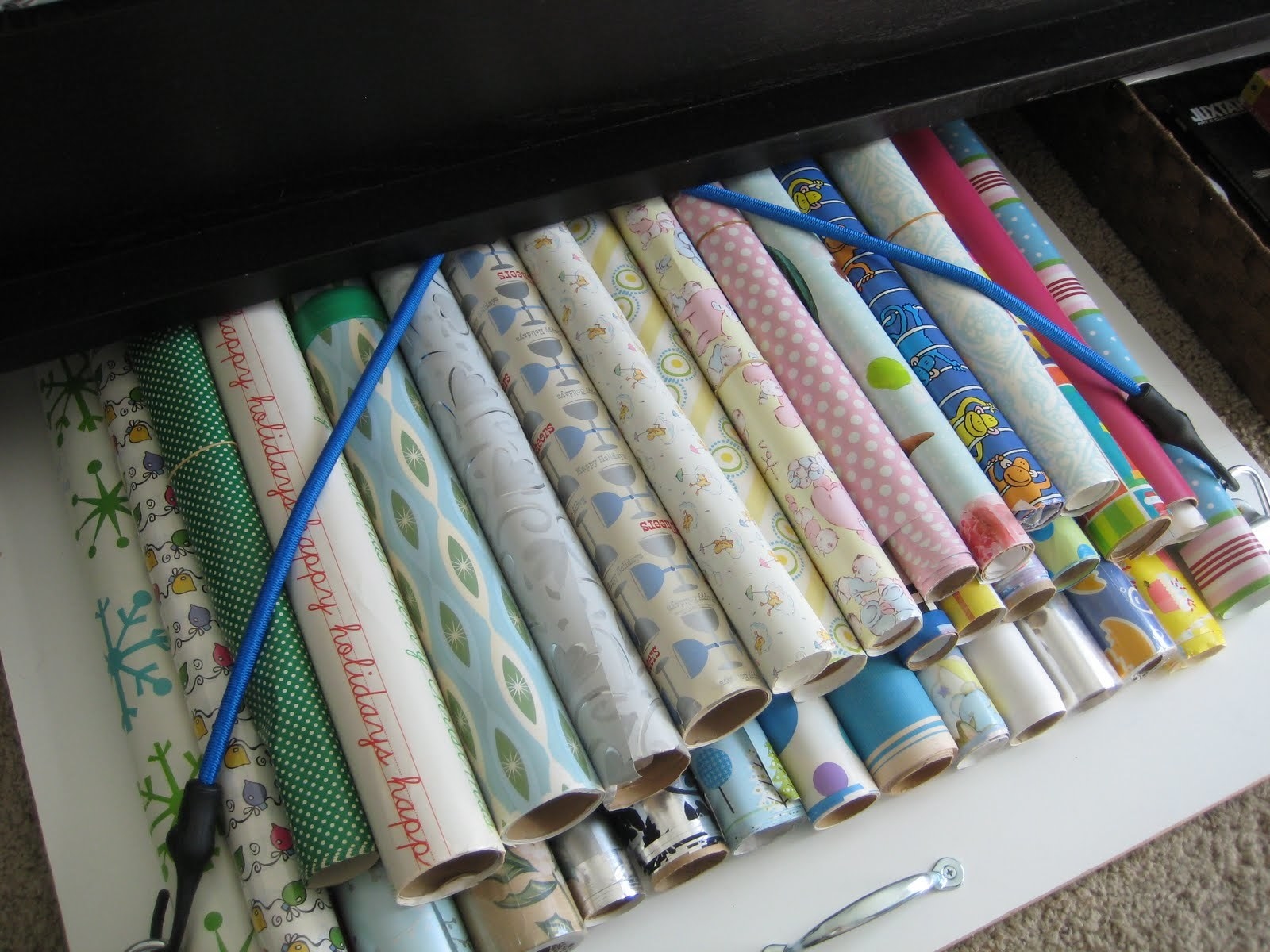 25.
Replace finnicky laces with strips of bungee (or ponytail holders) for easy no-tie shoes.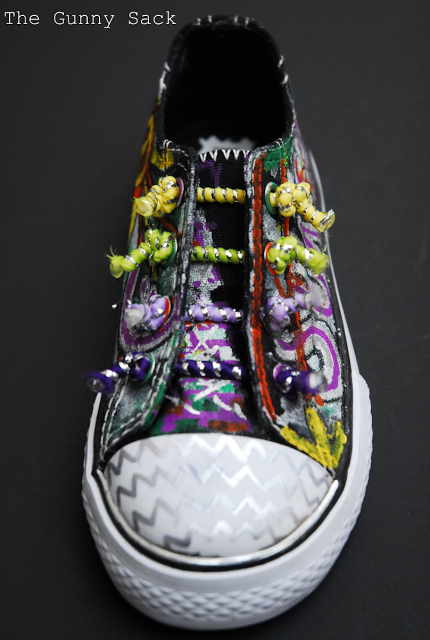 26.
Wheelbarrow an overload of sticks in just one trip by securing them with a bungee cord.
27.
Support your Christmas tree in the face of climbing kitties by secretly securing it to a corner of your living room.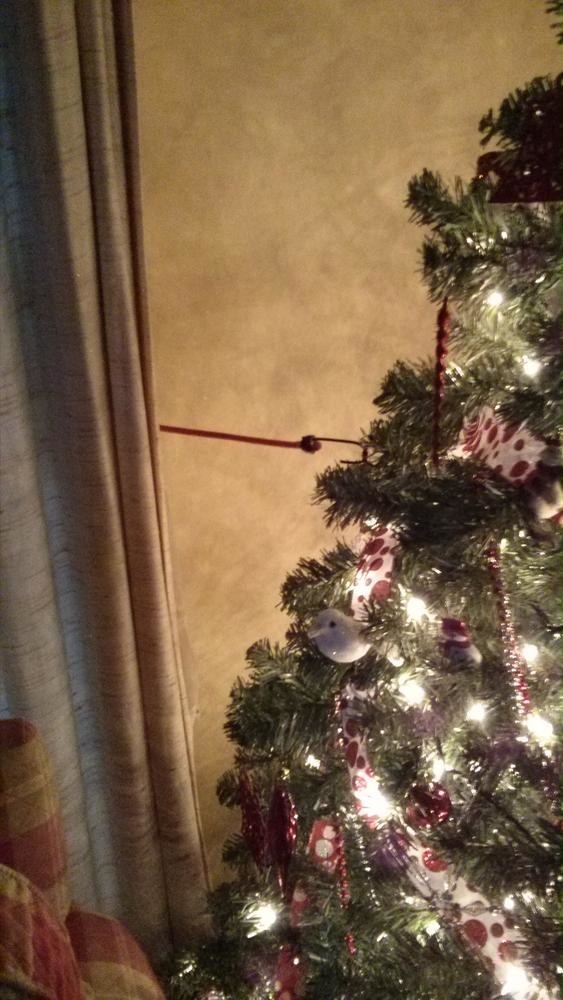 28.
Split wood like a true lumberjack by holding the stump together with a bungee cord and a short length of chain.
29.
Secure items on narrow garage shelves so they stay put.
30.
Put together a catapult that will both spark your kid's interest in mechanical engineering and send your dog chasing after a ball that flies twice as far as you can throw it.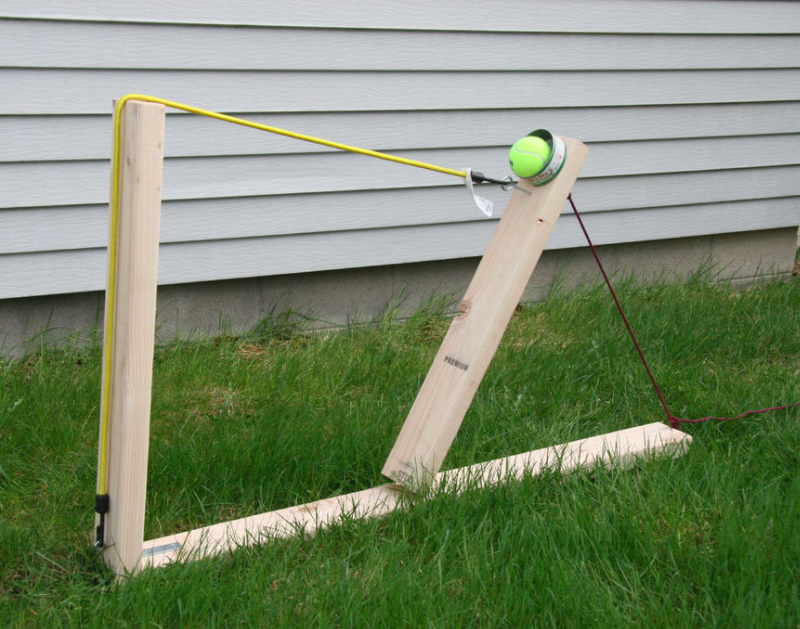 31.
Attach a paper towel roll to a water dispenser so you know everyone at your campsite has clean fingers.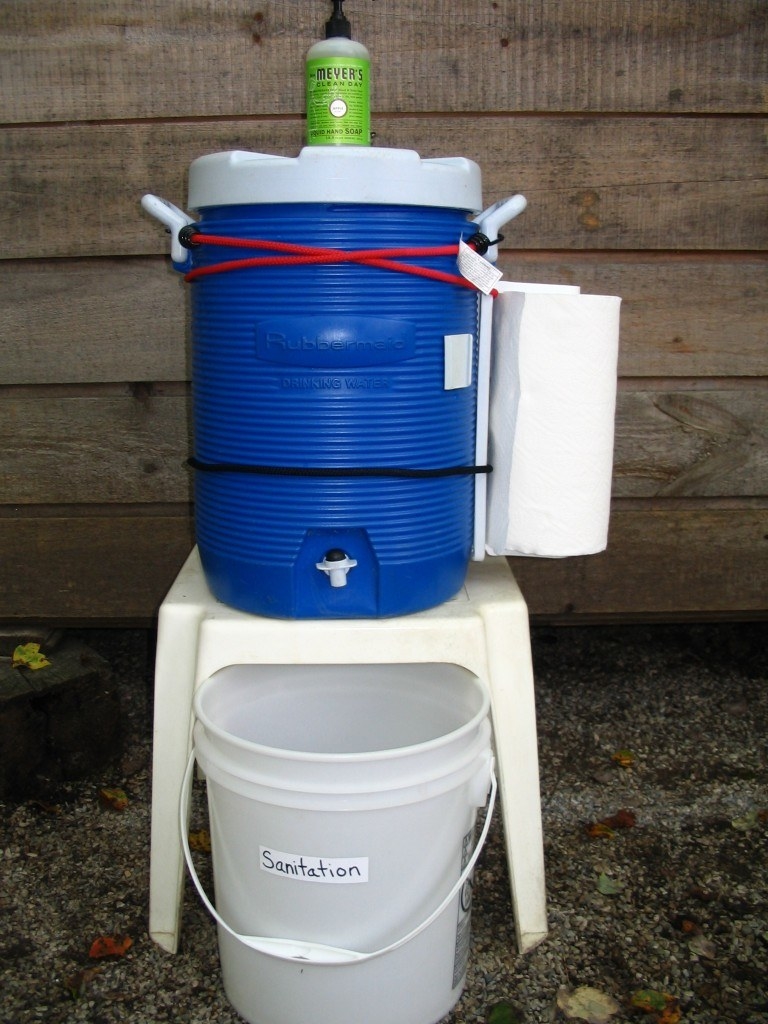 32.
Drill holes into a wooden frame and stretch cords through it for a colorful headboard (or wall organizer).
33.
Hold your glass bottles, eggs, bread, or other fragile cargo upright in the trunk of your car.
34.
Wrap the frame of a old church-basement chair in bright cord for an accent that could have come from the MoMA store.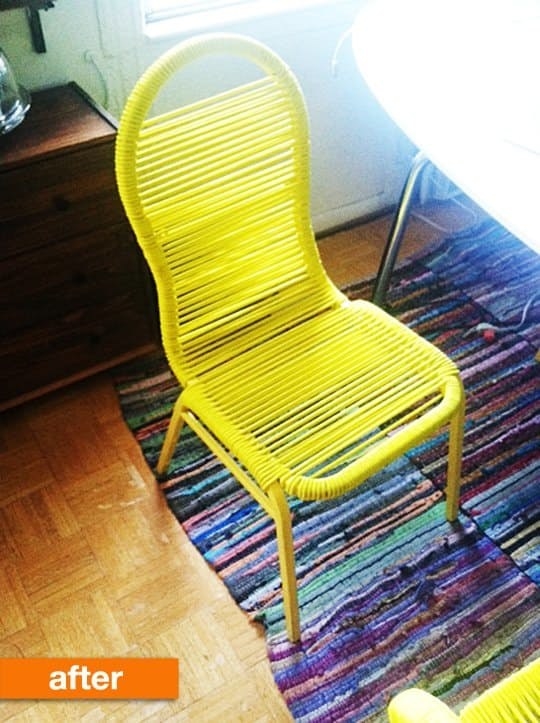 35.
Store any extra bungees you have in the spine of an old three-ring binder.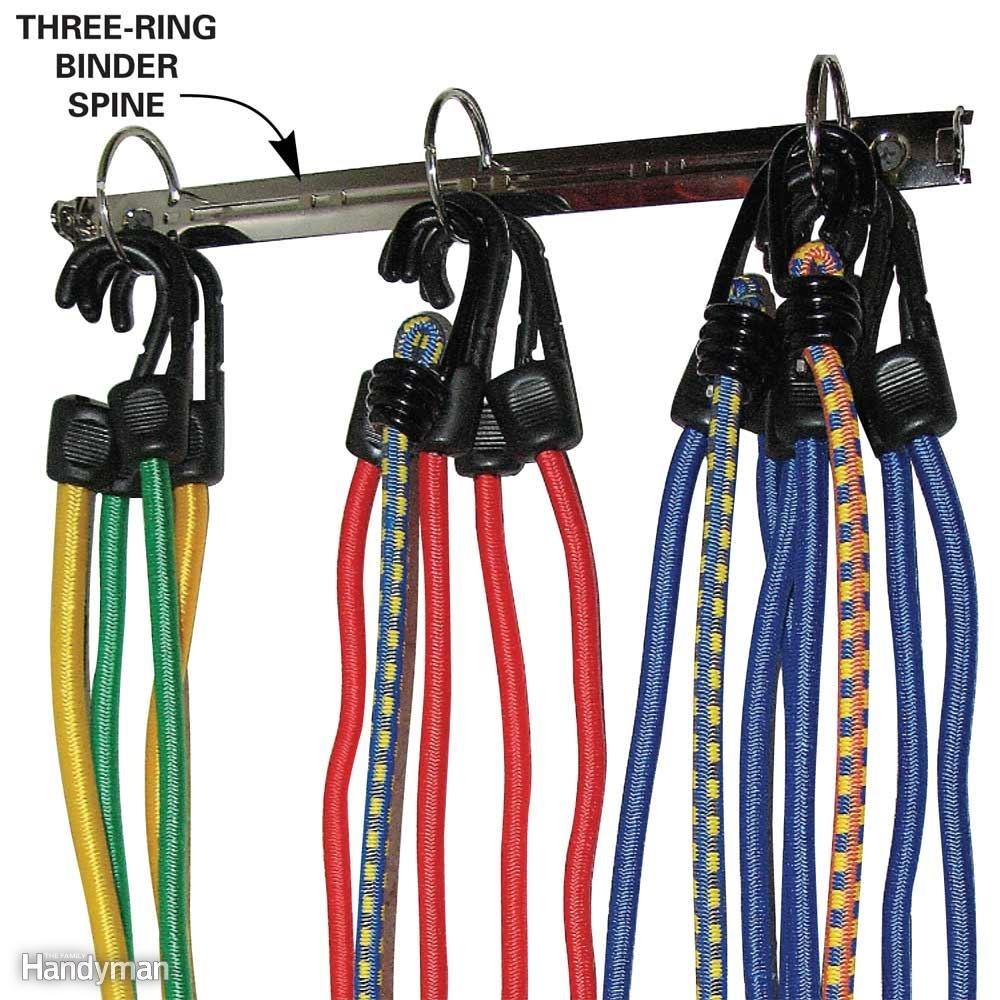 What are the most useful or most brilliant ways you've used bungee cords??? Tell us in the comments below! ✏️📱👍