What are you doing right now?

Sipping rose by the pool, reading the NYT

Heading out to find the nearest happy hour special

Reading Politico and heading to bed early to rest up for my 8am work out class

Heading to NJ to see my family again

Trying to finish cooking a pasta dish before the next Food Network show starts

What's your go to drink?

Wine are you even asking?

Whatever's in my water bottle

Whatever the bartender at Kappa Delta Douche is serving

The finest hard alcohol International has to offer

A light pinot, possibly a summer rose, depends on my mood

A FourLoko or the most expensive champagne I can find, depends on the night

What's your drunk food?

Whatever leftovers people left in Theta

Which cat are you?

What do you think your claim to fame is?

"On page 37 on my paper about something no one cares about..."

"In my really niche film industry..."

"When I'm White House Communications Director..."

"Guys check out my code!"

"This one time in high school..."

What's your actual claim to fame?

This one time I dropped out of college...

This one time I made homemade pasta...

This one time DIDN'T have an accent...

This one time in my political science class...

This one time life fucked me...

I'm currently watching...

Ben and Lauren: Happily Ever After?

Hi! My name is...

What was the last text you sent?

"Anyone wanna get a pressed?"

"Can you guys please hang out with me"

"Anyone wanna pull an all nighter with me?"

How are you spending your summer?

DID YOU KNOW I'M WORKING IN FINANCE?!?!

Spending my life commuting

Law! Politics! The Constitution!

What's your Saturday night look like?

What's your ideal Luke Pell hang out?

How do you usually answer Marilyn's texts to hang out?

*Doesn't answer, already asleep*

What's your formal look?

Something I can buy day of

Anything with a tie up neck
Which Member Of Luke Pell Are You?
Congrats! You're Sarah! Your favorite things are rose, reality TV, and your potential banking career. When you're not with Luke Pell, you're probably in Ref or EC 2002.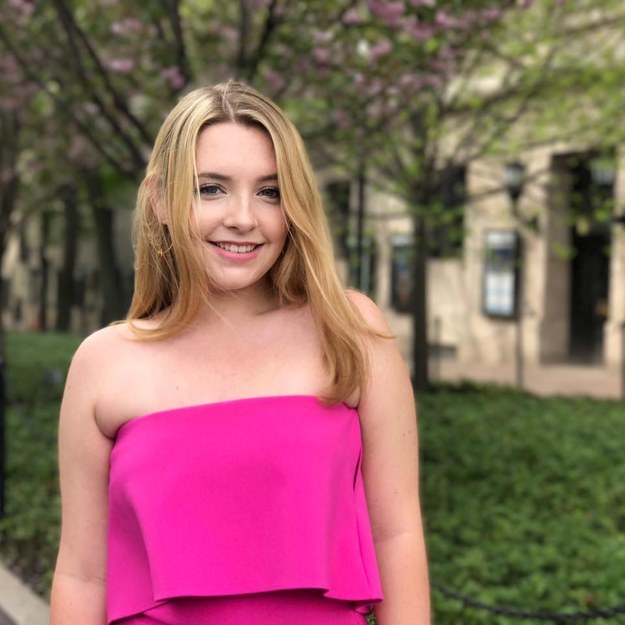 Con-GRADS! You're Marilyn! Your life is completely changing but at least you'll always be the star of your own show. From giving advice to your besties to preparing for the future, you're always the classiest trash in the room!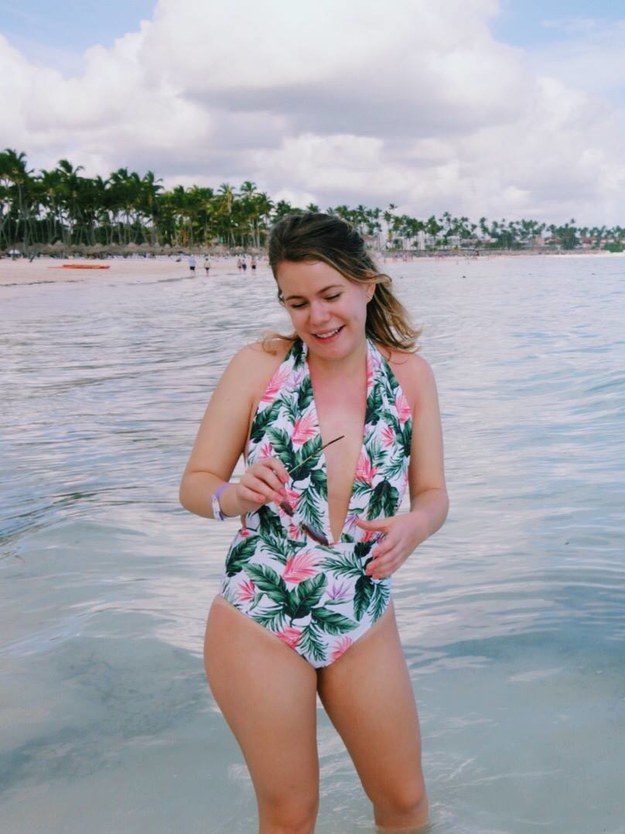 Congrats! You're Natalie! You love China, political conspiracies, and cats. If you're not pulling your third all nighter of the week, you're probably with your Lineage, Coby, or Luke Pell! But no matter who you're with, you're always quick to like/comment/double text your pals.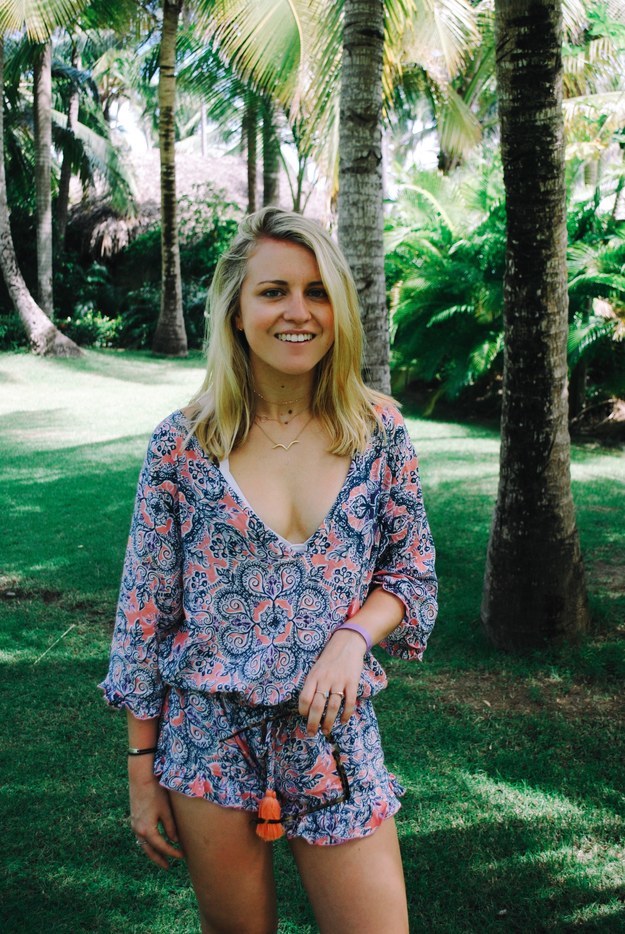 Congrats! You're Julia! You may be spending your summer days on the train between CT and NYC, but you'll be partying all night long. From Toms to chic brunches, you always know how to be the best (secretly emotional / loving) friend out there.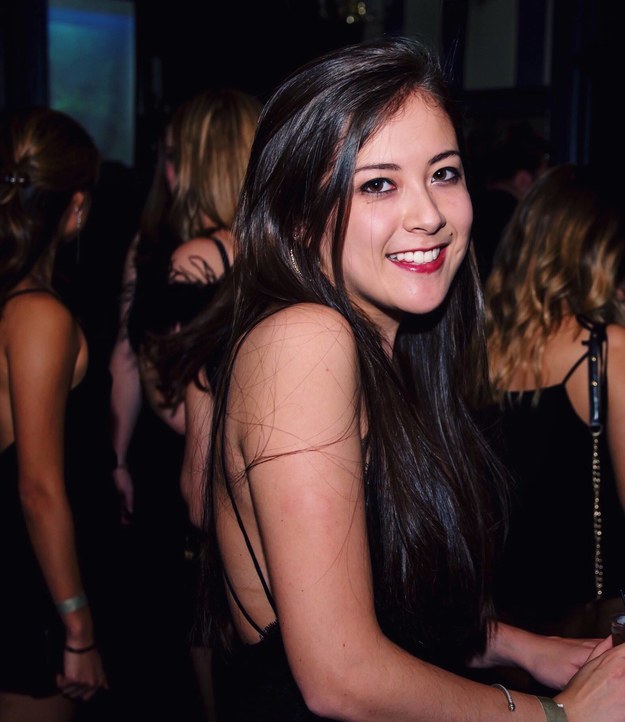 Congrats! You're Ali! By the time everyone else in Luke Pell has woken up, you've already gone to yoga, eaten breakfast, and drafted a constitutional amendment. Although you're #responsible, you still know how to have fun.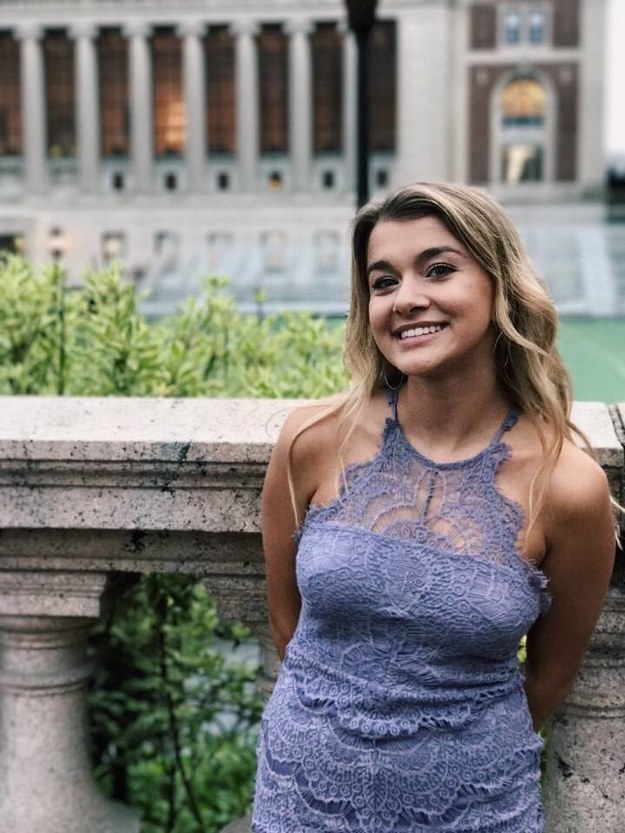 Congrats! You're Lindsay! From Theta couch to Noco, you're never without your water bottle and your friends. From being a mom of 51 (?) to slumming on Theta couch, your accent never fades.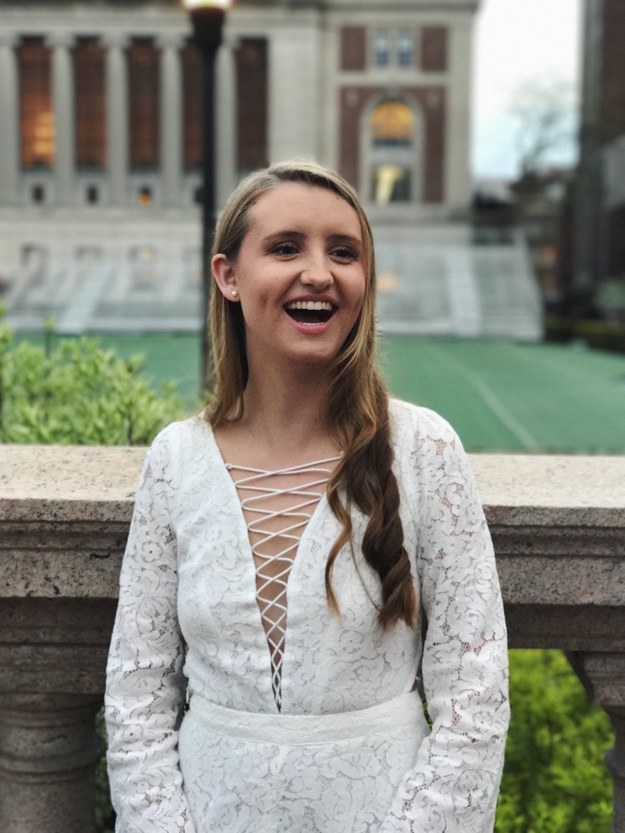 This post was created by a member of BuzzFeed Community, where anyone can post awesome lists and creations.
Learn more
or
post your buzz!