Have you ever felt confused whenever some gif featuring this woman comes up on your feed?
Have you even tried to find out who she is and failed miserably?
People have been struggling here...
DO. NOT. PANIC. We are here to help.
Maria Odete Brito de Miranda Marques was born in Rio de Janeiro, Brazil, and is now 58 years old. Her career started in the late 70's, along with her sister, Sula (who came to have a successful solo career as a country singer through the 80's). Maria Odete was part of group of girls that sang and danced to disco music and had an appeal to children, since they were also very young.
By 78, Maria Odete became a solo artist, changed her name to the "more international" moniker Gretchen and, with the help of experienced producers, became a huge sucess with songs like Freek Le Boom Boom and Conga Conga Conga. That time (and forever), she was known as the Brazilian Booty Queen.
She was a regular in several brazilian tv programs similar to the american The Gong Show. She sold millions of copies and for a while was one of the most successeful brazilian artists, with concerts all over Brazil and the world.
Since she is a celebrity, she has some juicy things going on and kept herself on the cover of gossip magazines. For instance, she got married 17 TIMES!!
She danced with Jean Claude Van Damme (really!) on live tv and things got very inappropriate.
And by the 00's she was trying to launch her son Thammy Miranda career as the "Booty Princess".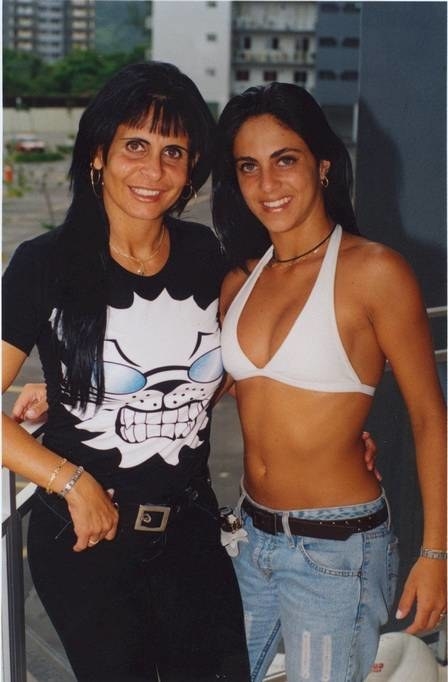 Thammy was born with female anatomy but as the years passed by he transitioned, and now lives happily as a trans man!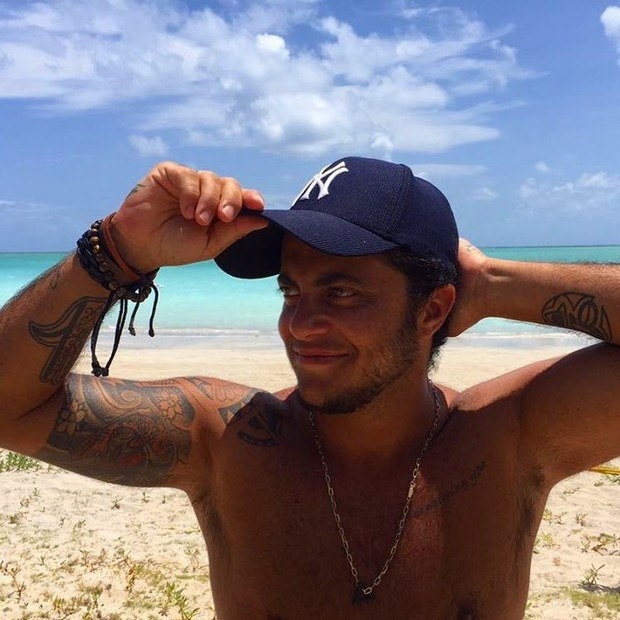 Yeah, Gretchen and Cher have so much in common!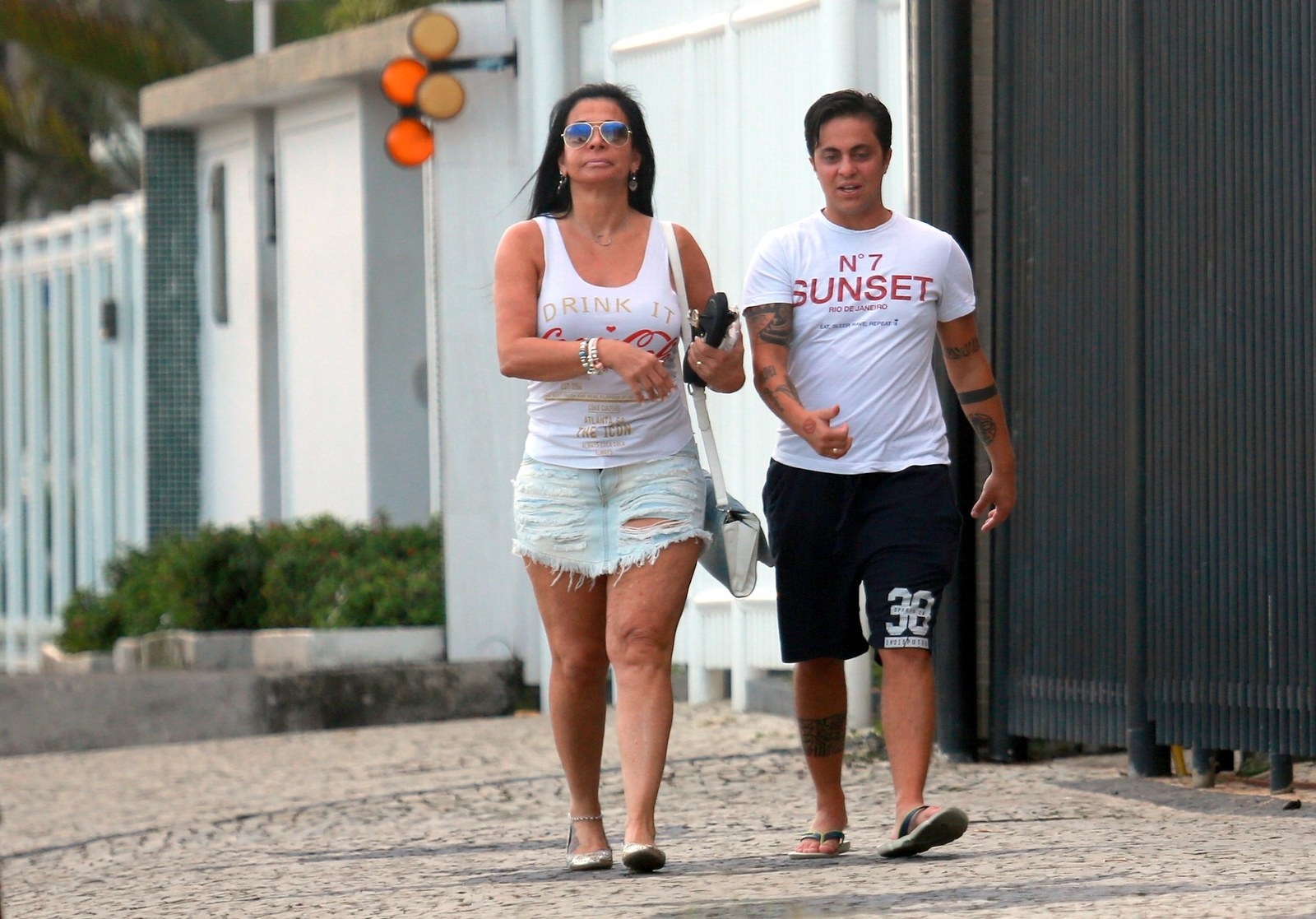 Gretchen has been on several reality and talk shows so her appearances have become the source of so many amazing gifs.
Yes, her music and persona are campy and Brazil loves that. That's why she became such a huge success online and the LGBT community loves her. Her gifs are used to communicate so many things, specially with personalized subtitles.
There you have it! Now you know how big Gretchen is. Rejoice!