Hello, friends. I just saw a photo of a beluga whale for the first time, and I am now well and truly OBSESSED.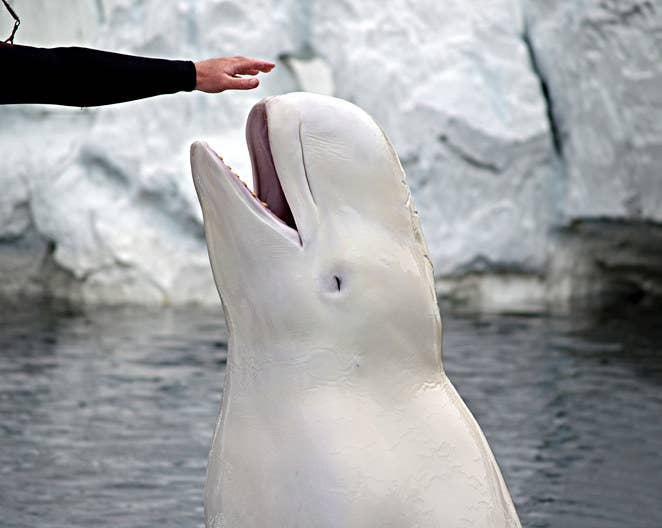 I mean, JUST LOOK AT THIS DERPY FACE FOR A MINUTE PLEASE.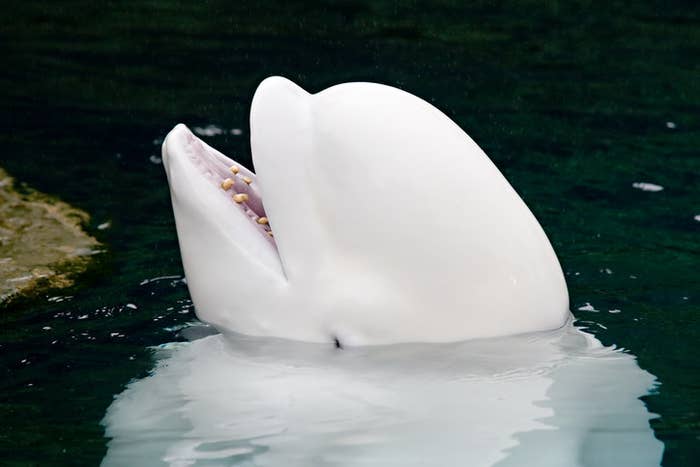 And would you look at this white QUEEN of the Arctic Circle?!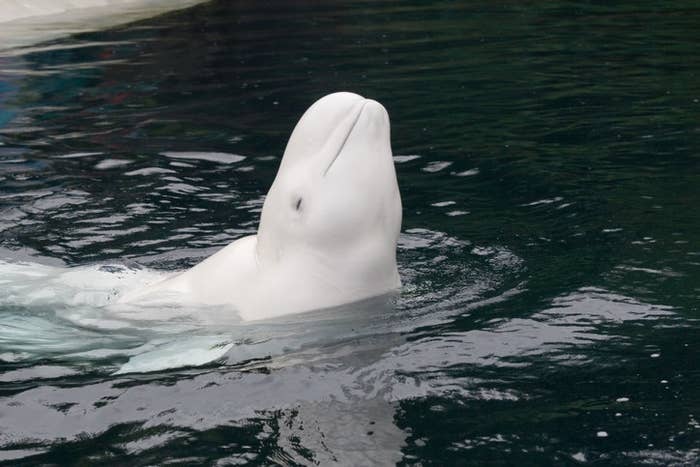 Their little heads are just so lumpy and cute.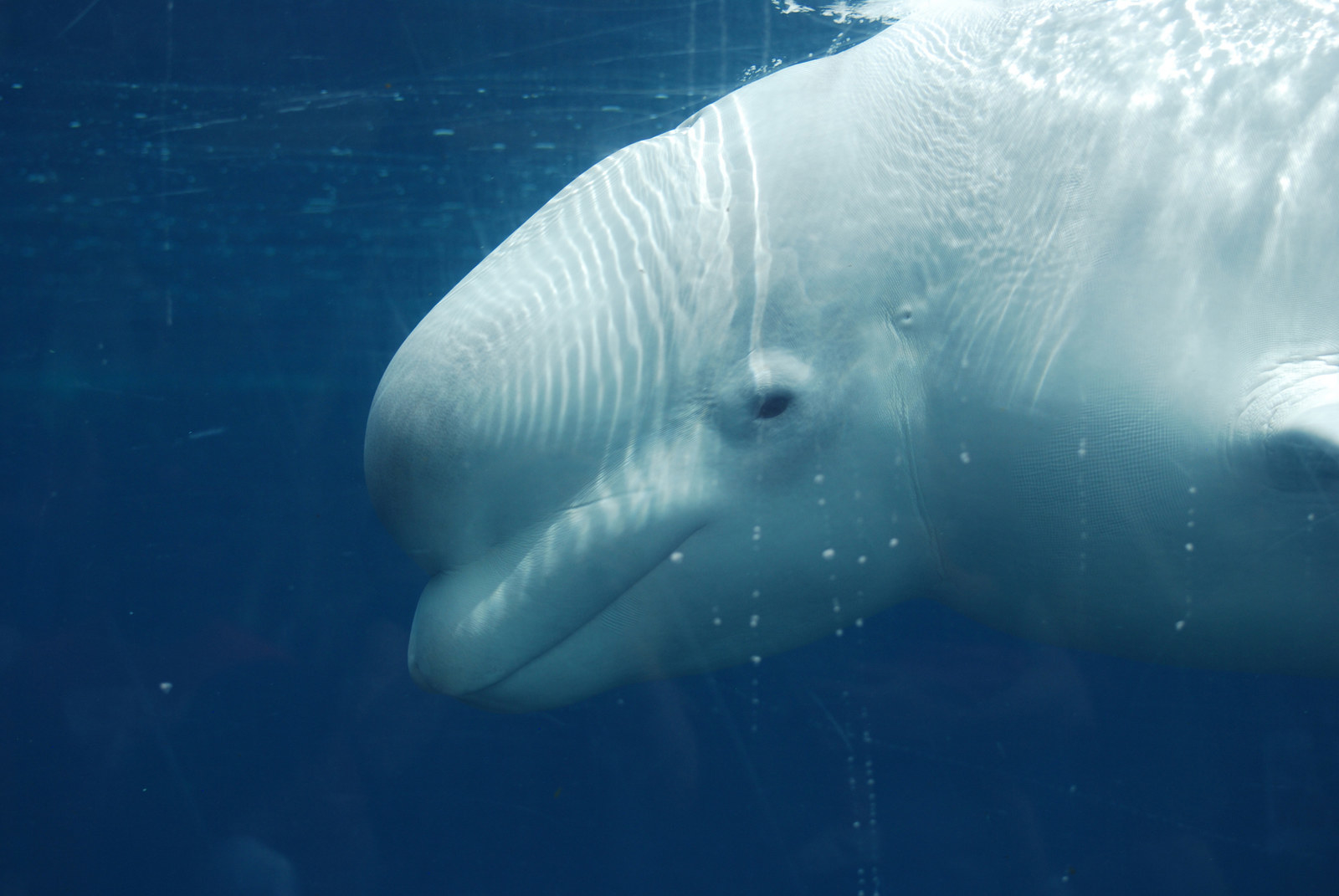 They also move their necks in the sassiest of ways, and IT IS BLOODY ADORABLE.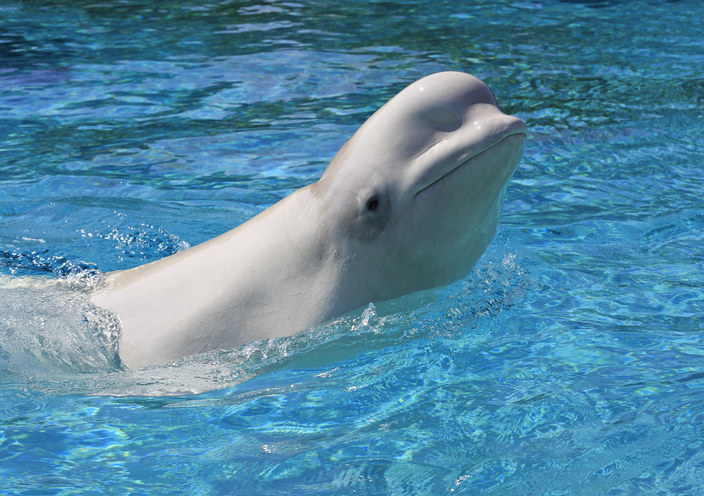 Don't get me started on BELUGA BABIES!!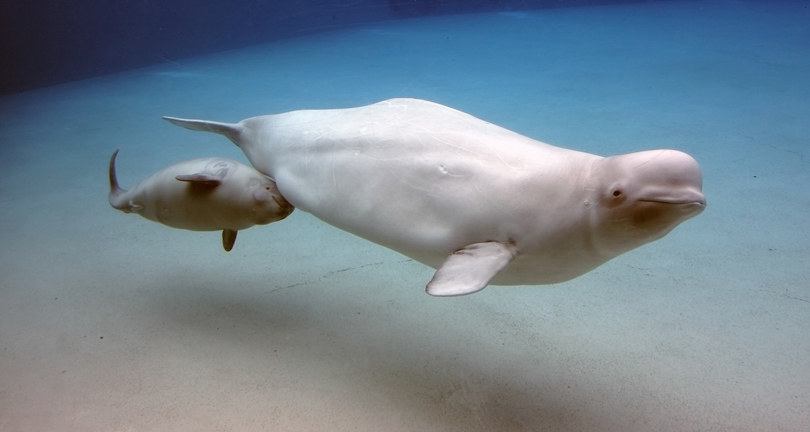 Or how HILARIOUS their long bodies are.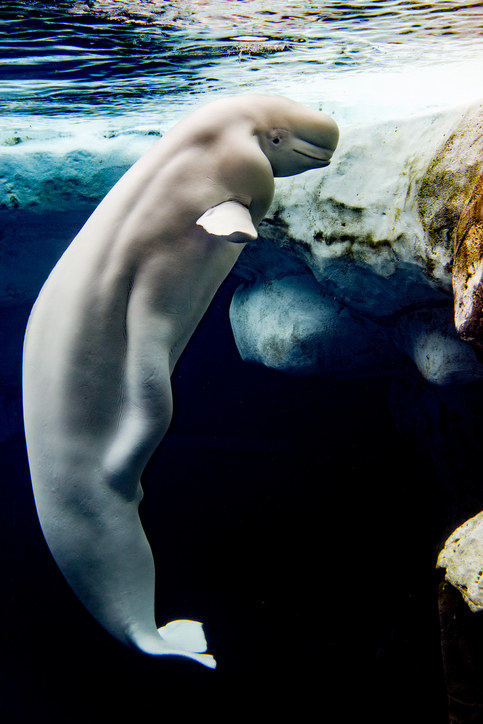 Or how chubby they look when they come up for air.
They're also one of the only whales that can SWIM BACKWARDS!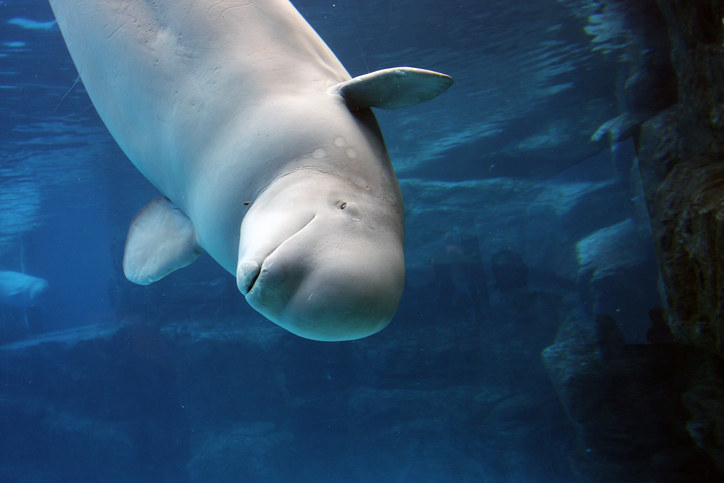 Which means they can fool around like this: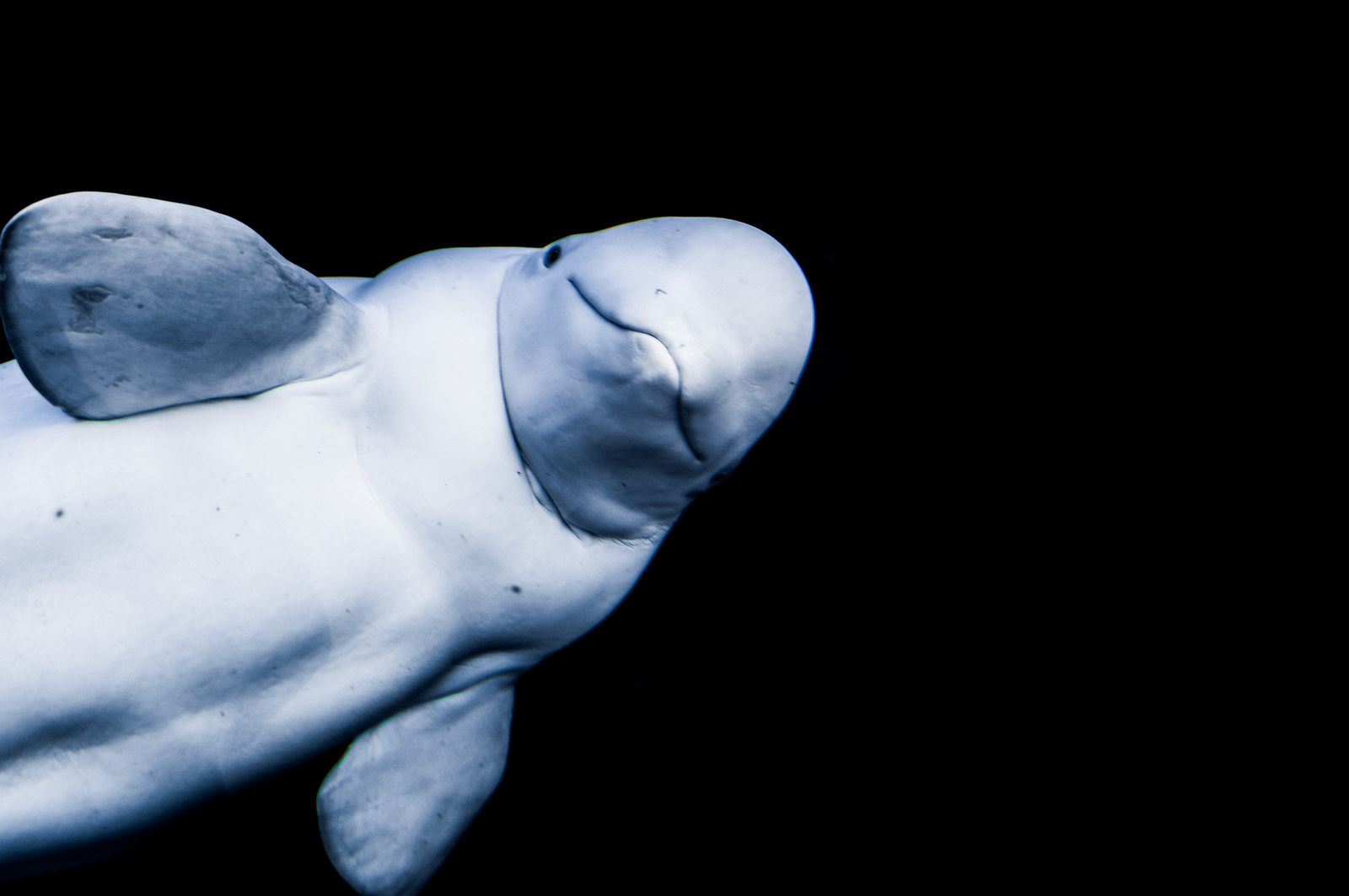 They also have teeth, which are pretty damn ADORABLE...
...and give them other special skills, like catching basketballs.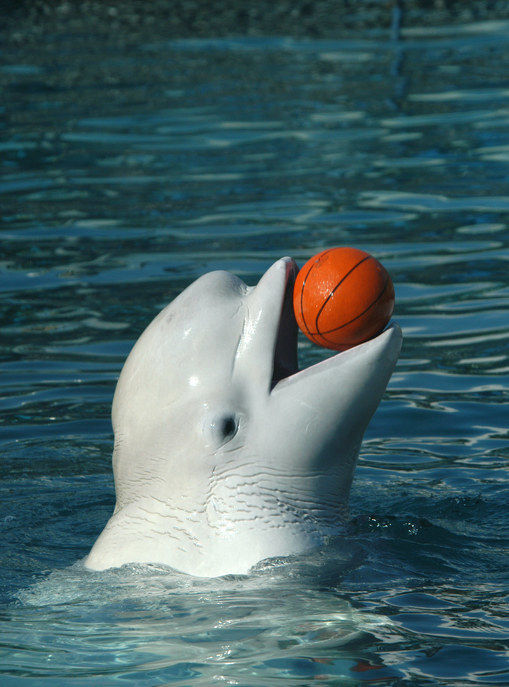 They are also very social and LOVE to make friends.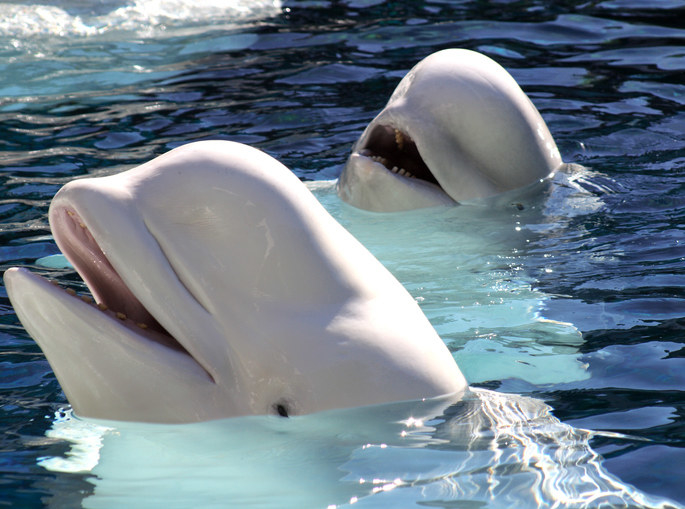 And they spend their days hunting, talking, maxing, and relaxing.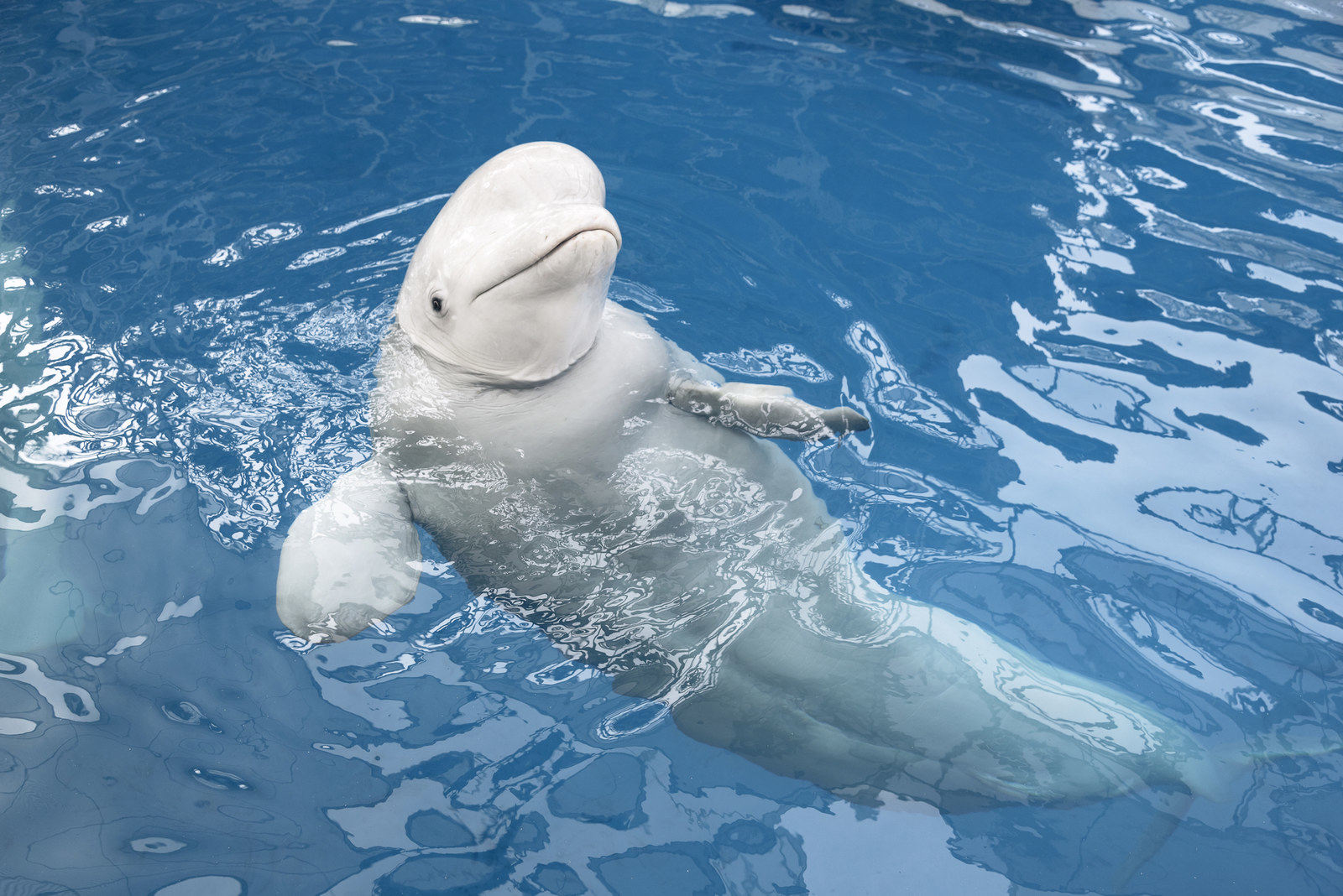 So in conclusion, beluga whales are the best and I want to love and care for them with every fibre of my being.
Thank you for coming to my beluga whale Ted Talk.