Contiki Is Absolutely Slashing Prices This Weekend, So You Better Start Planning That Eurotrip
Travel buddies, UNITE!
The travel gods hath blessed us this Black Friday because Contiki are offering up to 30% off selected trips this weekend.
If you've done a Contiki in the past, you know this sale could literally save you THOUSANDS of dollars.
Thinking about a big Eurotrip with your mates next summer? Well, now's the time to get-a-moving on the planning.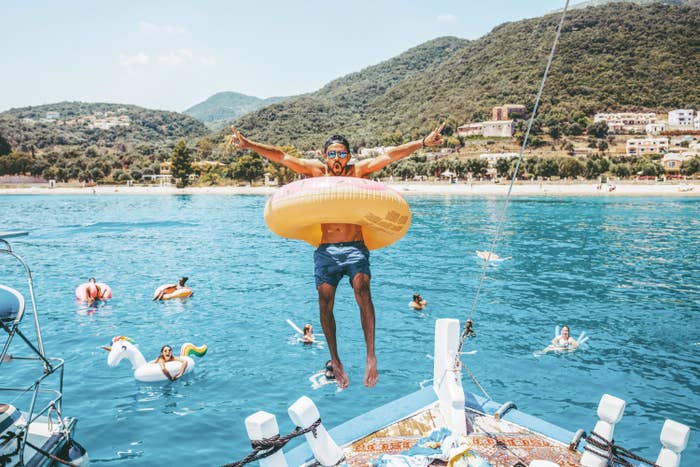 Because you can hit a TONNE of European hotspots in this London to Rome trip.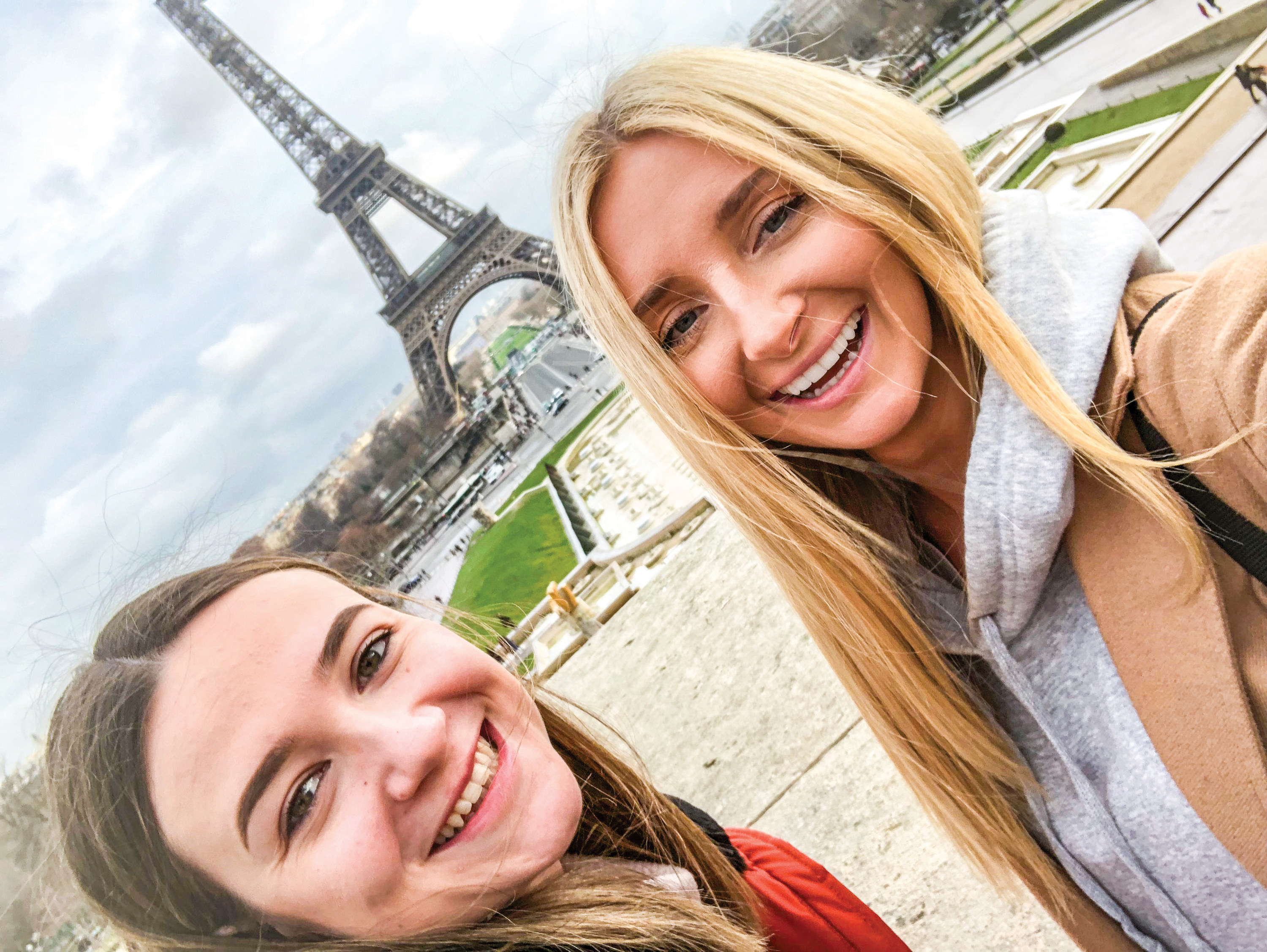 If you've been itching to explore Southeast Asia, get the best of Thailand, Laos and Cambodia in this Asian Adventure trip.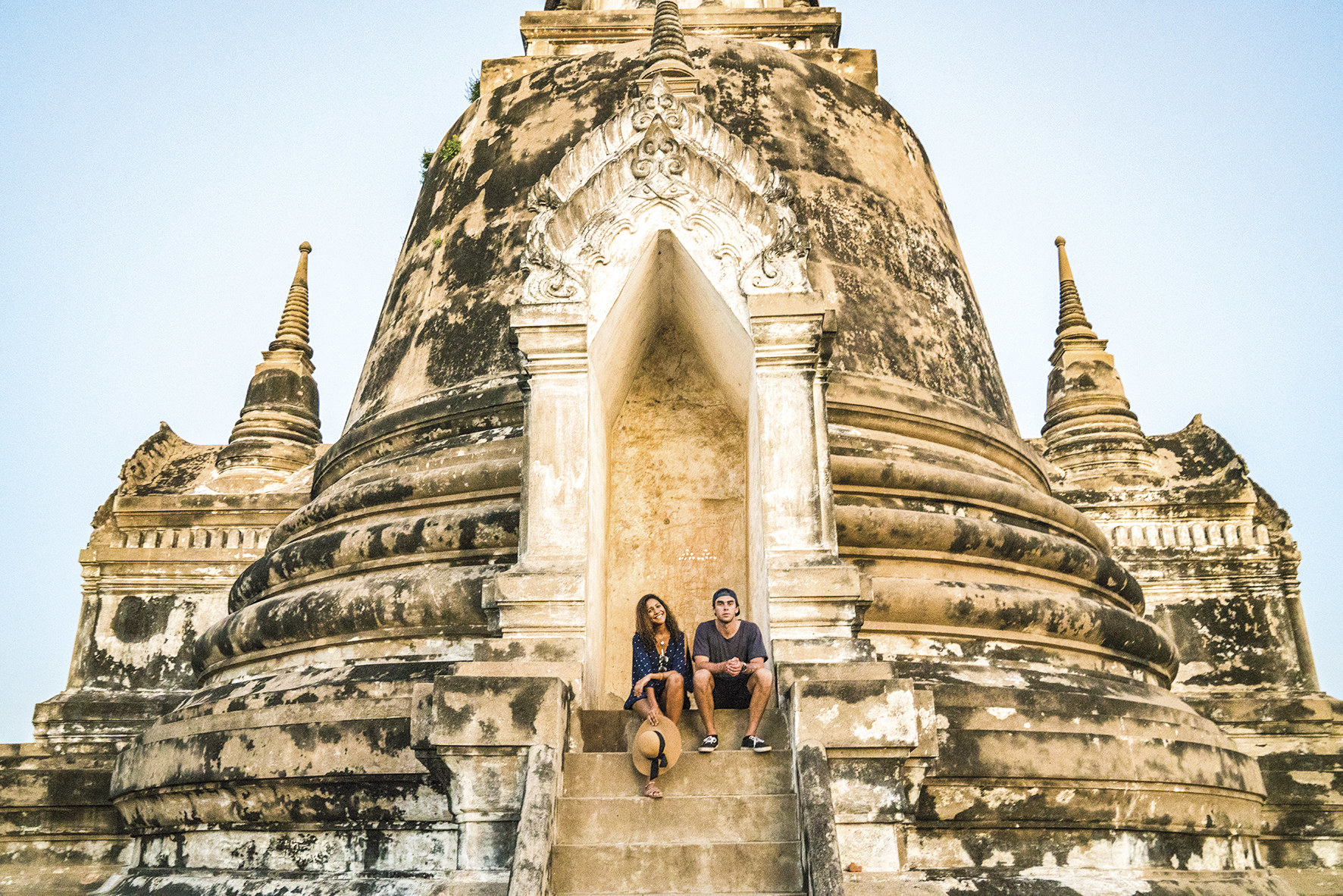 These prices will only last for this weekend, so get the gang together and lock down some sweet, sweet travel adventures.