LOBSTER TAILS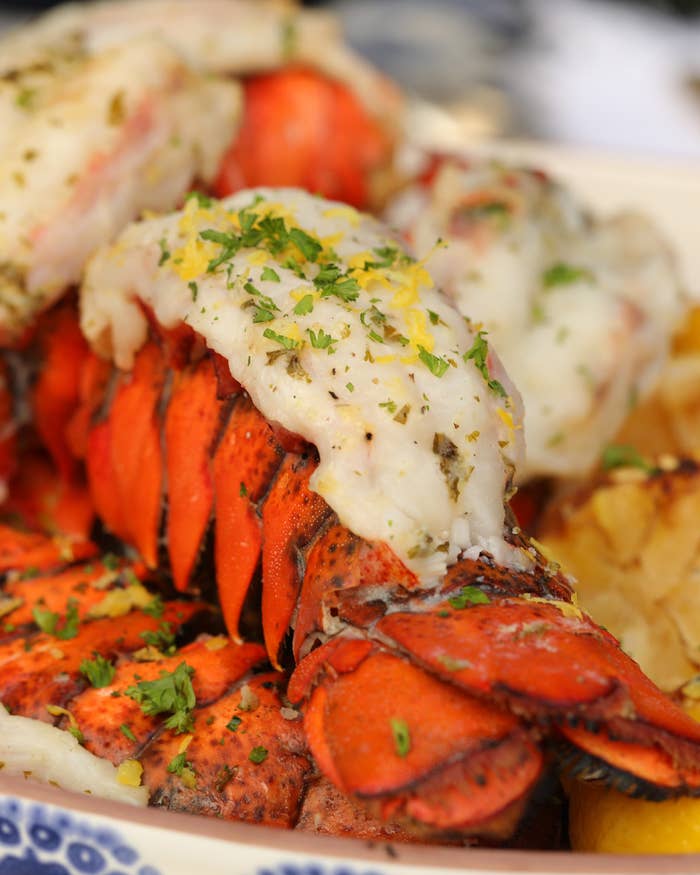 Servings: 4
INGREDIENTS:
4 lobster tails
½ cup butter
3 cloves of garlic, grated,
1 lemon
salt and pepper to taste
2 teaspoon parsley, chopped
PREPARATION:
1. Preheat grill by turning on two outside burners, leaving the others off.
2. Zest the lemon, chopping half of the zest, leaving the rest for garnish. In a saucepan add the garlic, butter, parsley and lemon. Place the saucepan, next to one of the heated burners and close the lid.
3. Using sharp kitchen shears, cut along the back of the lobster tail until the last joint. Carefully open the tail along the cut you made. Slide two fingers into the lobster tail under the meat, directly below the cut. Gently press the meat up through the opening you created until it butterflies out and looks good. Remove the artery that runs down the center of the tail. Season to taste with salt and pepper.
4. Slice the zested lemon, and place face down over direct heat on the grill. Place the lobster tails over the unlit burners. Use a basting brush to brush the tails with the melted butter mixture. Close the grill lid and cook for four minutes.
5. Baste the lobster tails every 3 to four minutes, until they're cooked through, the flesh will be opaque white and firm. This takes about 12 to 15 minutes. Baste the lobsters one last time and serve garnished with squeezed grilled lemons, remaining lemon zest, and butter mixture for dipping. (both tests i did, i turned up all the burners for the final 5 minutes of cooking the lobster, with nothing else on the grill. Otherwise they seemed to cook too slowly.)
GRILLED CORN ON THE COB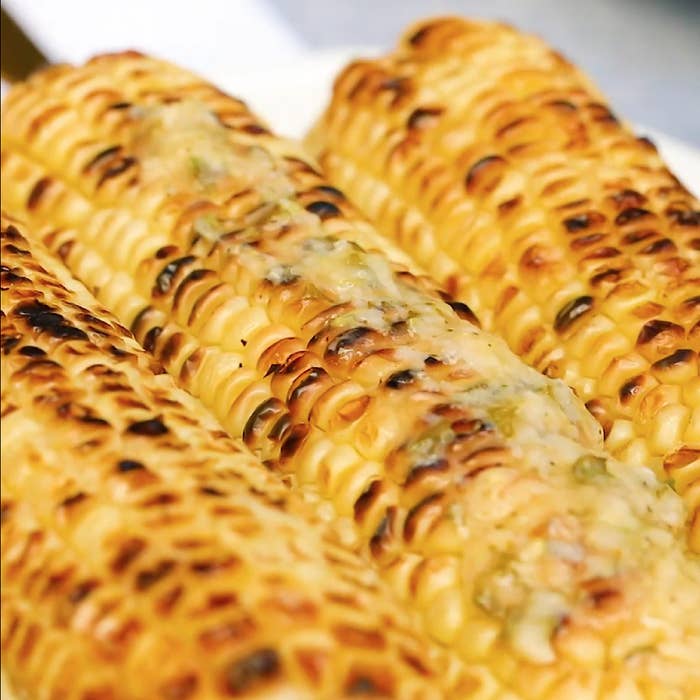 Servings: 4
INGREDIENTS:
4 ears corn on the cob
PREPARATION:
1. Heat burners to be used for 5 minutes. Place corn on the lit burners at highest setting and close lid.
2. Check and turn corn every 5 minutes until browned on all sides.
GRILLED POUNDCAKE WITH BERRY SAUCE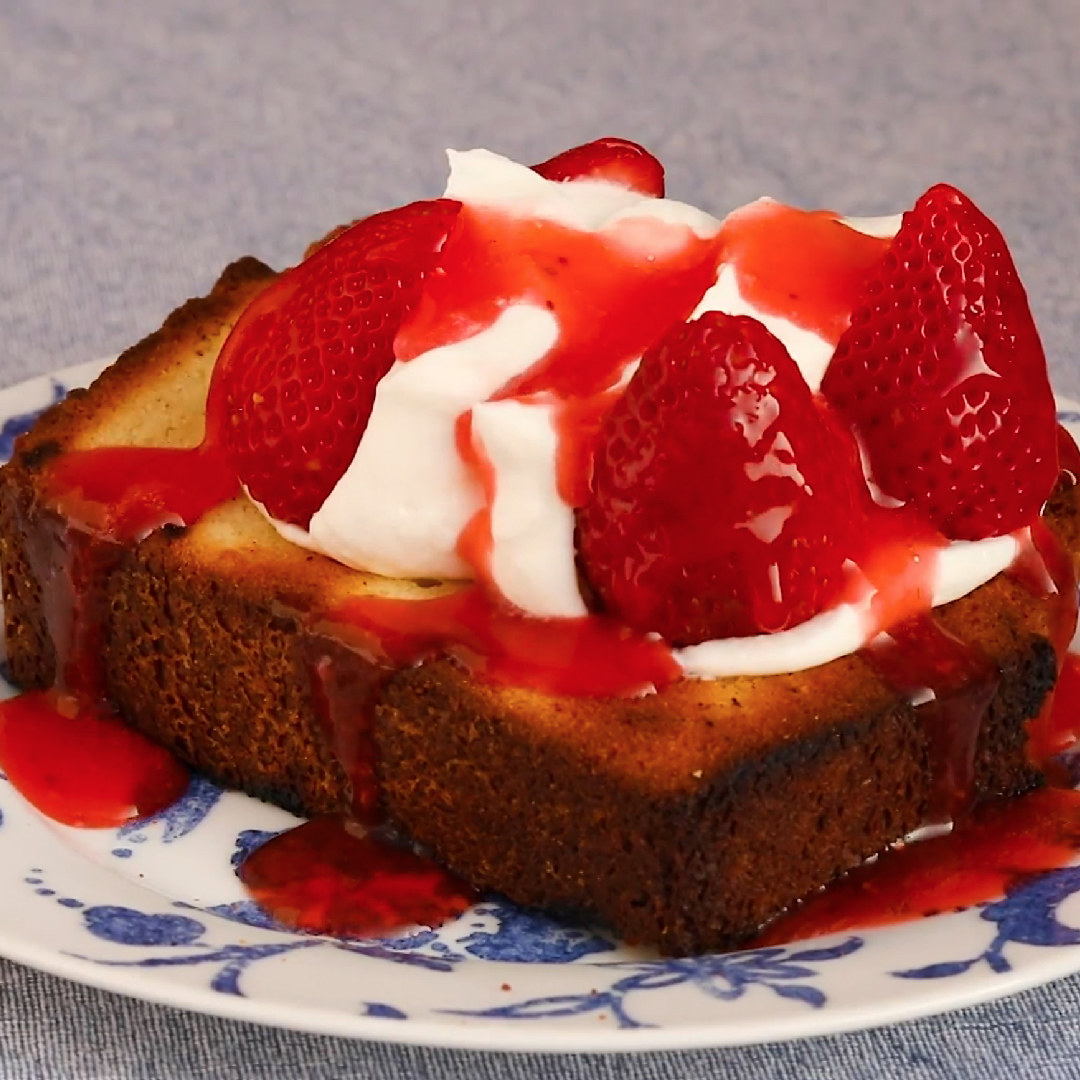 BERRY SAUCE
Servings: 8
INGREDIENTS:
2 pounds strawberries, hulled and thinly sliced
1 tablespoon lemon juice
¾ cup sugar
1 teaspoon cornstarch
PREPARATION:
1.Heat infrared burner t medium on grill. In a saucepan, mix ⅔ of the berries, sugar, lemon, and cornstarch.
2.Place on burner and cook until gently boiling and syrupy, about 5 minutes.
3.Remove from burner and strain, then add in cut up fresh remainder of berries.
4.Serve with fresh berries
GRILLED POUNDCAKE
Servings: 8
PREPARATION:
Slice 8 1 ½ " slices of a loaf of pound cake. Place on the grill over medium heat and lightly char each side (about 5 minutes per side).
Serve Grilled Pound cake with fresh berries, ice cream or whipped cream and Berry Sauce