Young & Sick is a singer/producer/illustrator named Nick who splits time between Brooklyn and Los Angeles. He's been releasing music since last November, sort of obscuring his identity along the way.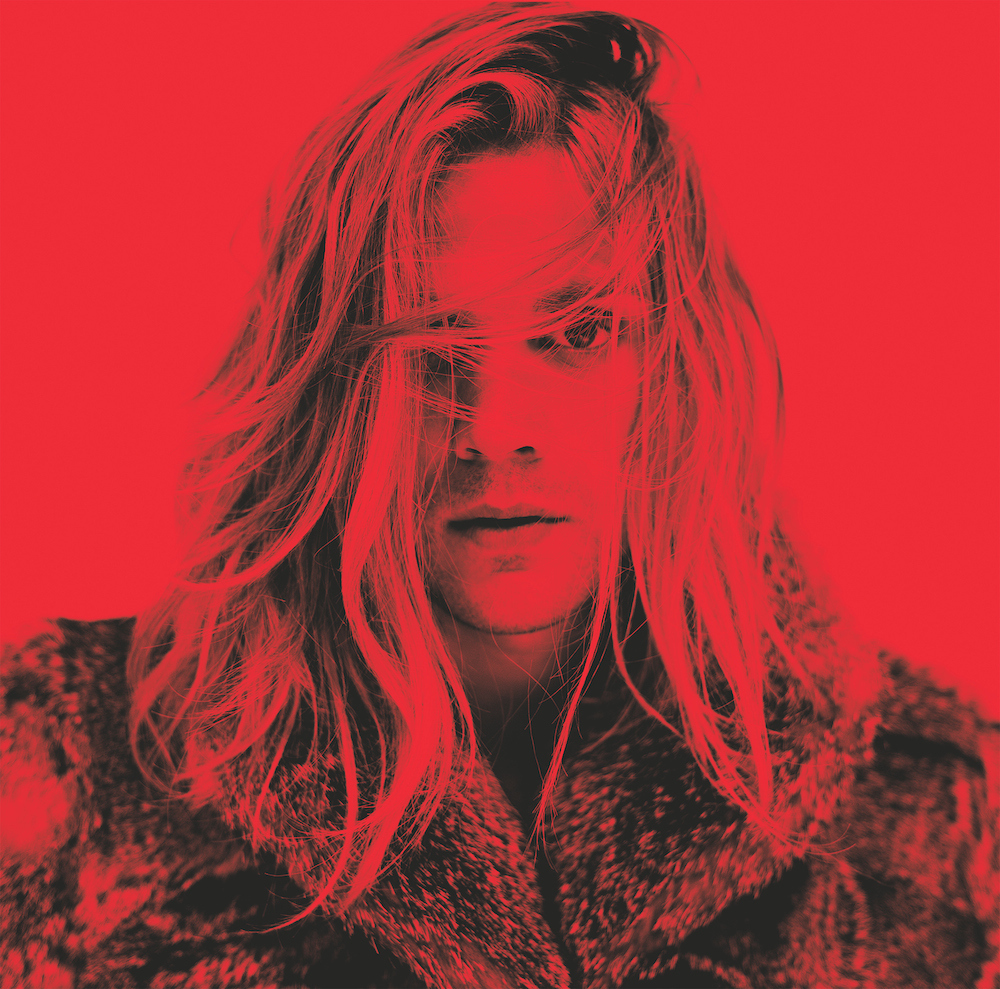 Looking ahead toward this year's imminent festival circuit, Young & Sick is debuting a new single, "Glass," on BuzzFeed.
"Glass" will appear at the upbeat apex of Young & Sicks' debut LP, out April 8th via Harvest.
Here's the album's tracklist. Ten all new jams, none previously released.
1. Mangrove
2. Heartache Fetish
3. Ghost of a Chance
4. Counting Raindrops
5. Feel Pain
6. Gloom
7. Glass
8. Valium
9. Nowhere
10. Twentysomething
Looks like there are no comments yet.
Be the first to comment!