At the Rose Bowl in Los Angeles on Sunday, Aug. 3, Jay Z called for California to support Prop 47, a November ballot initiative. "California, build more schools, less prisons," he said, before launching into his 1998 hit "Hard Knock Life."
Here's that quote, one more time: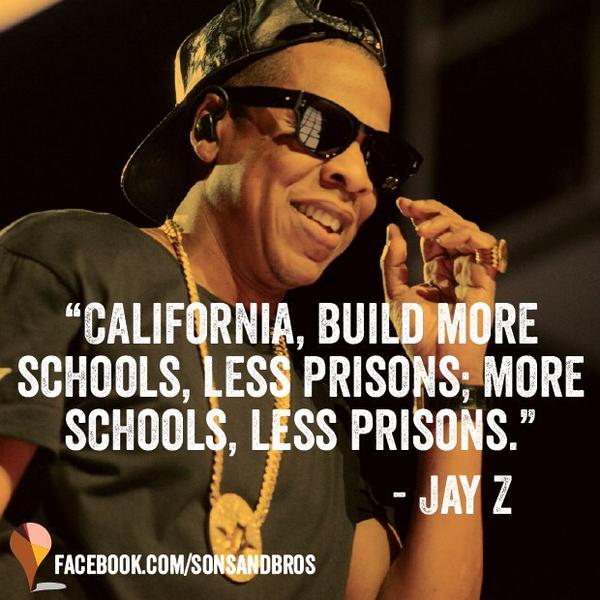 If passed by voters, Prop 47 will reclassify several nonviolent crimes, like drug possession and petty theft, from felonies to misdemeanors.
It would then permit re-sentencing for people whose crimes had been reclassified, and funnel money saved from getting prisoners out of jails into schools.
The initiative's previously been supported by Chuck D...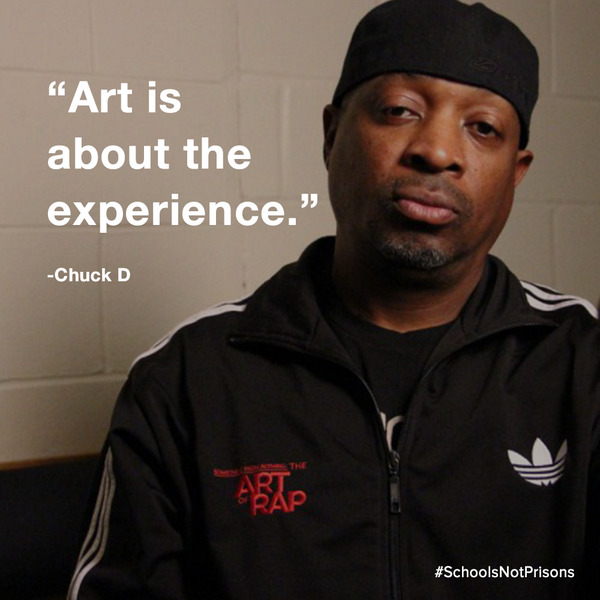 ...and Russell Simmons.