Cloud Nothings Don't Overthink Rock
Cleveland trio are better than ever on their upcoming fourth album, Here and Nowhere Else. Hear their new single "Psychic Trauma," debuting on BuzzFeed.
Cleveland trio Cloud Nothings make raw and powerful pop punk.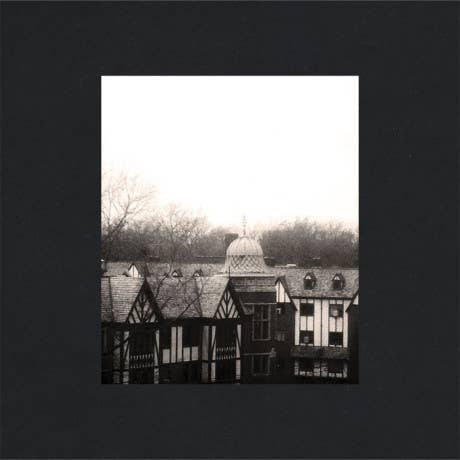 Here's the album's tightly-wound second single, "Psychic Trauma." It's as catchy as it is brutal.
The song's about keeping your head in the game and out of the shit.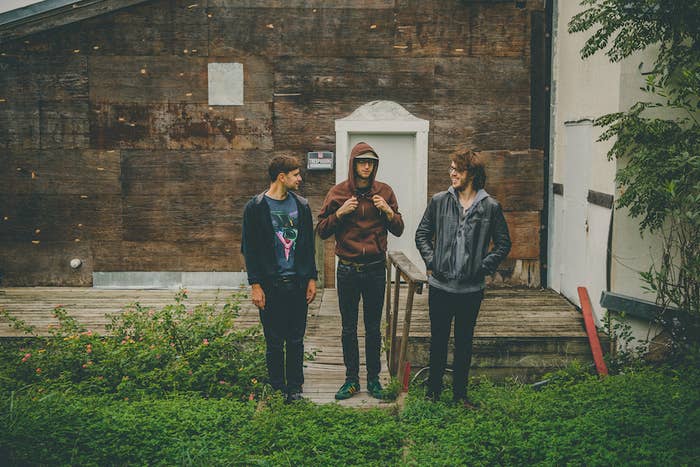 Catch the band on tour:
03/12 - 03/14 Austin, TX - SXSW
03/13 Austin, TX - Stereogum Day Party
03/13 Austin, TX - Carpark Records Showcase
04/04 Buffalo, NY - Iron Works
04/05 Albany, NY - The Low Beat
04/06 Toronto, ON - Legendary Horseshoe Tavern
04/07 Montreal, QC - Il Motore
04/08 Boston, MA - Brighton Music Hall
04/10 Philadelphia, PA - Union Transfer
04/11 Clinton, NY - Tolles Pavilion (Hamilton College)
04/12 Hamden, CT - The Space
04/13 Brooklyn, NY - Music Hall Of Williamsburg
04/14 New York, NY - Bowery Ballroom
04/16 Washington, DC - Black Cat
04/17 Carrboro, NC - Cats Cradle
04/18 Athens, GA - Georgia Theatre
04/19 Atlanta, GA - Masquerade (Hell Stage)
04/21 Orlando, FL - The Social
04/22 Tampa, FL - Crowbar
04/23 Tallahassee, FL - Club Downunder (Florida State University)
04/24 New Orleans, GA - Gasa Gasa
04/25 Houston, TX - Fitzgerald's
04/26 Austin, TX - The Mohawk
04/27 Dallas, TX - Club Dada
04/29 Kansas City, MO - The Riot Room
04/30 Iowa City, IA - Gabes
05/01 Saint Paul, MN - Turf Club
05/02 Madison, WI - High Noon Saloon
05/03 Chicago, IL - Lincoln Hall
05/09 Lakewood, OH - Mahall's
07/04 George, WA - Sasquatch Festival
April 4-8 with Pleasure Leftists
April 10-25 with Ryley Walker
April 26-27 with The Men
April 29-May 3 with Protomartyr