Anything by Kurt Vonnegut

What is this 'leisure time' you speak off?

Making dinner with my friends

If there is any time to spare, reading a book at a coffee shop

I want to Czech your Republic.

You are my point of personal inquiry.

Motion for a one-on-one unmoderated caucus.

If you were a gavel, I would bang you all night.

I'd like Dubai you drinks tonight.

Do you want to have an international affair?

I wouldn't mind tapping something other than that gavel.

Drake, followed by Rob Ford

Wine and cheese with friends

Concerts or chilling with friends and listening to music

Pub crawling with friends

Checking out new places for dinner

Enjoying good food with good company

Hitting up my favourite bar
Which NAMUN 2017 Secretariat Member Are You?
You got:

Caitlin Morishita-Miki
When you go out you're the life of the party, but having time to yourself is also something to be savoured. Being busy is something you enjoy, but preferably with work than bogged down with university essays. If you get a spare hour, mindless television dramas are the way to go. Your passion and empathy draws people to you while your fierceness sparks your ambition.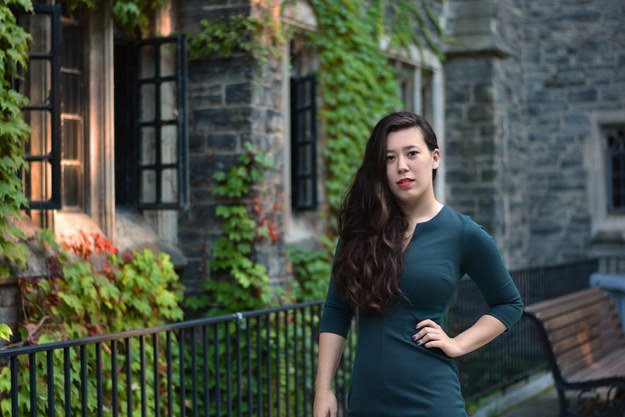 You got:

Jessica Han Lu Yu
You are assertive and organized, and enjoy being productive more than spend time lazing around. If you take the Meyers-Briggs Personality test, you would rank around 70% introvert, but when you do go out with friends your whimsical attitude is a hit. Your ambitious personality has led to an interest in world news, but television dramas are a nice way to relax when you have a spare half hour.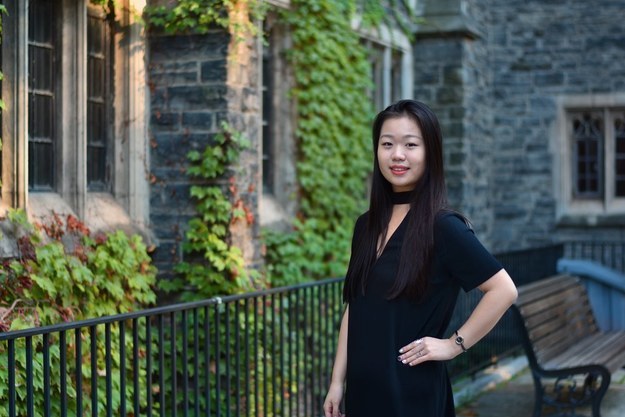 You got:

Nickolas Shyshkin
Your charisma and easygoing personality tends to make you the favourite of the crowd. As such, on nights out most people see you for a fun hour or two before you're off to the next social. There's always some story portraying your iconicity as you make sure you and your friends make the most of your youths. However, your reliability makes you a good person to depend on through work or otherwise. As a final note, your jawline is likely as sharp as your dress sense.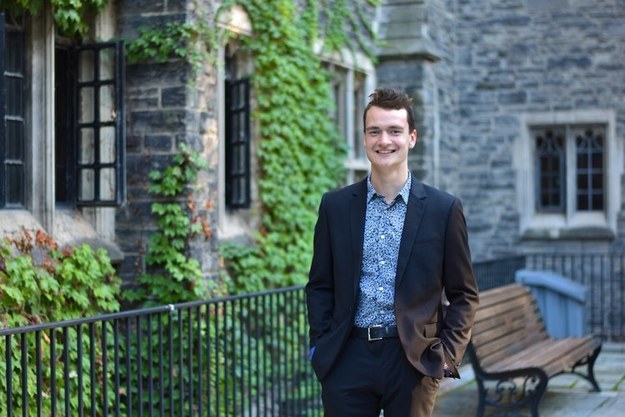 Congratulations! Your first impression comes across as both warm and dedicated. Your hard-working and enthusiastic nature makes your fellow secretariat members delighted to have you on their team. Your passion for anything you do is seen through your ability to handle the mountains of work you always seem to be elbow deep in, although it's hard to tell, when you always want to help others with their own. Outside the office, your kindness is something that draws people to you.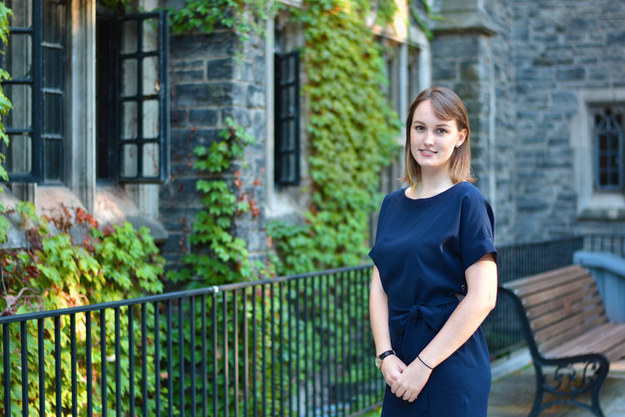 You're a hit with university students. Why? It should be obvious – a stylish person with a taste for food that goes beyond the restaurant to baking and cookies? You're a great shopping partner who probably knows all the best deals in the city, a baker who's always coming up with new. That you're able to do this while also putting school and extra-curriculars first is admirable to say the least. Dependable, tasteful and focused.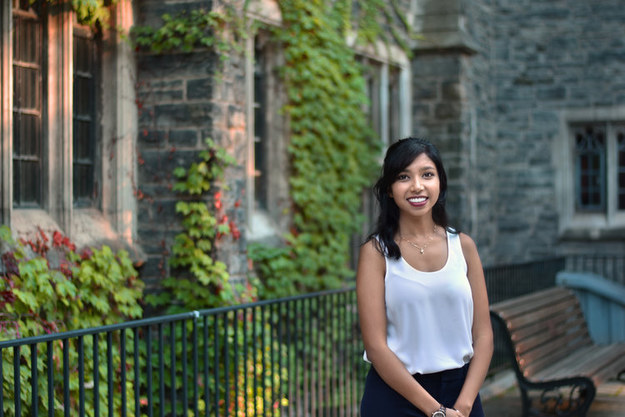 Everyone in the Secretariat is friendly, but your charming sense of humour makes people feel welcome in your presence. Moreover, your quick-wit is very Mont Python-esque, which makes room for good-natured banter – British pop-culure themed or otherwise. That you're also so hard-working is a greater boon, since your friends and coworkers can depend on you for a good laugh but also to take your work seriously.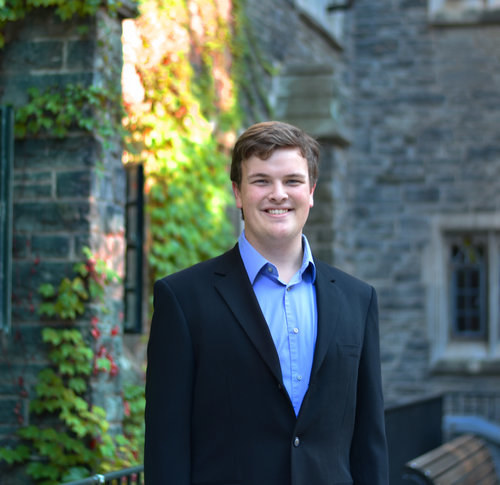 Every group needs someone who can spontaneously burst into Disney songs, and you're that knowledgeable and strong-lunged individual. It goes hand in hand with your dance moves, which are a hit at parties (watch out for the inevitable snapchat stories). It is impossible to know whether you are admired more for these traits, or your how hard you work in school and any of your campus extra-curriculars. Basically, everyone thinks you're awesome.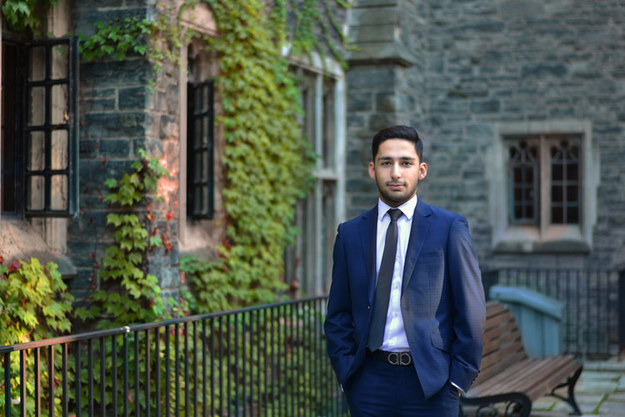 It's not that being able to keep to your strict diet is the first thing people notice about you, but it's very impressive and nods to your dedication and organizational skills. As does your talent at Excel, which no one else actually knows how to use. 'Kind' sounds like a copout adjective, but for you it's not – instead, people love how you go out of your way to help your friends. You may use uber to get around the city fast, but your kindness and optimistic outlook has provided you with a lot of friends and just enough time to see them all.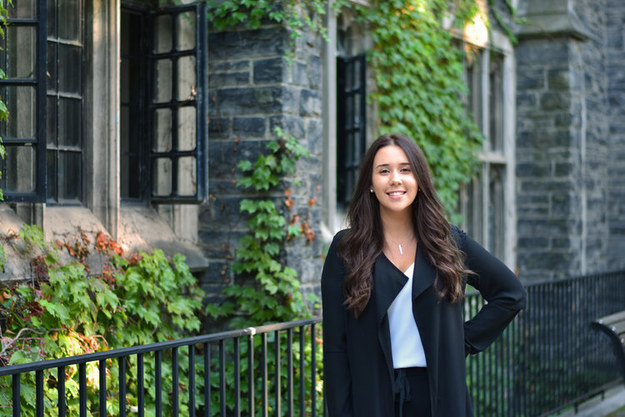 At the risk of sounding clichéd, you are the gold that appears only in the purest rays of sunshine. In other words, your positivity and merry nature makes your presence very welcome in any situation. You can laugh at anything… the leafy greens of salad, for instance, can be made quickly into a hilarious joke. You are well-loved among the members of the Secretariat, both for your cheery disposition and the way you always have your buddies' backs.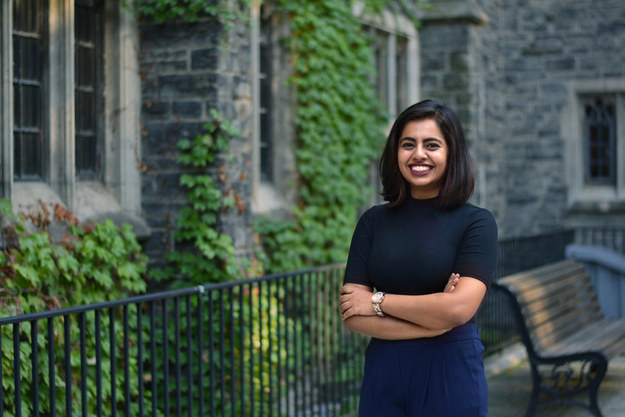 If anyone is going to provide stress relief from work and school, it's you. You're always ready to have a laugh or throw a great party. You're known to be pretty wild; the adjective might be attached to you because you say the word a lot, but that only confirms its truth. While you are known for having a chill exterior despite the workload, you're devoted to your job and are always willing to lend a hand to those who need it. You might want to reevaluate your use of Uber (I mean this in the kindest way), if your destination is a ten-minute walk or less away.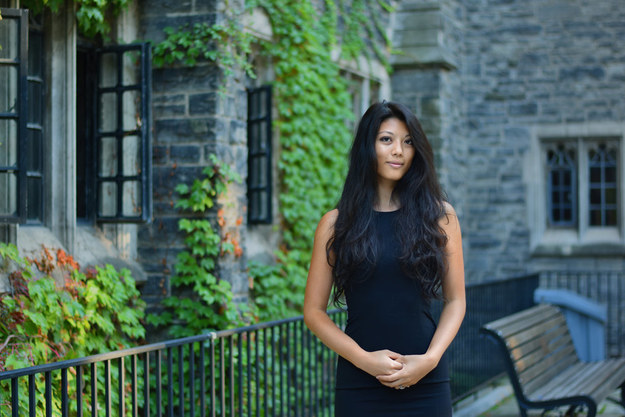 You got:

Wyatt Sarabia Shorter
You always get right to the point – walking around topics isn't really you. As such, your friends have probably never experienced your 'hangry' self, since you probably go and get something to eat before your temper rises to the surface. You are the kind of person who knows how to plan a party – university is definitely the time to show off your drink-mixing talents, and you already know how to make a mean martini.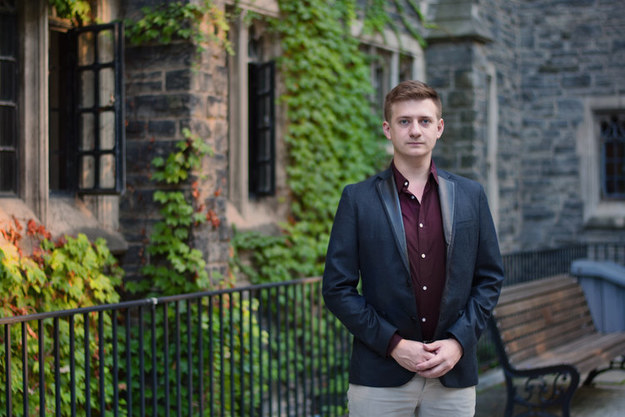 Some people are photogenic, but your ability to avoid bad angles without trying is the cherry on top of a well-sized sundae. You have the perfect balance between a laidback attitude and a passion for the things you enjoy. You try your best in your work, extracurriculars and anything social, but you are definitely not one to be unnecessarily aggravated by a situation or problem. Your clear headed thinking will never be undesirable, nor will your selflessness towards others. One thing is for sure, you're going places.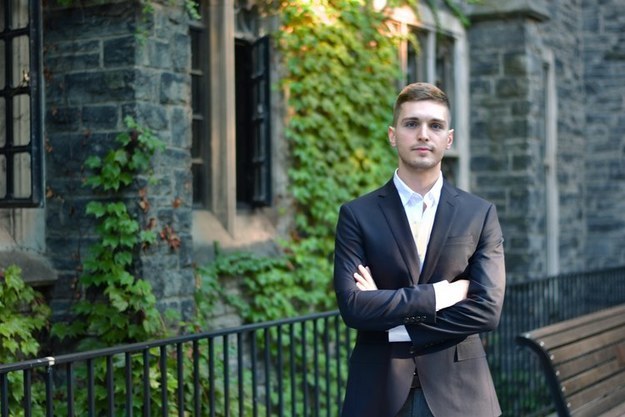 This post was created by a member of BuzzFeed Community, where anyone can post awesome lists and creations.
Learn more
or
post your buzz!