We've all heard of Black Mirror, the critically-acclaimed sci-fi anthology series that explores alternative not-so-distant futures, where a new technological advance has drastically affected our everyday life - and not necessarily for the better.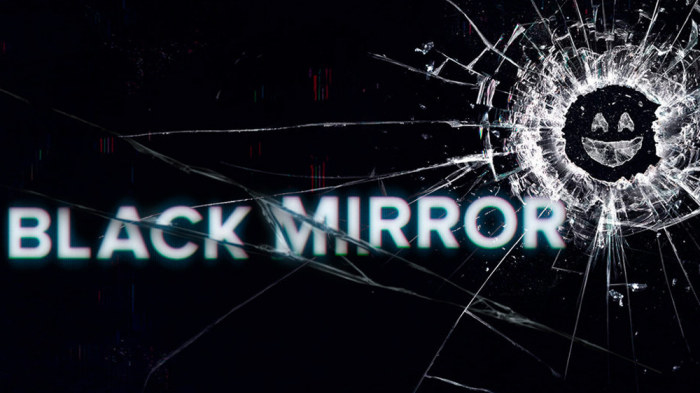 Chances are, if you have access to a Netflix account, you've at least watched the show's pilot episode, "The National Anthem."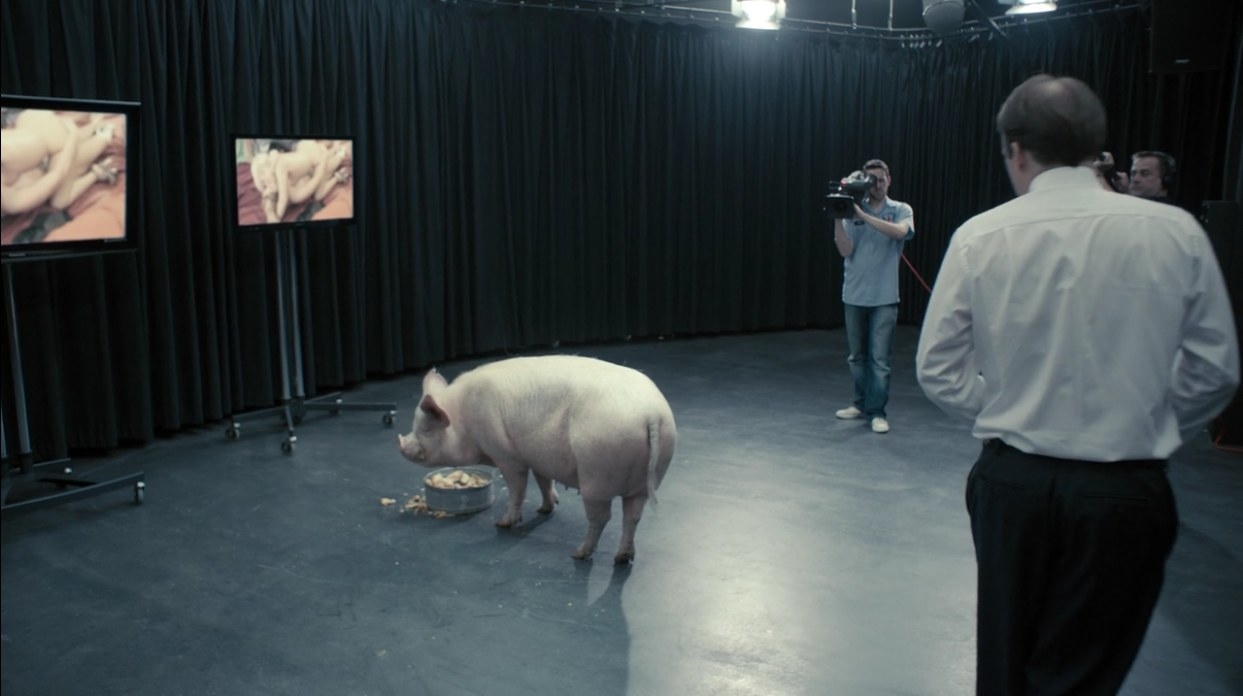 The catch-22 is that, well, the first season is only three episodes long, so there aren't many possibilities for the sequential order. Four seasons later, we have options. So for the Black Mirror virgins still out there, here are five episodes you should watch instead of the pilot.
1. The Entire History of You (Season 1, Episode 3)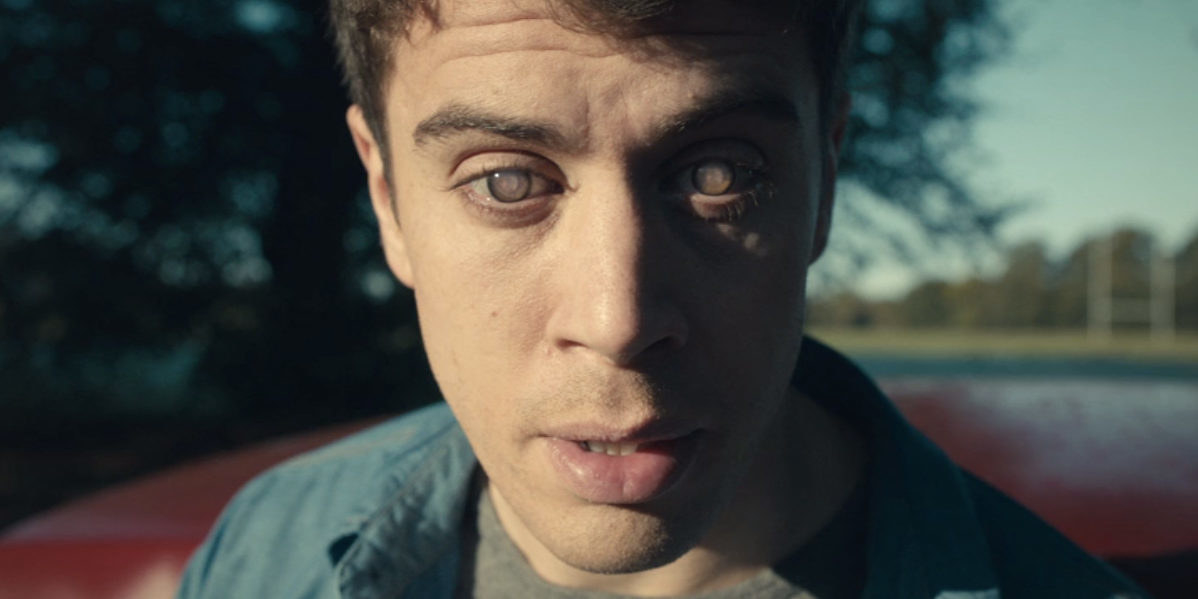 2. Be Right Back (Season 2, Episode 1)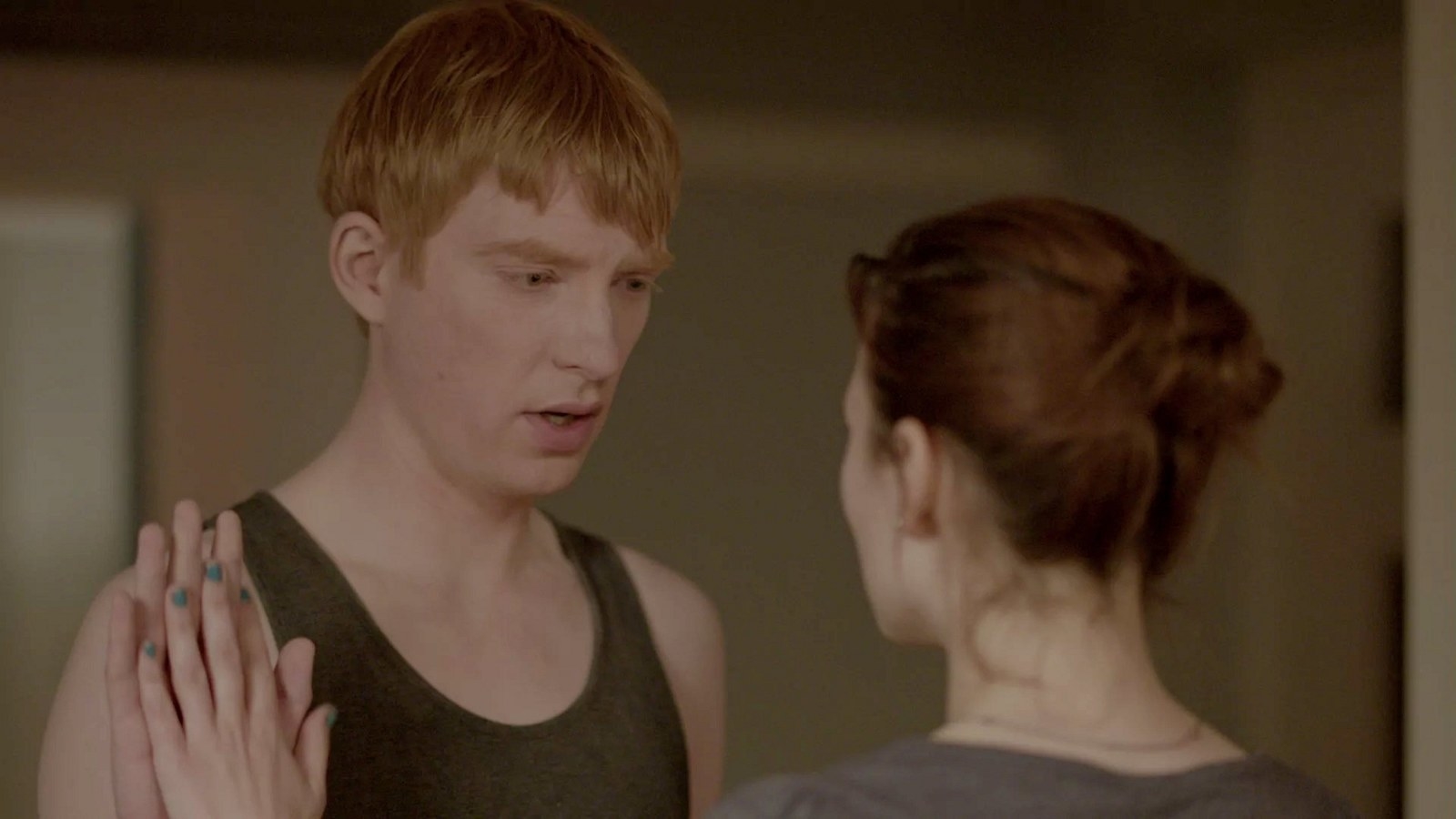 3. White Bear (Season 2, Episode 2)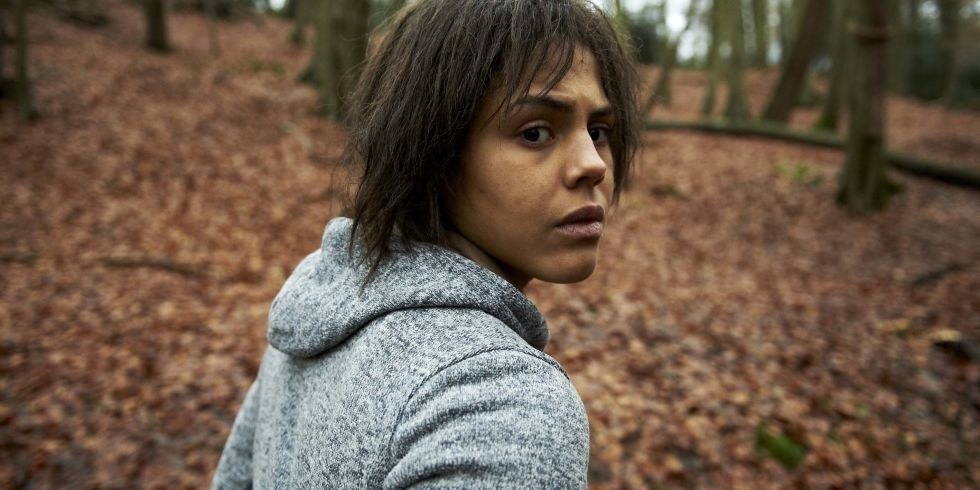 4. Arkangel (Season 4, Episode 2)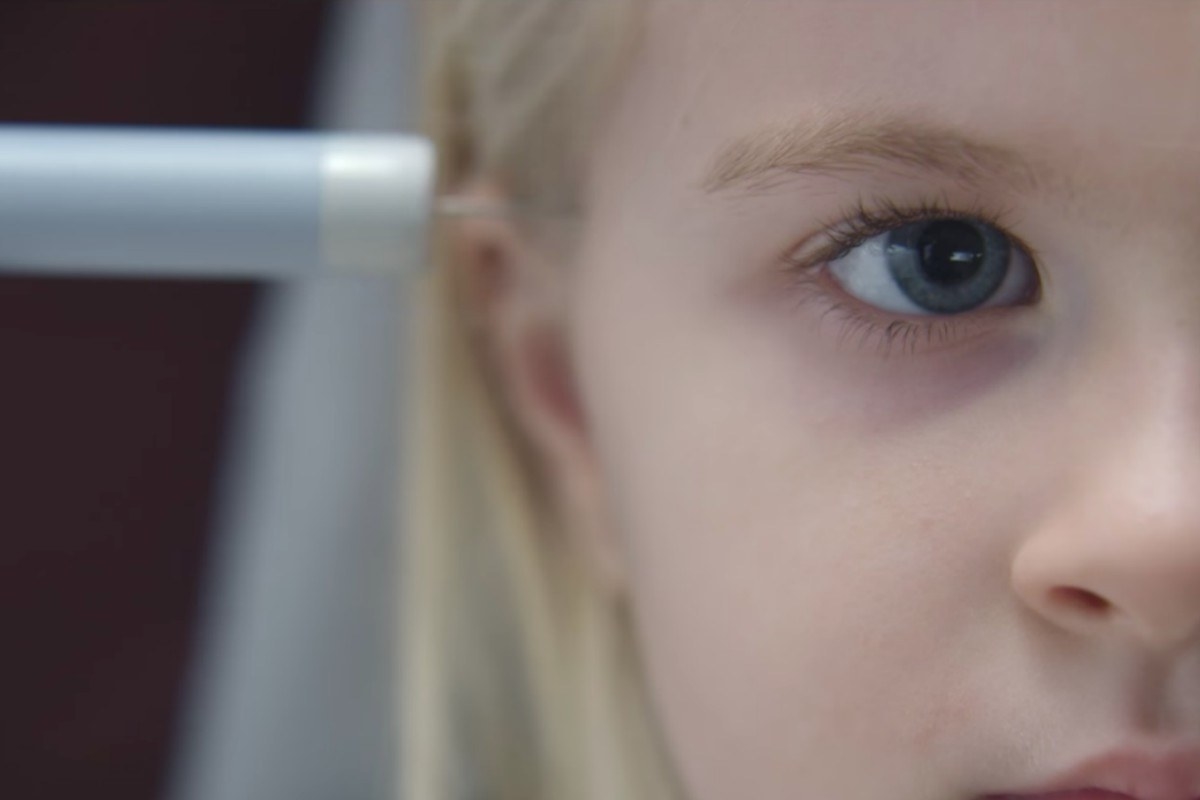 5. Hang the DJ (Season 4, Episode 4)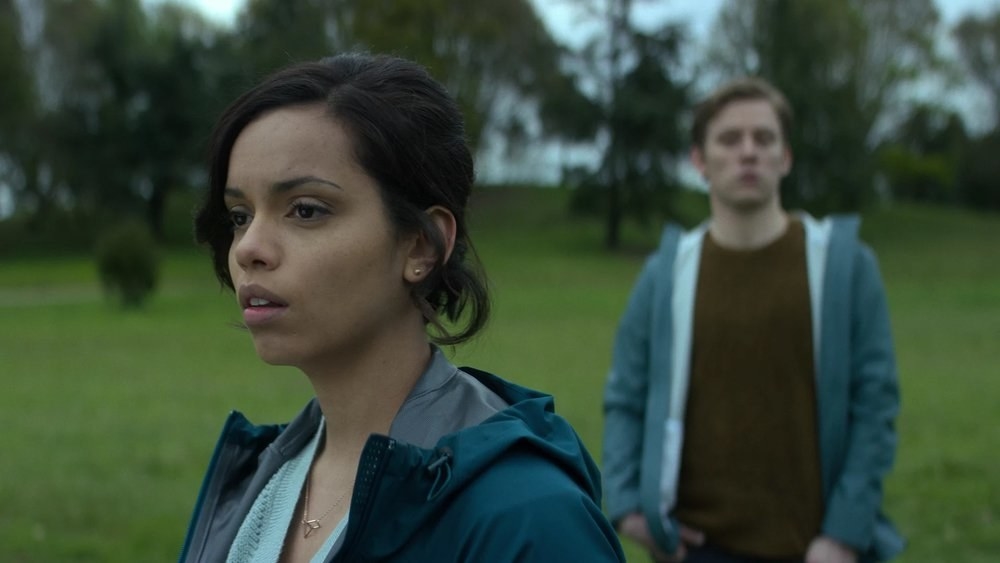 This post was created by a member of BuzzFeed Community, where anyone can post awesome lists and creations.
Learn more
or
post your buzz!