1.
Being in a relationship is hard.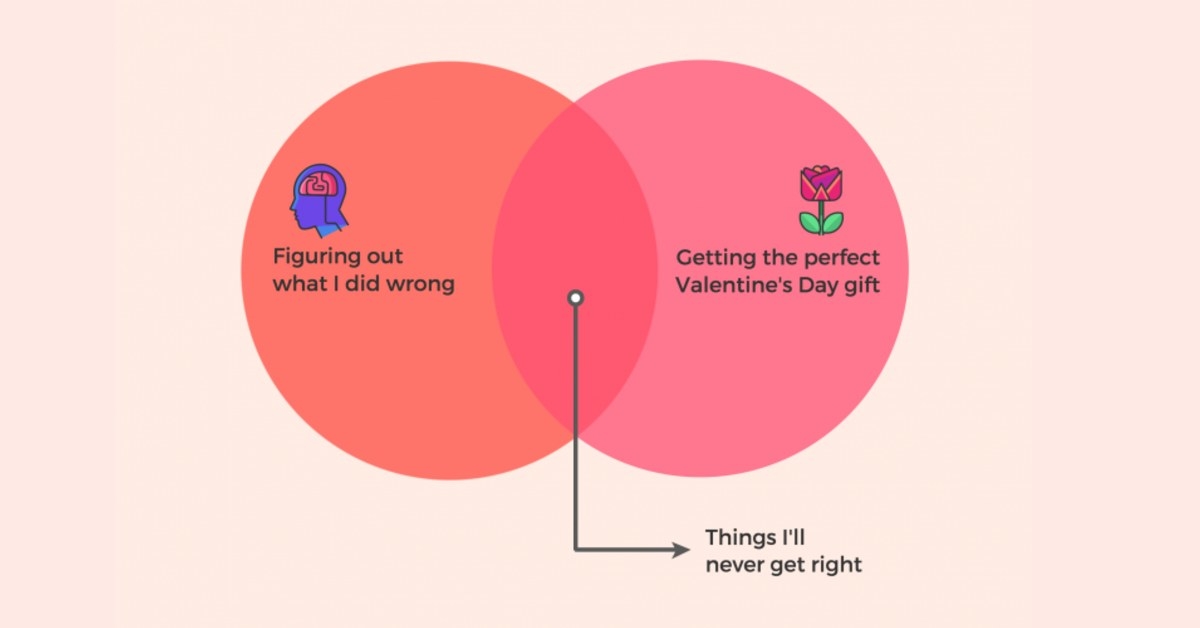 2.
But eventually, things will settle down.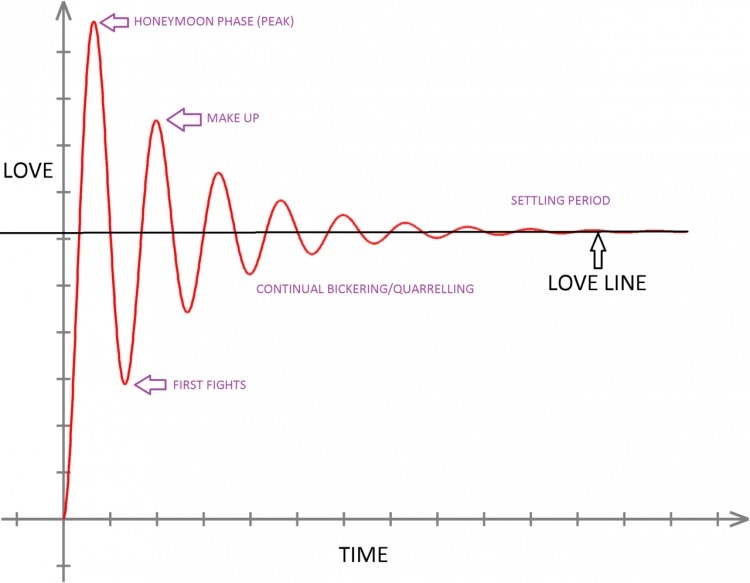 3.
Netflix and chill?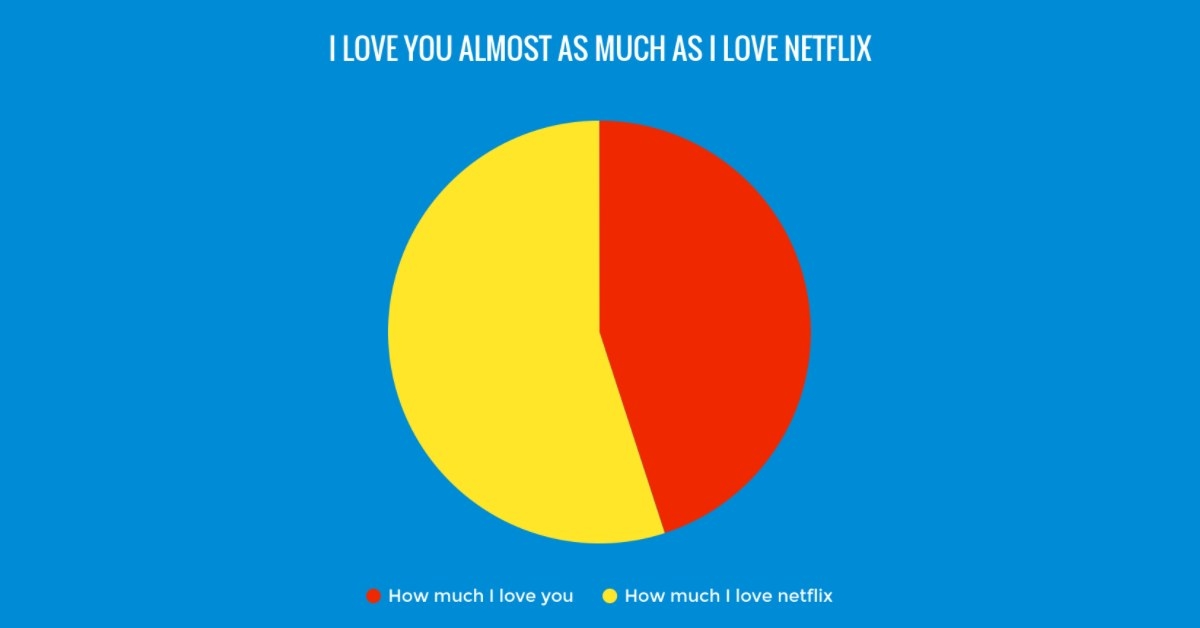 4.
You're the only one I trust with all my passwords.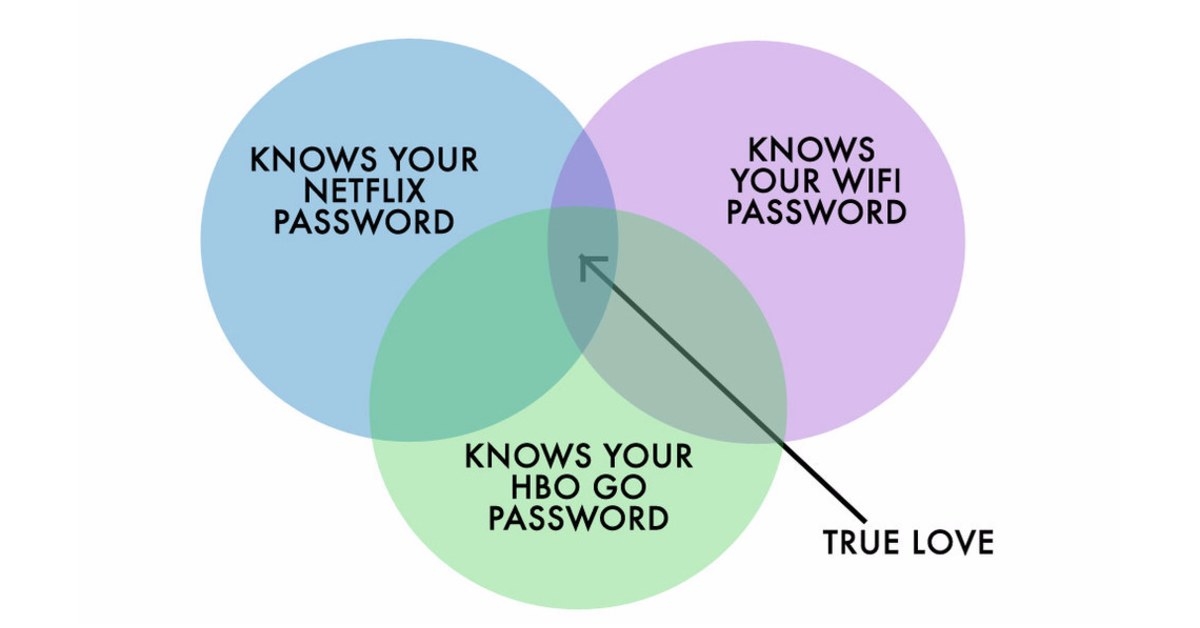 5.
It's hard to decide what I value more.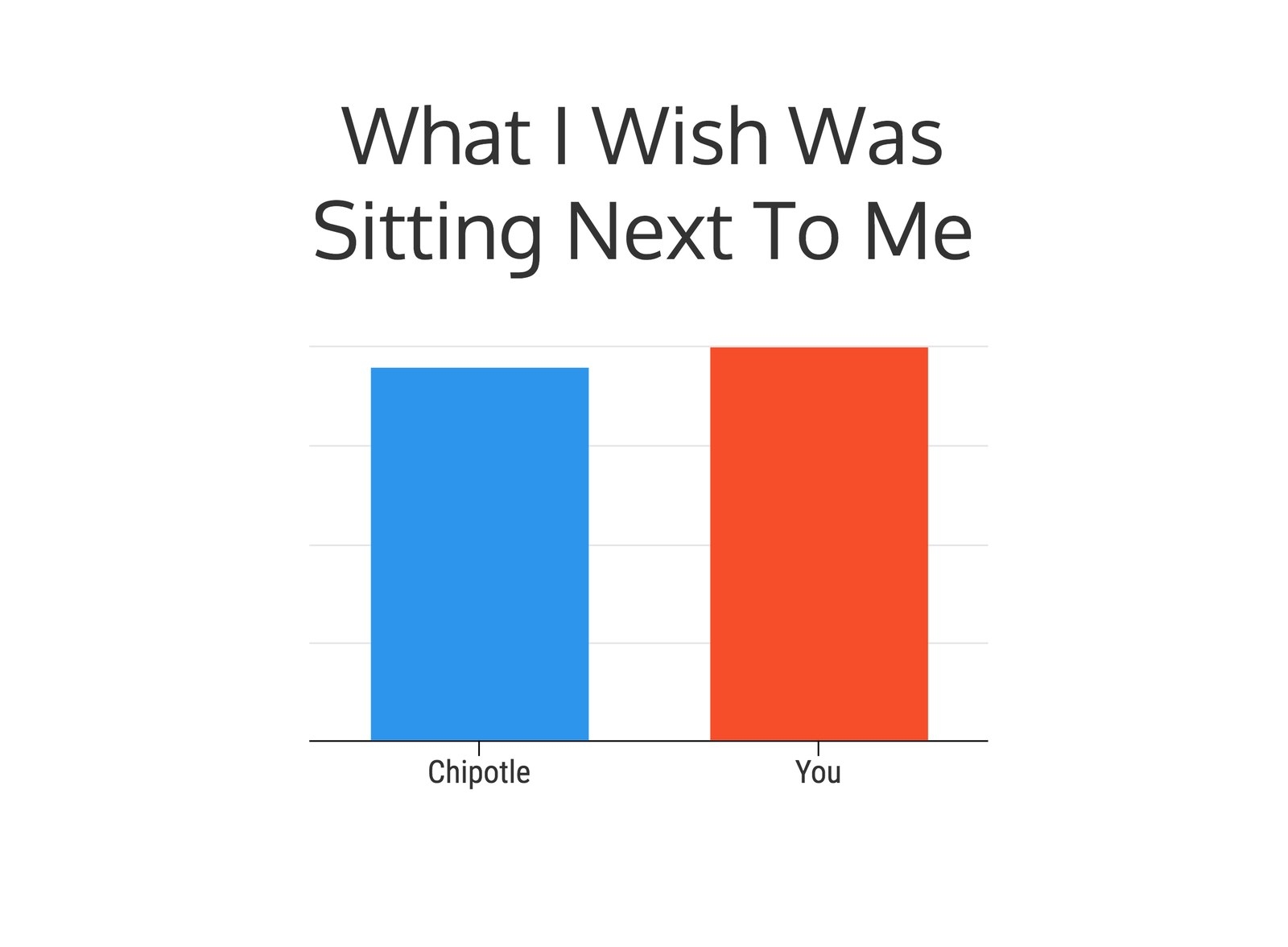 6.
Either I know you so well, or I just don't care that much anymore.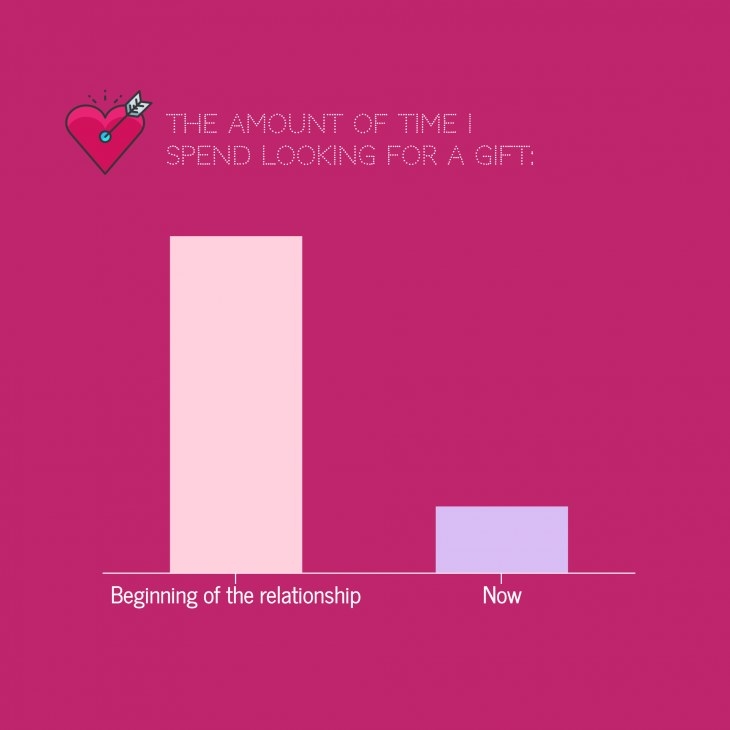 7.
After being with you for so long, I tend to loosen up...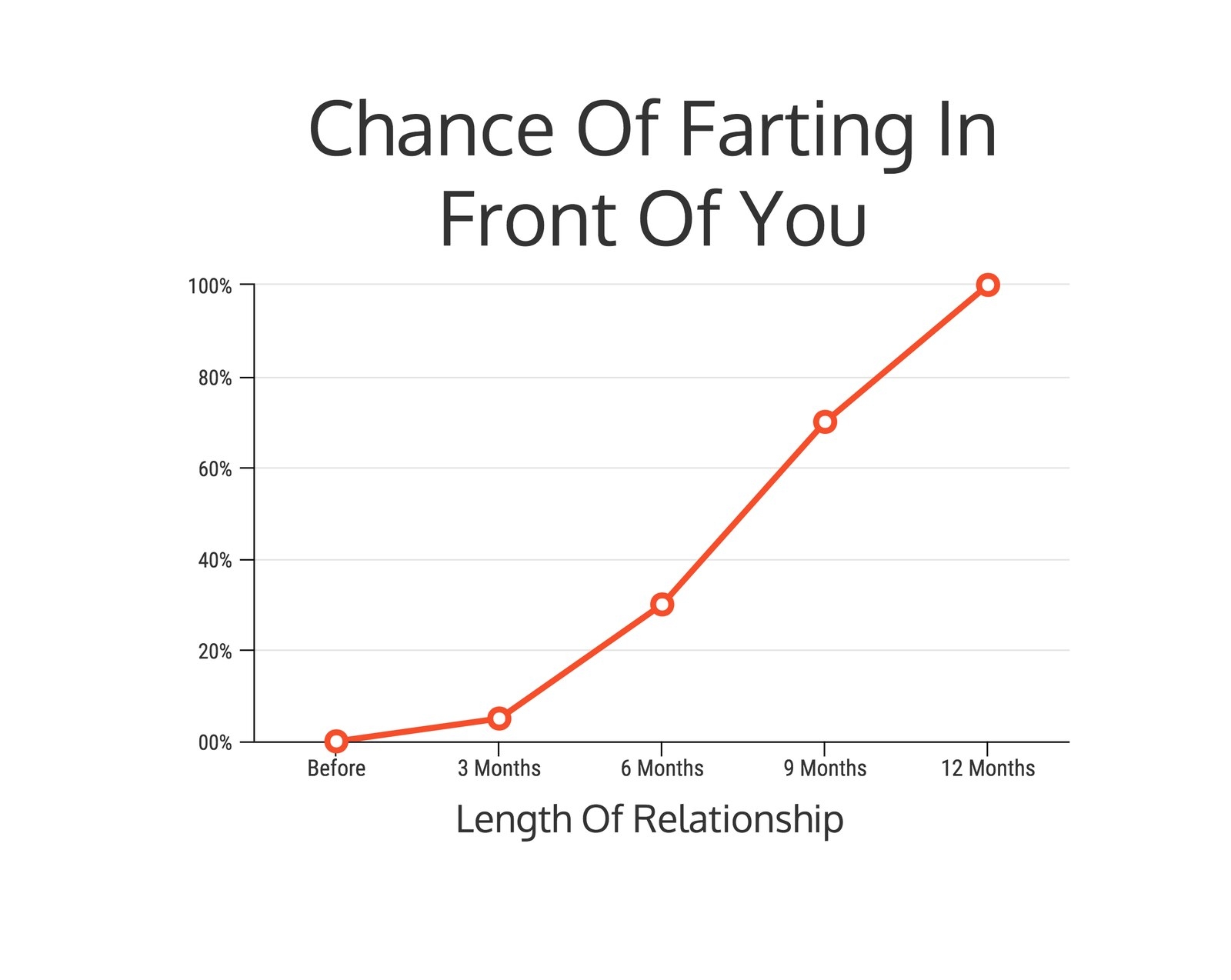 8.
And although there are some things you do that drive me insane...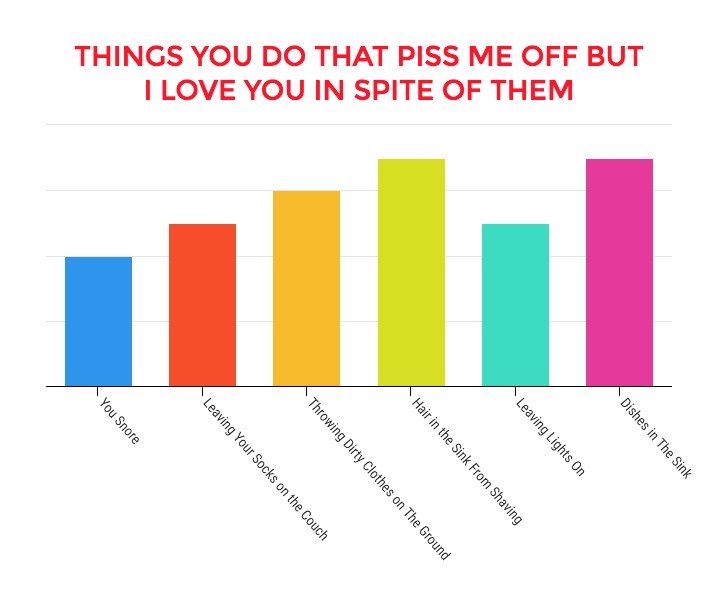 9.
Even though you get jealous of me when I talk to other girls.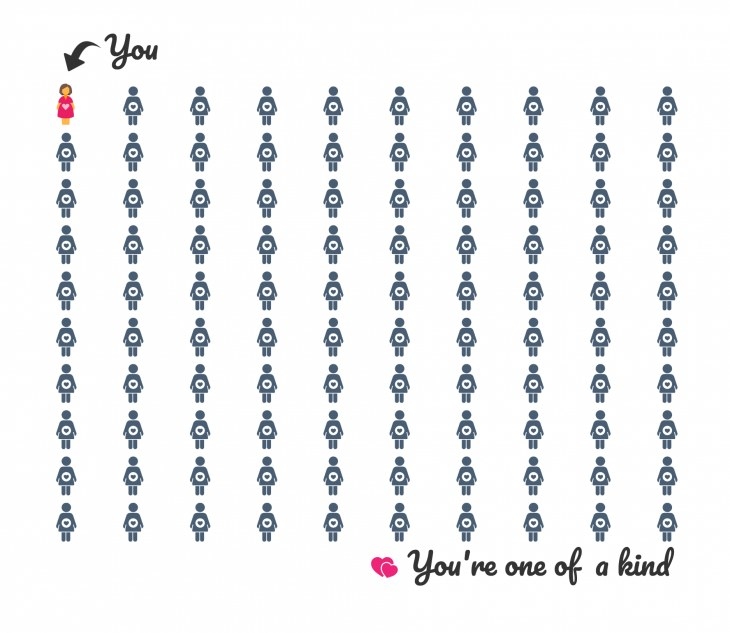 10.
Whether we are angry or happy, someone always takes the cheese.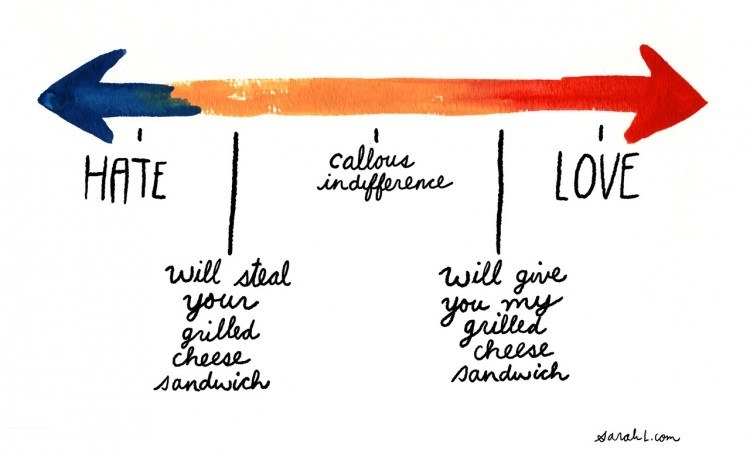 11.
And even though we've been together for a while now...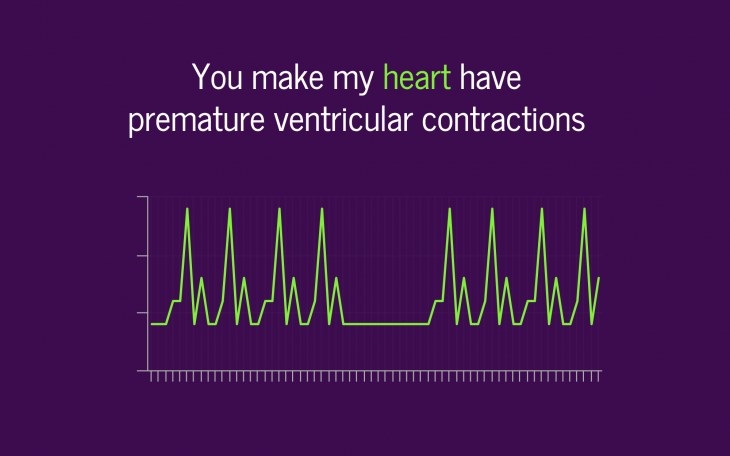 This post was created by a member of BuzzFeed Community, where anyone can post awesome lists and creations.
Learn more
or
post your buzz!