These are meant as general suggestions for folks who are interested in or new to direct action, as more experienced organizers may have different tactics or needs within their organizations.
1.
Bring a phone charger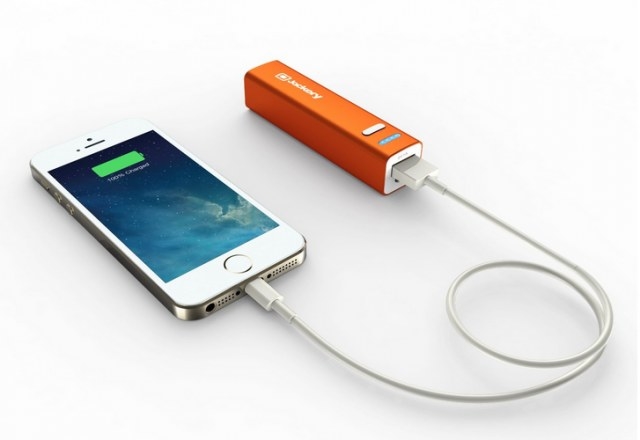 2.
Bring water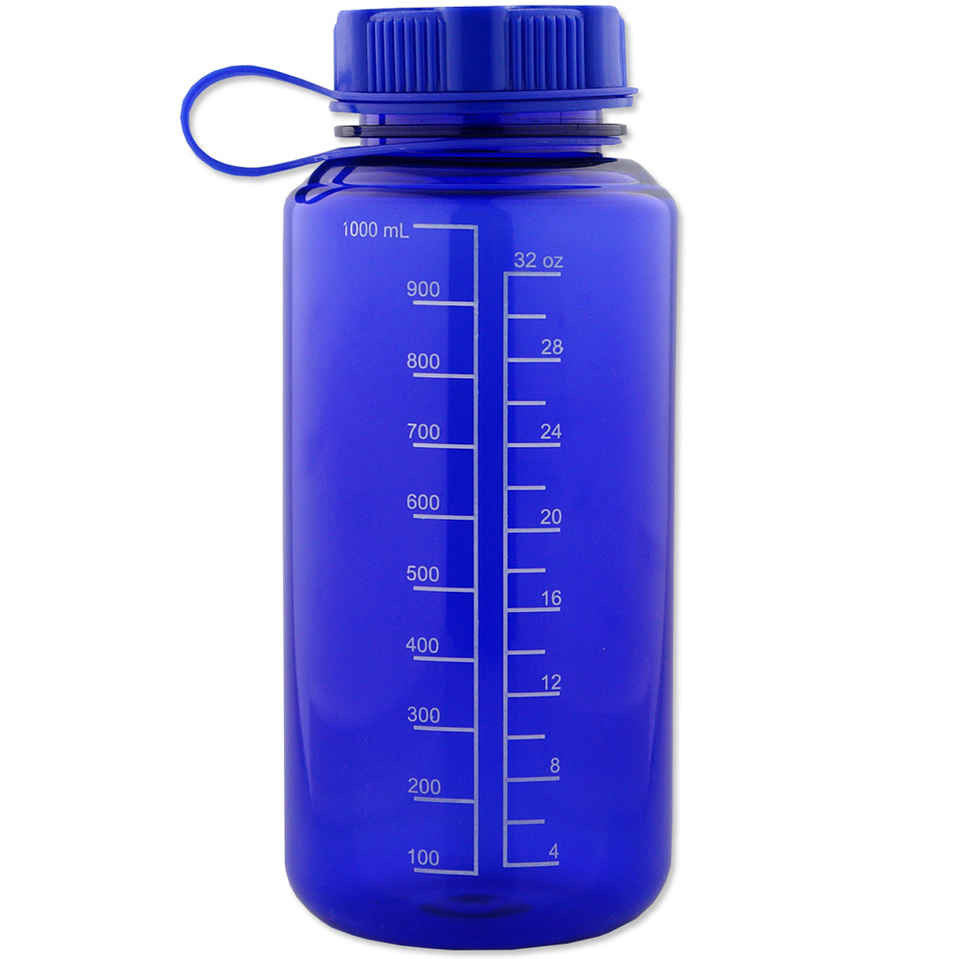 3.
Go with friends

4.
Know Your Rights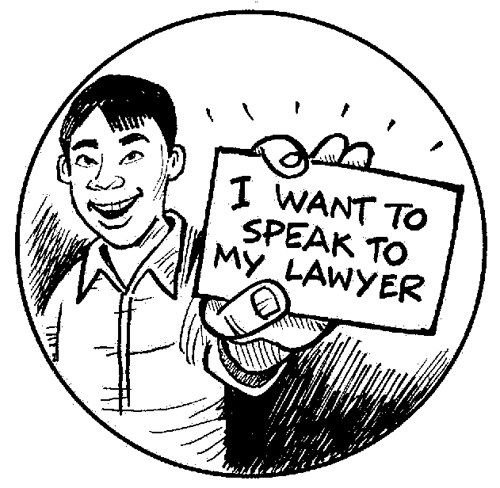 5.
Stay Calm

The most important thing to remember...
is to keep checking in with yourself and those around you and only do what you are comfortable with. Take care of yourself and your friends. Although this is a time to start challenging ourselves to practice more resistance, you're no use to the movement in the long haul if you push yourself too hard and compromise your body or mental health. Burn out, panic attacks, dehydration, and feeling overwhelmed are all very real things. If you're not comfortable with direct action or unable to attend protests, for whatever reason, that is OK. There are other ways you can support resistance movements; like art, education, technology, and just existing. Find your lane, and run in it.
This post was created by a member of BuzzFeed Community, where anyone can post awesome lists and creations.
Learn more
or
post your buzz!