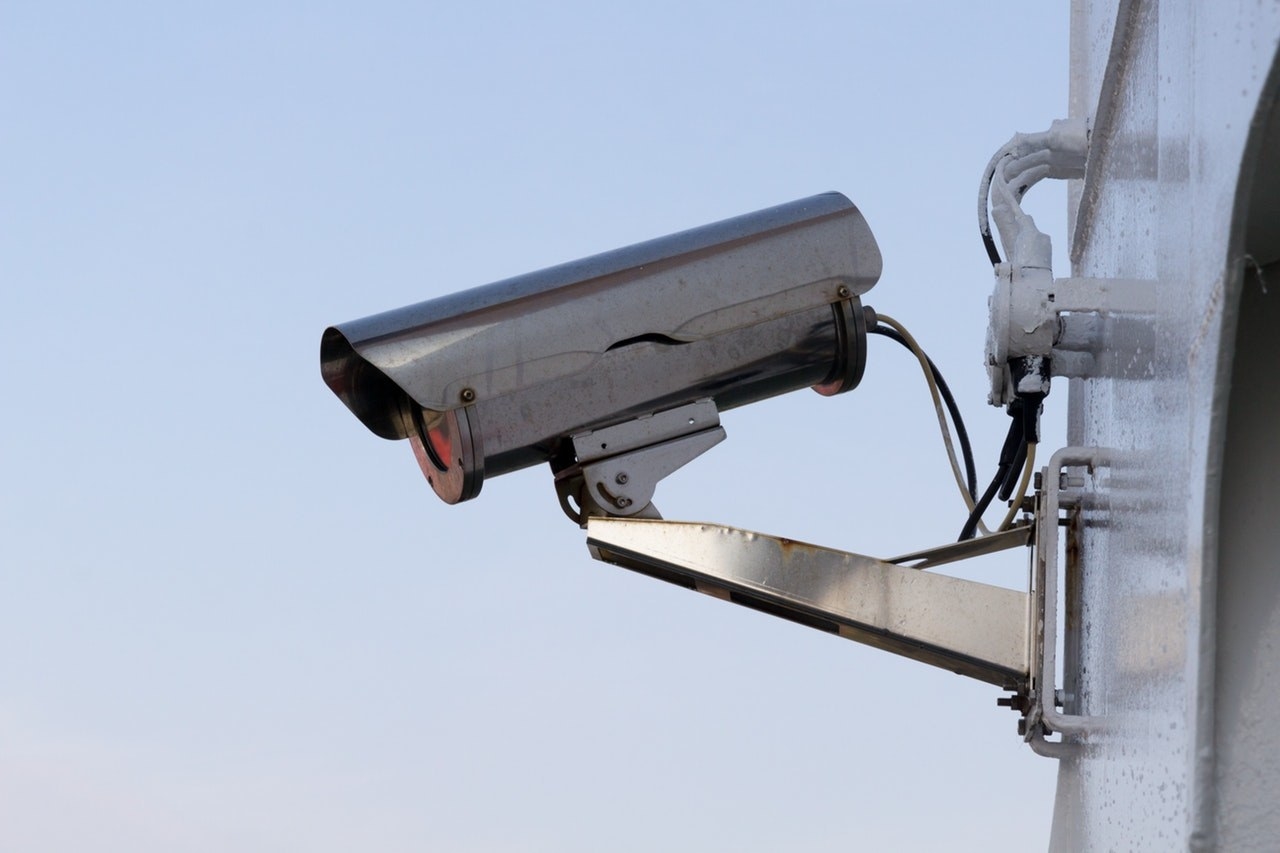 1. Detects motion inside or outside of your home
Systems can be installed in zones throughout the interior and on the exterior of your home, including cameras and motion detectors. If unauthorized motion has been detected, an alarm will sound and your monitoring company will be notified.
Additionally, some of the smarter alarms alert you on your smartphone if the area is breached and store video of the zone in the cloud.
2. Monitor your home from your smartphone
New security systems allow homeowners and renters to monitor their residence remotely through the use of their smartphone, tablet, or computer. Receive alerts not only if your house is ever broken into, but also if your son returns safely from soccer practice or your neighbor puts the mail on the counter while you are on vacation.
3. Live video from your doorstep
Some of the best home security systems also offer live video from a camera at the doorstep to allow you to see, hear, and speak to anyone who is at your door, whether you are at home or not. The motion sensor will send an alert to your phone, even if the individual does not press the button. Live video allows you to see the view from your door at any time and night vision provides a clear view of your surroundings even on dark nights.
4. Control who has access to your home
Far too often, people provide one general access code to everyone that needs access to the home. This, however, is not the best way to use your home security alarm system. It's better to provide each individual with a unique code, thereby allowing you to limit their access to specific areas or specific times.
For example, you may provide your housekeeper with a code which allows her into the home only during the scheduled day and time. You can arrange for the landscaper or gardener to enter your garage and shed, but not into the home. You can allow the babysitter access to the whole house except the master bedroom and the wine cellar.
Another benefit of individual entrance codes is that you will then be able to monitor who enters your home, how long they stayed, and when they left. So if the neighbor came to drop off mail while you were on vacation, but stayed twenty minutes, you know there is a problem. Or if the housekeeper said she was there for two hours, but your smart alarm system shows she left after forty-five minutes, you can approach her with this evidence.
5. Record activity in and around your home
With surveillance security cameras, you have the option of overseeing activity in your home and around your property, even if you aren't home. Not only can you ensure that the landscaping crew didn't take that missing shovel (you just forgot to place it back in the shed last Saturday), but you can keep an eye on "blind spots" throughout your property that are easy targets for burglars. You can not only monitor live activity, you can record the footage to the cloud for reviewing later, if necessary.
6. Control smart home features
Home security companies not only provide alarm systems, but also provide easy access to smart home features. Using an app on your cell phone, you can set your thermostat to heat or cool your home before you arrive home from work or vacation. You can also control your lights or monitor if someone has turned on a light switch from your smartphone, tablet, or computer.
7. Increase the security of your whole neighborhood
Criminals tend to take what they can get, and that means moving from house to house when breaking in and robbing residences. When you install a high-tech smart home security system, you are increasing the safety of your entire neighborhood, by placing a theft deterrent in the midst of the area. If an intrusion occurs, the alarm system will sound, letting others in the neighborhood know that there is a security risk in progress. Neighbors are willing to call the police and report suspicious or questionable activity.
If you've been considering a new home security system, these seven reasons are definitive evidence as to why this investment is worth it.
This post was created by a member of BuzzFeed Community, where anyone can post awesome lists and creations.
Learn more
or
post your buzz!