You can only drink one for the rest of your life. What do?

What do you do in your free time?

look @ my famous girlfriend

do more physical exercise than any of these punks

you're at a party. what do

defender and keeper of all

reverts to childlike behavior

talks even more than usual

OH NO! It's the zombie apocalypse: what's the first thing you do?

gather all my camo to hide good

play games until the sweet release of death

fly away cuz i'm a PILOT BITCH

review my boyscout skills

will rely upon my size to scare away zombies

on a scale of 1-10 how much do your friends roast you

i'll beat them if they try

how do your friends roast you

make fun of my girlfriend

make fun of my beardless face

THEY USE MY OWN WORDS AGAINST ME

ask me weird questions about private matters

compare my relatives to stars of pornography
Which Dungeon's Dude Are You?
you have brain cells and you use them! you are one of the sole voices of reason in the group, and a generally kind person with an interesting (offensive) sense of humor. bromance w/ sav, king of improv, and gami.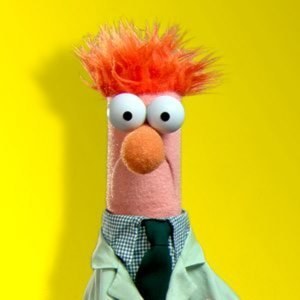 u r humorous! congrats! u can draw too! what a win! diet consists solely of chicken nuggets and pizza. likes brandon a LITTLE too much for comfort...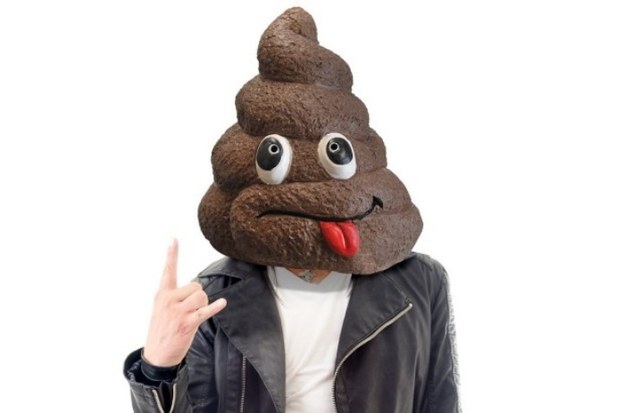 good dood. FOOTBALL and STAR WARS AHHHHH. on thursdays, you may find yourself wearing pajamas... keep an eye on that.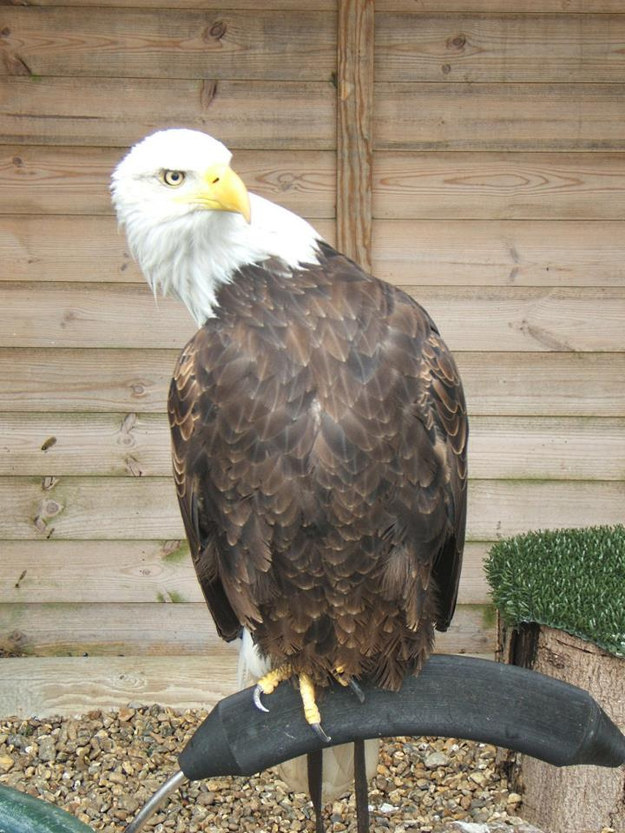 questionable decisions. blends into his surroundings a lot of the time... can tend to disappear... maybe it has to do with... fashion decisions.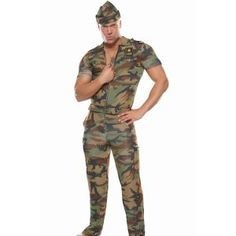 LOUD... it's probably because you're polish???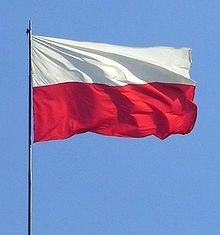 good person but can make some very questionable decisions or jokes about his dead dog. nice hair. 9/10 days will wear a sweatsuit and hate most people around him. diet consists of milk and hair products.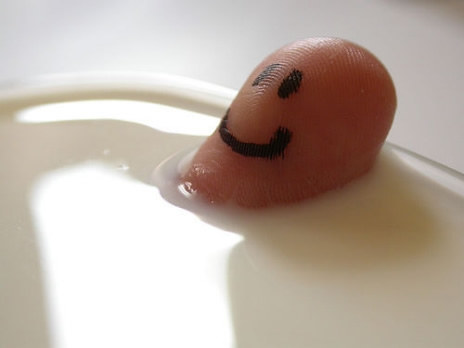 voice of reason and nice dood. kind to all, likes coke and is pretty passionate about it. also andrea. but mostly coke.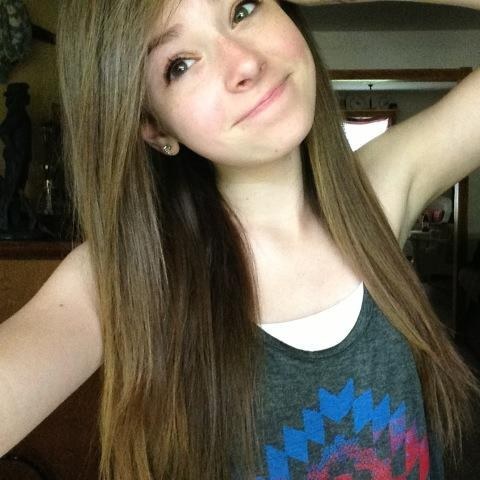 This post was created by a member of BuzzFeed Community, where anyone can post awesome lists and creations.
Learn more
or
post your buzz!