are u a mornin person or a night owl?

blue eyes or brown eyes?

sunflower seeds or spinach?

twilight or breaking dawn two?

sneaking out or sneaking in?

heartbreaking or heartbroken?

bucket hats or beanies?

throwing up or cleaning up?

criminal minds or rick n morty?

platform heels or drug deals?

slow dancing or " fast dancing "?

slow dancing like it's 1957

fast dancing like it's 1999

sewing or knitting?

rolling eyes or rolling your Rs?

lefty or righty?

hiking or biking?

are you more afraid of snakes or spiders?

taylor swift or florence welch?

bubble baths or onesie pajamas?

would you rather light the cat on fire or walk the dog in the rain?

would you rather shoot a chicken or shoot a deer?

venison is part of a healthy breakfast!

chickens aren't real animals so i'd shoot them all

who would you rather marry?
which cactus are you
you're fun spirited and mean hearted. a "good person" and a great closet tag-along. you like wearing chokers, eating s'mores and staying out on school nights. your sign is: aquarius or maybe it's not. you like wearing free people and your eyes change color ;)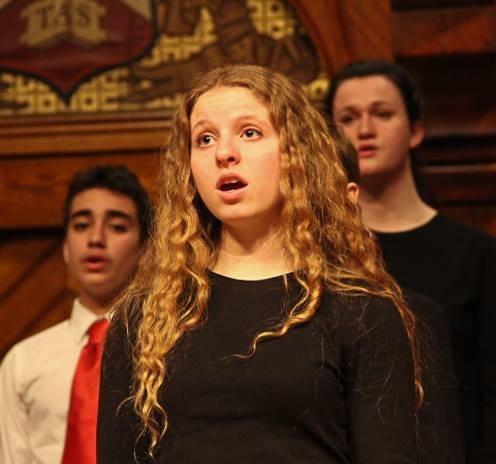 ur sad. sadmad. good at cooking. you can't really roll your eyes. horrible driver. great musician. virgo. doglover, homebody, stubborn n never wears pajamas. extreme morning person. you'd rather make arthritis jokes n drink orange juice than party all night.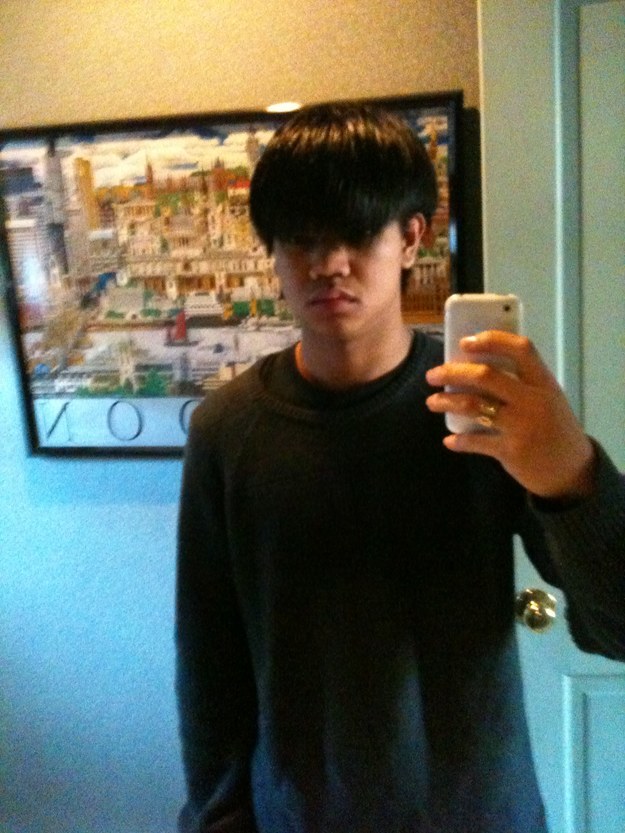 This post was created by a member of BuzzFeed Community, where anyone can post awesome lists and creations.
Learn more
or
post your buzz!