Reese's Peanut Butter Cups

Pick the one that is most like your own handwriting:
What Disney Sidekick Are You?
Sassy and loyal, your witty jokes keep your friends on their toes.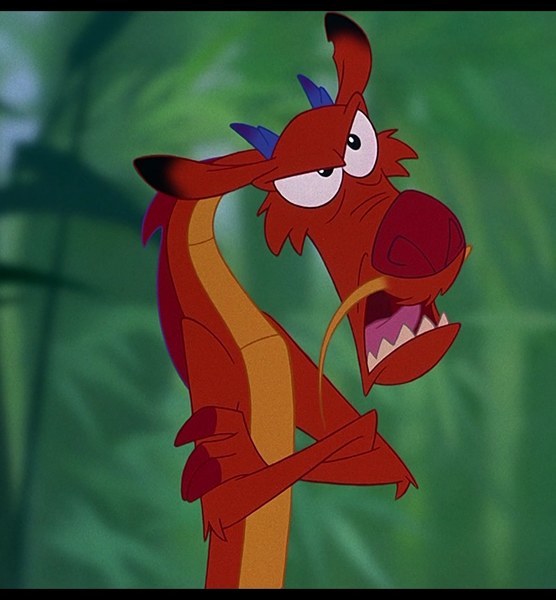 Friendly to a fault, you always lend a hand to friends and love receiving treats in return.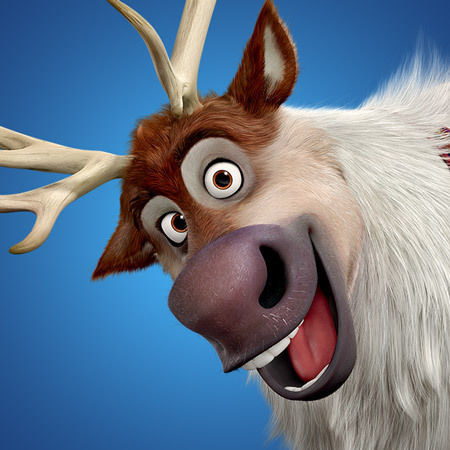 Adorable with a huge appetite, you're an excellent sidekick and friend.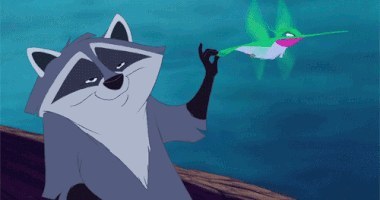 Fiercely protective, you have a hidden sweet side that only your truest friends bring out.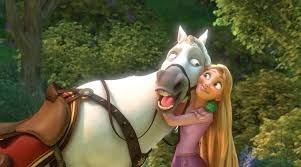 Mystical and funny, you're the best companion and strive to always help others.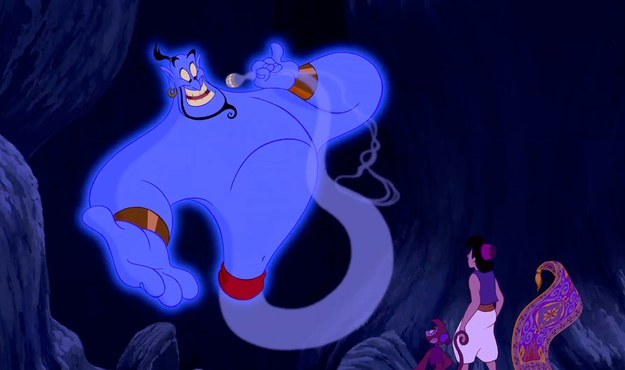 The parent friend, you always try to keep your friends out of trouble.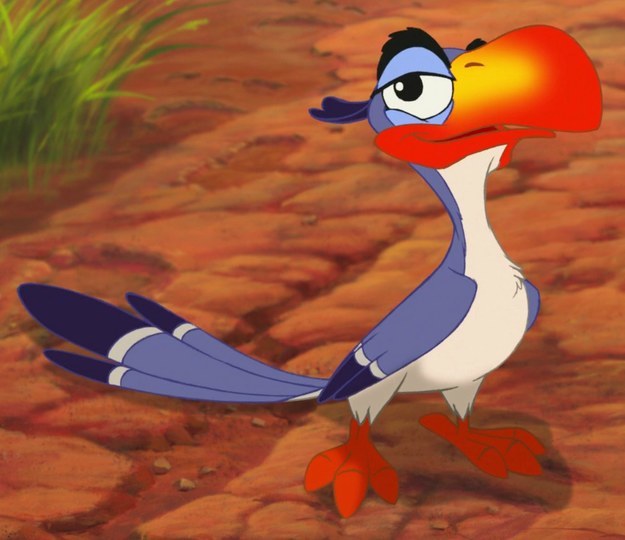 Smart but can come across as rude to those who don't understand your witty jokes.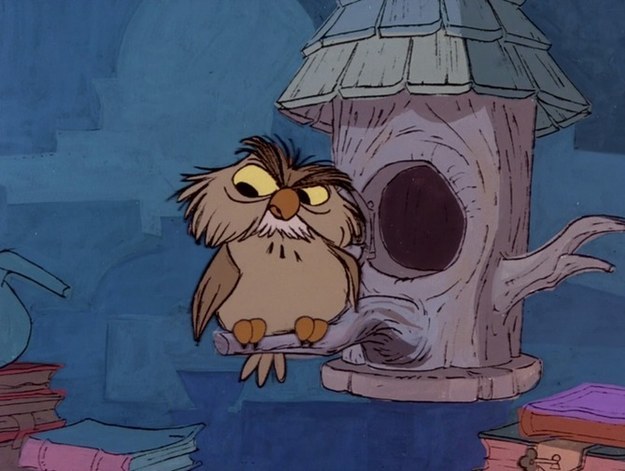 Small but determined to stick up for your friends as well as creative.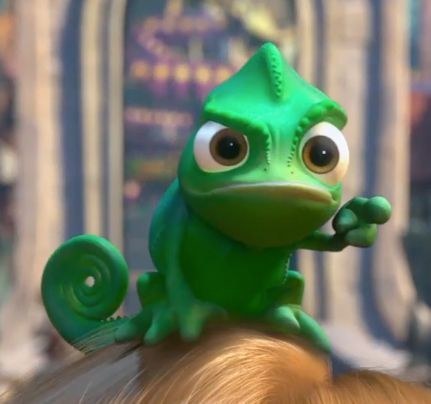 There until the end, you make a great traveling companion and always stick true to your friends.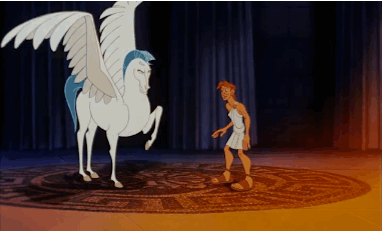 This post was created by a member of BuzzFeed Community, where anyone can post awesome lists and creations.
Learn more
or
post your buzz!