1.
The location is just horrible. Less than a 10 min walk to the beach, you can almost feel those salty waves against your skin. Yuck.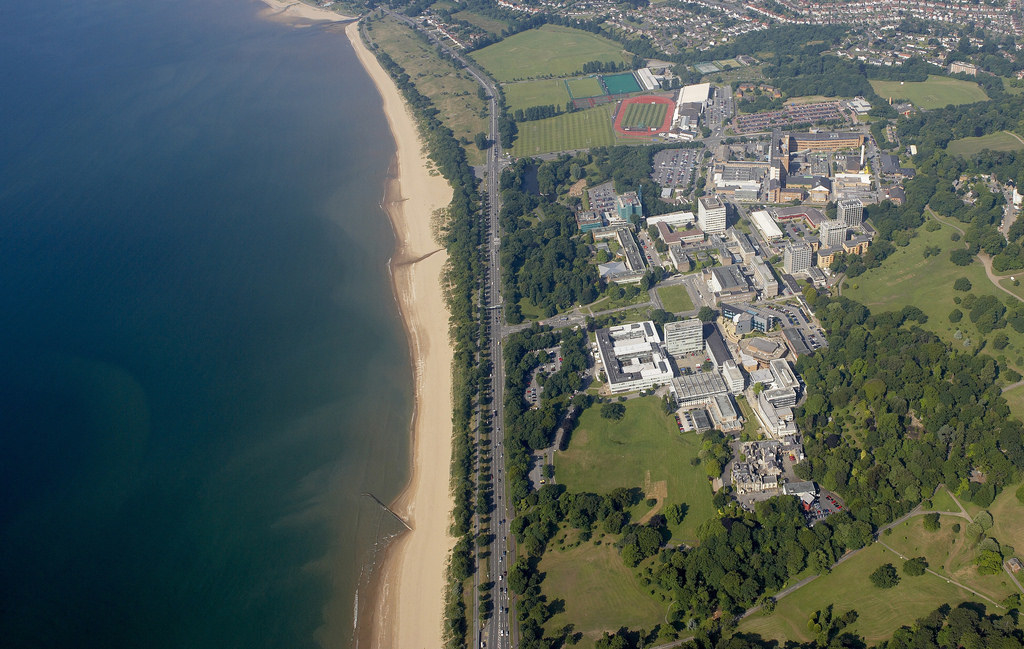 2.
There are just too many events – leaving no time to watch reruns on Netflix. Horrible.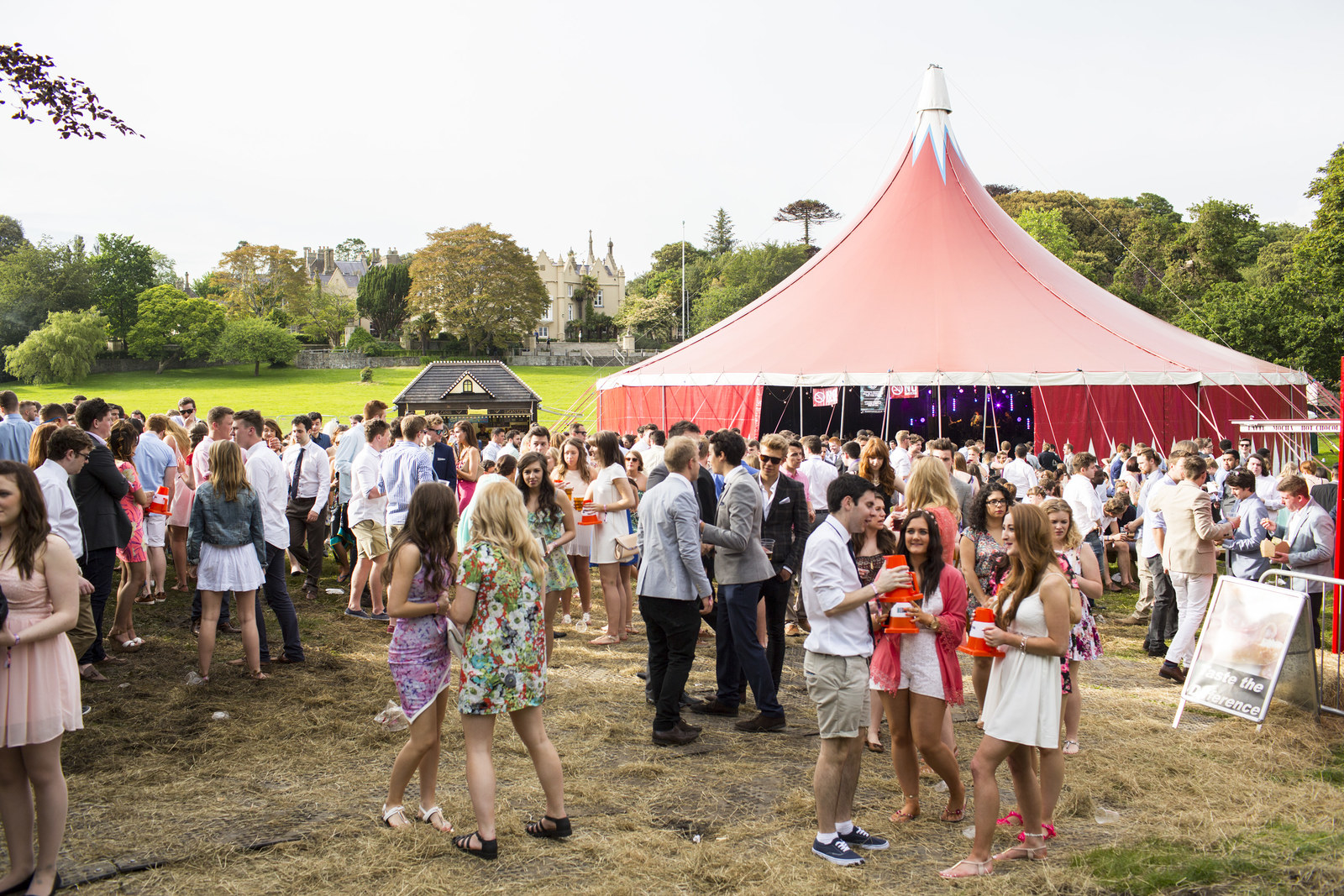 3.
There is nothing to see in the local surroundings.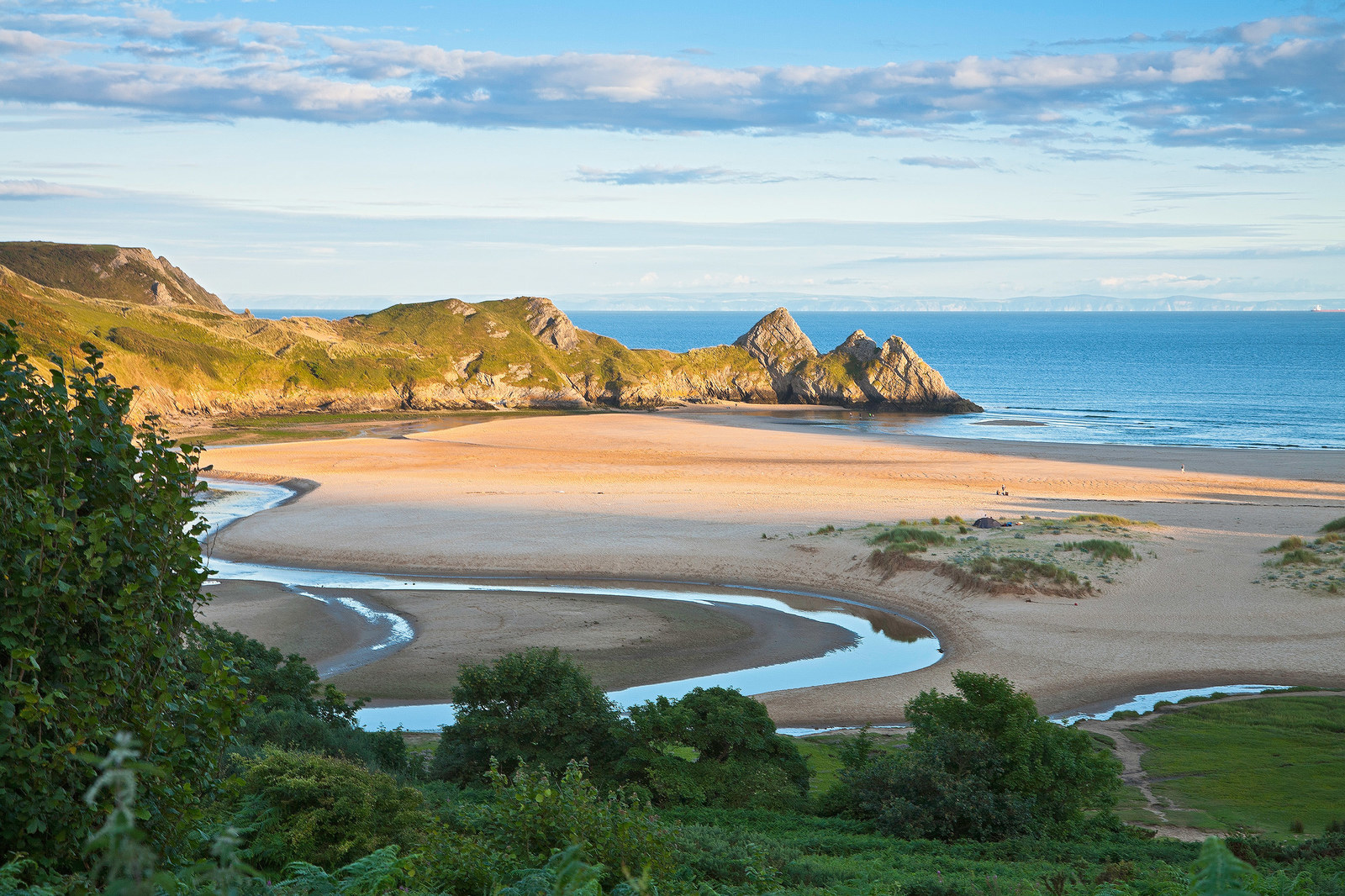 4.
I mean just look.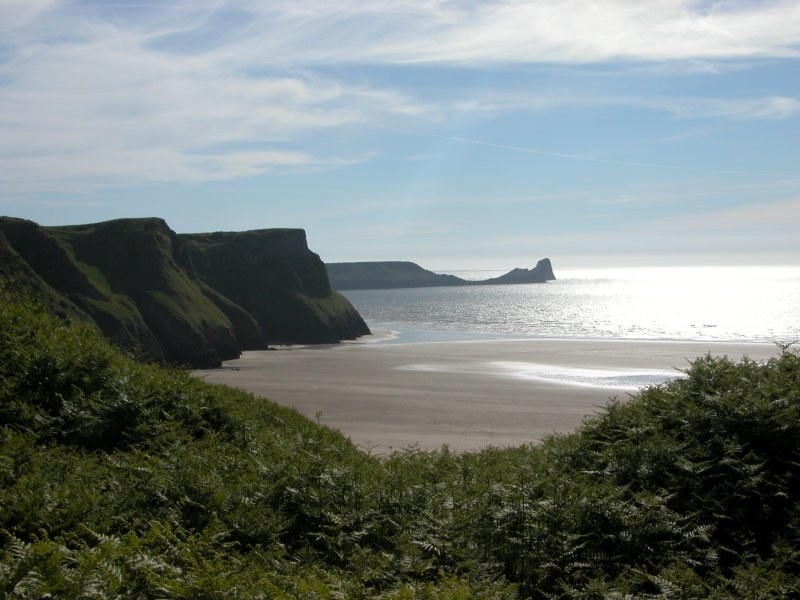 5.
Horrible.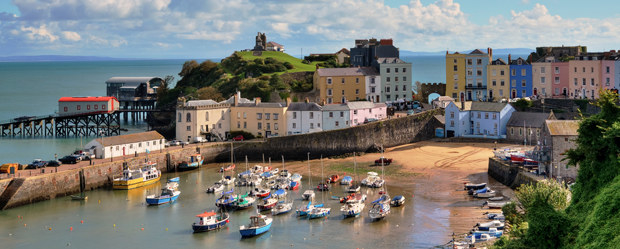 6.
Joe's Ice Cream will make you gain weight because it's just too hard to resist.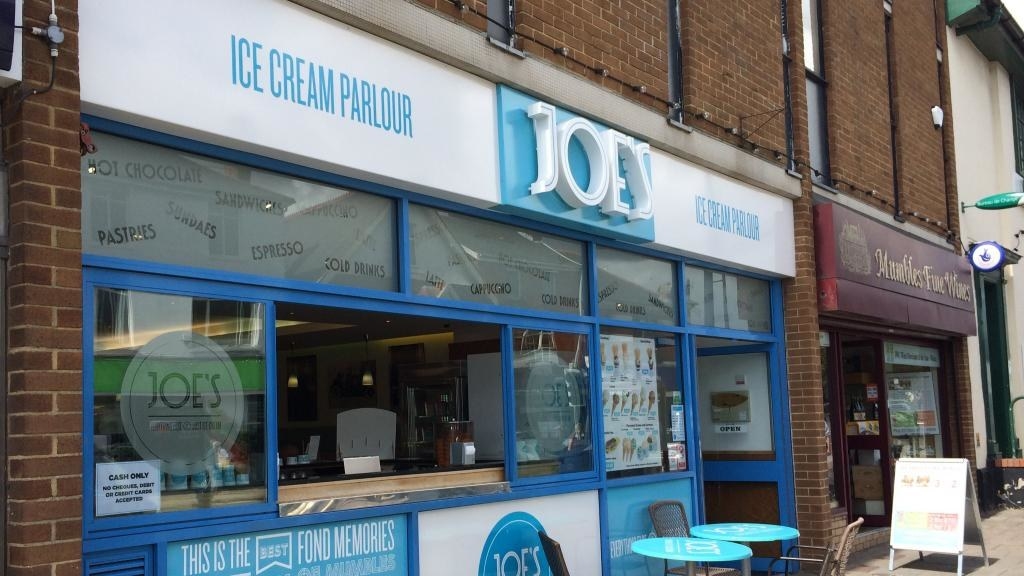 7.
So will Verdi's.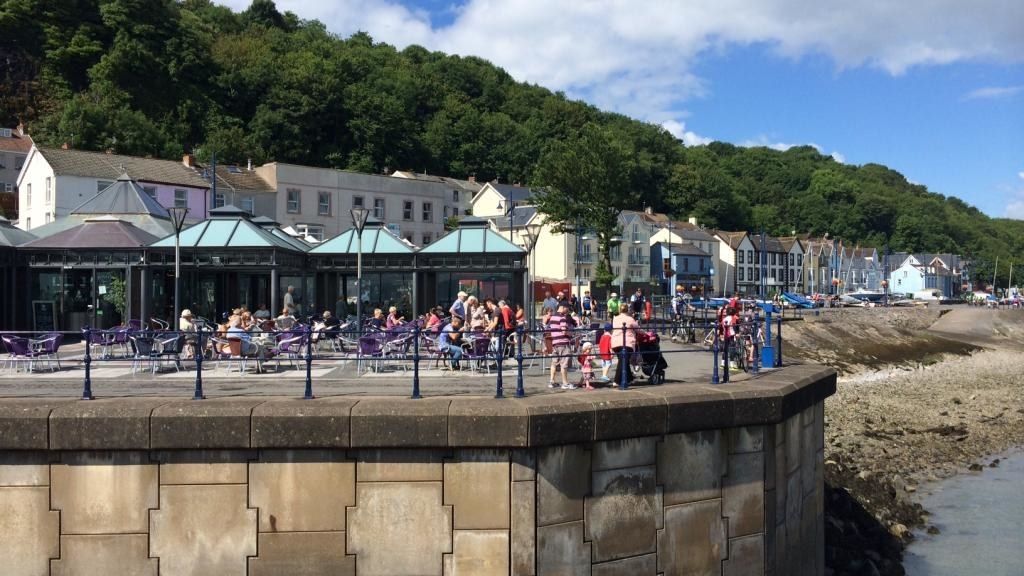 8.
There's not only one, but TWO campuses. The second one is literally on the beach. Revolting.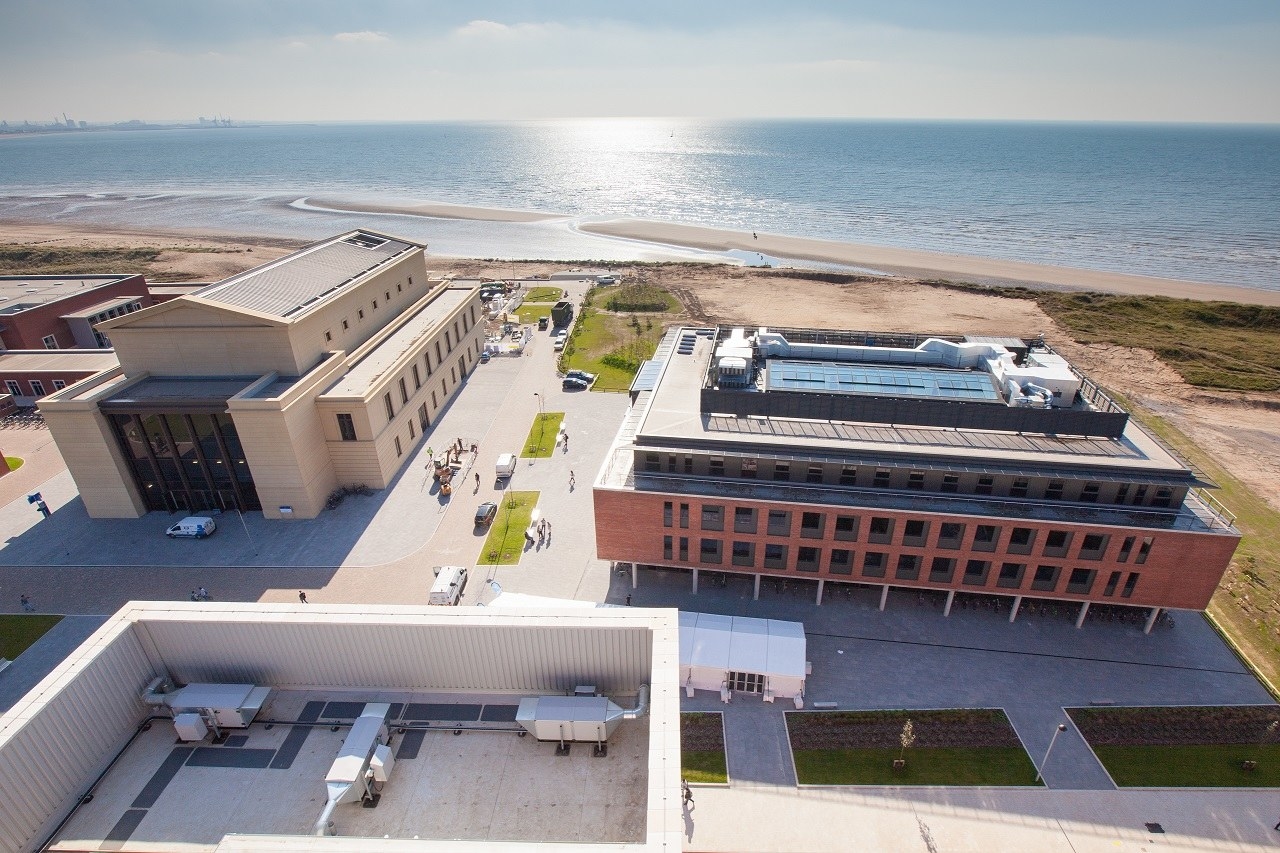 9.
It rains all the time.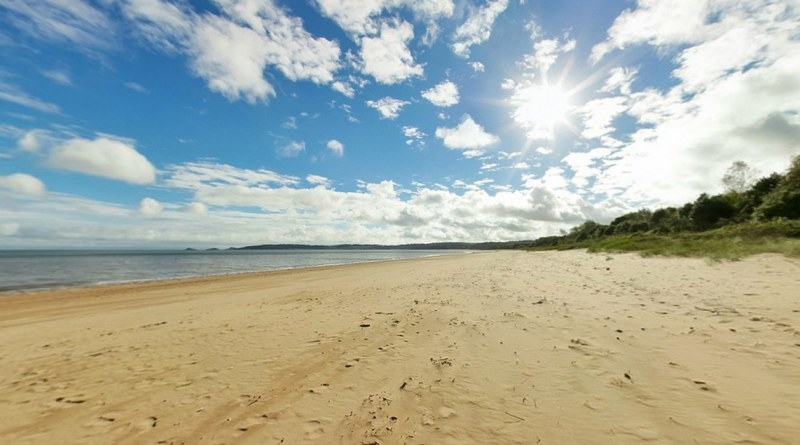 10.
Like literally all the time.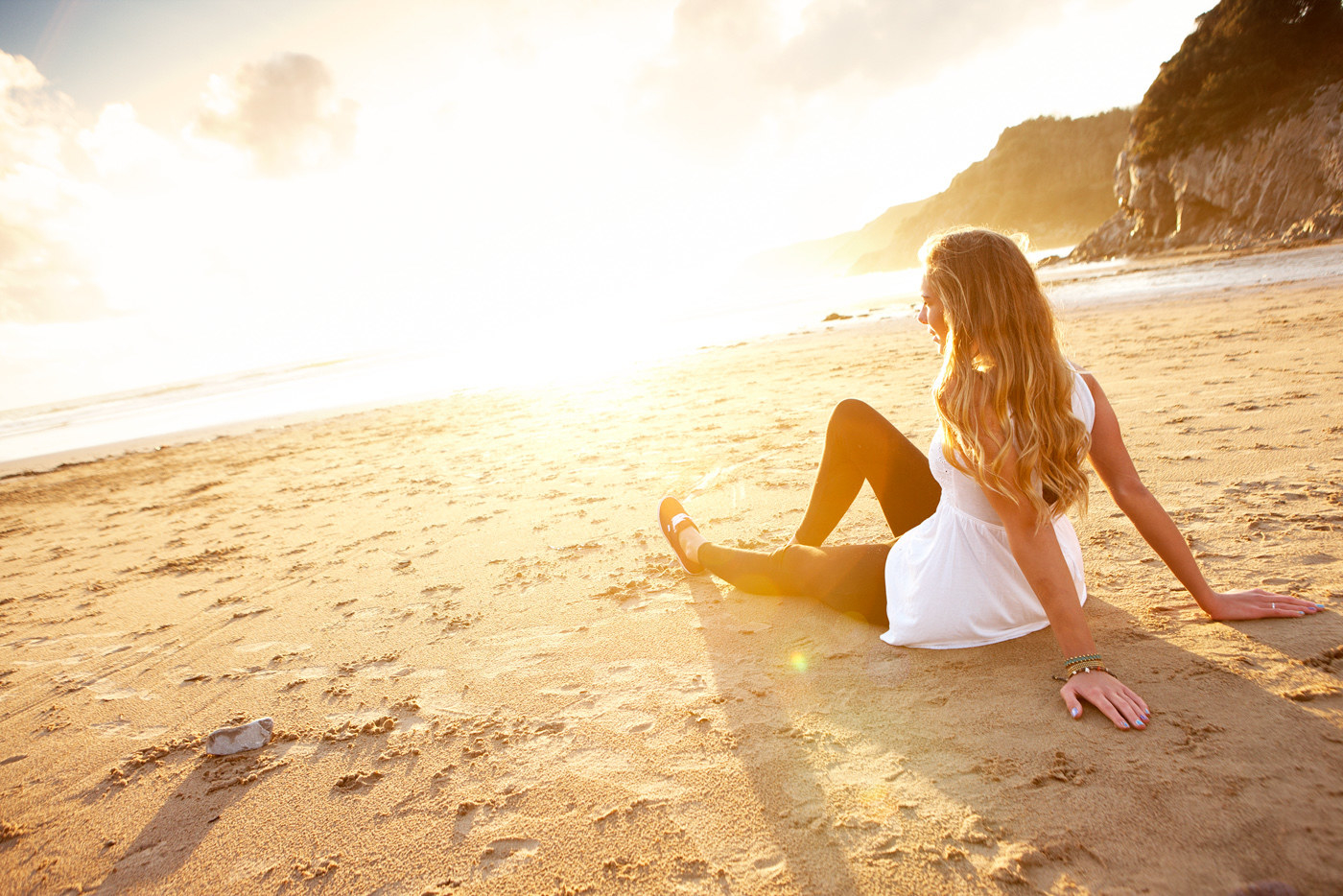 11.
On a night out your always end up on Wind Street.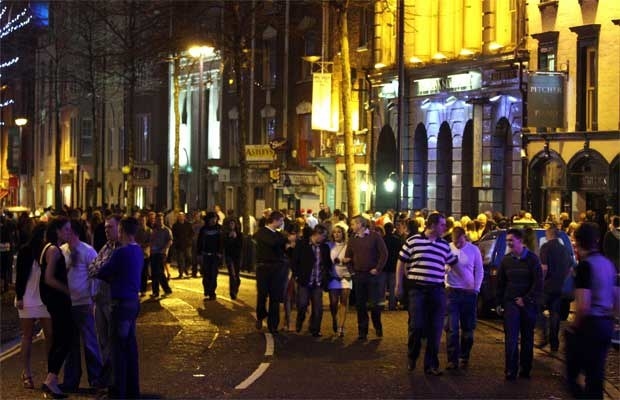 12.
Or Sin City.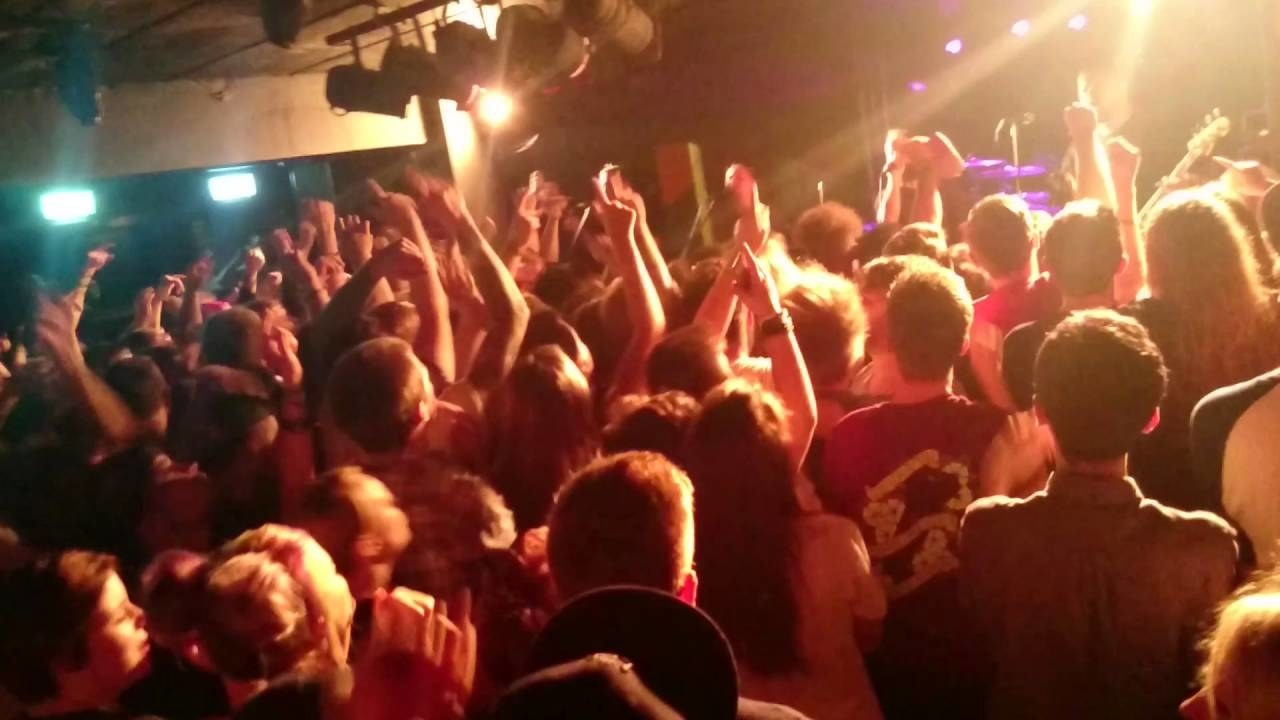 13.
And you'll end up spending all your student loan trying to beat the Uplands Diner Mega Beast.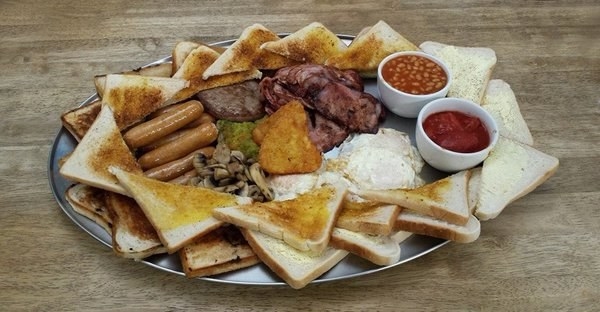 14.
Train connections are horrible. An hour to Cardiff, and a full three hours to London. So remote. Just terrible.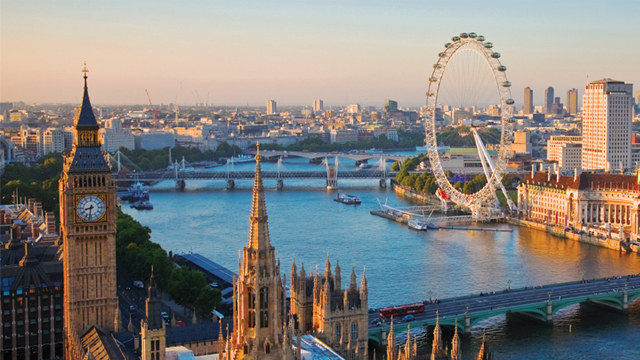 15.
There's beaches everywhere.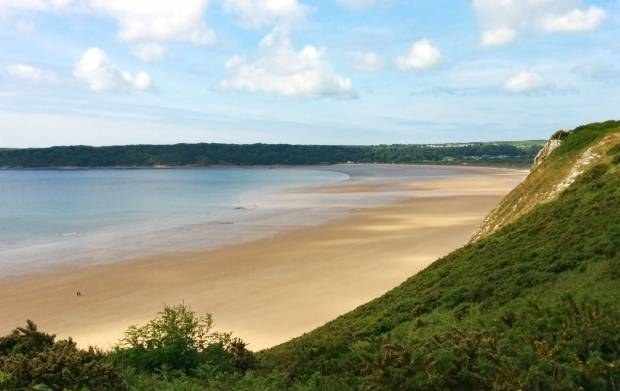 16.
Which means sand.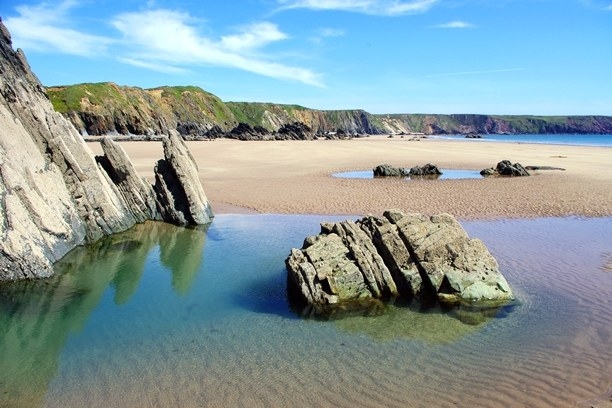 17.
Everywhere.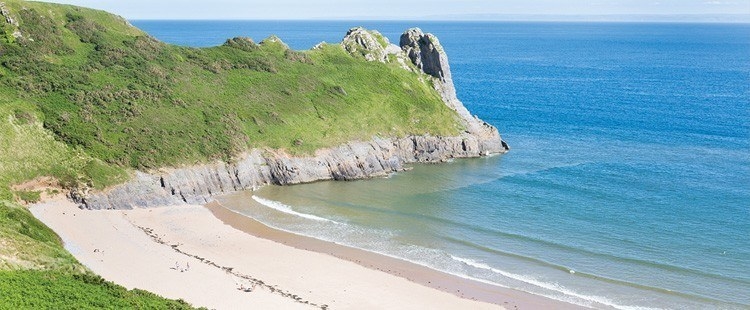 18.
Ugghhhh….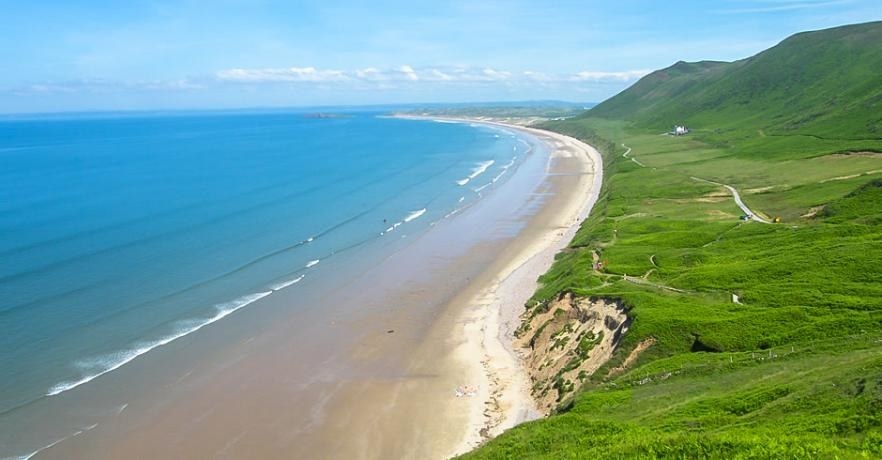 19.
And there's nothing nice to see around campus.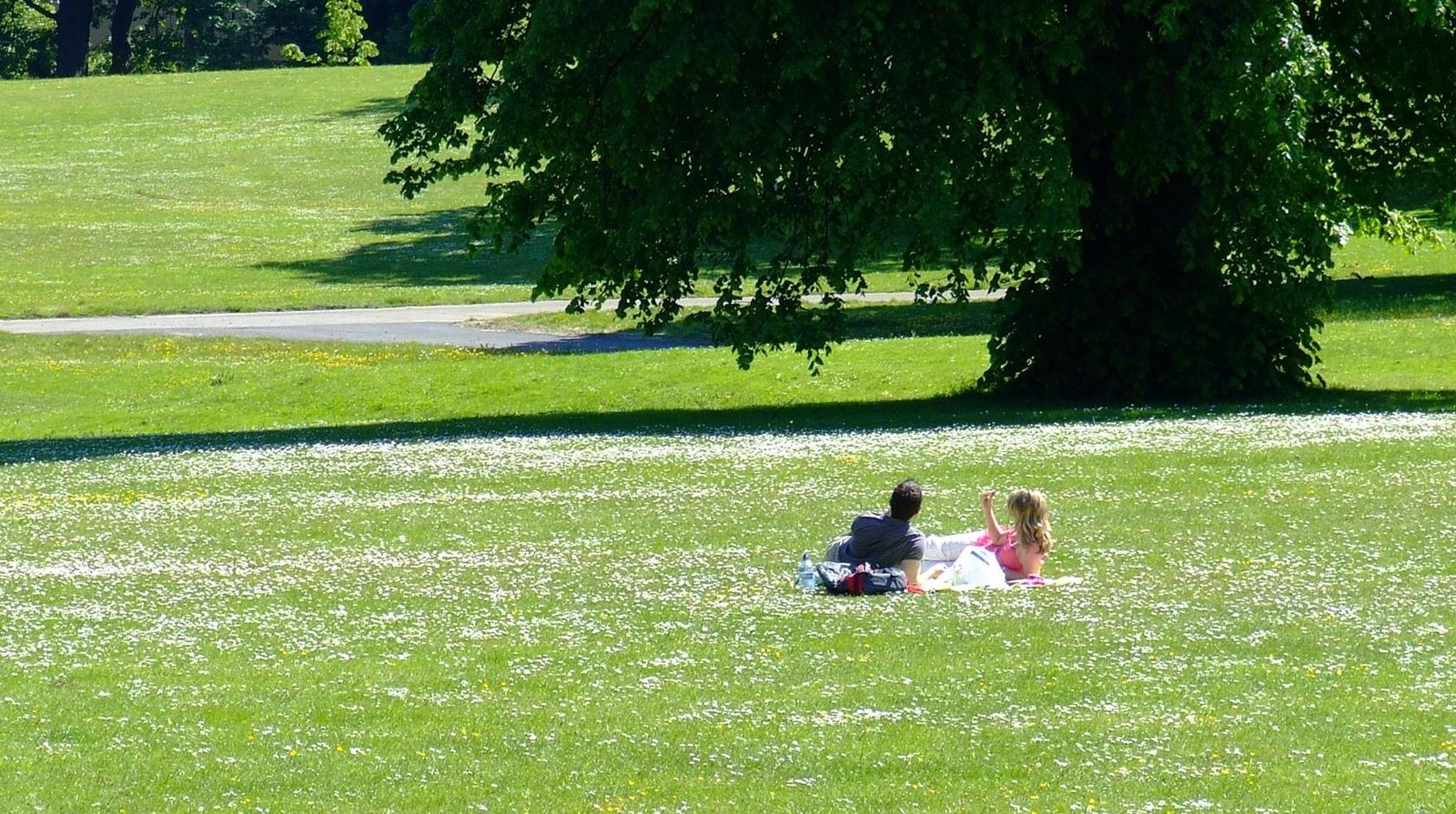 20.
There's nowhere nice to sit and relax.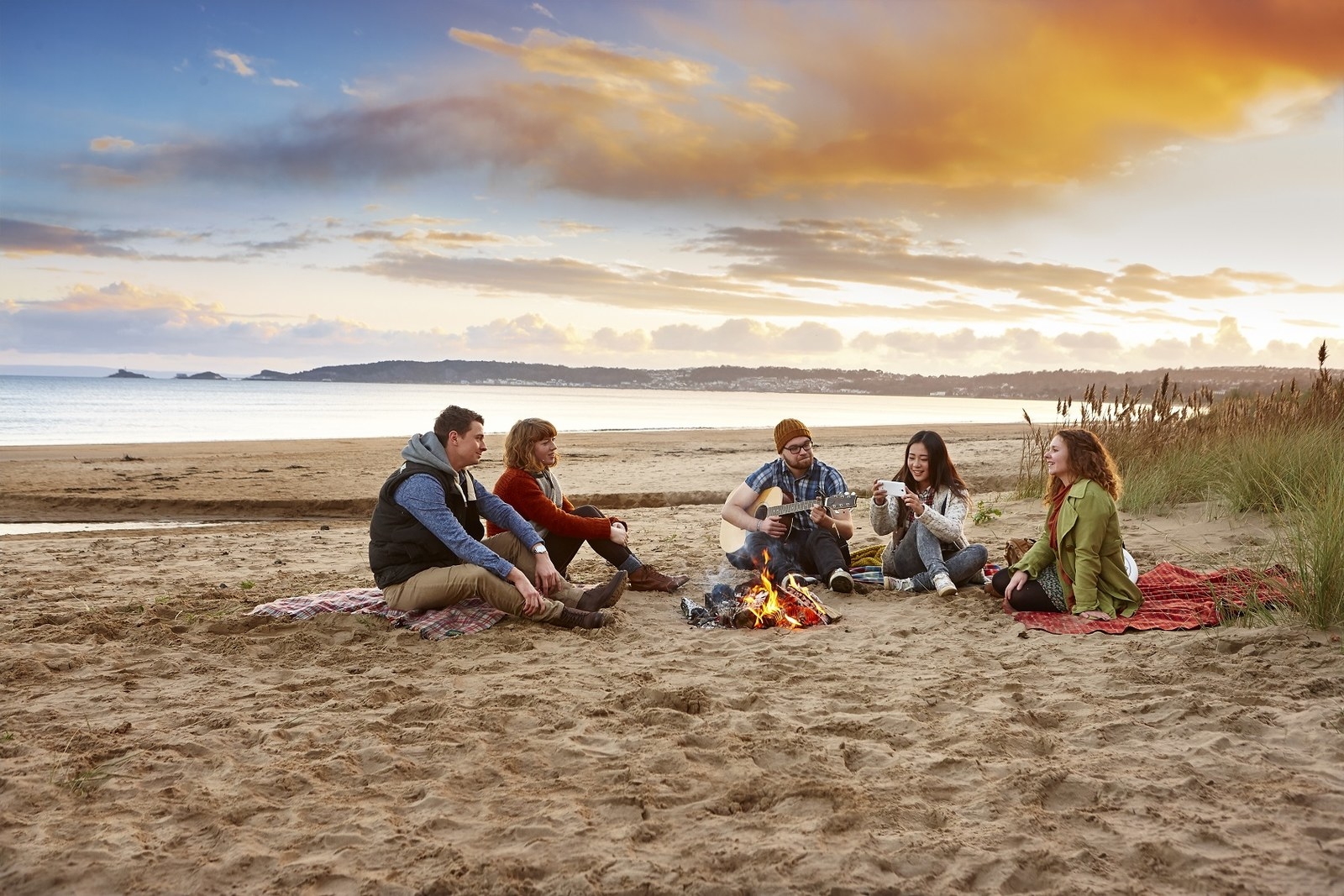 21.
And no activities for you and your friends.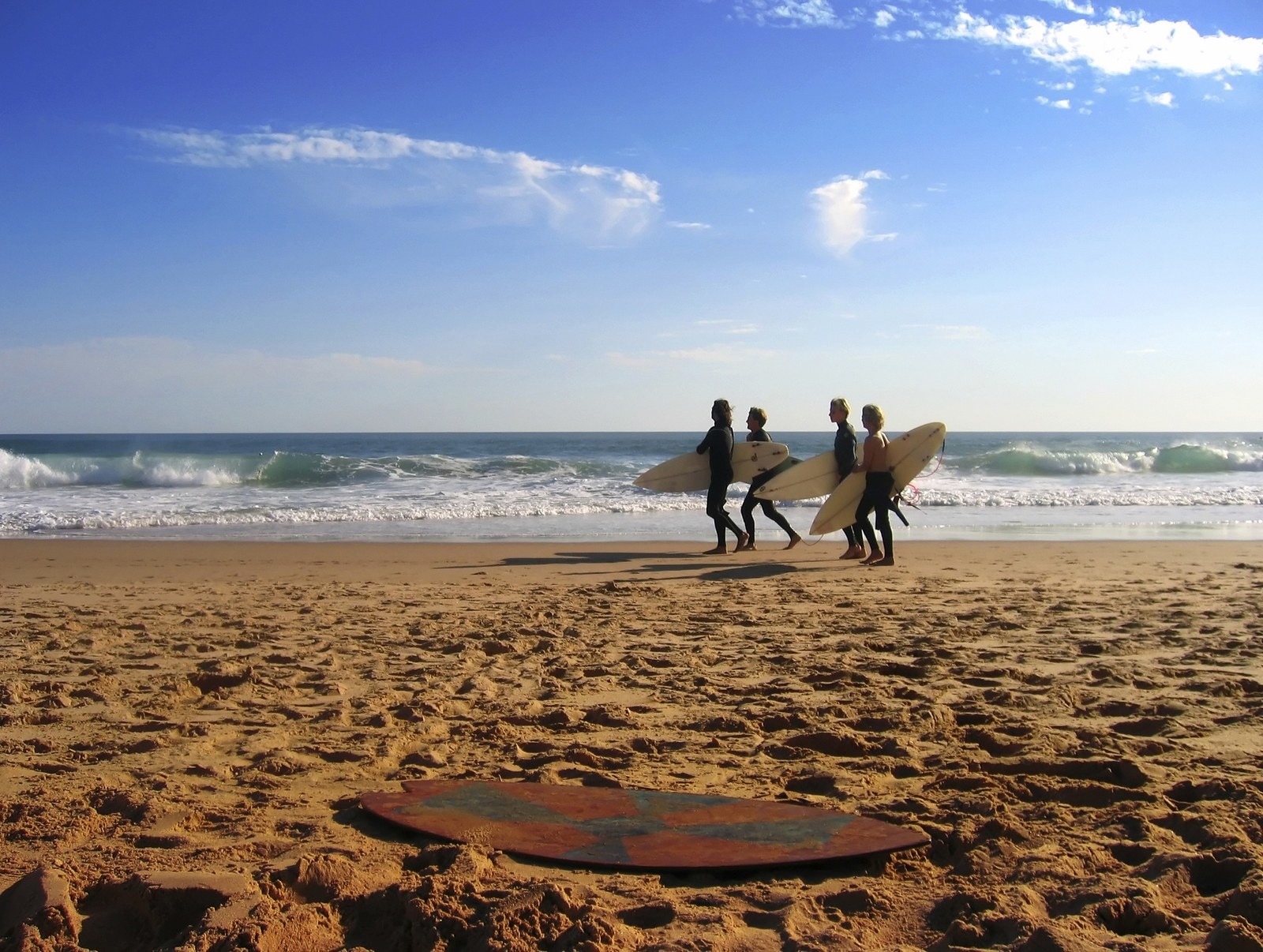 22.
When you're here you can't wait to finish so you can just get out of this hole.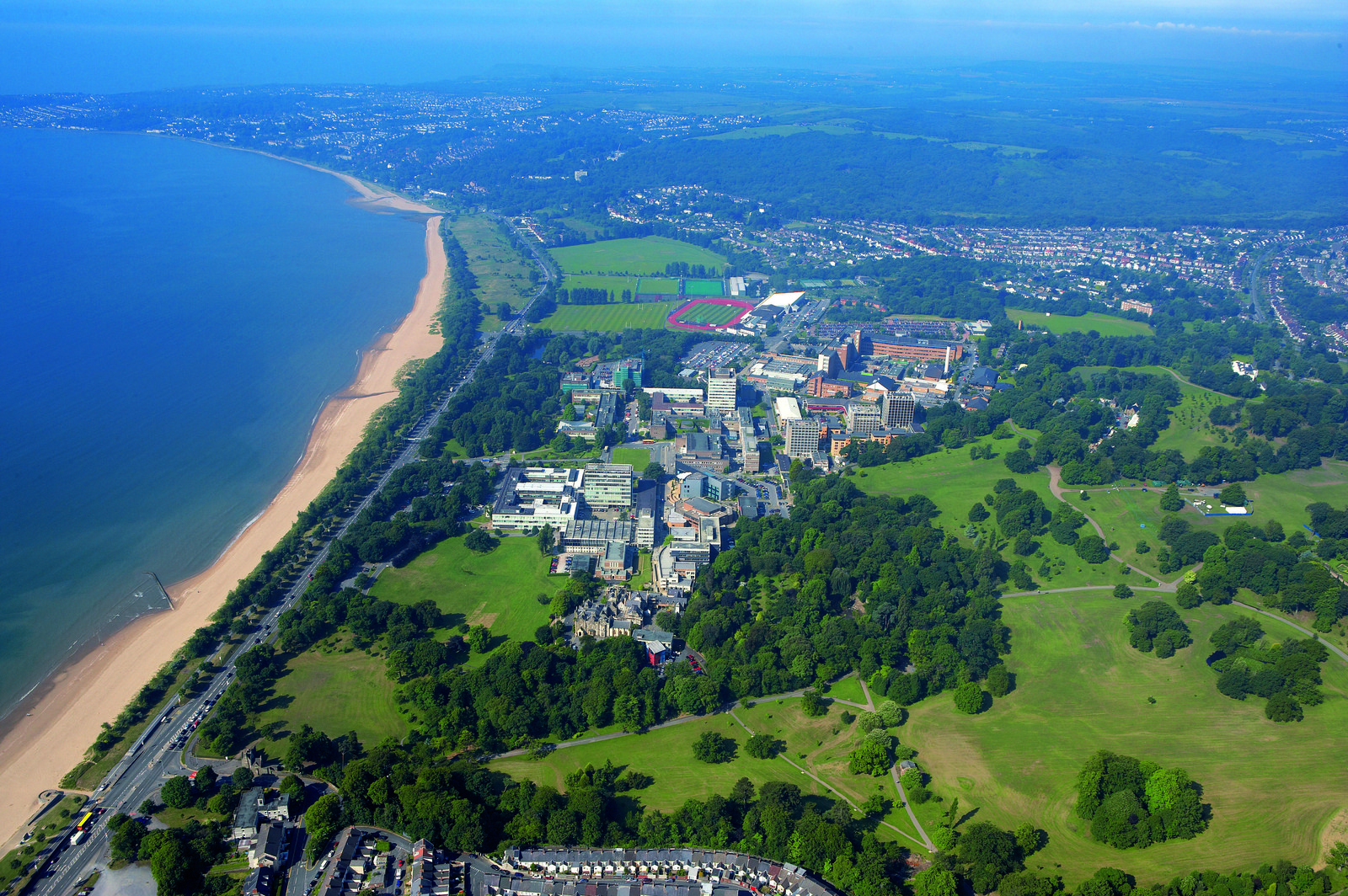 23.
And move to some place with more culture and history.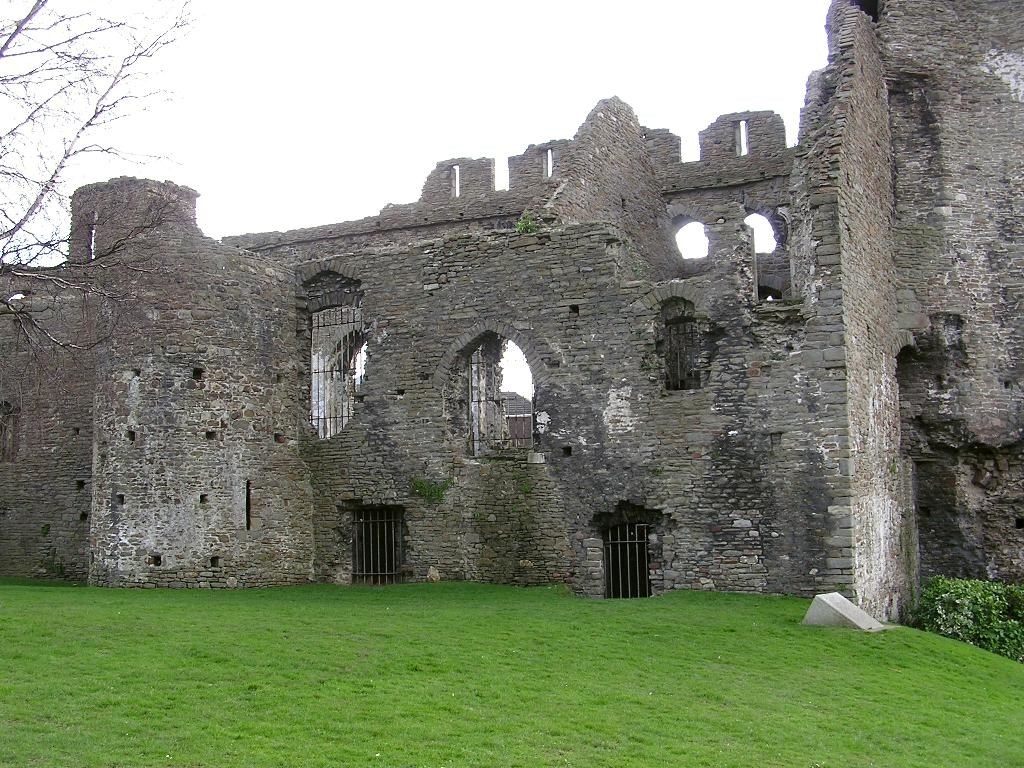 24.
And when it comes to graduation you've made literally no friends.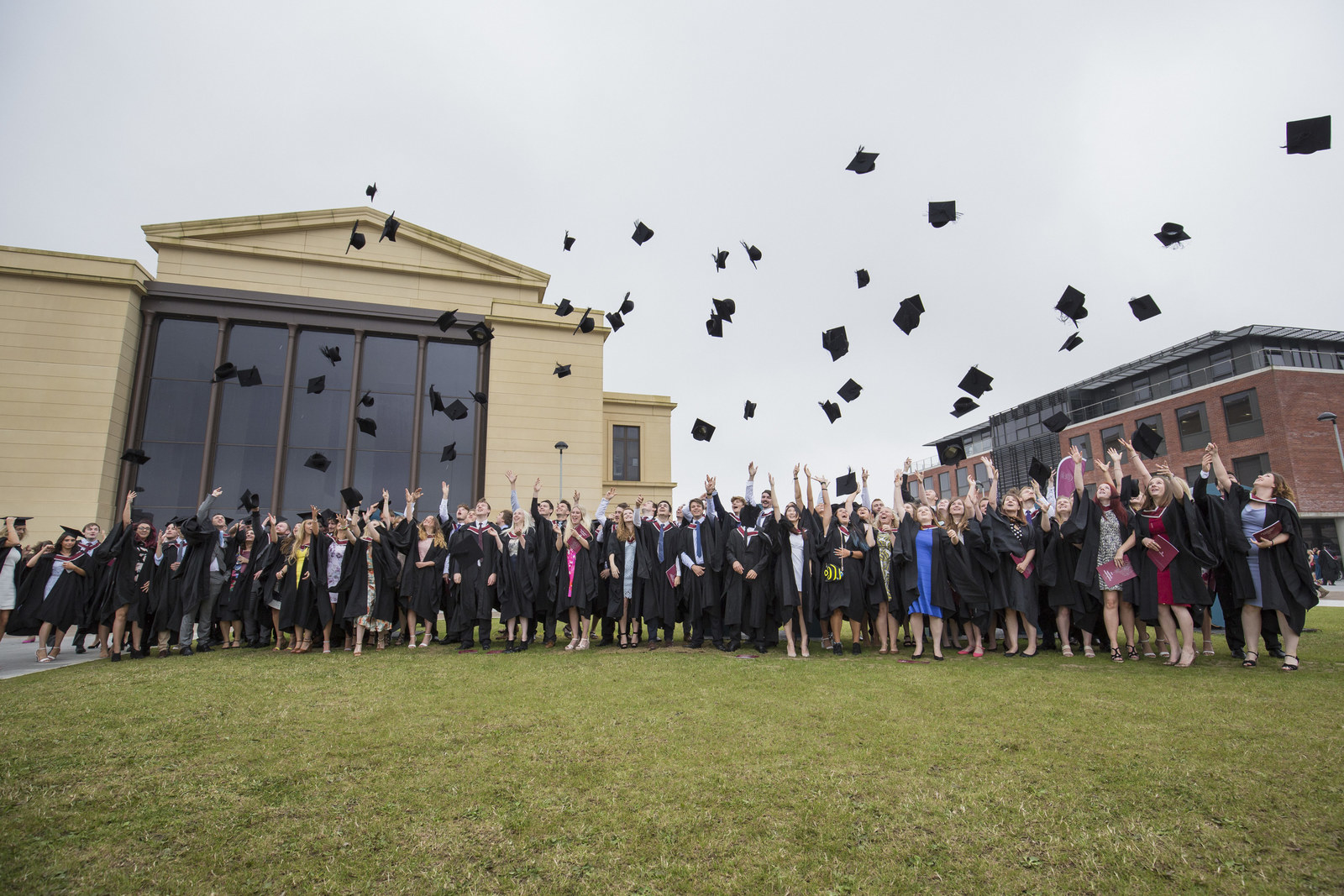 25.
Why would anyone even bother coming here?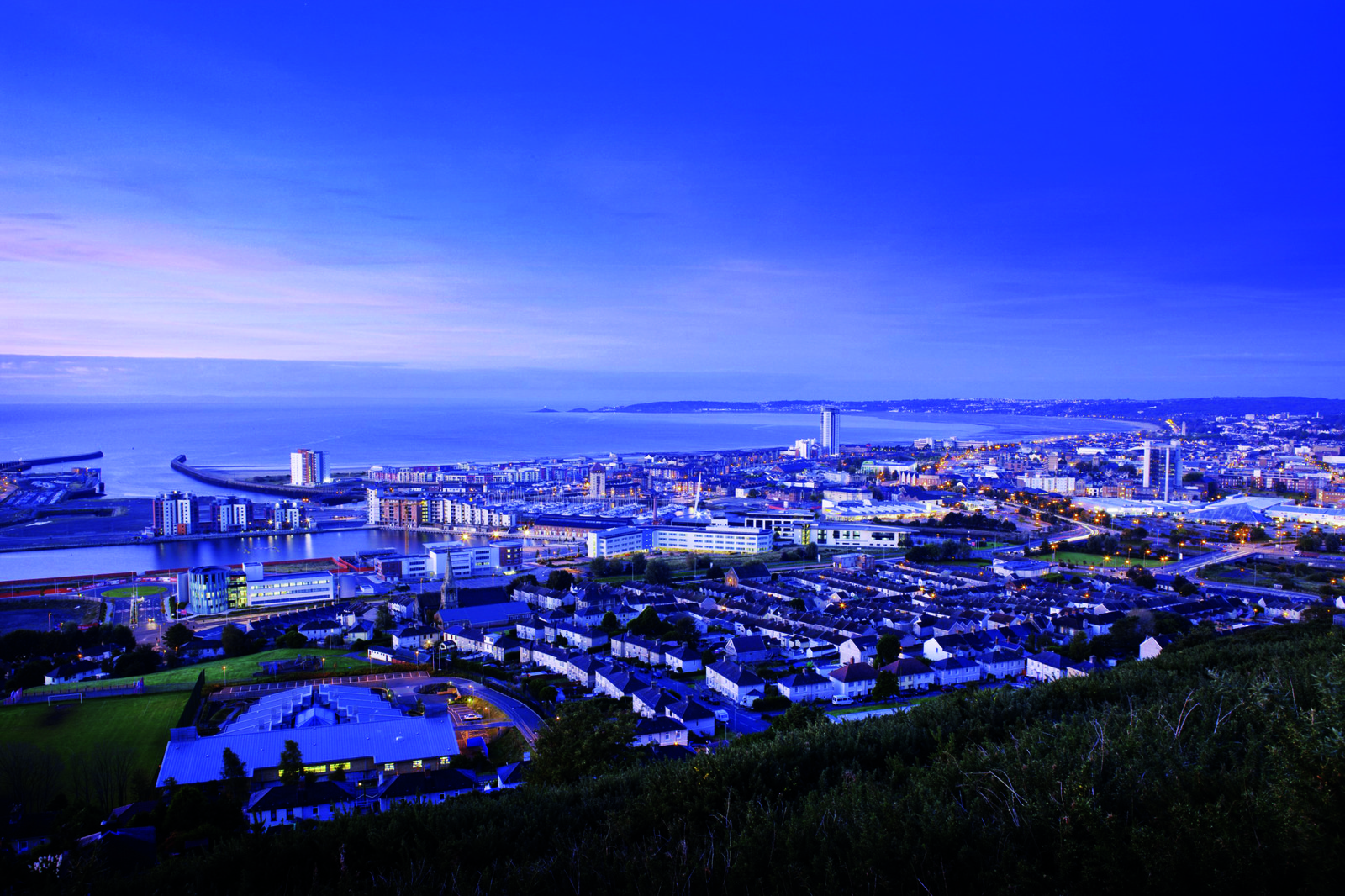 JK. Love you really, Swansea. <3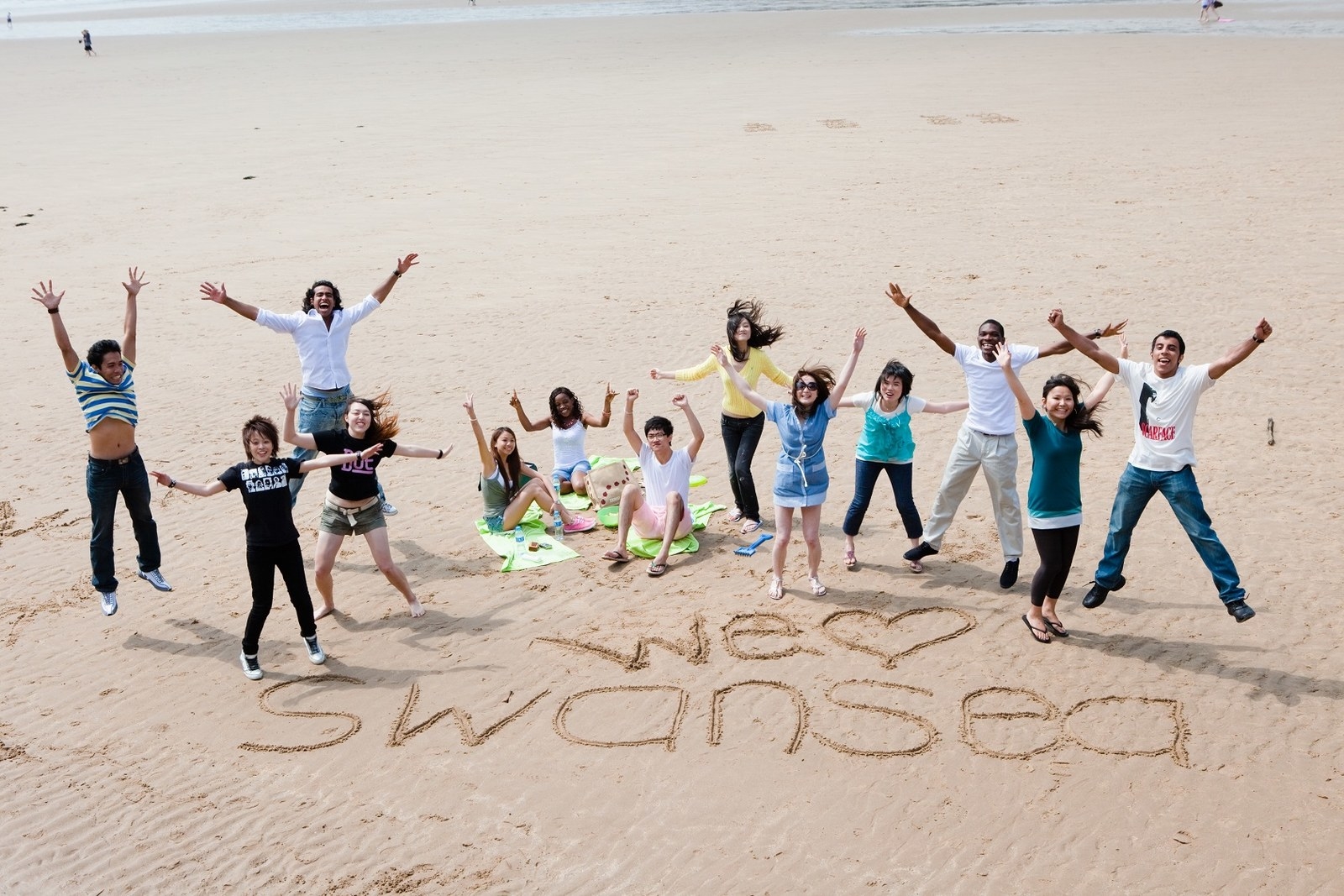 This post was created by a member of BuzzFeed Community, where anyone can post awesome lists and creations.
Learn more
or
post your buzz!