What time do you go to bed?

How do you feel about the caf food?

ate a burrito three days in a row...

why do I need to top up my meal plan all the time?

Where are you living during finals?

halfway between saugeen and weldon?

Why are you up at 4 in the morning?

oh shit - that's due tomorrow?!

why would i be asleep at 4 am?

How's your life going right now?

oh right - i'm in a relationship

holding out for my ideal man

On a scale of 1-10 (10 is the highest) how extra are you?

What do you spend your free time doing?

3905872948 extracurriculars

jamaican patty (yellow on the outside, brown on the inside)

i'm a member of a country club

my family has themed parties (e.g. All That Sparkles - you better wear sparkly clothes)

my dog is my only white friend

brushing my teeth in the shower (multitasking! efficiency!)

using a scarf as a blanket

sleep talking about communism

Where do you want to go on AIESEC exchange?

hopefully somewhere with chatime

can i speak english there?

just get me out of the country

What's your program like?

there are no other girls in my classes
Which Saugeen Sloth Are You?
probably making a vlog about how rough her life is for the finsta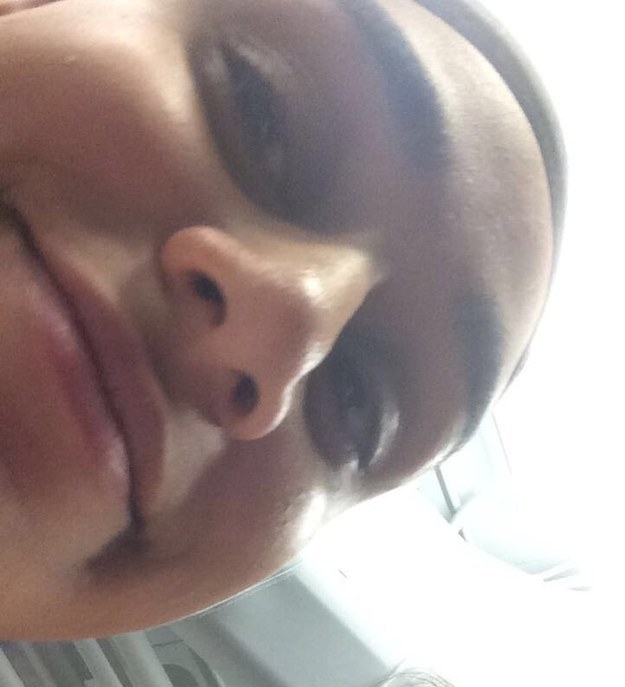 probably editing her next insta pic scheduled for three weeks from now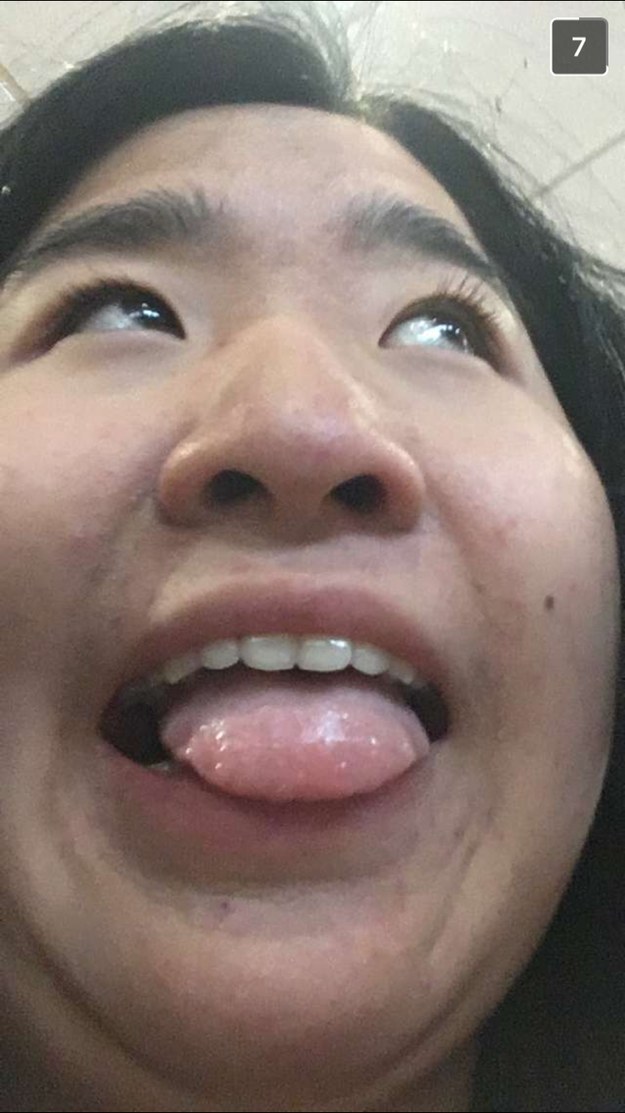 probably the mom of the friend group but lowkey life's a mess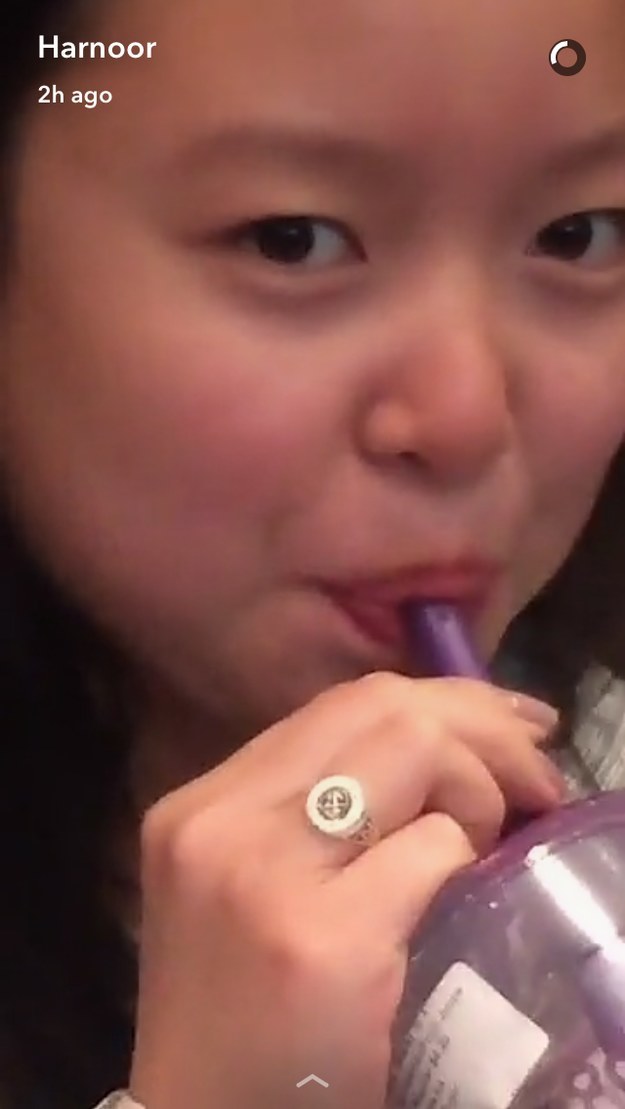 probably living a good life one 30 minute nap at a time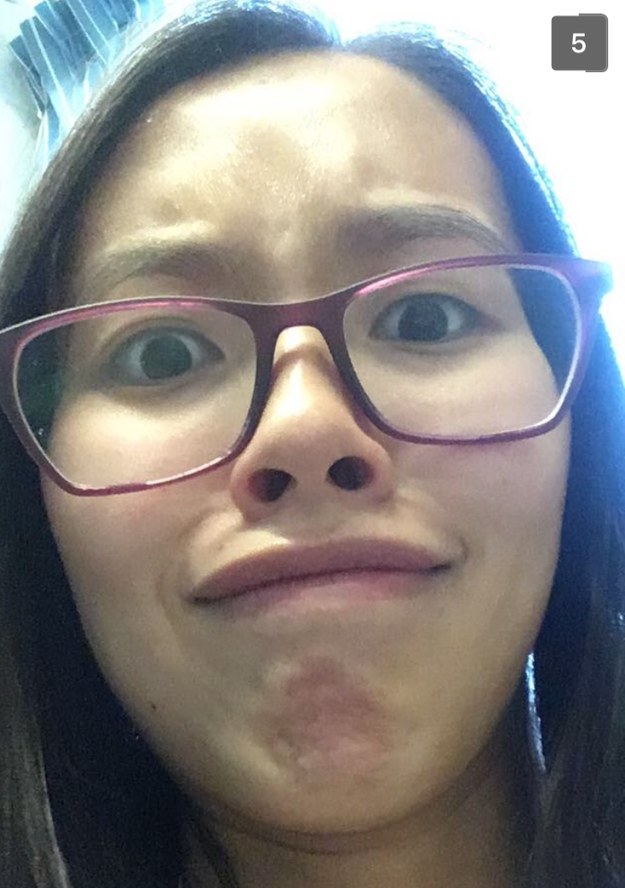 This post was created by a member of BuzzFeed Community, where anyone can post awesome lists and creations.
Learn more
or
post your buzz!