What phrase are you most likely to say?

What is your drink of choice?

Have you ever yaked in the bradlee parking lot?

Where is your favorite place to eat in AVA?

What type of car do you drive?

Jeep with a shit ton of stickers

One that also doubles as a closet
Which Member Of Emo Are You?
You got:

Megie/Marge/100days/Maddy/Big Momma
Voka first. Jesus Second. Ur boyfriend third. You love durkin and screaming things that don't always make sense. You can often be found shopping at your fav store Walmart. You love Bucknell and trolling frats. Always down for a good trig pull. You've beaten Temple Run 4 times. Cat enthusiast.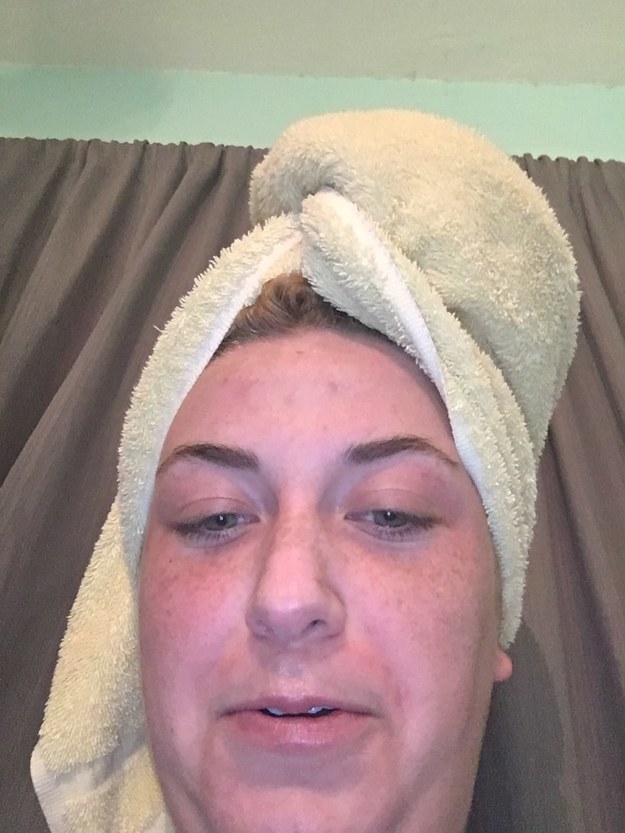 Can give a detailed description of the spleen. You're known to die hard at the function and shots are your weakness. Soft things in your life are referred to as "butter". If you were stranded on a desert island and could only take one thing it would be your sleeping mask. You've contracted every eye disease known to man. Can beat anyones dog in a race.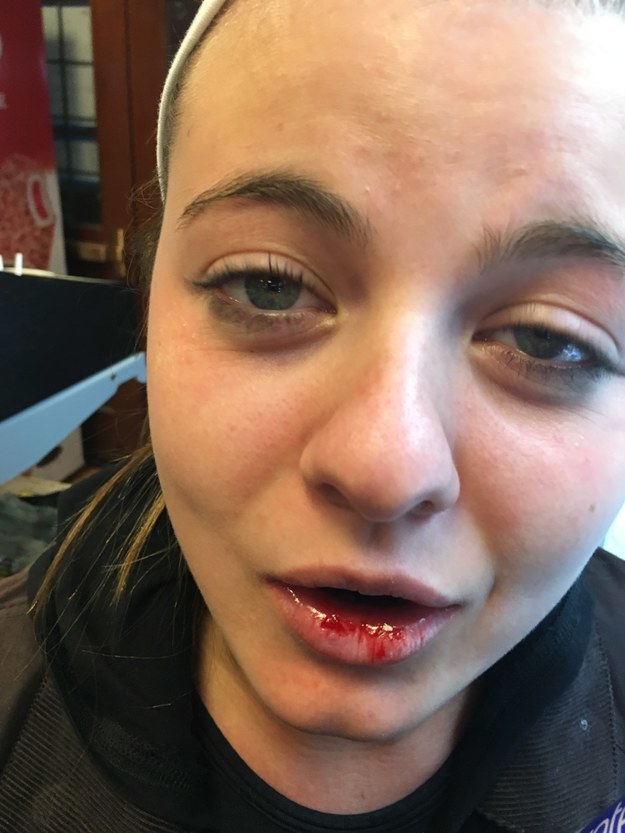 You will change your outfit 15 times before leaving the house. Notorious for drunk vlogging and adapting "the voice". Can throw a hissy fit like no other. You change your sheets yearly and will wear a sweatshirt to a music festival. Triple the D triple the fun.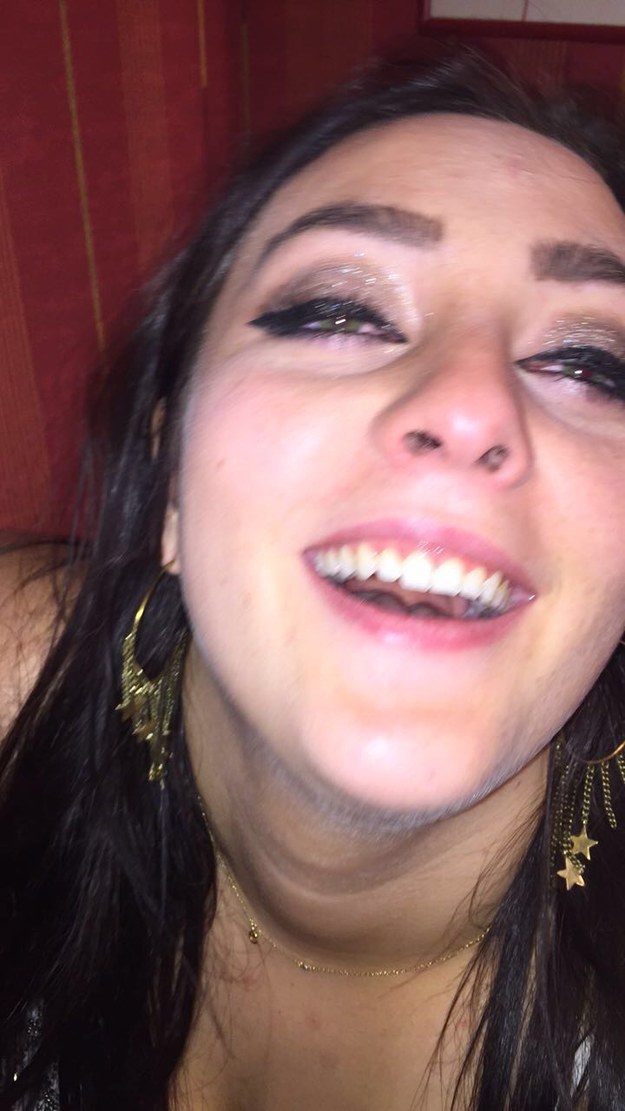 You got:

Weenie Colleenie
You chase shots with challah bread. Enough said. You are a sucker for a warm blanket and hate your dog. Mammy's girl through and through. Loves having heart to hearts.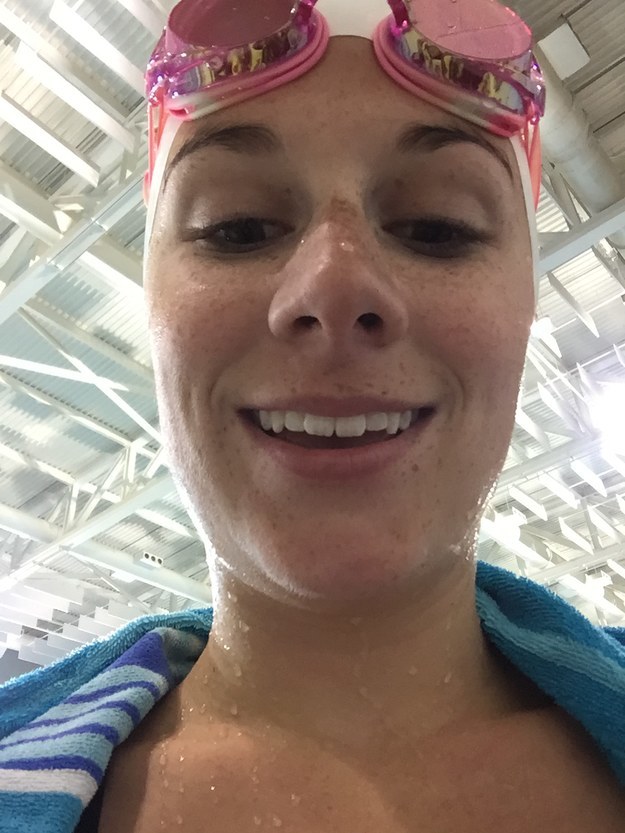 You own 50 pairs of lululemon leggings. Always wears hair half pulled back. You may one day frame your roommate for murder. Ugg's most valued customer. You will marry Harry Styles.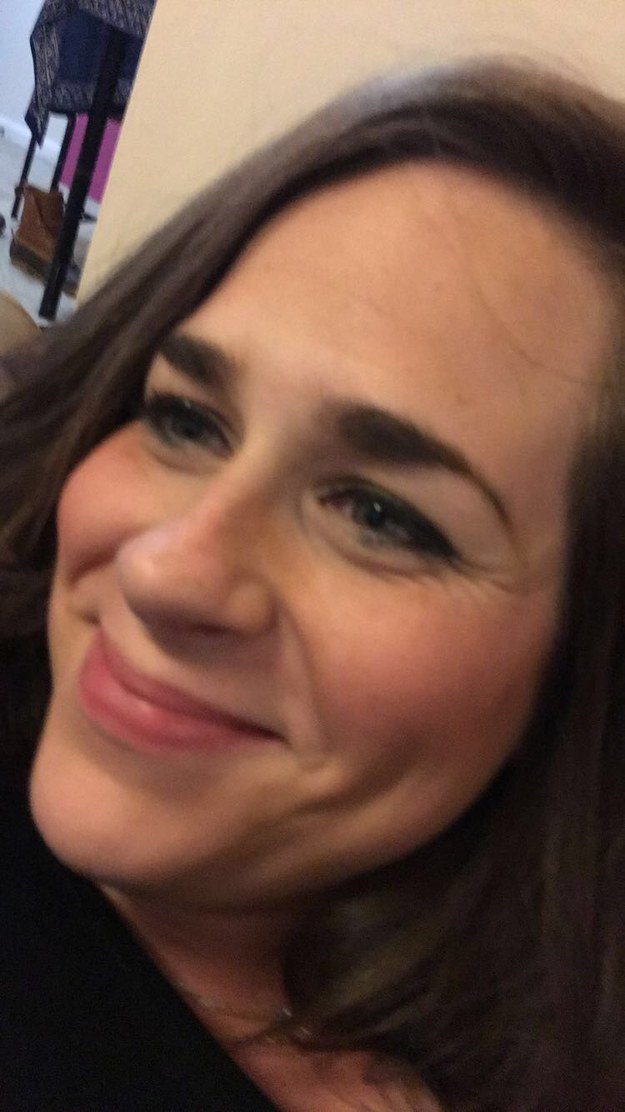 No one would think it but you're up to date on all the hottest memes. Your closet consists of South Moon Under and flare jeans. Wanted to grow up to be a Youtube Beauty Blogger. Your corgis steal the show at any function.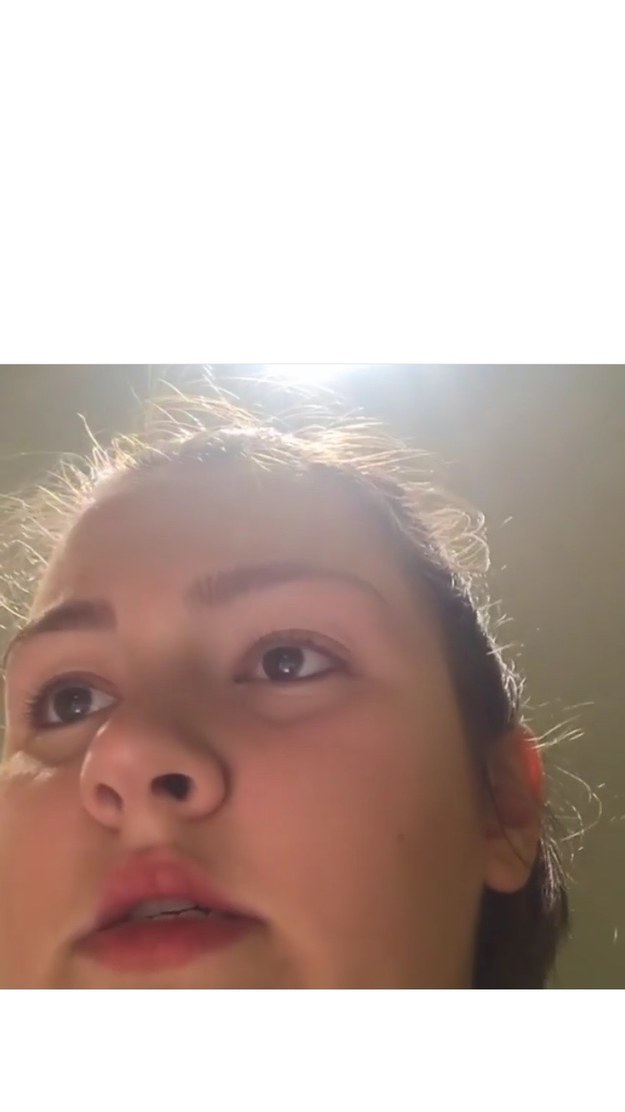 You're scared of accidental plagiarism and basically everything else. A known outfit repeater. You love younger boys and your dog. Will drunk text anyone. You can't spell for shit.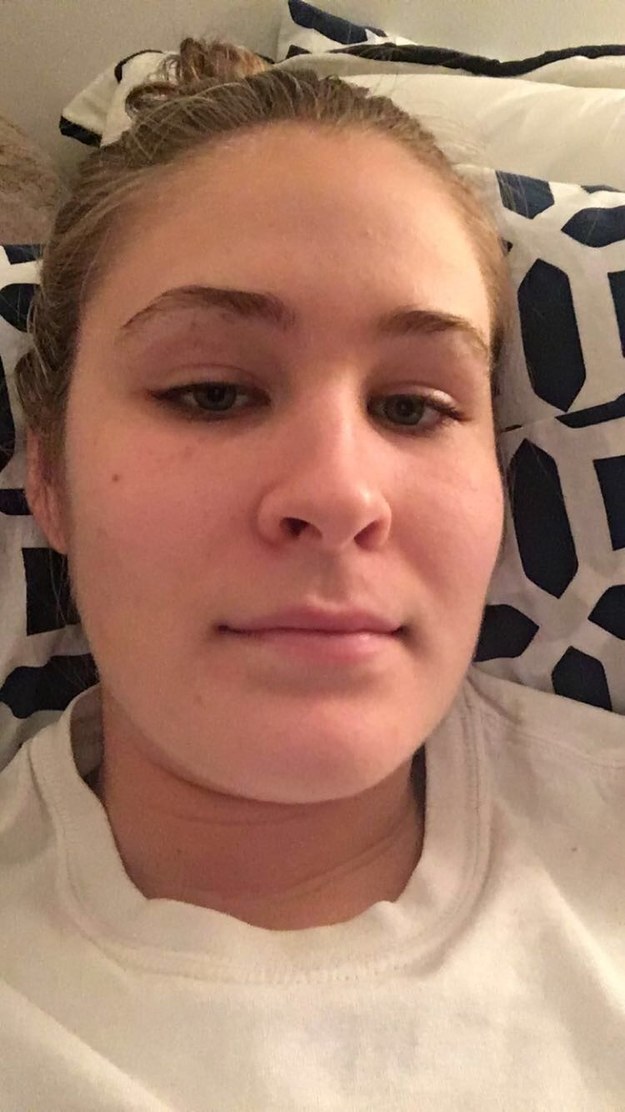 You are a honorary member of Emo. Even though you are not technically in it your name is brought up multiple times a day. Your weakness is Evan Williams and boxed wine and soup sandwich girls from jersey. Boo and Dev are your bffs. It's been rumored that you have ties to the Mob and you speak a broken Italian when drunk.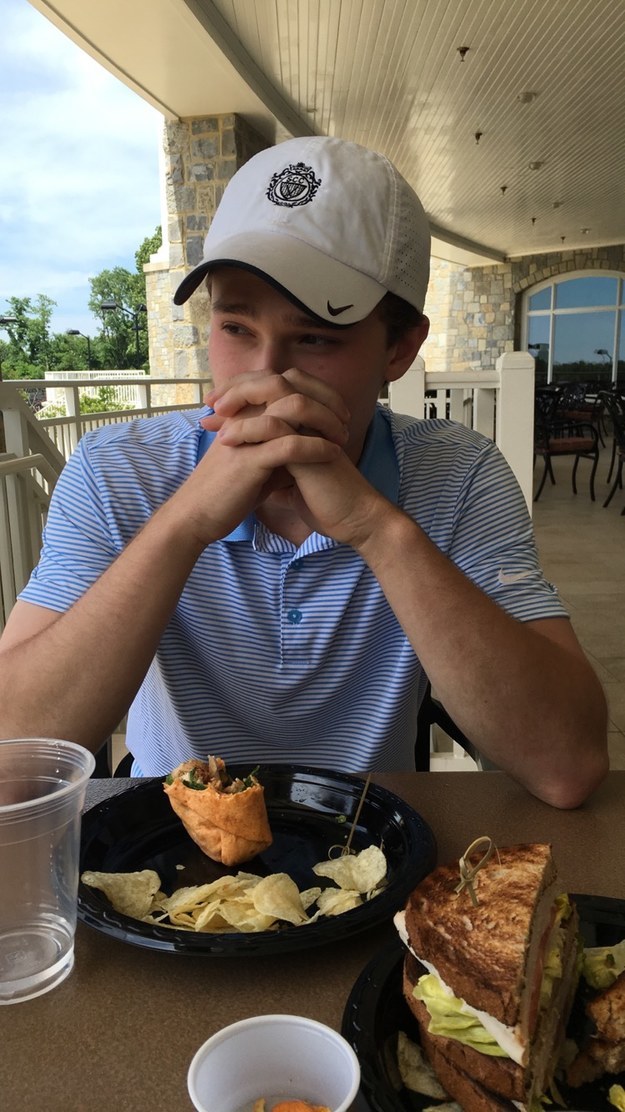 This post was created by a member of BuzzFeed Community, where anyone can post awesome lists and creations.
Learn more
or
post your buzz!