Zara Larsson clapped back at a viral TikToker who made a joke about her being anti-gay, and she made a fascinating point.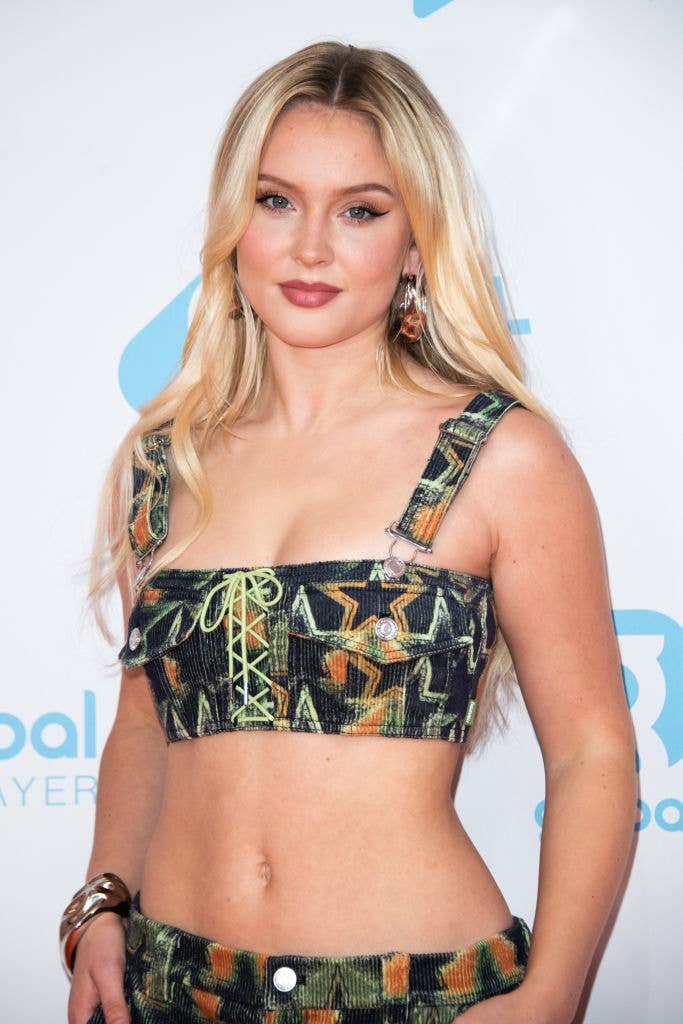 It started on Aug. 2, when TikTok user Ryan Crouse @ryanthetwat posted a video captioned, "I mean you get what you pay for," detailing how he stumbled upon a $1 flight to Vietnam.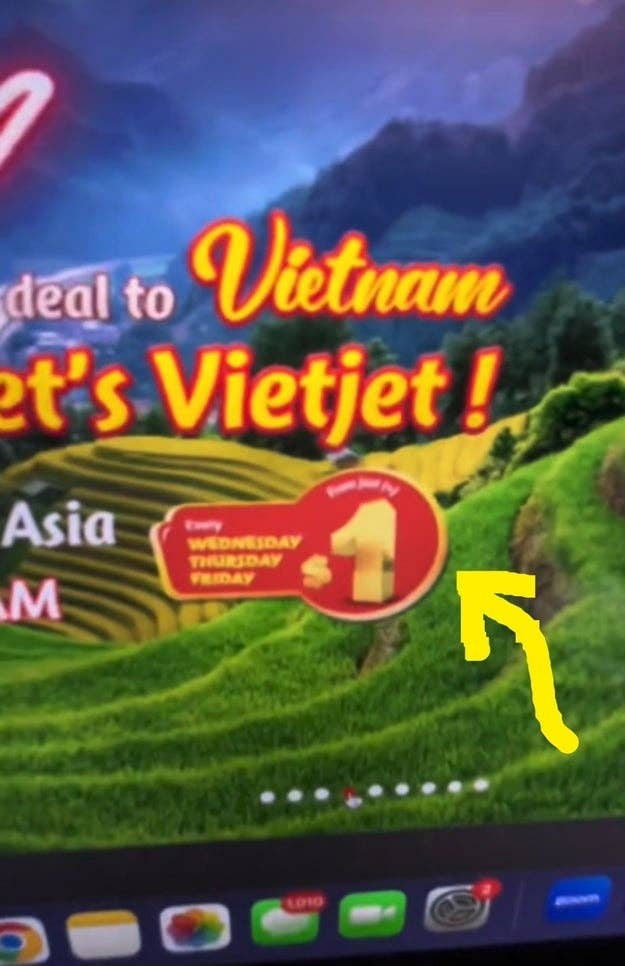 On Aug. 12, Zara stitched the same video with a funny story describing how she stumbled upon an all-expenses-paid trip to Disneyland after finding a website claiming she was the millionth visitor.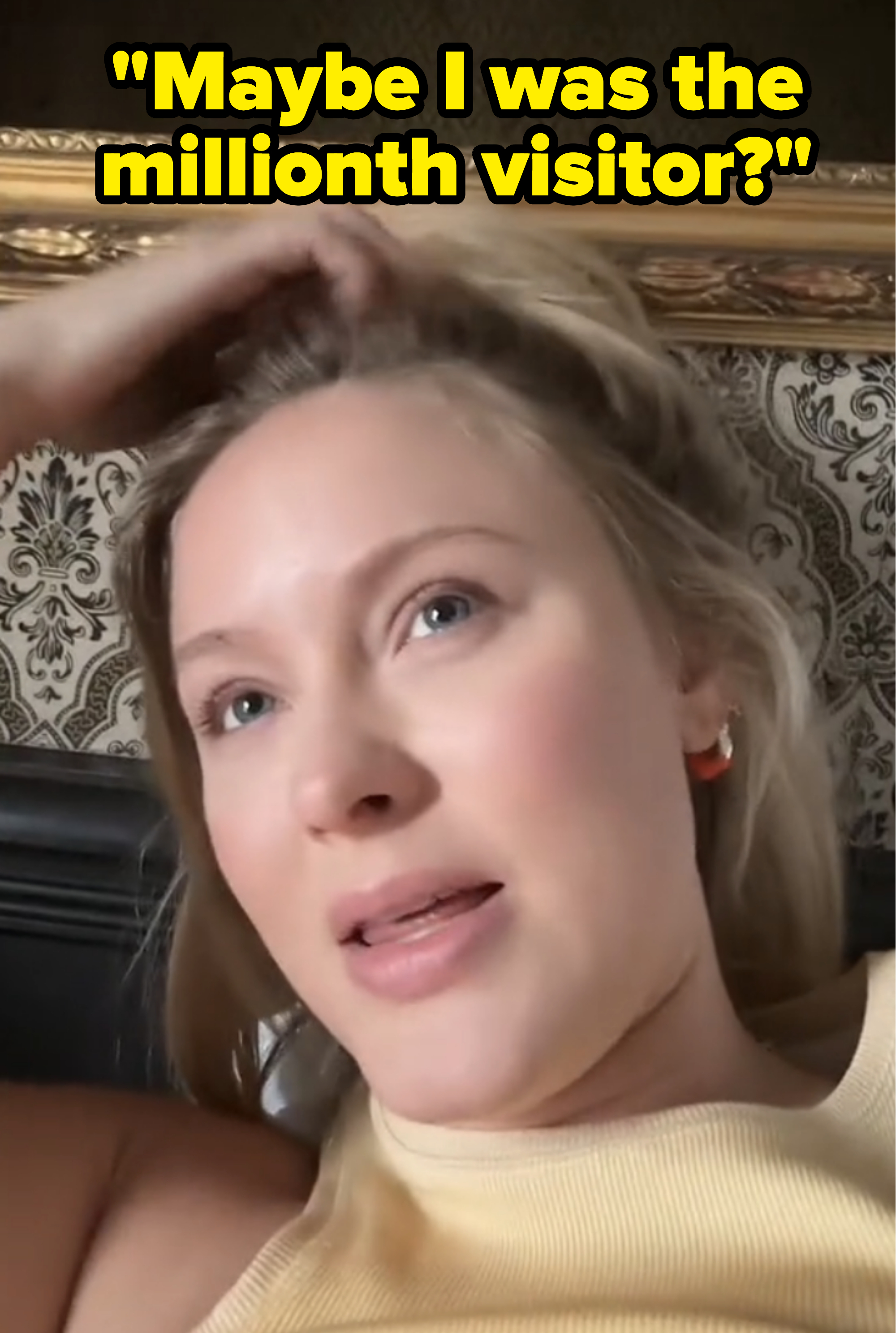 Now, this was where the joke went left. Ryan replied with another stitch where he alleged that when he attended Zara's concert in Washington, DC, he was the victim of anti-gay violence — a very different topic than lucky internet finds.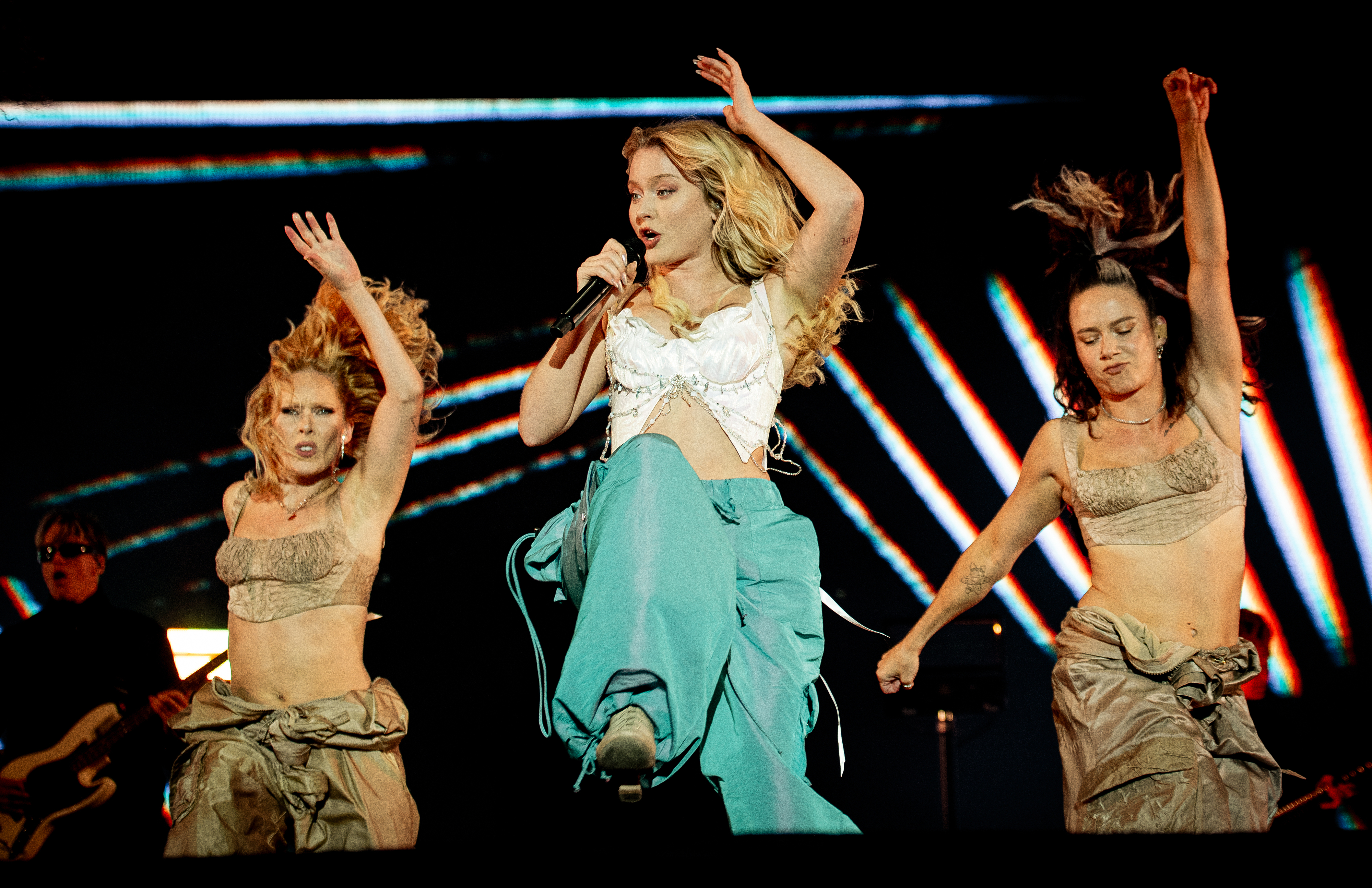 The joke caused the "Lush Life" singer to pause the back-and-forth shenanigans to instead discuss her issues with men's jokes that necessarily make women "look homophobic" and how some jokes can go too far once it spreads on the internet.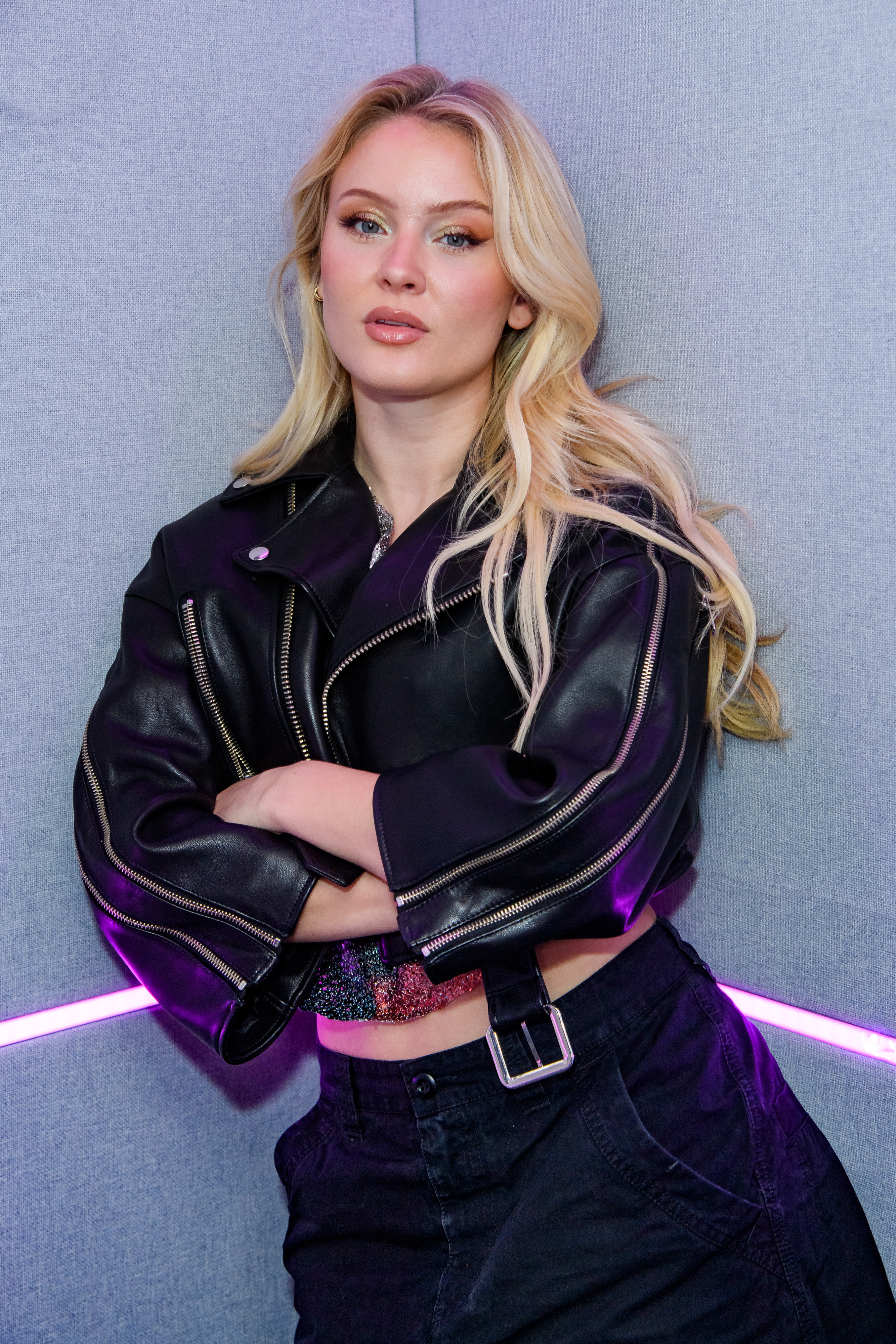 "Boo! Tomato! Tomato! Tomato!" Zara said, cutting away from the original video. "Ryan, you seem like such a sweet guy. I love your content. I love your personality — and I get that it's a joke."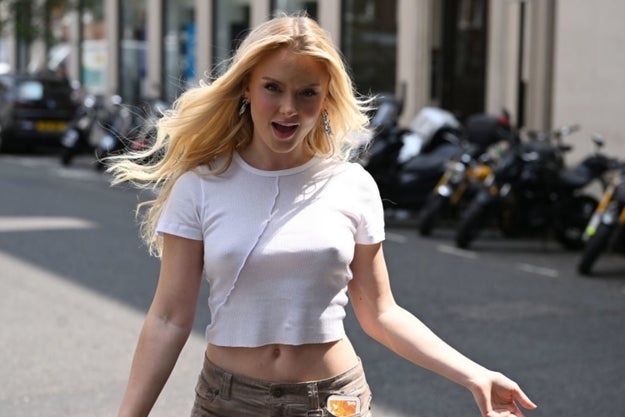 "But we need to make a study on what it is that makes men — white gay men — feel like making a woman look homophobic is, like, the funniest joke ever."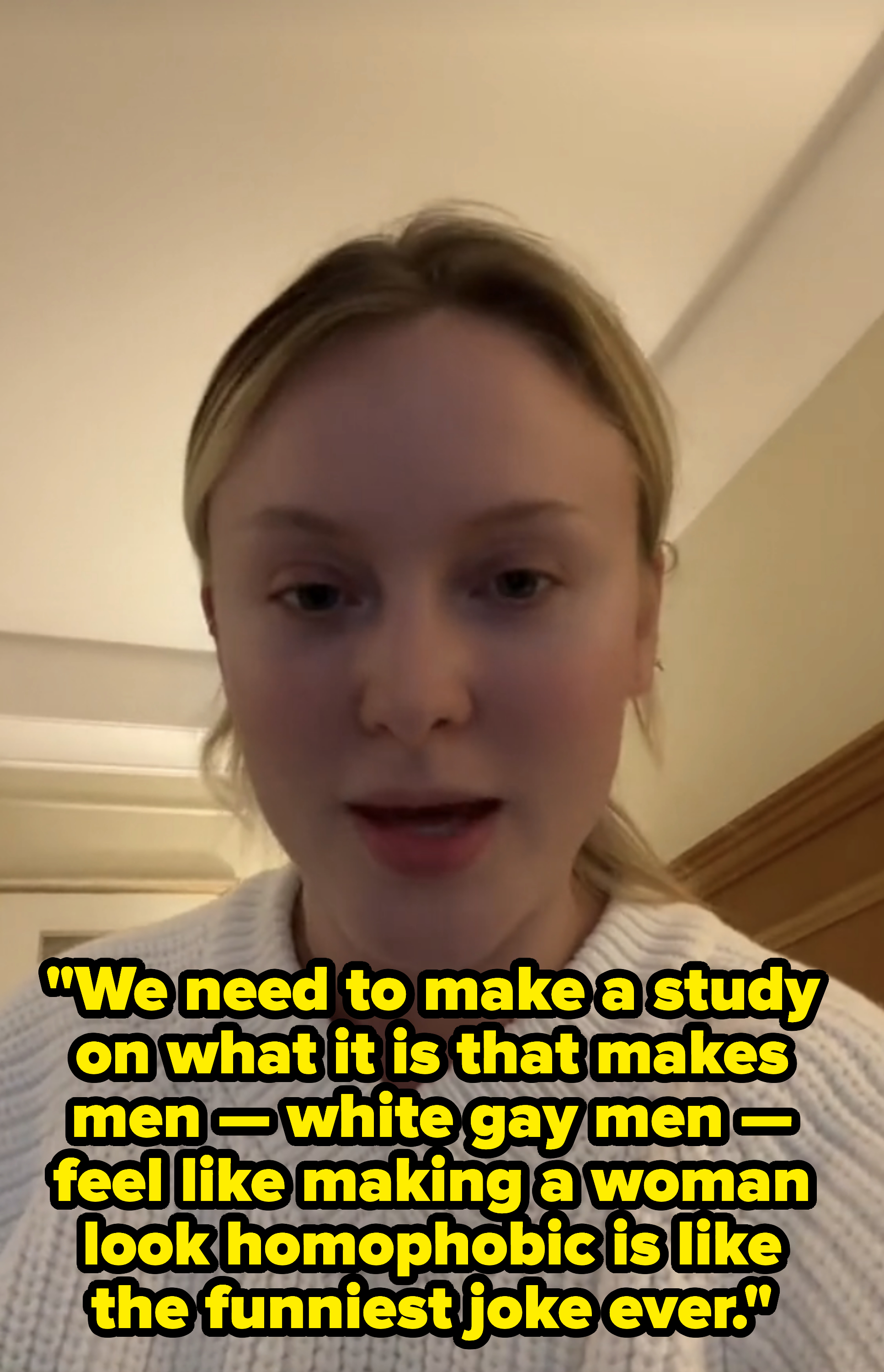 "I thought that was a little played out," she continued. "It's 2023. Why are you still trying to, like, Millie Bobby Brown people? I don't get it. And I get that [it's] some sort of self-deprecating humor, I guess. But it's always at the expense of the girlies, and I don't like that."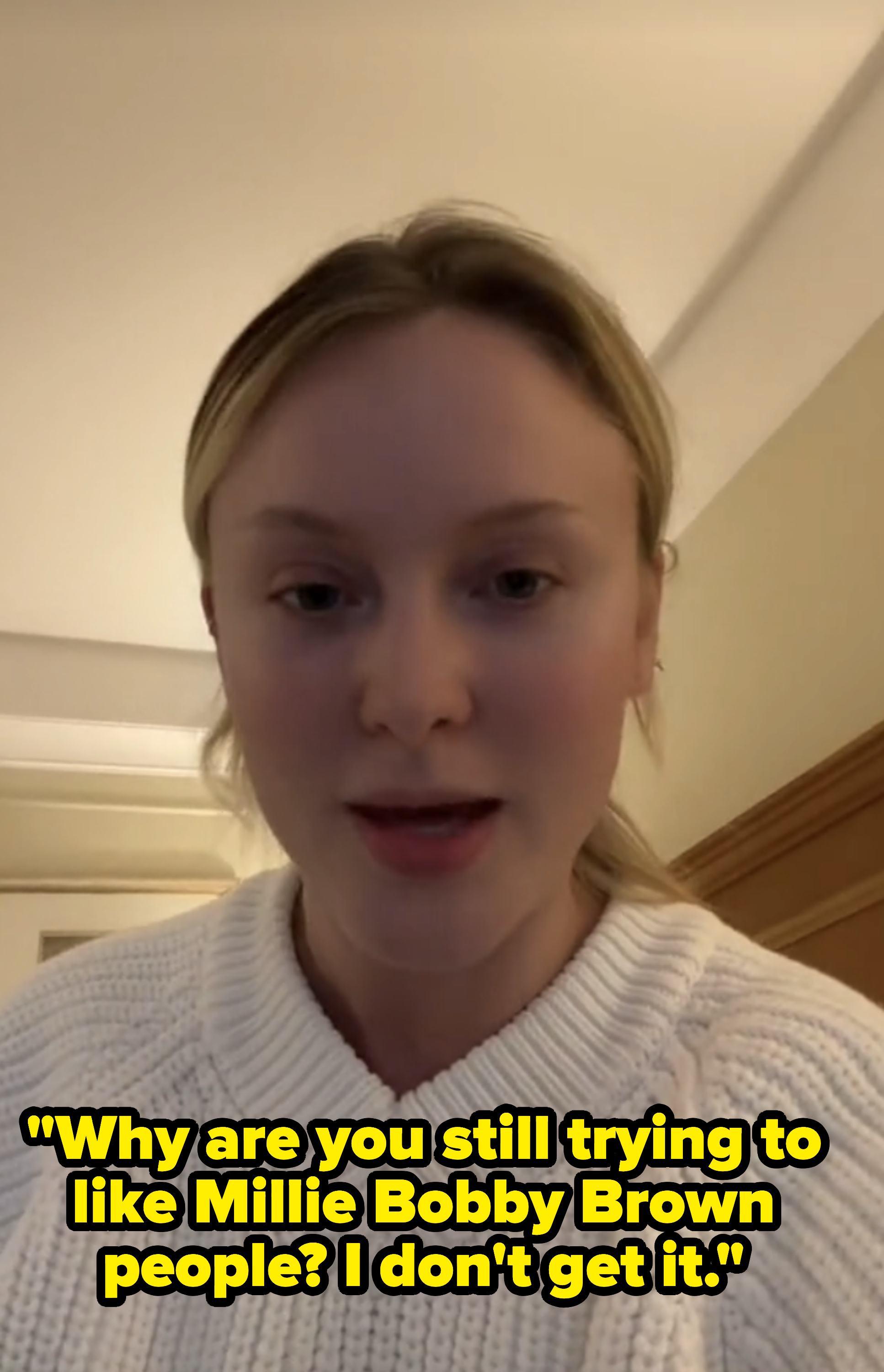 "Everybody who knows me knows that I'm an ally. I've always been. I will always be. To the people who don't know me…who don't, you know…get that it's a joke — let's think. Let's be realistic."
"Come on, guys. I believe in you. Use your brains. I don't want to be a negative Nancy. I don't take myself too seriously, but at the end of the day, it's like, what's so funny about this?"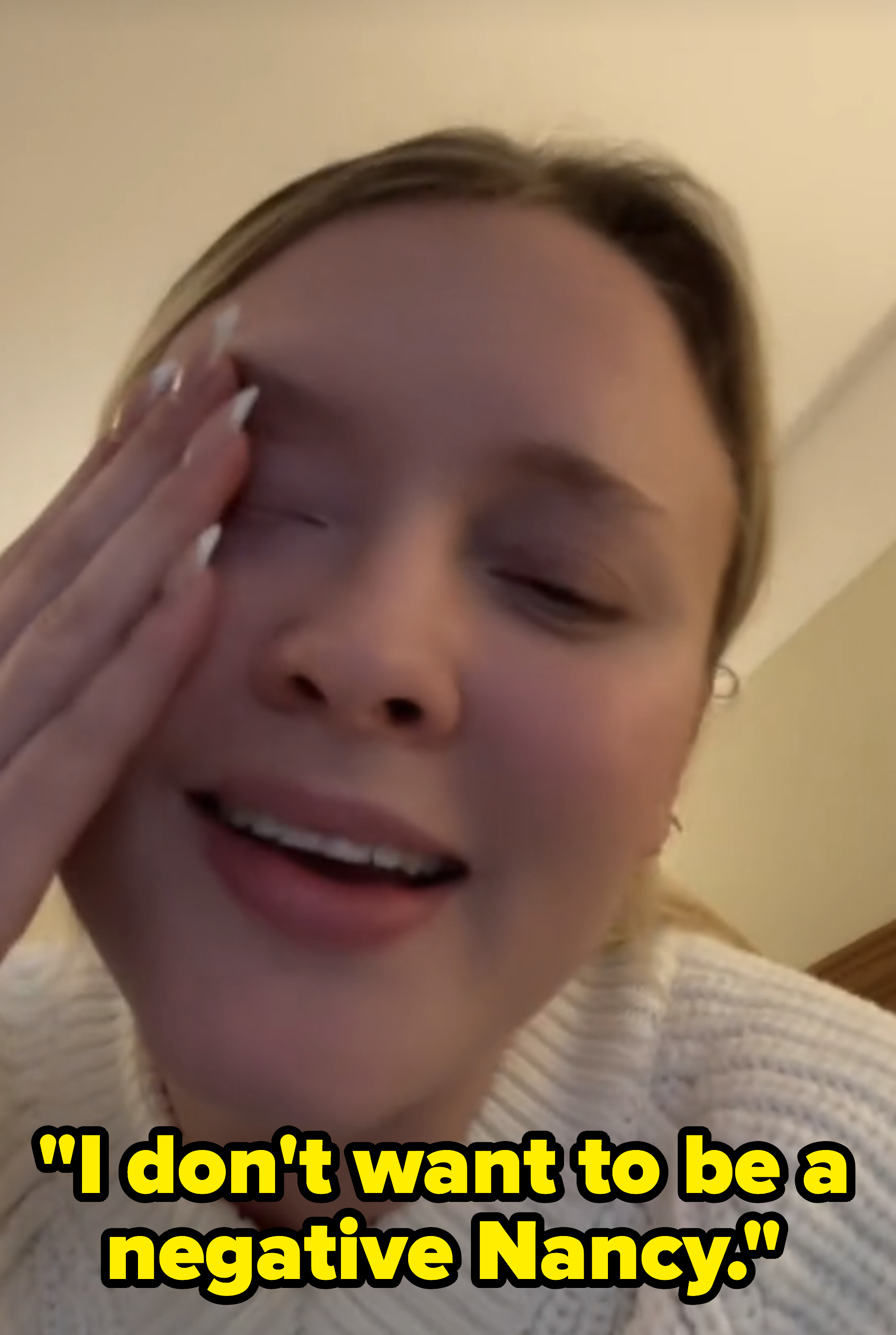 "I had this happen to me just a few months ago when someone basically did the exact same thing, but it got way more spread, and people were way more upset because they thought it was real, strangely enough. It just makes me sad. It hurts me because that's so far from my character and what I would do."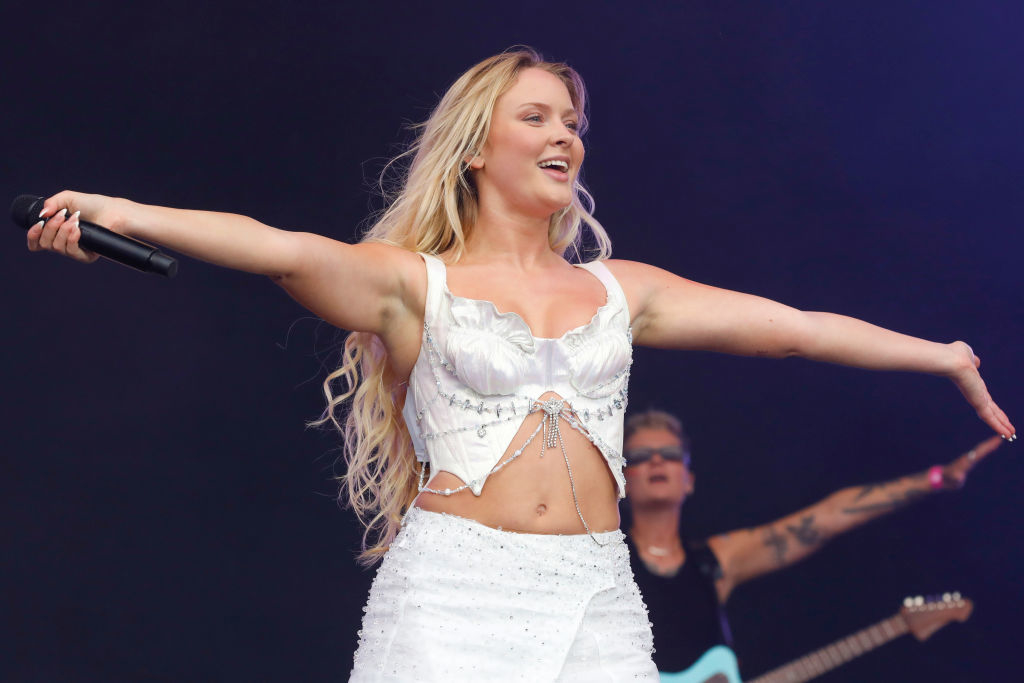 Zara ended the video by claiming that she was going to sue Ryan for his content before admitting, "It's a joke. It's a joke," perhaps to highlight how some statements on social media carry a lot of weight.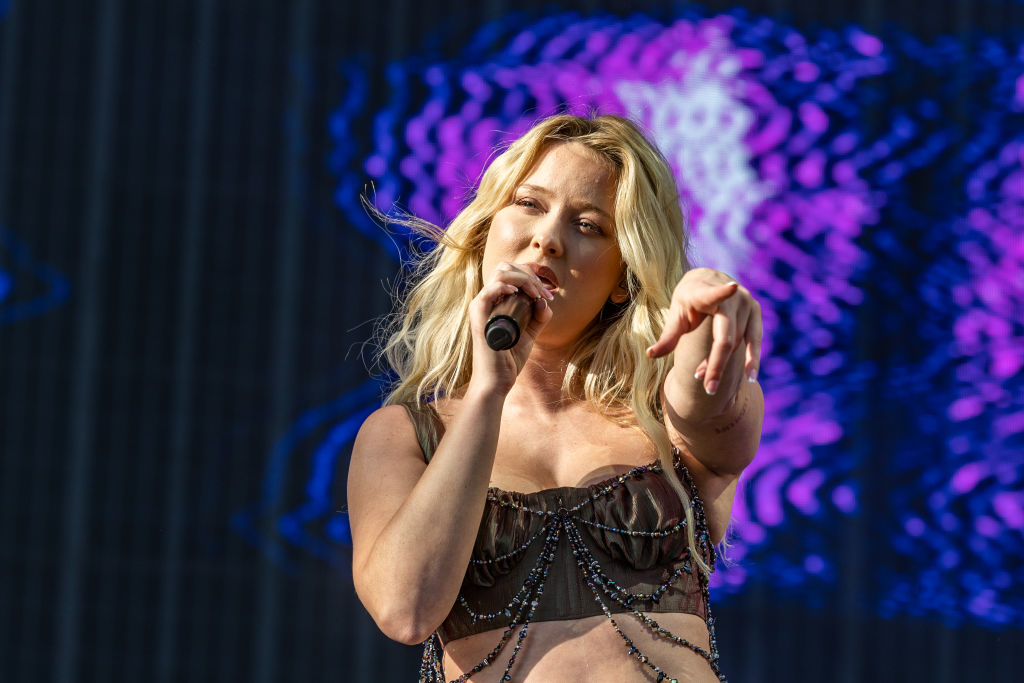 Since then, Ryan has posted a follow-up video that appeared not to acknowledge any wrongdoing but instead highlighted that his video was intended to be satire. "I think I caused a bigger stir than I meant to," Ryan responded. "I just woke up to, like, 14 emails of reporters asking me to comment on the situation."
He continued, "I saw Zara reply, and I felt kinda bad." He added that he assumed everyone knew his responses to the "Never Forget You" singer were satire. Instead of outrage, he had hoped she would respond with another comedic stitch video. He only wanted "a funny internet exchange."
"I do understand that if it's not obviously satire — which I thought it was. But I guess not. Then it's going to come off differently," Ryan said. "Y'all, I don't know the girl. I never went to her concert. That never happened. So, I can clear that up right now."
"She seemed really nice in her video, though. She seemed like a very nice person," he added. "Y'all are saying, 'Oh my God, she ate you up with her reply,' and she kinda did. [...] Yeah, I got ate up by Zara Larsson."
What do you think about the TikTok interaction? Was a line crossed? Let me know in the comments.