Sebastian Croft, star of the LGBTQ+ Netflix series Heartstopper, is involved in the new Harry Potter game Hogwarts Legacy — and fans are upset.
The Netflix adaptation of Heartstopper has become a sensational hit among fans due to its representation of the LGBTQ community and the advocacy by its cast, including Sebastian.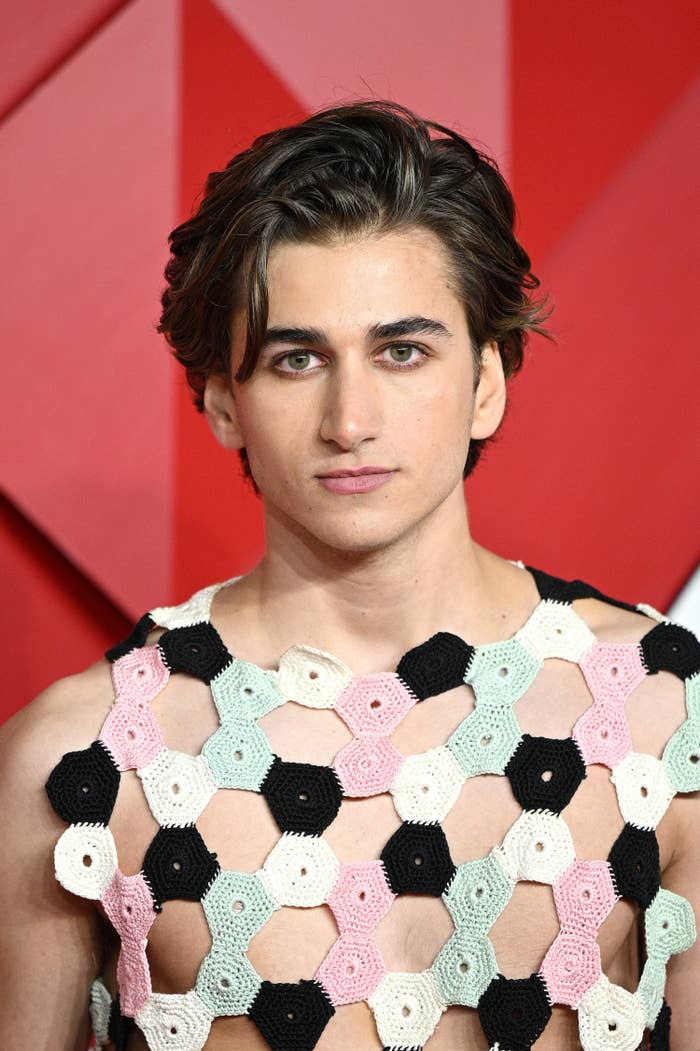 So, Sebastian's involvement in the video game doesn't sit well with fans considering series creator J. K. Rowling's anti-trans beliefs.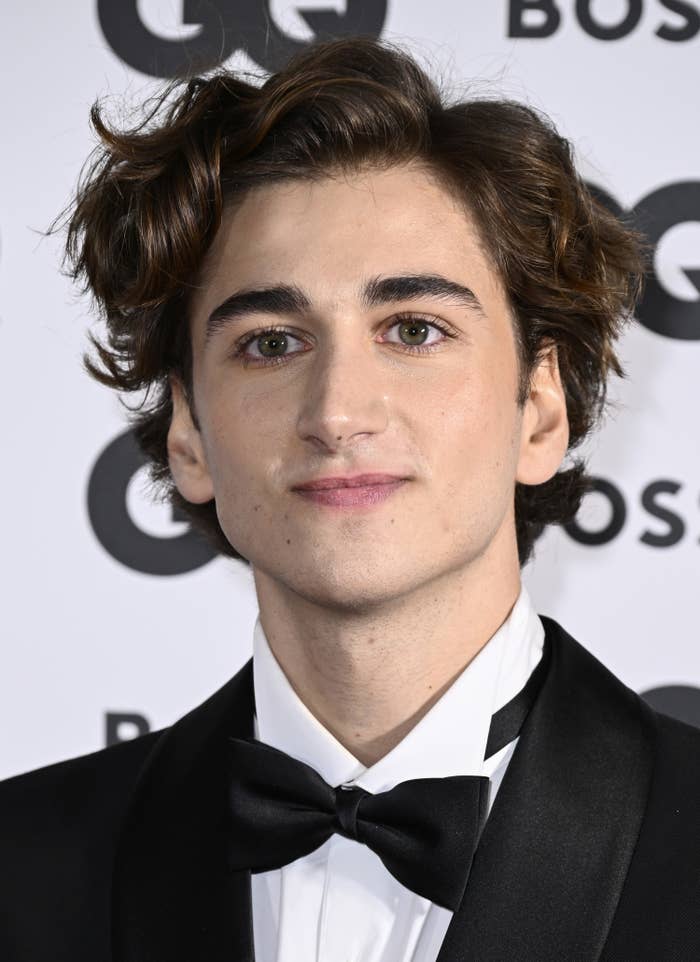 Here's what some of the fans had to say:
And the criticism of problematic Harry Potter themes doesn't stop there.
Amid the backlash, Sebastian took to his Twitter to respond to the fans, explain his involvement, and reiterate his support for the community.
"I was cast in this project over three years ago, back when all Harry Potter was to me, was the magical world I grew up with. This was long before I was aware of J. K. Rowling's views. I believe wholeheartedly that trans women are women and trans men are men."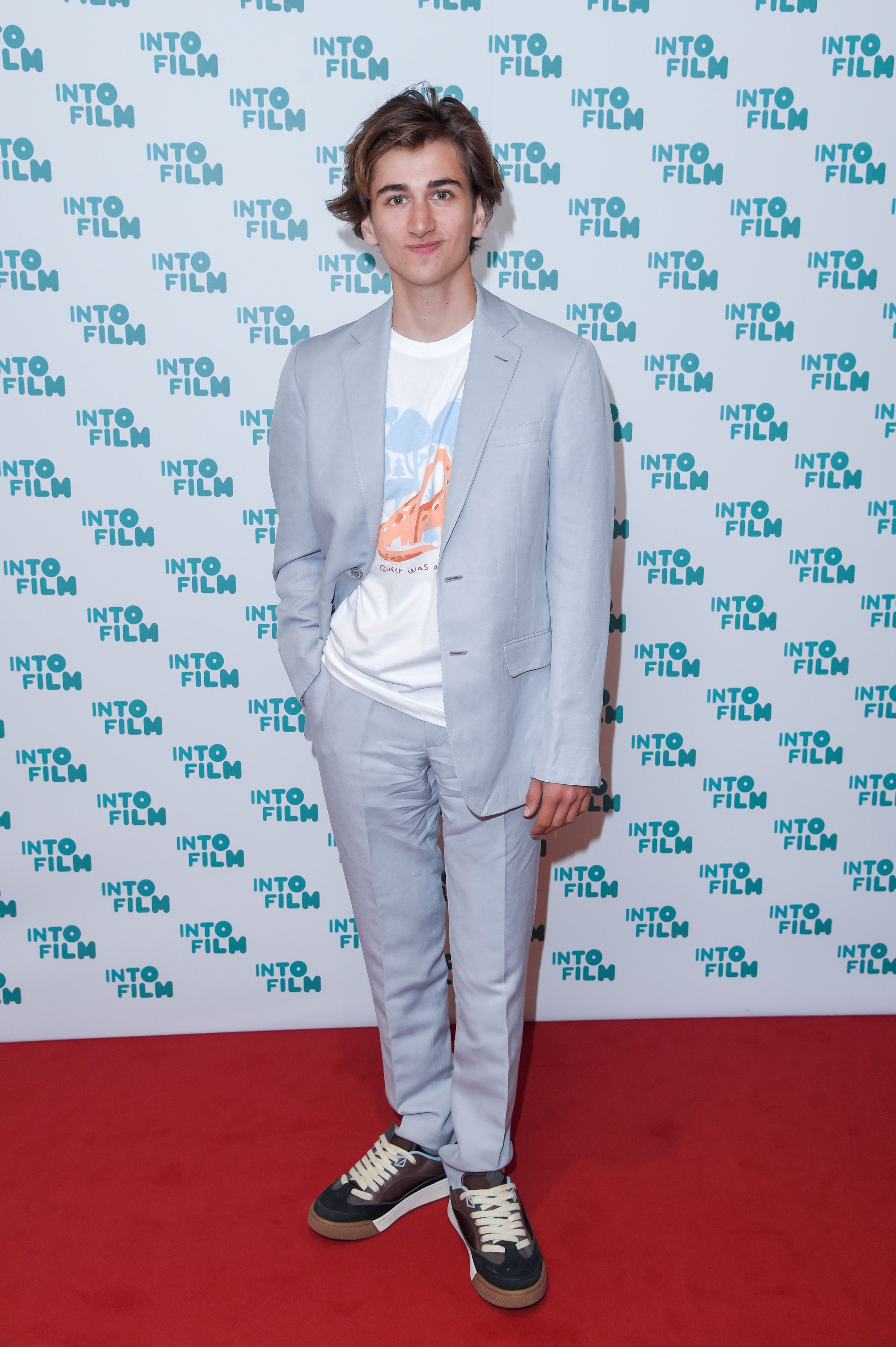 "I know far more now than I did three years ago, and hope to learn far more in the next three. I'm really sorry to anyone hurt by this announcement. There is no LGB without the T ❤️"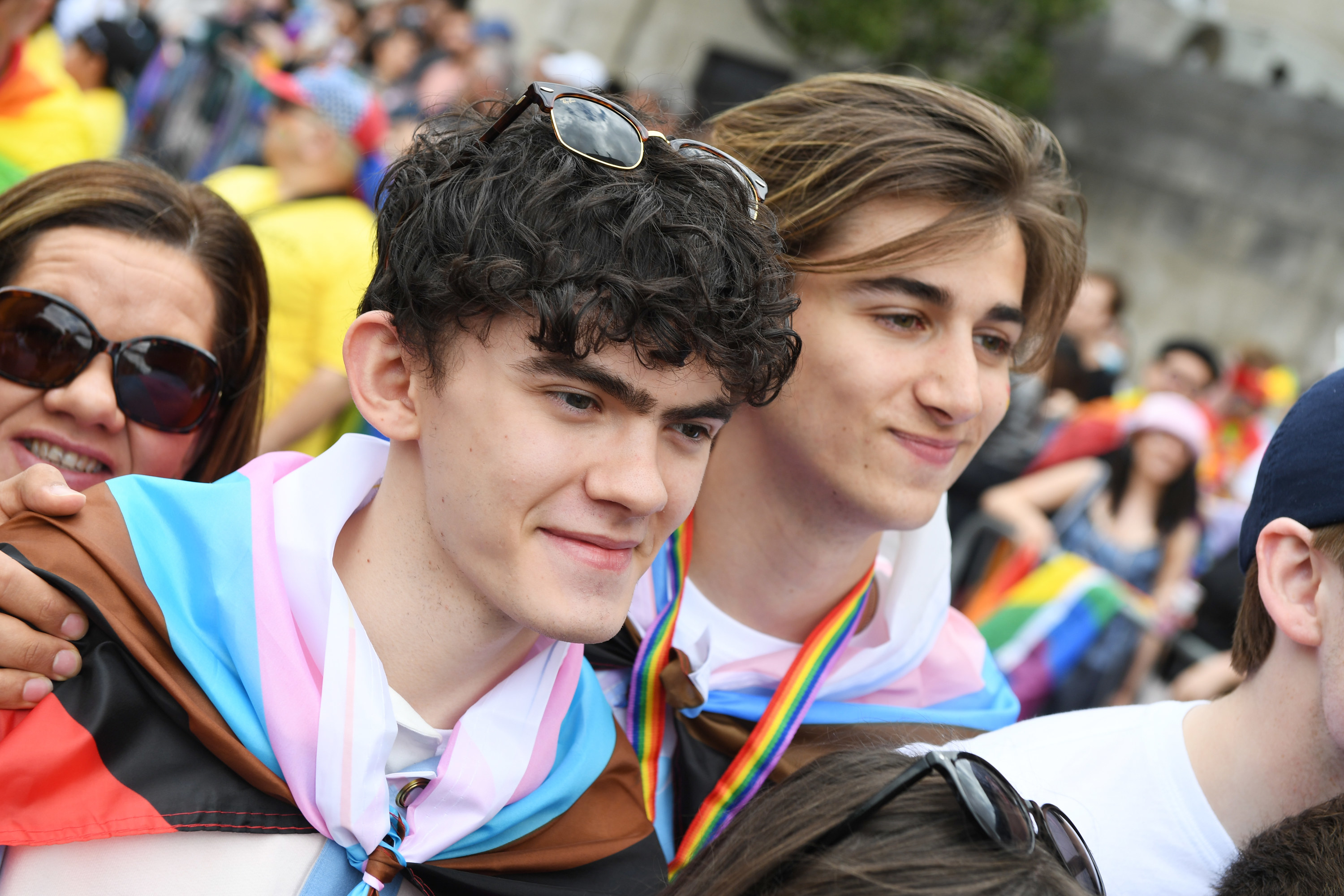 Some folks responded with support for Sebastian:
While others still remained critical of his involvement:
You can see Sebastian's tweet below and the full conversation here:
Peer-support services are available at the Trans Lifeline. You can call the hotline at (877) 565-8860.
Editor's Note: BuzzFeed does not support discriminatory or hateful speech in any form. We stand by the LGBTQ+ community and all fans who found a home in the Harry Potter series and will work to provide a safe space for fans. If you, like us, feel impassioned about trans rights, learn more or donate here.