Via Marvel Studios

Via Marvel Studios

Via Marvel Studios

Via att.com

Via aliexpress.com

Via kingofwallpapers.com

Via omlet.de

Via animalia-life.com

Via Universal Pictures

Via Nickelodeon

Via Nickelodeon

Via recipeshub.com

Via foodnetwork.com

Via labadiane-hanoi.com

Via neworleanspsychic.com

Via psychiclibrary.com

Via paranormalistics.blogspot.com

Via Capitol Records

"Airplanes" - 5 Seconds of Summer

Via Interscope Records

"Let Me Love You" - DJ Snake featuring Justin Bieber

Via Boys Don't Cry

Via USA Network

Via Netflix

Via The CW
Which Forever In Your Mind Member Are You?
You're most like Emery! You seek adventure in everything you do. You love being around people and enjoy long conversations. You're passionate about what you love and always give 100%.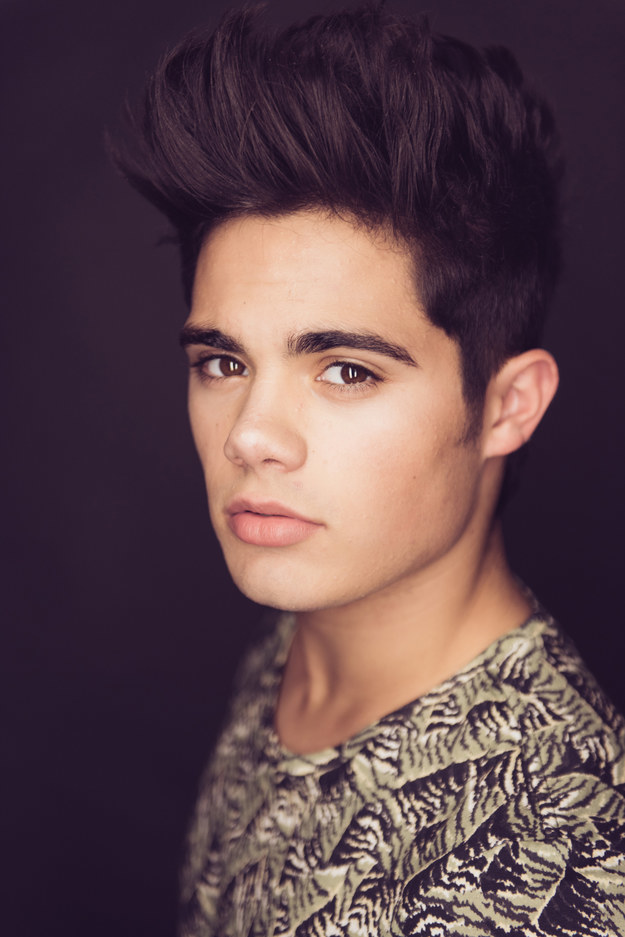 You're most like Liam! You are a hopeless romantic and a knowledge seeker. You have a deep sense of empathy for those around you and always ask questions to learn more about others . You seek balance in life; you enjoy alone time as much as you love spending time with family and friends.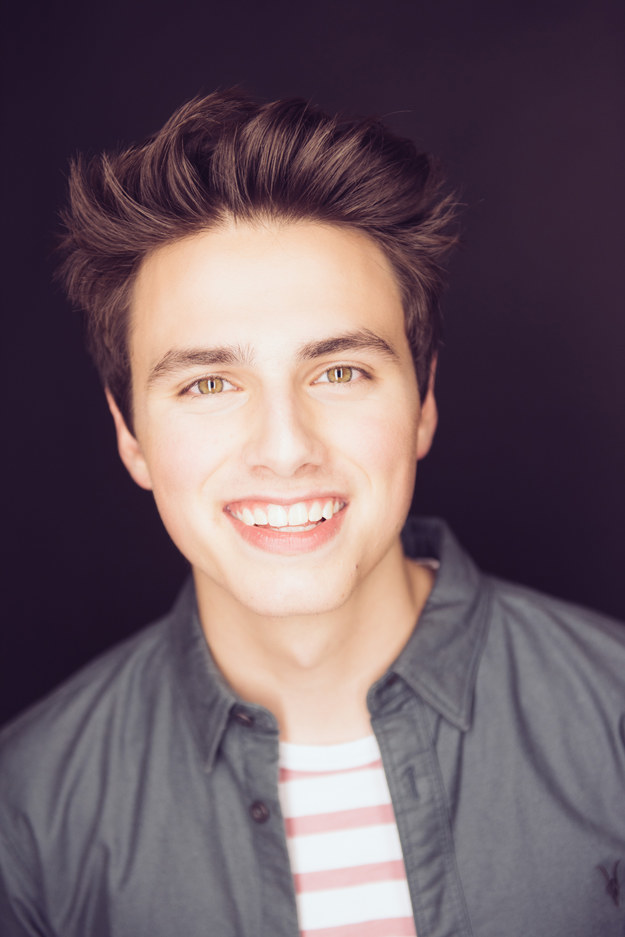 You are most like Ricky! You're not afraid to show your goofy side and you have a quick-witted sense of humor. You're a very caring person and always take other people's thoughts and feelings into consideration. The best part about you, is you're always fun to be around and make it your mission to make everyone around you happy!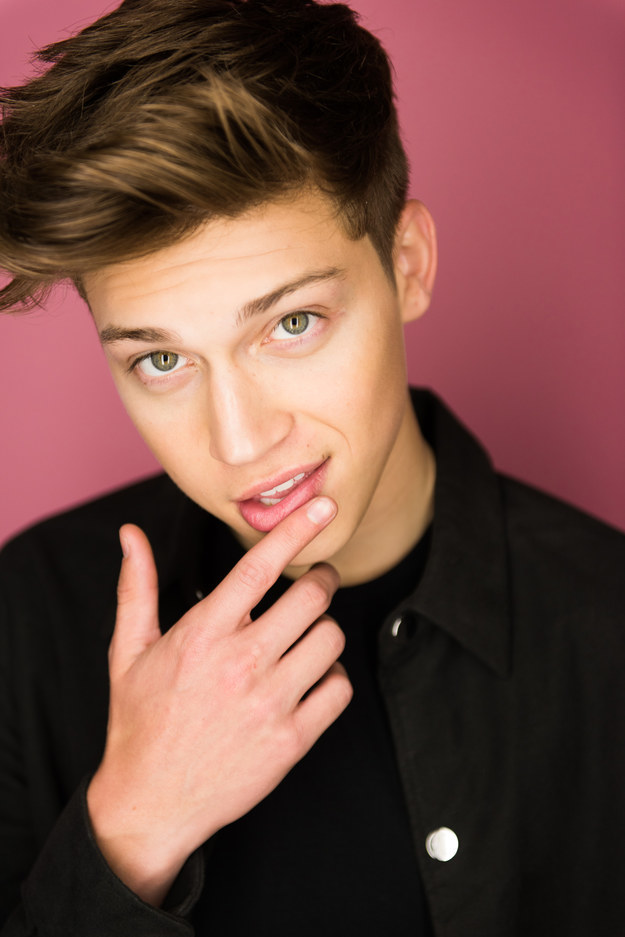 This post was created by a member of BuzzFeed Community, where anyone can post awesome lists and creations.
Learn more
or
post your buzz!