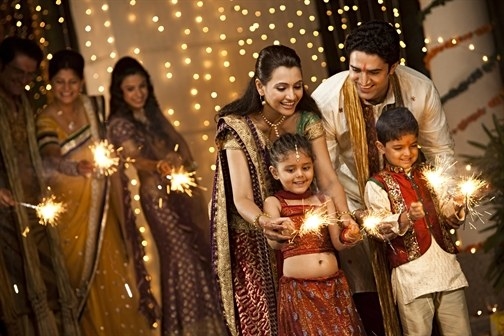 Protect Your Eyes and Ears
You should get a pair of safety glasses and earplugs for the people who would be burning firecrackers. You can easily buy crackers online or general store or direct crackers shop. Improperly used firecrackers can damage your eyes and ears. If not taken proper care, firecrackers can cause severe head injuries.
Dress Appropriately
Avoid wearing loose clothes like long skirts or jackets as they can catch fire easily. Try to wear snugly fitted clothes with fully covered body parts as one can get protection against burns.
Use Only Legal Fireworks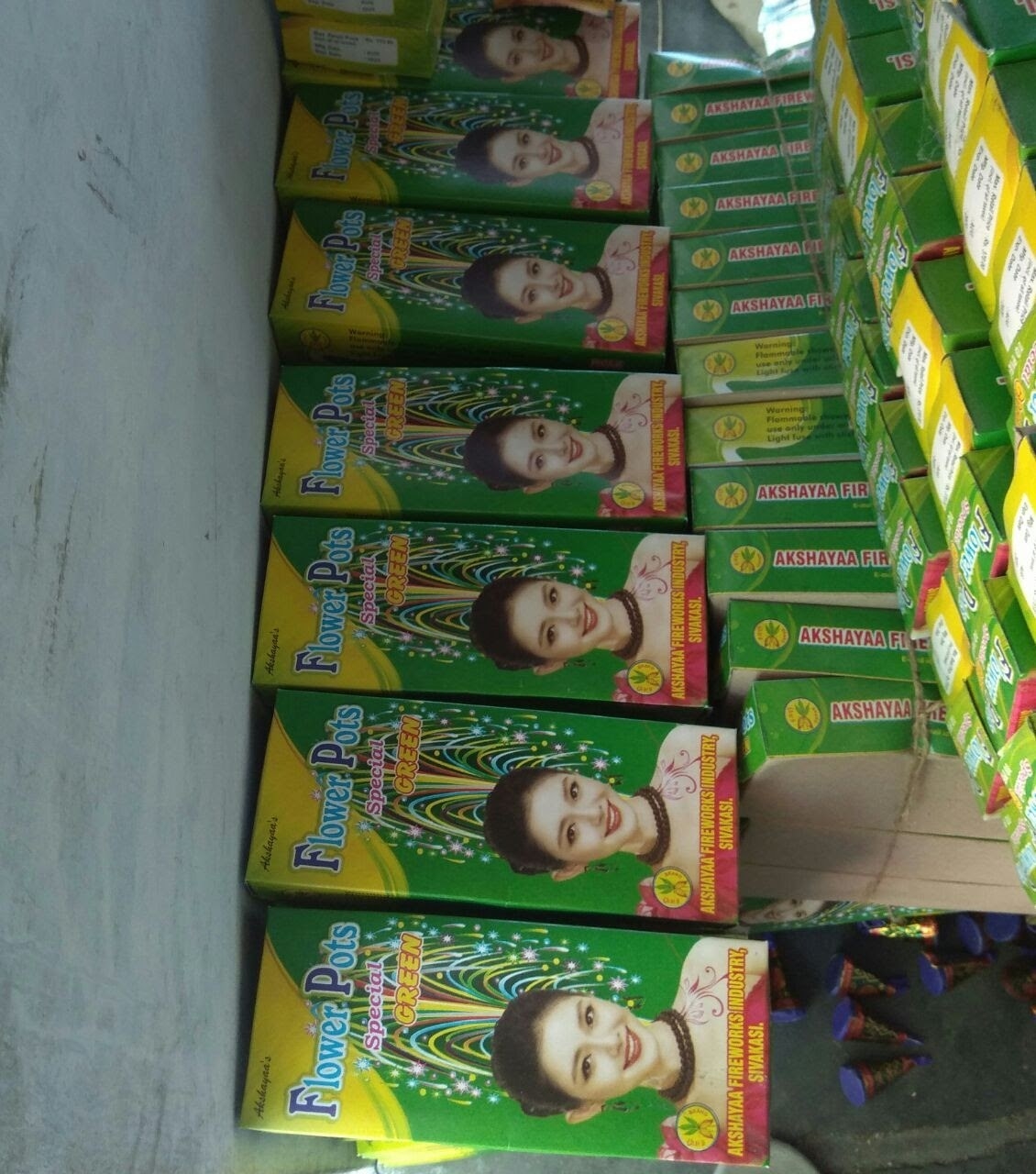 Store them out of reach
You need to store the firecrackers at safe places. Keep them in cool and dry place where the kids and pets cannot reach. If the temperature is too hot or cold, the firecrackers can get damaged. It can be a good idea to store them in a cardboard box, or on a top shelf. Avoid sun exposure where firecrackers are kept. Teach your kids about something do's and don'ts of burning firecrackers safety.
Some Essential Safety Tips for this Diwali
# Do not carry firecrackers in your pocket as it can be risky. Even a small spark of static electric charge can ignite it and cause injury or even death. Fireworks can be wrapped in a special static proof plastic.
# Avoid handling firecrackers in your hand for a long time. There may be powder part of the firecracker that can cause fire.
# Have water on hand. Always keep water handy when you are burning firecrackers. If you do not have water hose, make sure that you fill up several buckets of water. Also, keep a fire extinguisher handy near the site where firecrackers are being burnt.
# Keep the children and pets away from the site of firecrackers.
# Stay away from alcohol when you burn firecrackers. Avoid burning firecrackers after you drink alcohol.
# Use fireworks outdoors only where the area is wide open.
# Keep your head away when you burn firecrackers.
# Be patient if the firework doesn't go off. Do not try to re-ignite it.
# Stand at least 50 feet away from the place where firecracker is burnt. Ask the spectators to stay away from the site to prevent sparks from live fireworks.
crackersindia.com
Buy crackers online and get 50% flat discount for all shoppers.
This post was created by a member of BuzzFeed Community, where anyone can post awesome lists and creations.
Learn more
or
post your buzz!