We hope you love the products we recommend! Just so you know, BuzzFeed may collect a share of sales or other compensation from the links on this page. Oh, and FYI — prices are accurate and items in stock as of time of publication.
1.
This powerful water jet for some high pressure mouth flossing and TOTAL mouth cleaning - ₹2,499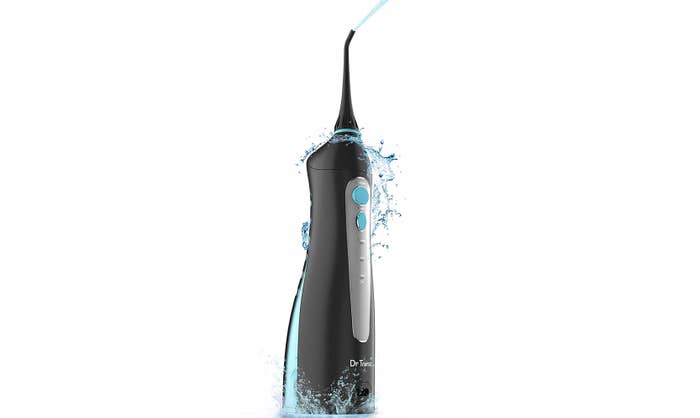 2.
Keep your breath ~super~ fresh with these mouth-freshening mint strips (6 packs with 20 strips each) - ₹240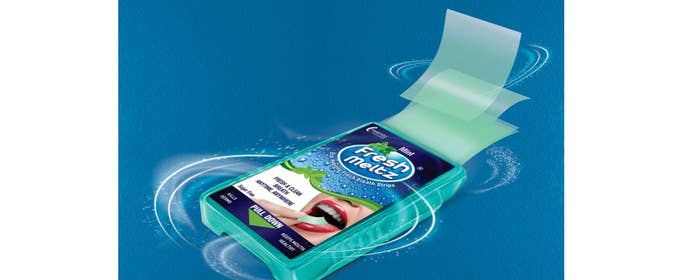 3.
This pen that makes your teeth up to four times brighter and whiter in JUST. ONE. WEEK. - ₹399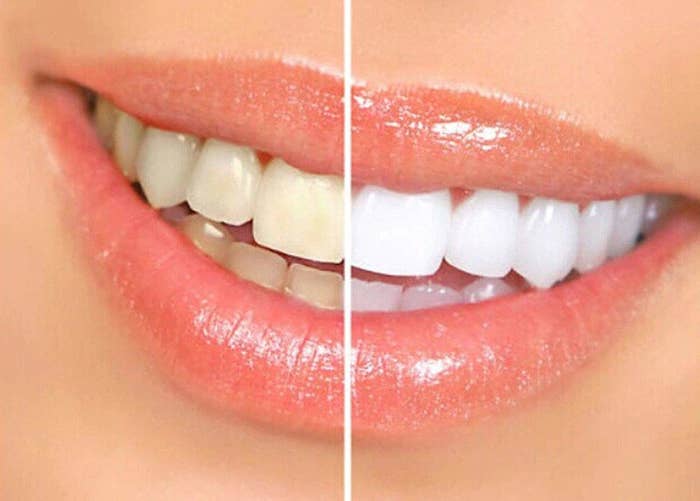 4.
A case that has a UV light to sanitise and keep your toothbrush clean and germ-free - ₹899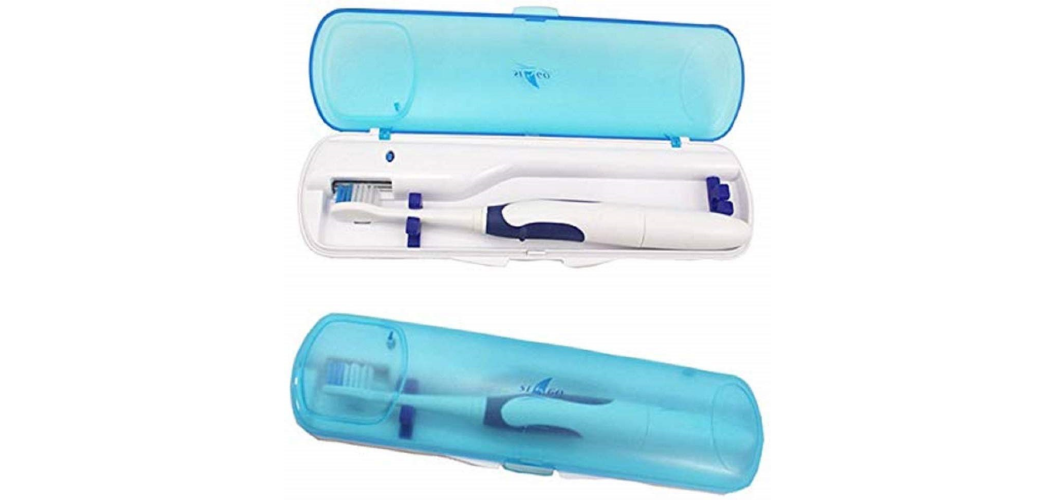 5.
And don't leave brushes exposed to air and dirt even at home with this toothbrush holder that you can mount on the wall. It also dispenses toothpaste! Get it for ₹319.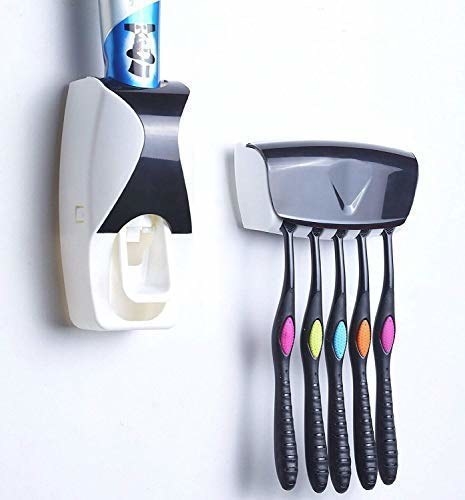 6.
This powder, which contains activated charcoal and coconut shell, that naturally whitens your teeth, removes stains, and gets rid of bad breath - ₹349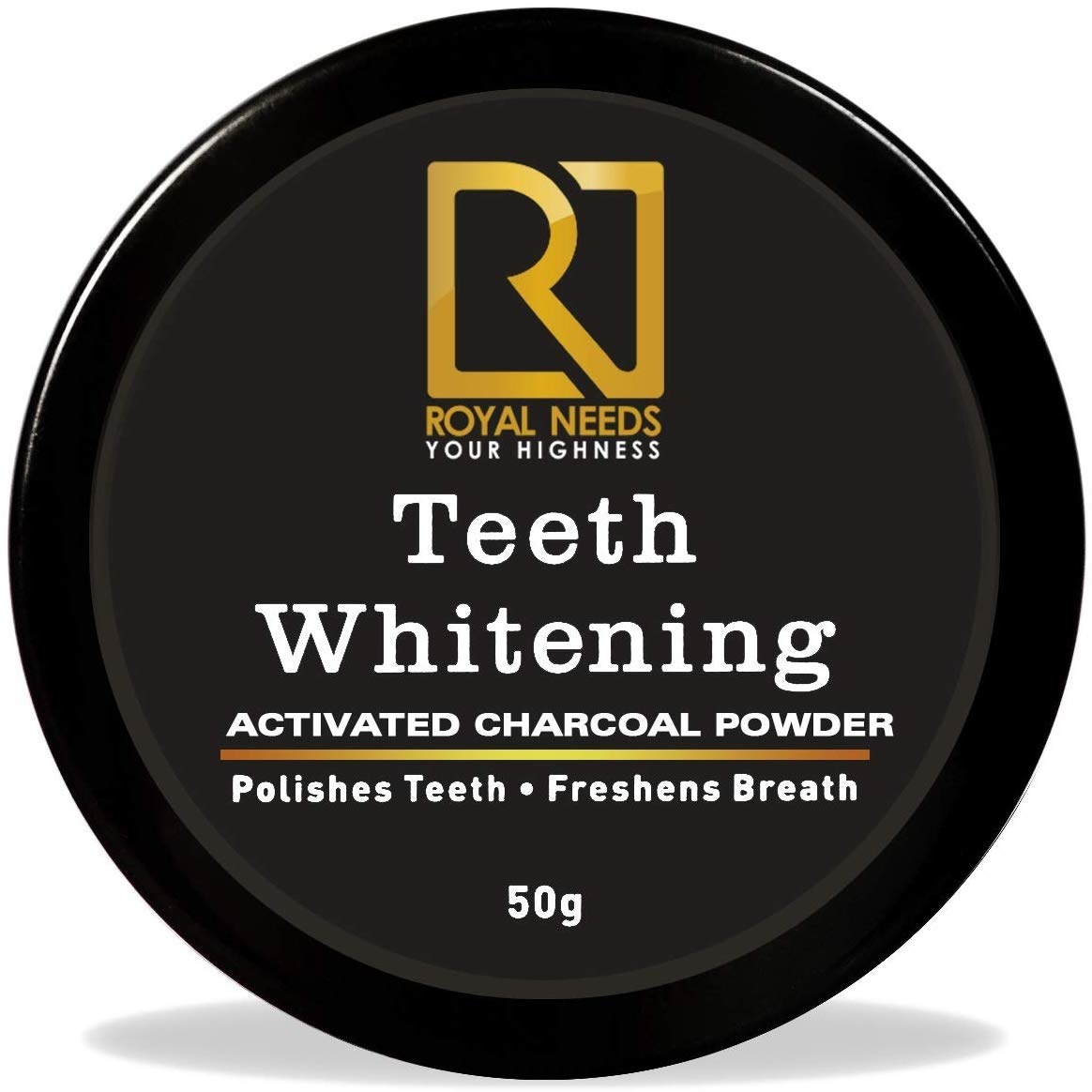 7.
Bamboo toothbrushes to make your daily dental routine more eco-friendly (Set of 4) - ₹250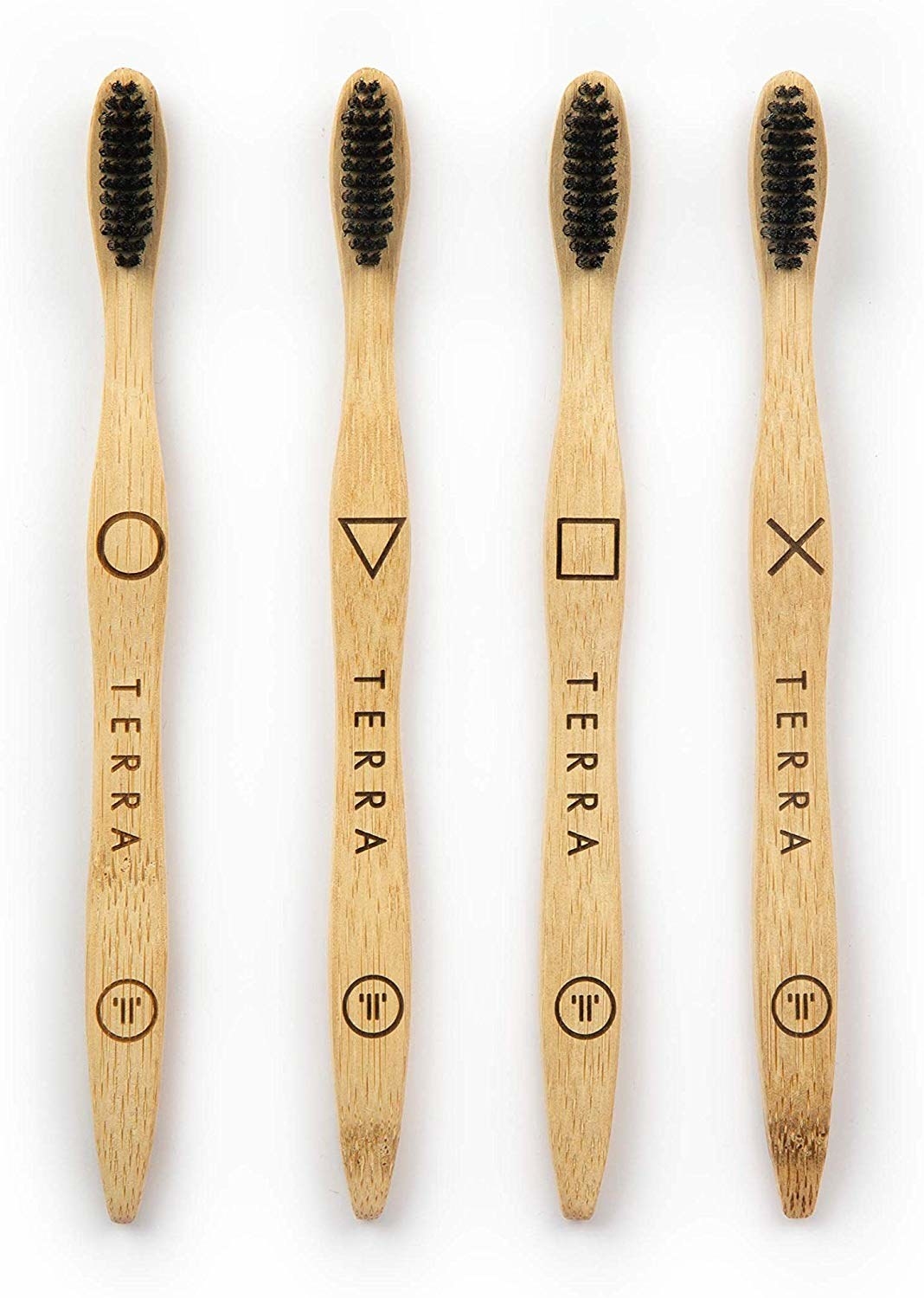 8.
It's pertinent to thoroughly clean your tongue to remove bacteria, reduce bad breath, and generally improve oral health. Do so with these flexible copper tongue cleaners (Pack of 2) - ₹340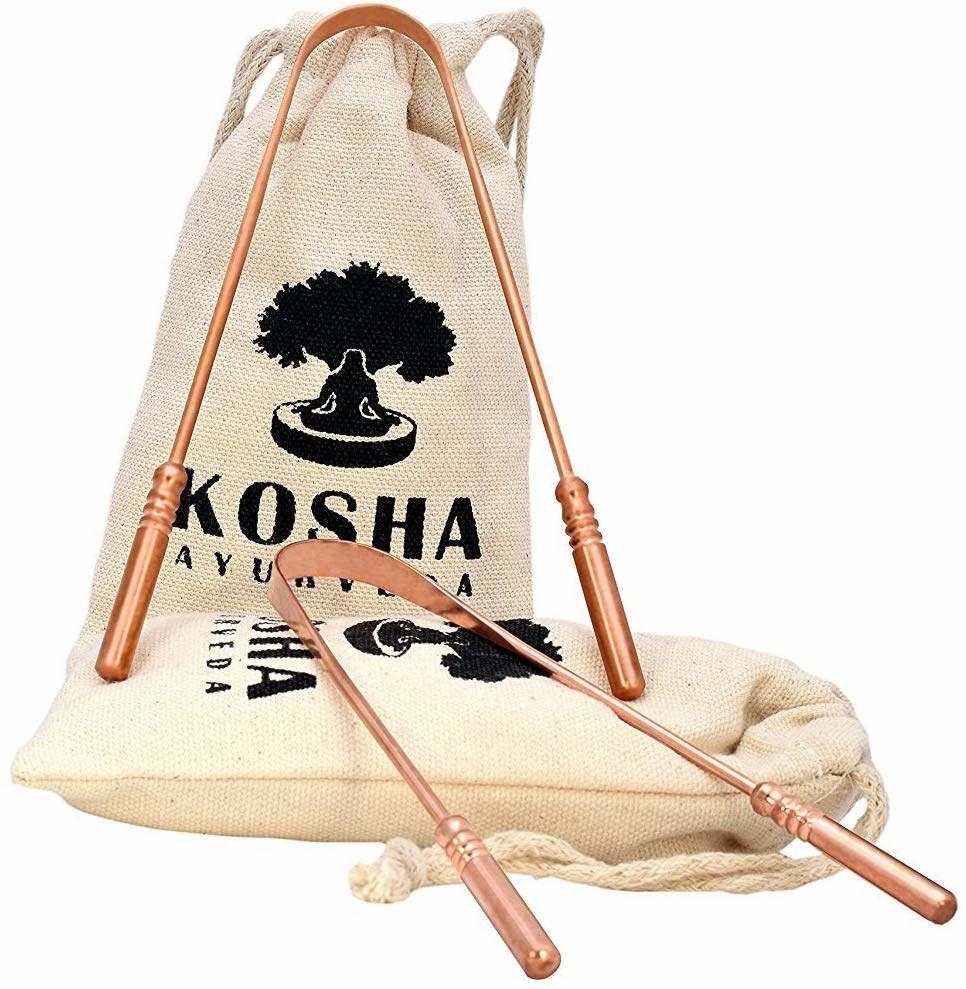 9.
This oral rinse that's specially formulated to deal with gingivitis, bleeding gums, and plaque buildup (Pack of 2) - ₹3,613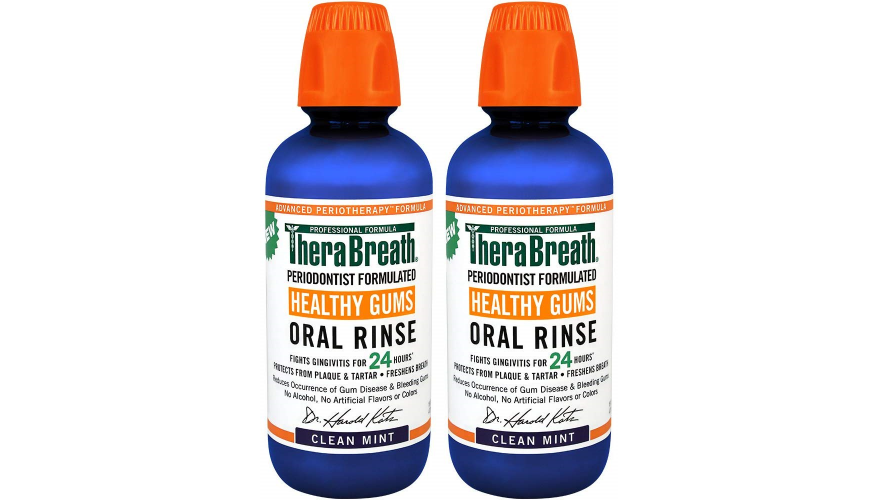 10.
Or if you want a rinse to use on a daily basis, get the classic Listerine Cool Mint Mouthwash (Pack of 3) - ₹244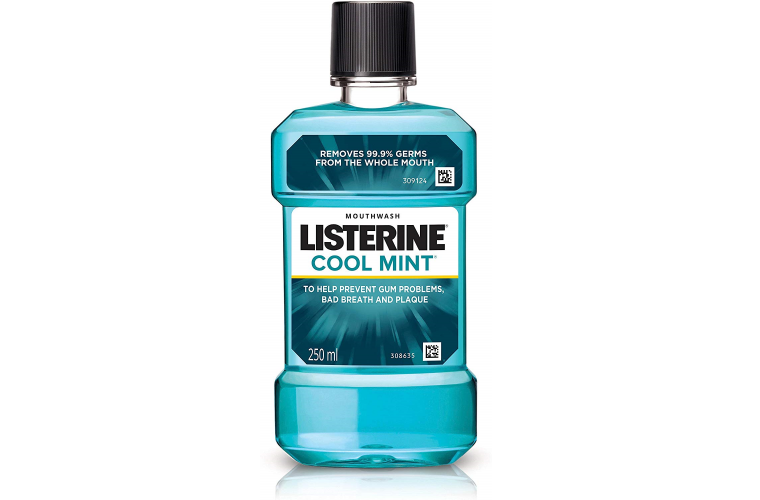 11.
A dental hygiene toolkit to keep your teeth, gums, and mouth healthy and happy - ₹499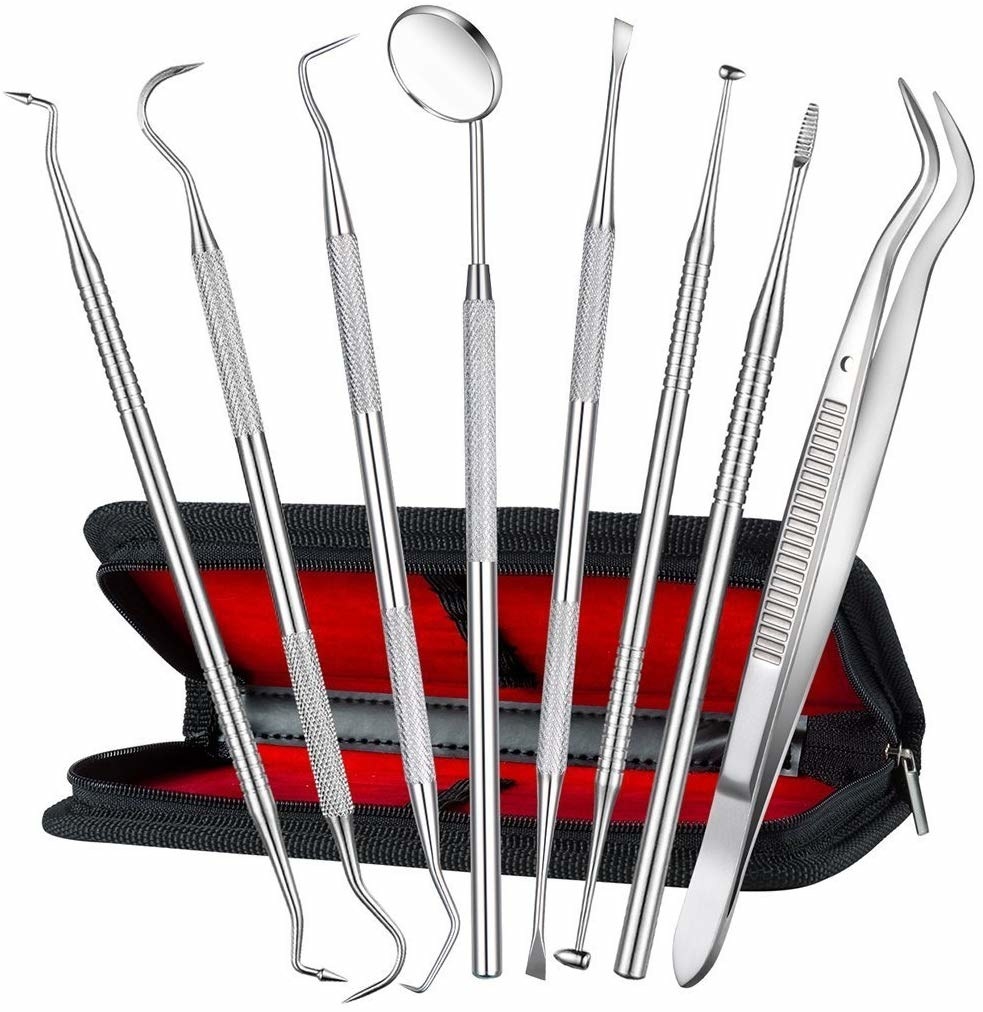 12.
Clove oil contains the chemical eugenol which acts as an anesthetic and antibacterial, which is superb for tooth pain and any kind of inflammation - ₹199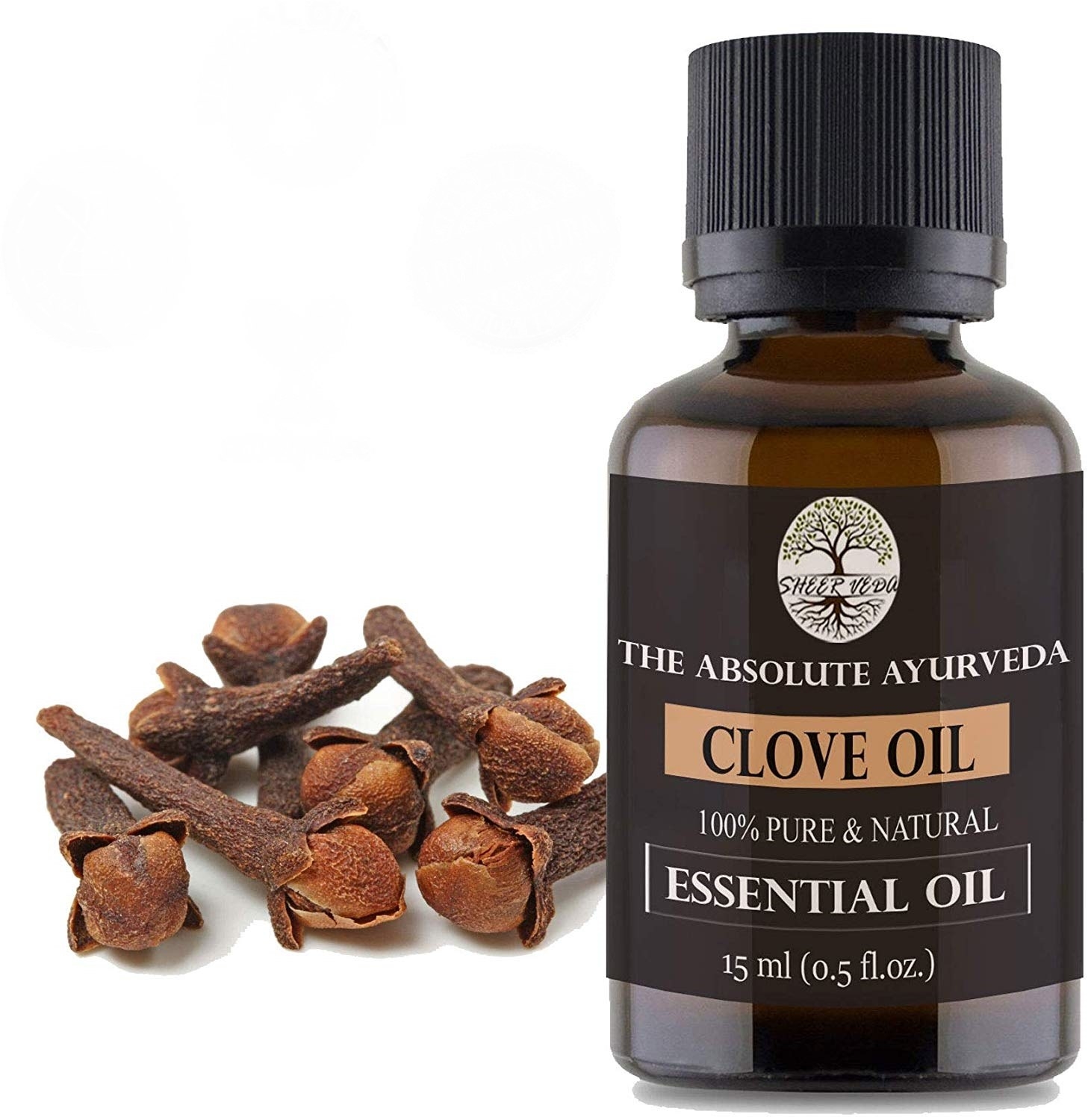 13.
Some tooth mousse enriched with calcium and phosphate to give your teeth just that extra bit of protection - ₹829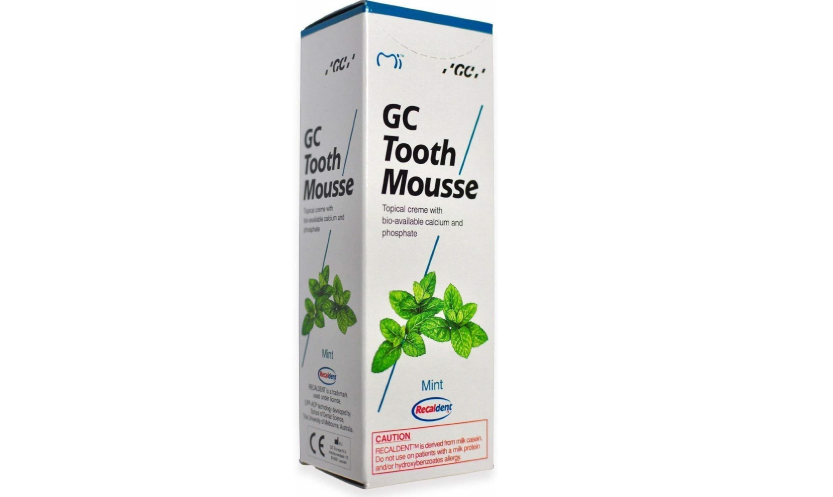 14.
And, an electric toothbrush for clean, polished, and bright teeth - ₹3,999
Hi, shiny teeth!