1.
There isn't a better breakfast than some crispy Dosas, soft Idlis, and piping hot Sambar at Vaishali.
2.
These buttery melt-in-your-mouth creations, paired with your evening cup of Chai or coffee. It's impossible to stop at one.
3.
If you're a Law College or Symbiosis student, you know this hidden place that serves the best burgers. The burgers are loaded with mayonnaise, cheese, and schezwan sauce. Might sound a bit controversial, but they're SO GOOD and super affordable.
4.
Garlicky Fries, Vegetable Stew with Appams, and Sizzling Brownie with Ice Cream from Kollage are basically THE BEST!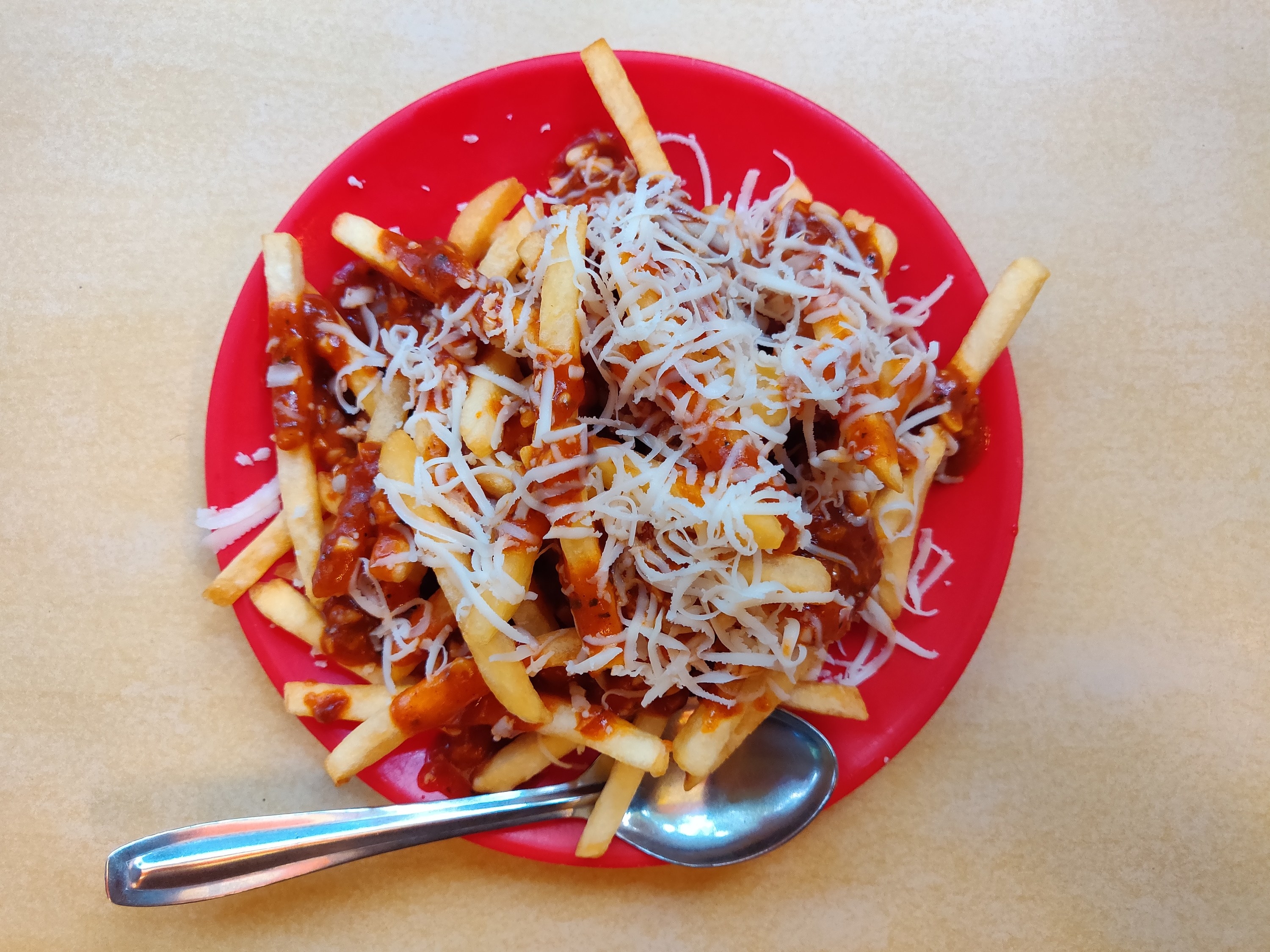 5.
Spicy Misal Pav from Bedekar, that will keep your taste buds and stomach satisfied. It's also the best hangover cure if you ask me.
6.
How about some steaming hot Chai and the softest Bun Maska, all from Cafe Goodluck? And an omelette and some Kheema too.
7.
When in doubt about where you should have your next Iced Coffee, the answer is Cafe Durga! Yum and easy on the wallet.
8.
The iconic Mango Mastani, a delectable combination of mango milkshake, ice cream, and dry fruits, from Sujata Mastani. You'll find an outlet at every corner!
9.
Tangy roadside Bhel or Chana Jor Garam at Tulsibaug market — a portable and convenient snack while you shop!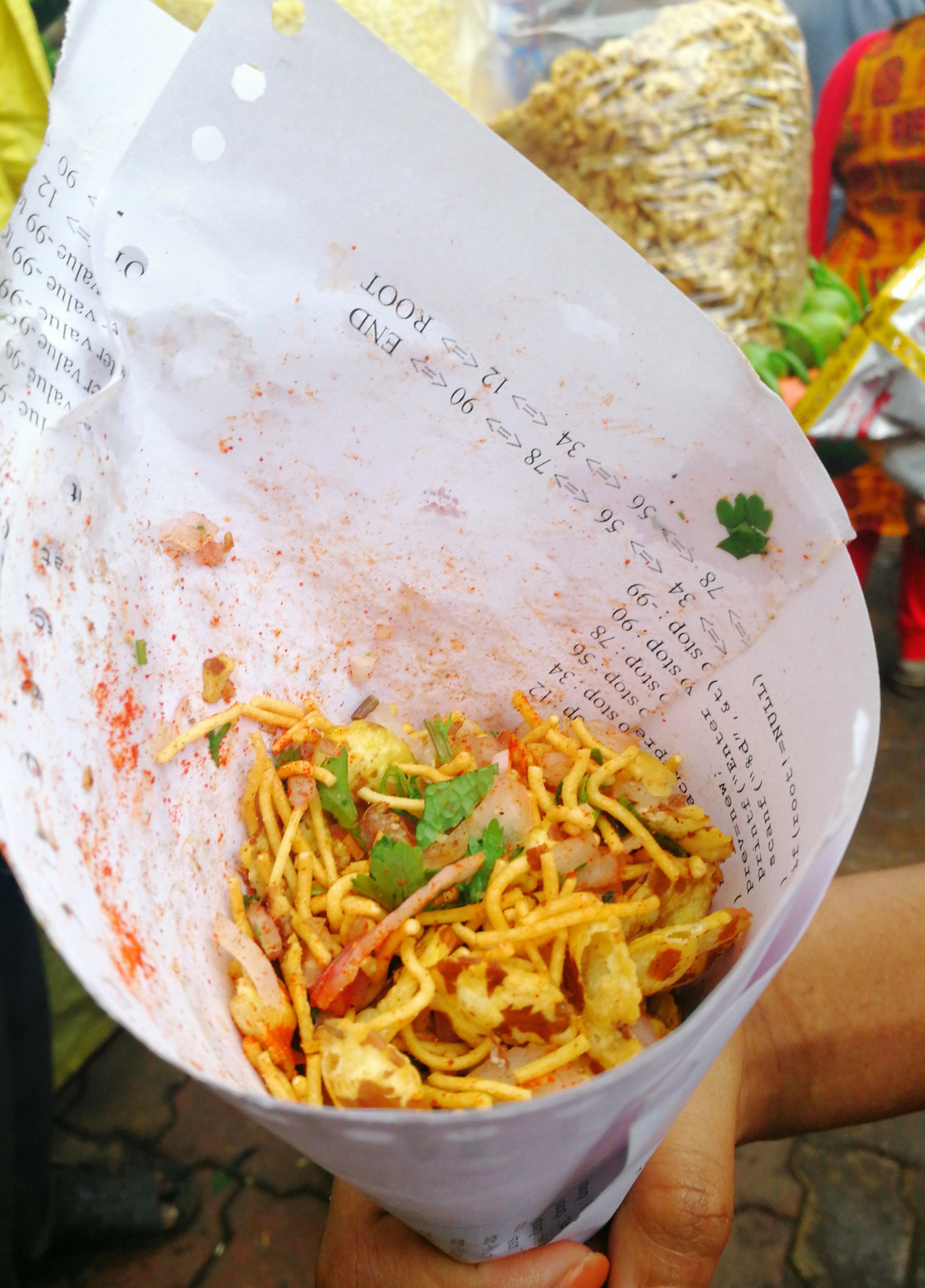 10.
Maybe a chilled glass of Lassi with some Pista Ice Cream from Shiv Kailash? A simple yet delicious affair, made for days that are a little too sunny.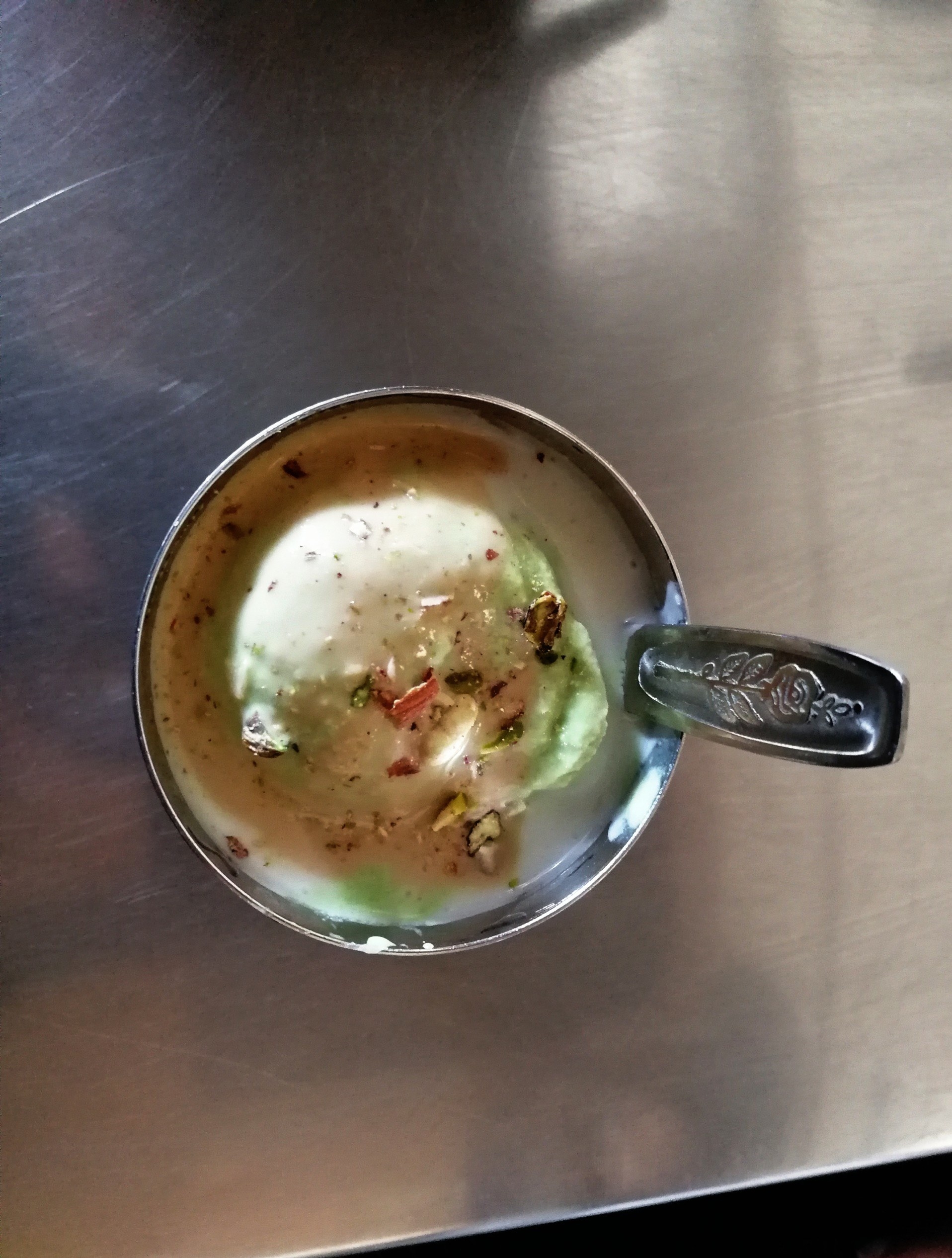 11.
Thalipeeth, a multigrain flatbread, can be found on every street. A hot Thalipeeth with some yoghurt and Achaar is a wonderful combination, especially when it rains!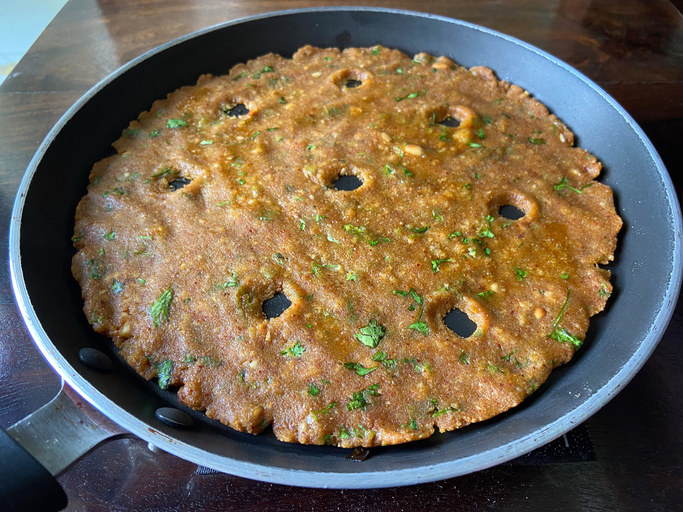 12.
German Bakery is a classic Pune icon and a must-visit for anyone craving some modern, continental fare. They have lip-smacking cheesecakes, salads, and pizzas.
13.
You'll find amazing Chutney Sandwiches, pasta and juices at the really cute Marz-O-Rin.
14.
This one's for all those people who have a sweet spot for coffee. The Espresso Pannacotta at La Plaisir is exquisite to say the least.
15.
Nothing beats a Vada Pav with a mirchi on the side.
16.
This is hands down the best teatime snack ever.
17.
You must try the Pithla-Bhaakri at Sinhagad Fort for an authentic Maharashtrian experience.
18.
And this scrumptious Banana Muffin from Tokyo Bakery. You can find all sorts of Japanese treats here!
19.
This humongous Paratha Thaali comes with a variety of accompaniments like Dal Makhni, Chana Masala, Aloo Sabzi, Raita, and more! A glass of creamy Mango Lassi is a must too. This meal will keep you full for hours.
20.
Guava Ice Cream sprinkled with chilli powder is the perfect end-of-the-day treat. These flavours work surprisingly well together!