We hope you love the products we recommend! Just so you know, BuzzFeed may collect a share of sales or other compensation from the links on this page. Oh, and FYI — prices are accurate and items in stock as of time of publication.
1.
Foaming handwash to keep your hands thoroughly clean and also for a nice luxurious feel - ₹180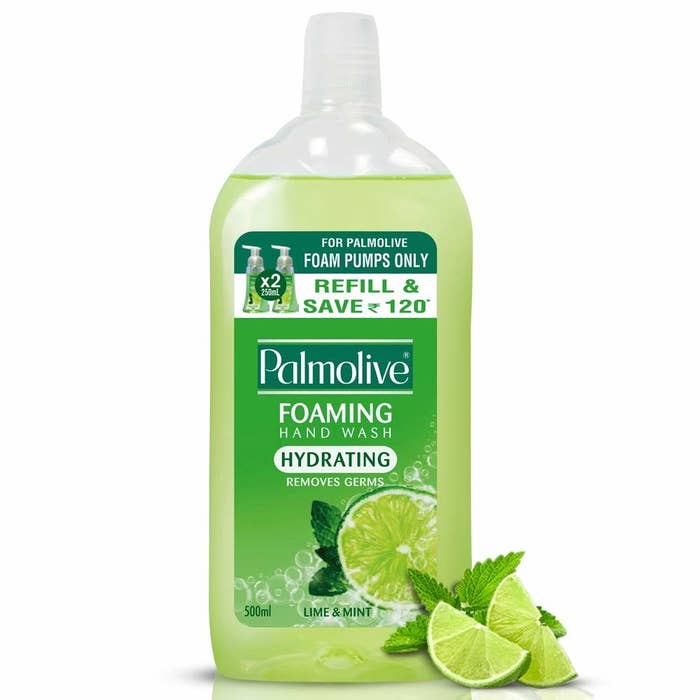 2.
This ready to use spray for instant disinfection of any items/surfaces! It's effective against bacteria and viruses - ₹288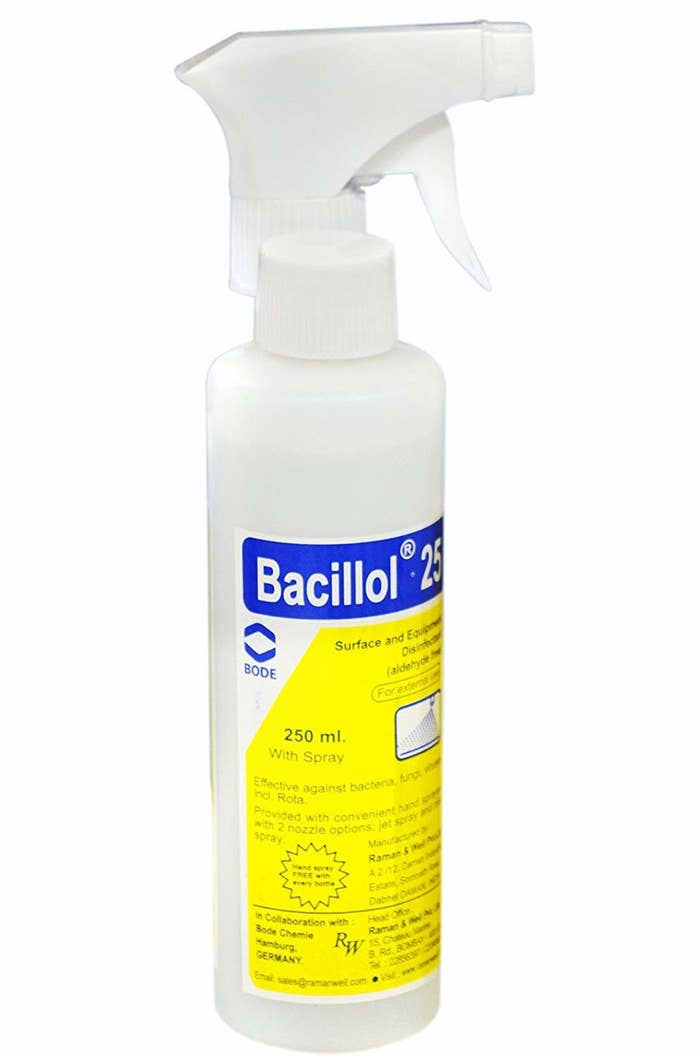 3.
This powder-to-liquid handwash kit that won't take up a lot of space in your handbag! All you gotta do is add the powder and some water in the given bottle whenever you need to wash your hands - ₹34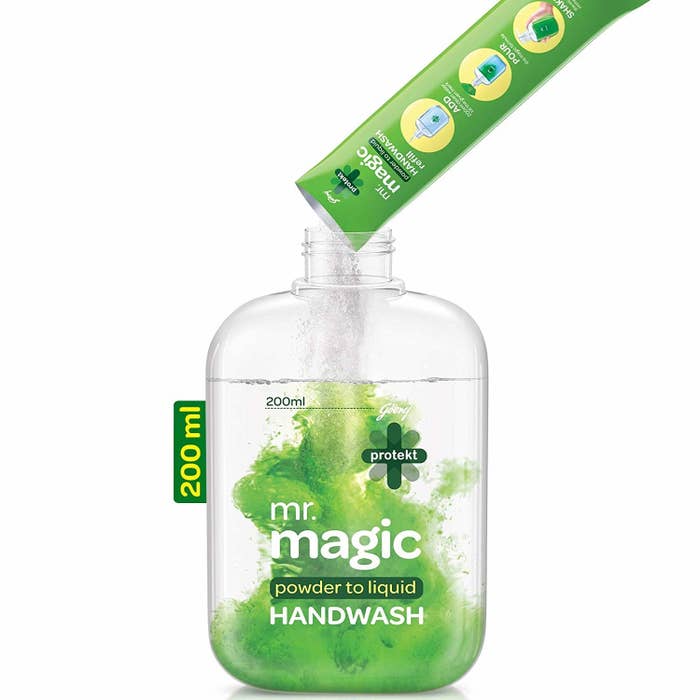 4.
And something you REALLY do need is sanitiser! This one from Himalaya is both a germ fighting and skin-friendly option - ₹270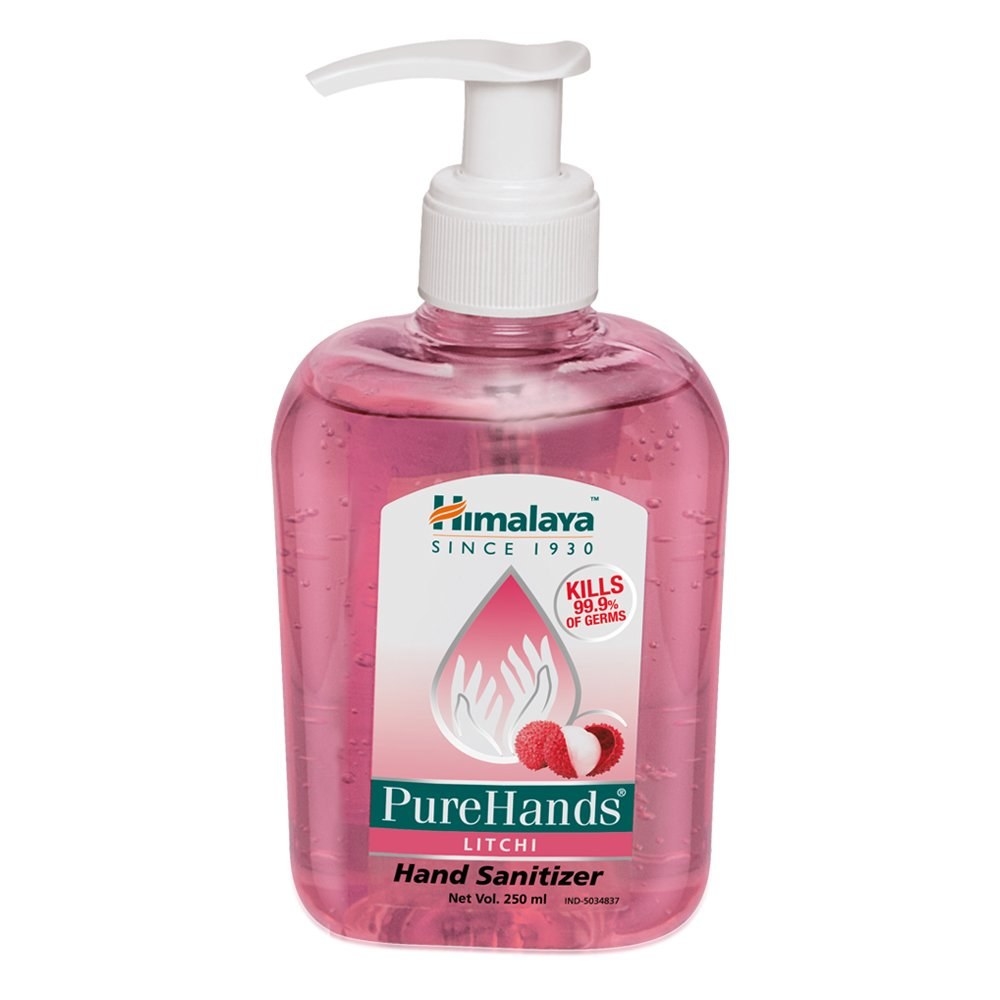 5.
If you want something more compact and easy to use, these hand sanitising wipes are perfect (60 pcs) - ₹374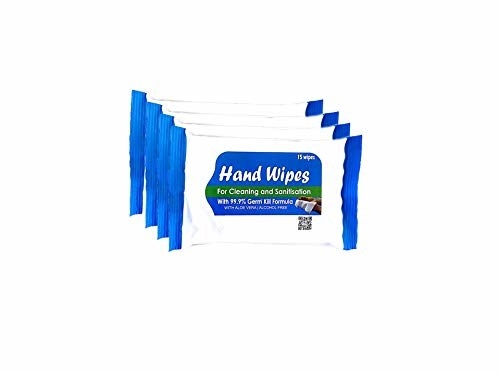 6.
A 5-in-1 cleaning solution that's a disinfectant, germicide, sanitiser, deodoriser and cleaner (5 litres) - ₹500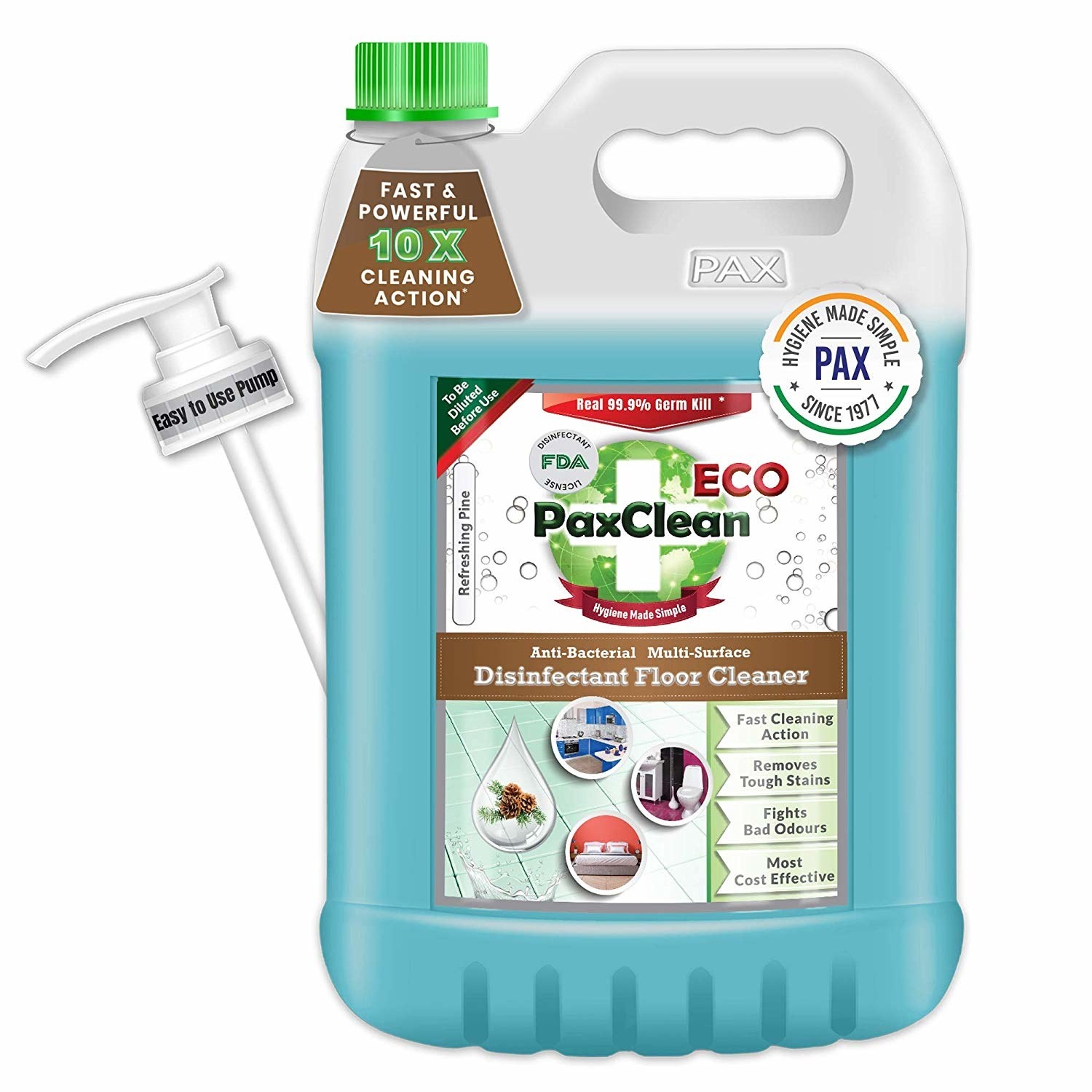 7.
Or this surface cleanser from Dettol that will keep ALL the surfaces in your house both clean and germ-free - ₹284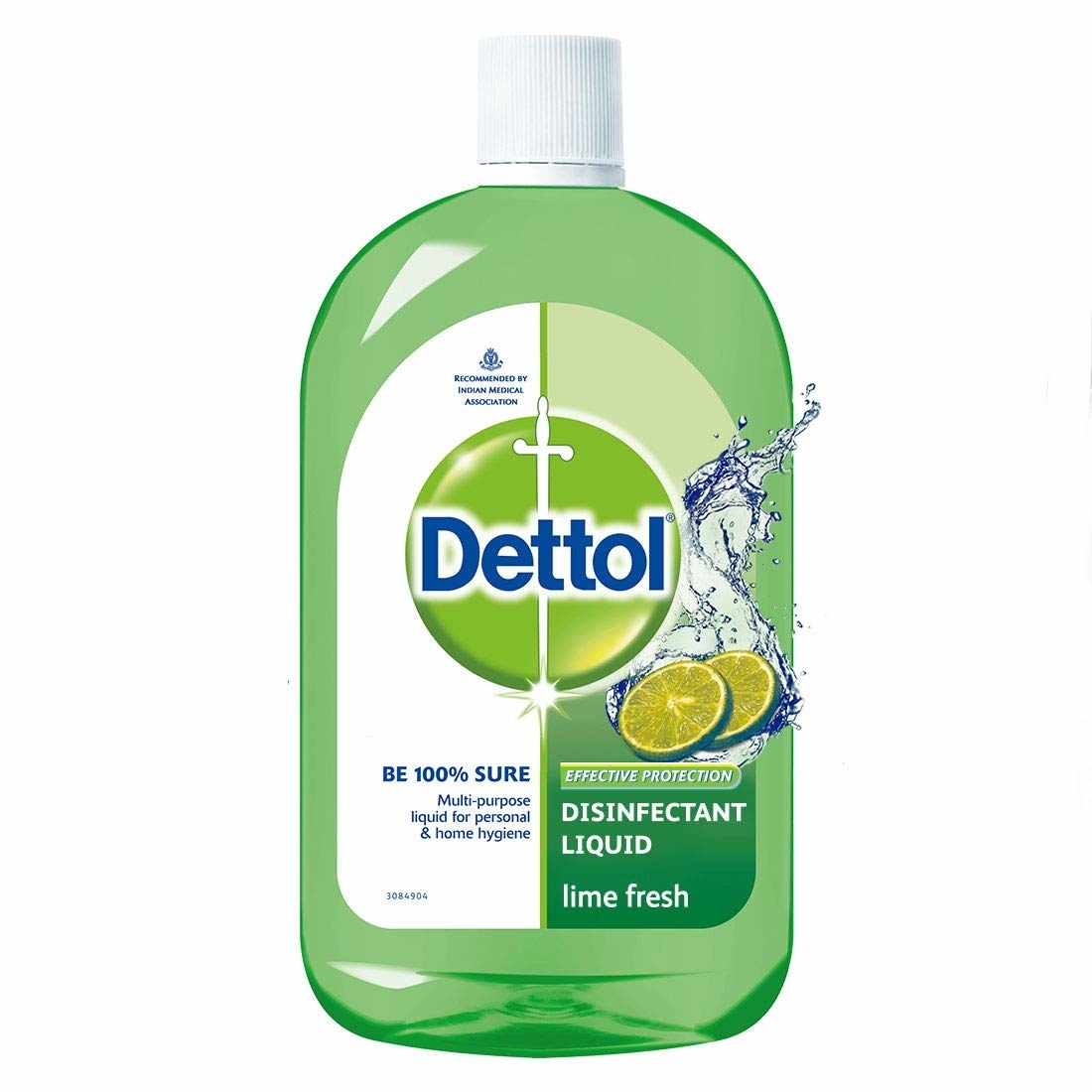 8.
Get these biodegradable wipes made from cellulose for an efficient thorough clean, and also to do your bit for the environment - ₹191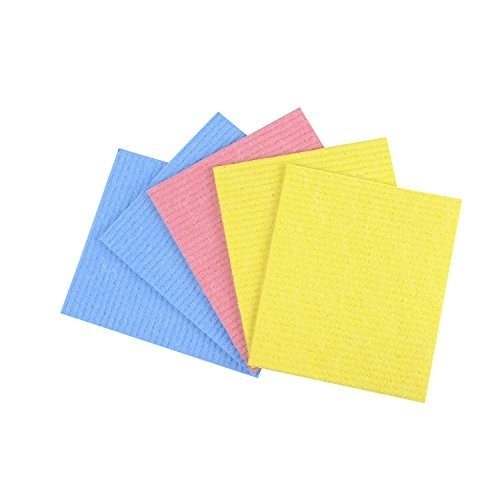 9.
Keep your toothbrushes super clean with these anti-bacterial covers that are also very convenient for when you travel! (Set of 3) - ₹125
10.
Speaking of travel convenience, get these travel-sized bottles so you always have ample liquid soap and sanitiser even when you're on the go - ₹225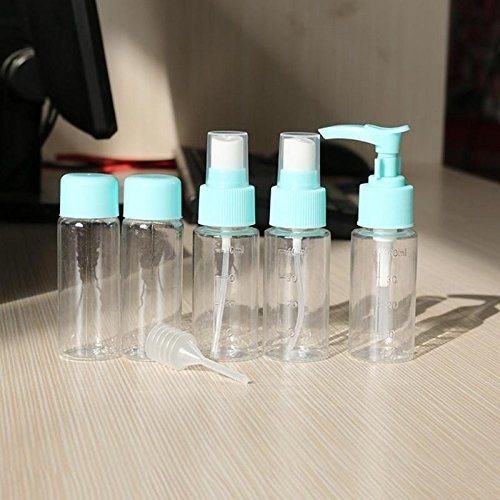 11.
A set of 6 handkerchiefs as an alternative to tissue papers that you can carry everywhere and not ruin the environment in the process - ₹249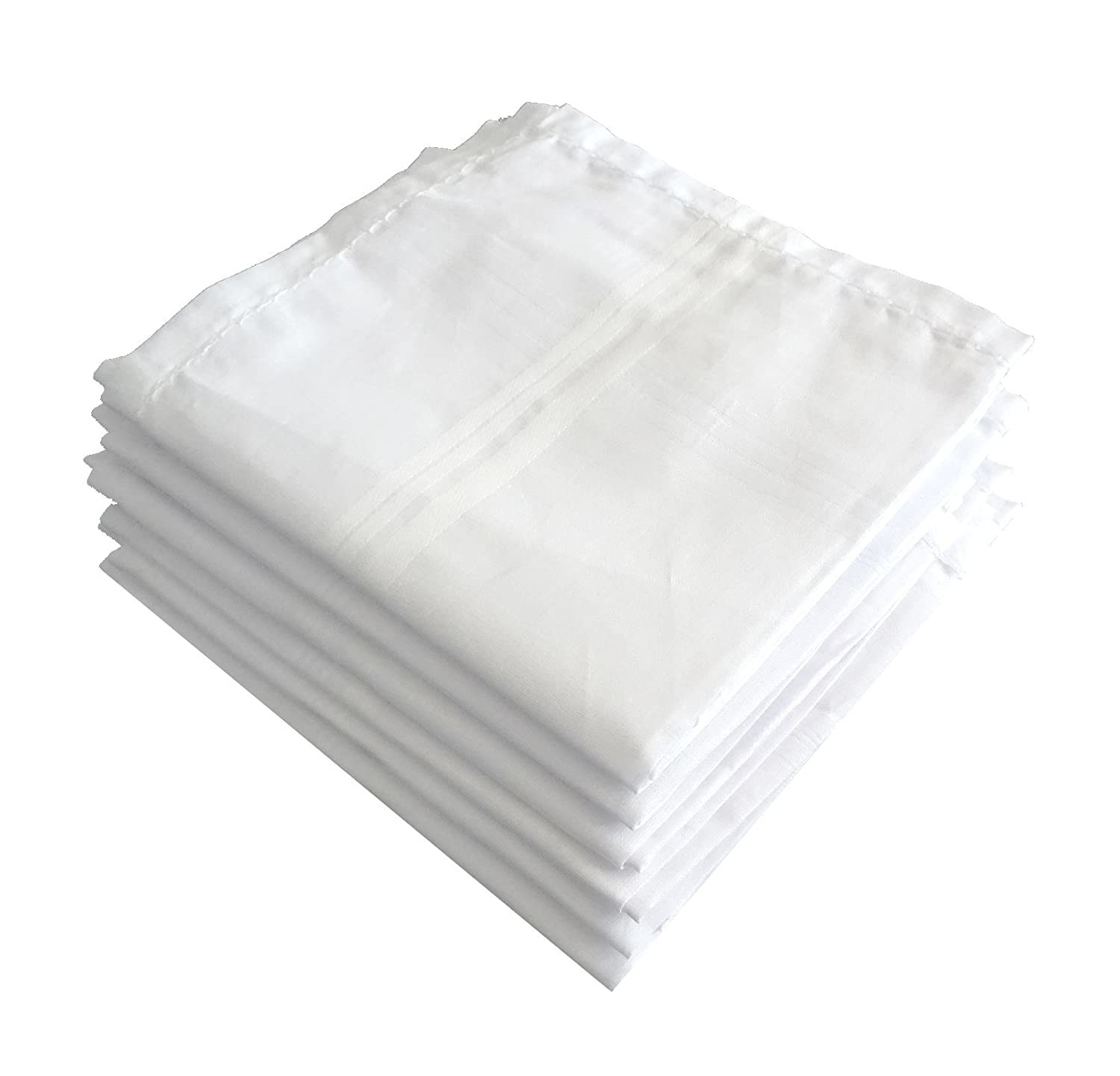 12.
A colour-coded chopping board with seven brightly coloured cutting mats to avoid cross-contamination - ₹6,189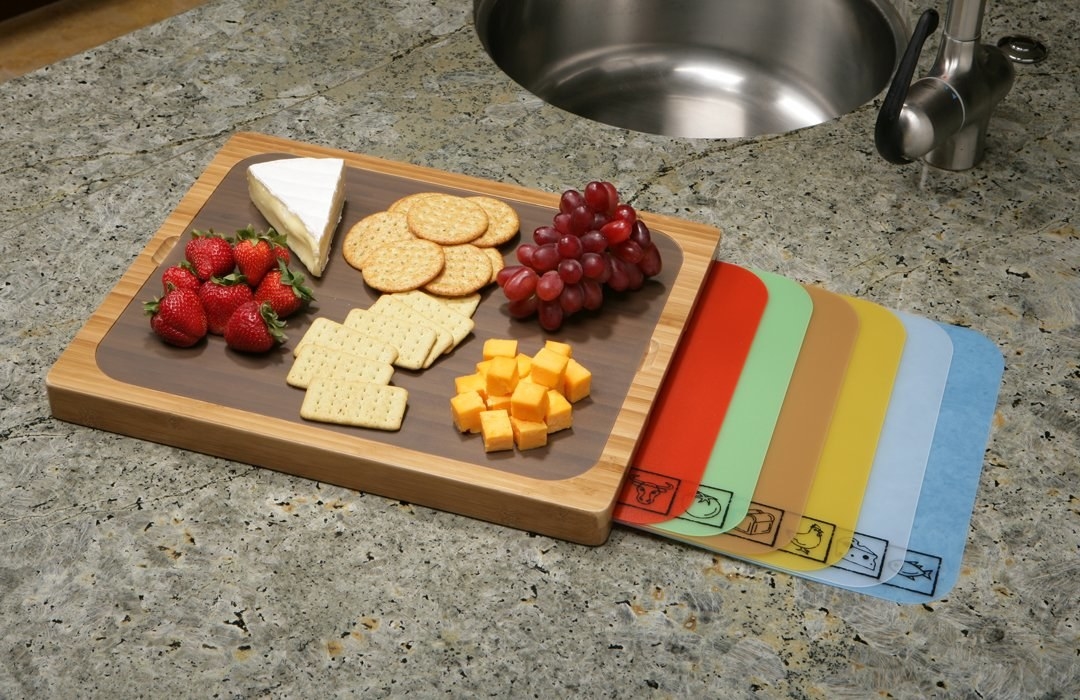 13.
Also, you probably need this set of knives so you finally stop using the same one for chopping up everything - ₹1,399