We hope you love the products we recommend! Just so you know, BuzzFeed may collect a share of sales or other compensation from the links on this page. Oh, and FYI — prices are accurate and items in stock as of time of publication.
Learn how to take proper care of yourself in between all the chores, parties, and hustle during this festive season with this guide!
1.
Use some refreshing wet wipes to clean up your face and feel relaxed after a long, winding day. They'll reinvigorate you instantaneously! These Aloe Vera wipes are an affordable and great option at ₹150.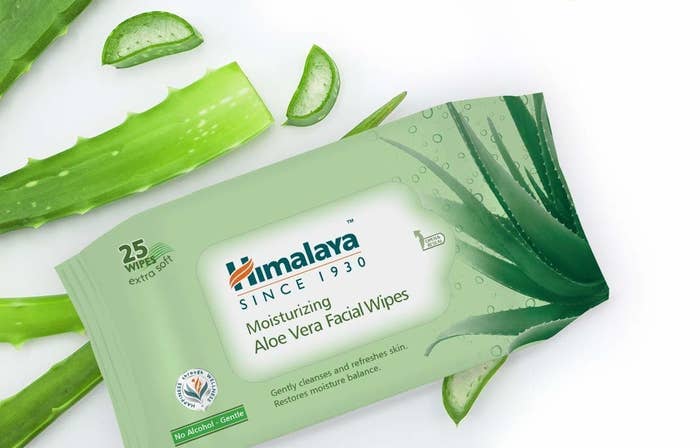 3.
Always remove your makeup at the end of the day to freshen up your skin and avoid infections. This makeup removing and cleansing micellar water by Bioderma is a great buy - ₹592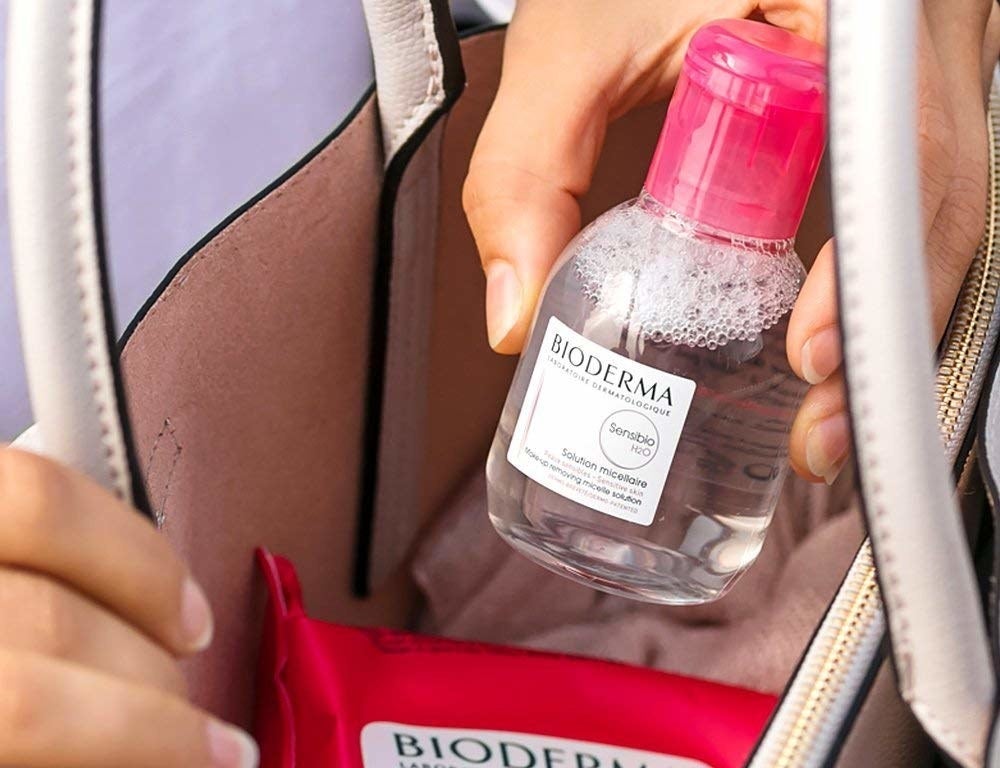 4.
Another great way to keep your skin healthy and happy is using sheet masks! Sheet masks are great for rejuvenating tired skin, balancing your skin tone and, overall, helping the skin relax. Ideally, you should use a sheet once per week. Get these amazing sheet masks from The Face Shop in gorgeous variants, depending upon your skin needs - ₹425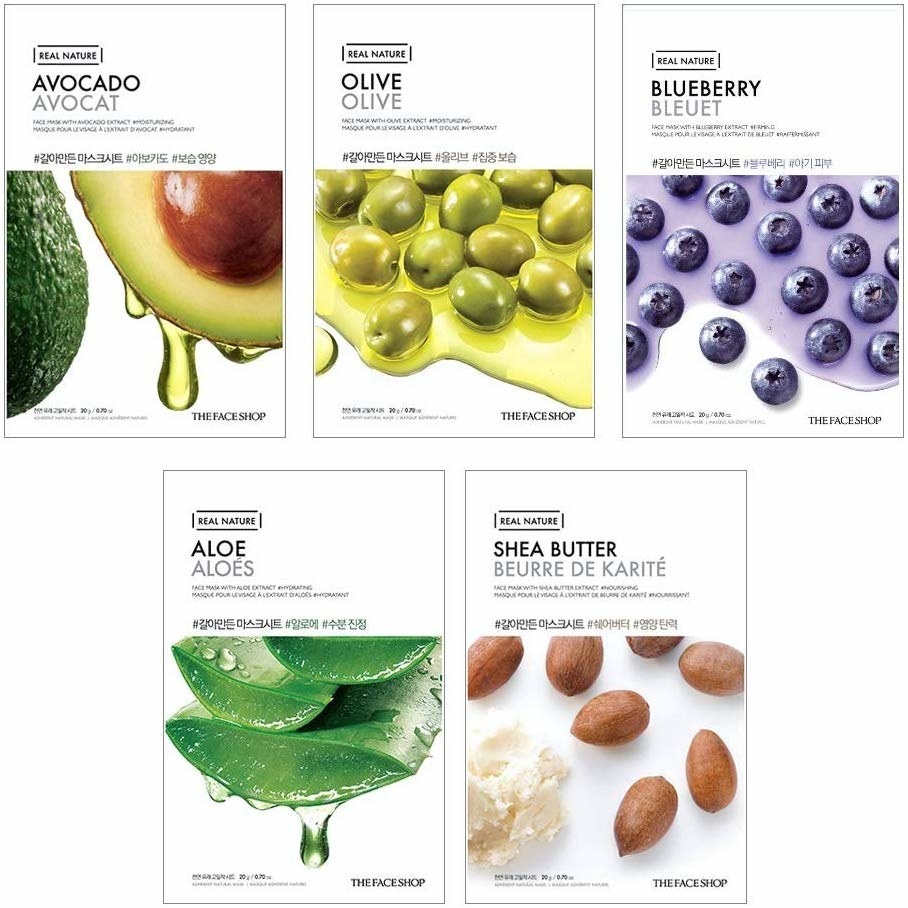 5.
Invest in a comfortable and fluffy pillow for a good night's sleep without any neck or back pain. God knows you need it after all the running around! This pillow from Wakefit is a steal at ₹399 and has been rated 4.5 stars!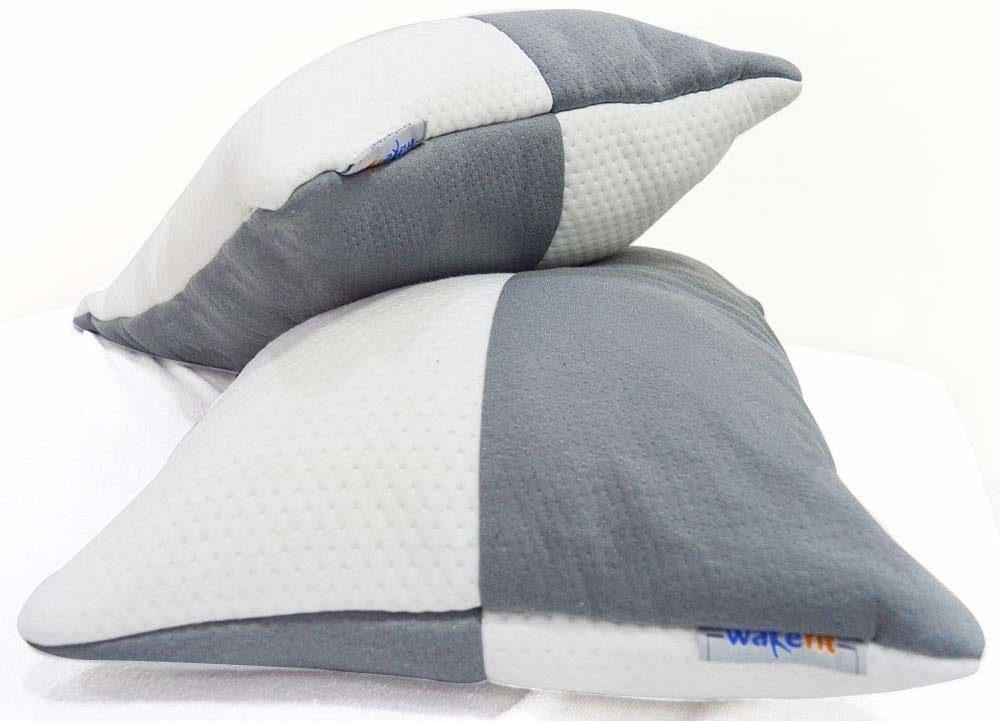 6.
Calm yourself with essential oils! They can be used to freshen up the air when used in a diffuser, or can be used in your bath to loosen up those muscles - both body and brain! This set of six oils from Plant Therapy comes in a pretty wooden box which makes it perfect for gifting too - ₹6,017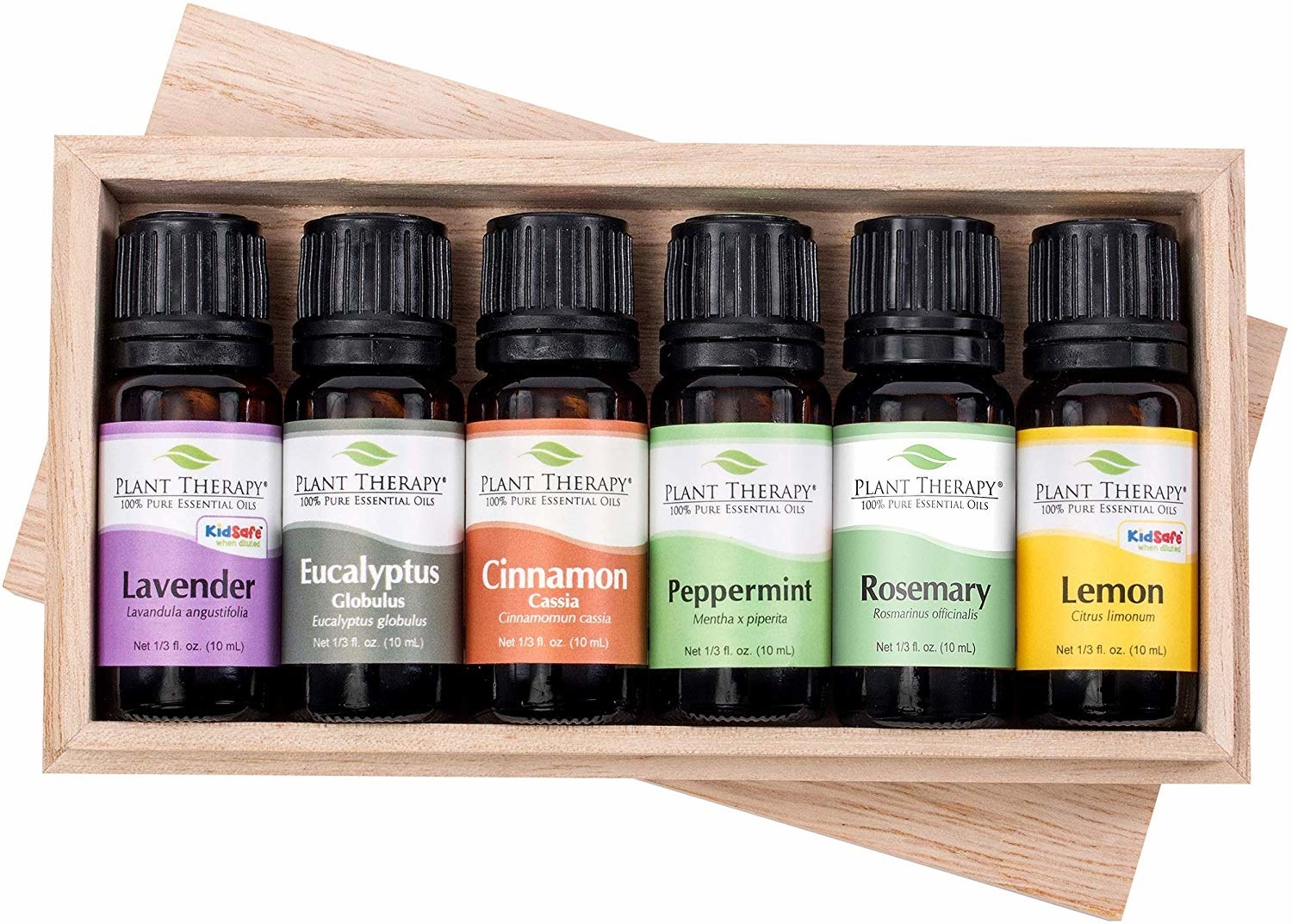 8.
Buy this full-body massager to treat your tight and achy muscles - ₹1,999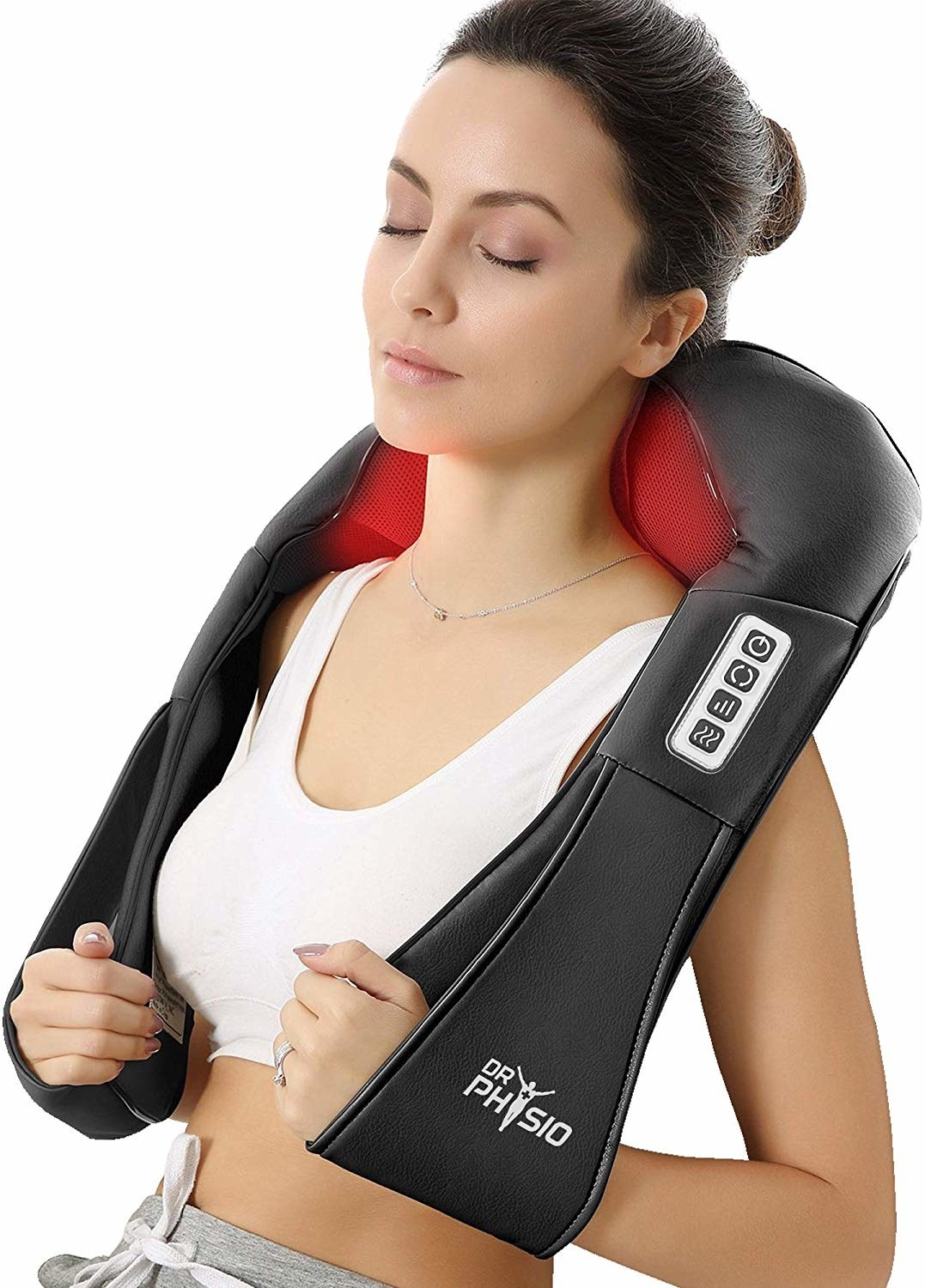 9.
Jot down your thoughts and rants, daily experiences, and something you're thankful for to let go of all your stress and also to give your memories a more permanent shape. ❤️ Use this stunning leather-bound journal - ₹499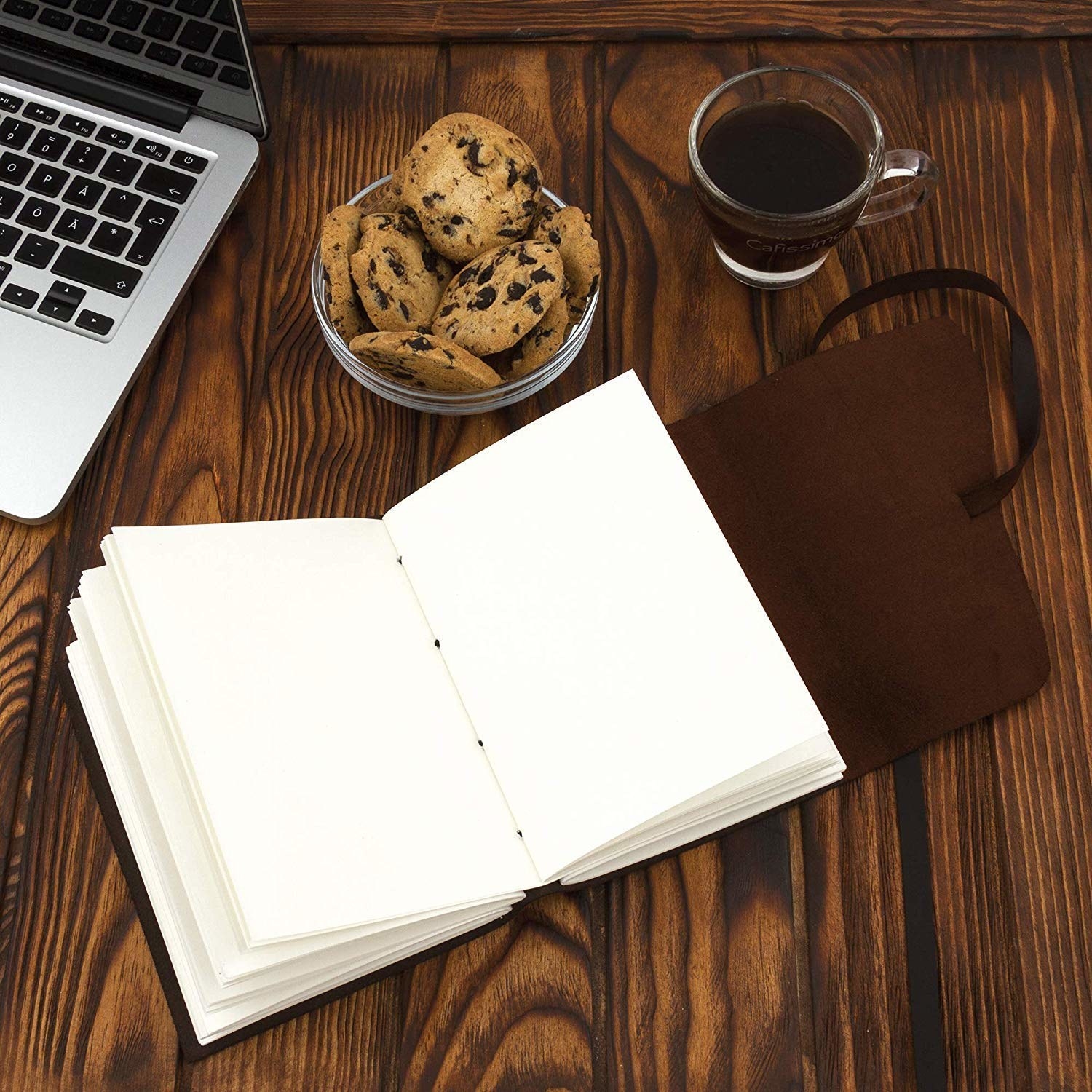 10.
Or, take a few hours out for yourself and dabble in art therapy with this soothing adult colouring book full of patterns and drawings - ₹333
11.
Good clothes create good vibes! Wear this comfy bright red hoodie and remind yourself to "Be fearless, be strong, and be you!" - ₹750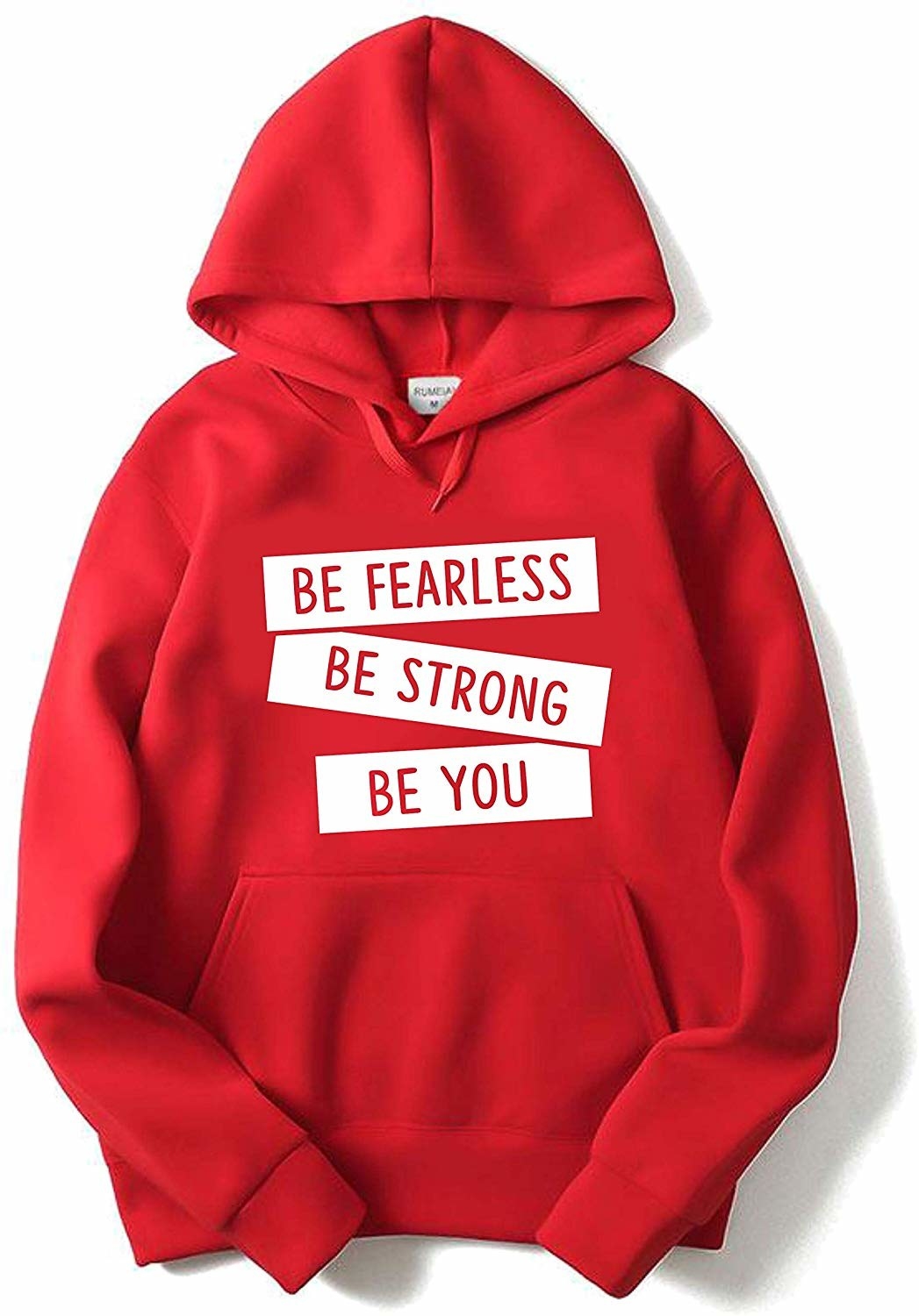 12.
Roll this migraine stick on your forehead anytime you have a headache from all the bright lights, parties, chores, work and, most importantly, socialising - ₹330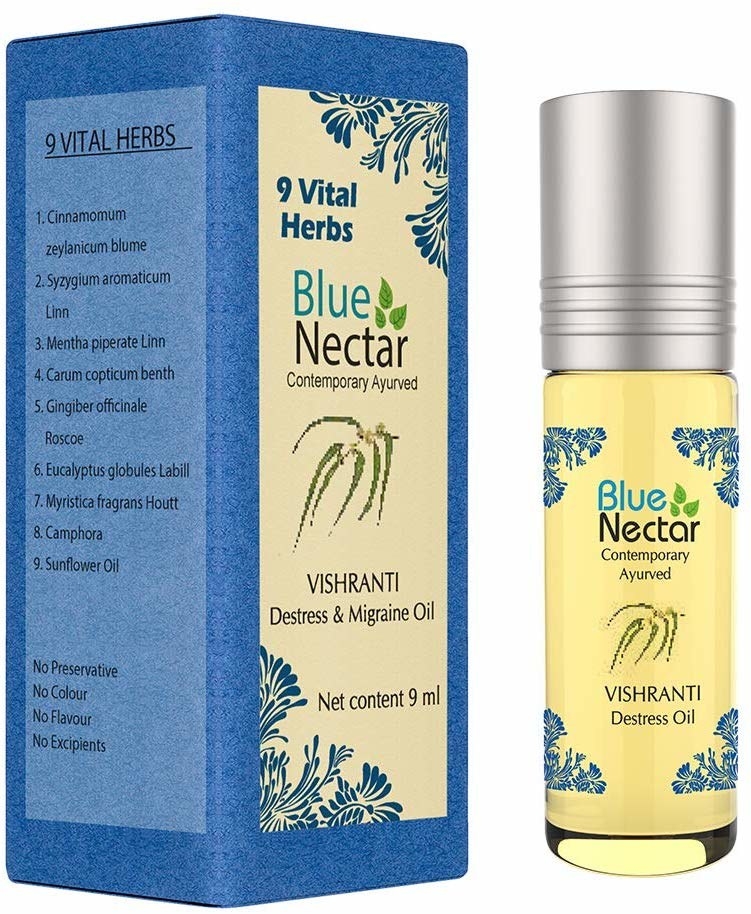 13.
It's important to keep the level of nutrients high in your body, to feel energetic and healthy, especially on tiring and busy days. Snack on these sugar-free granola bars any time, anywhere - ₹225 for a pack of six bars.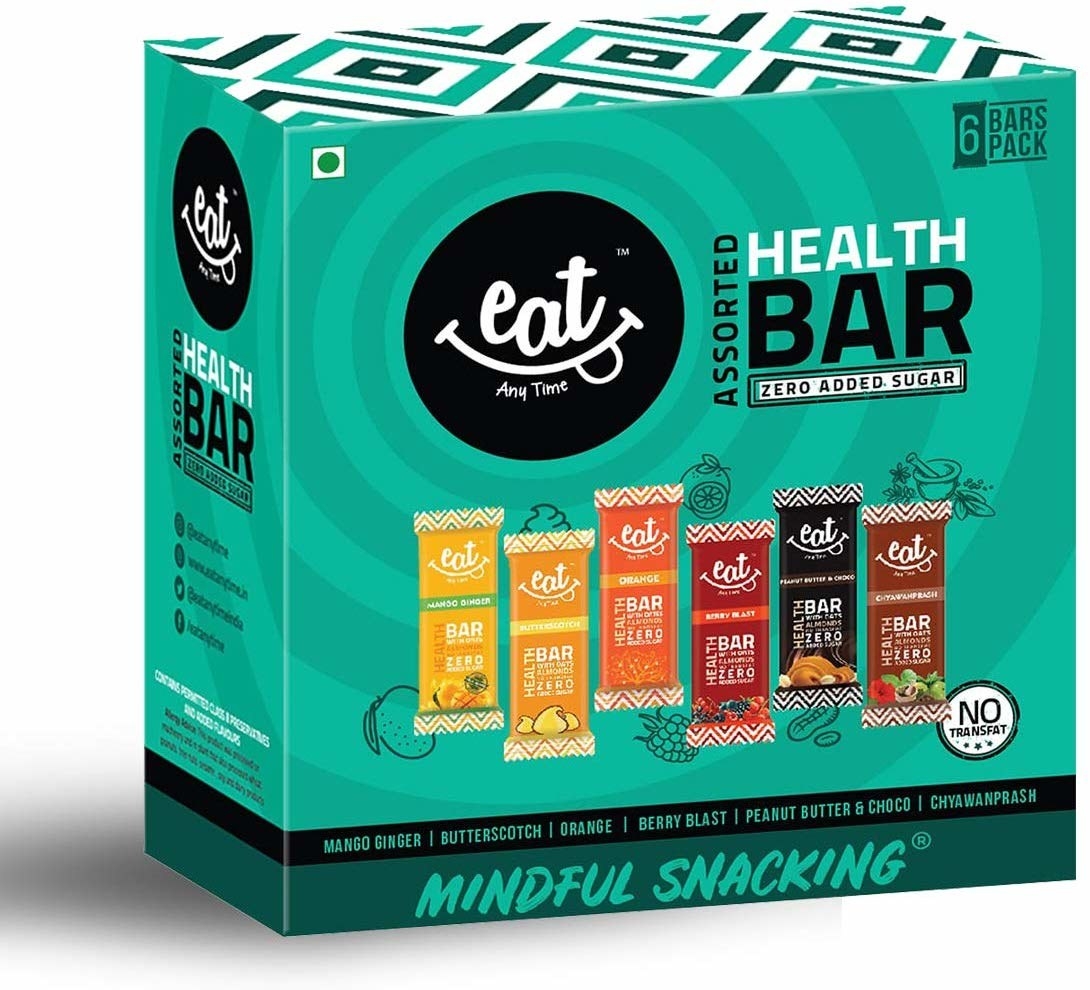 14.
And, the BEST way to completely relax and feel comforted? Chocolate (obviously)! Get this Belgian Hot Chocolate mix for a nice, hot drink before you go to bed - ₹300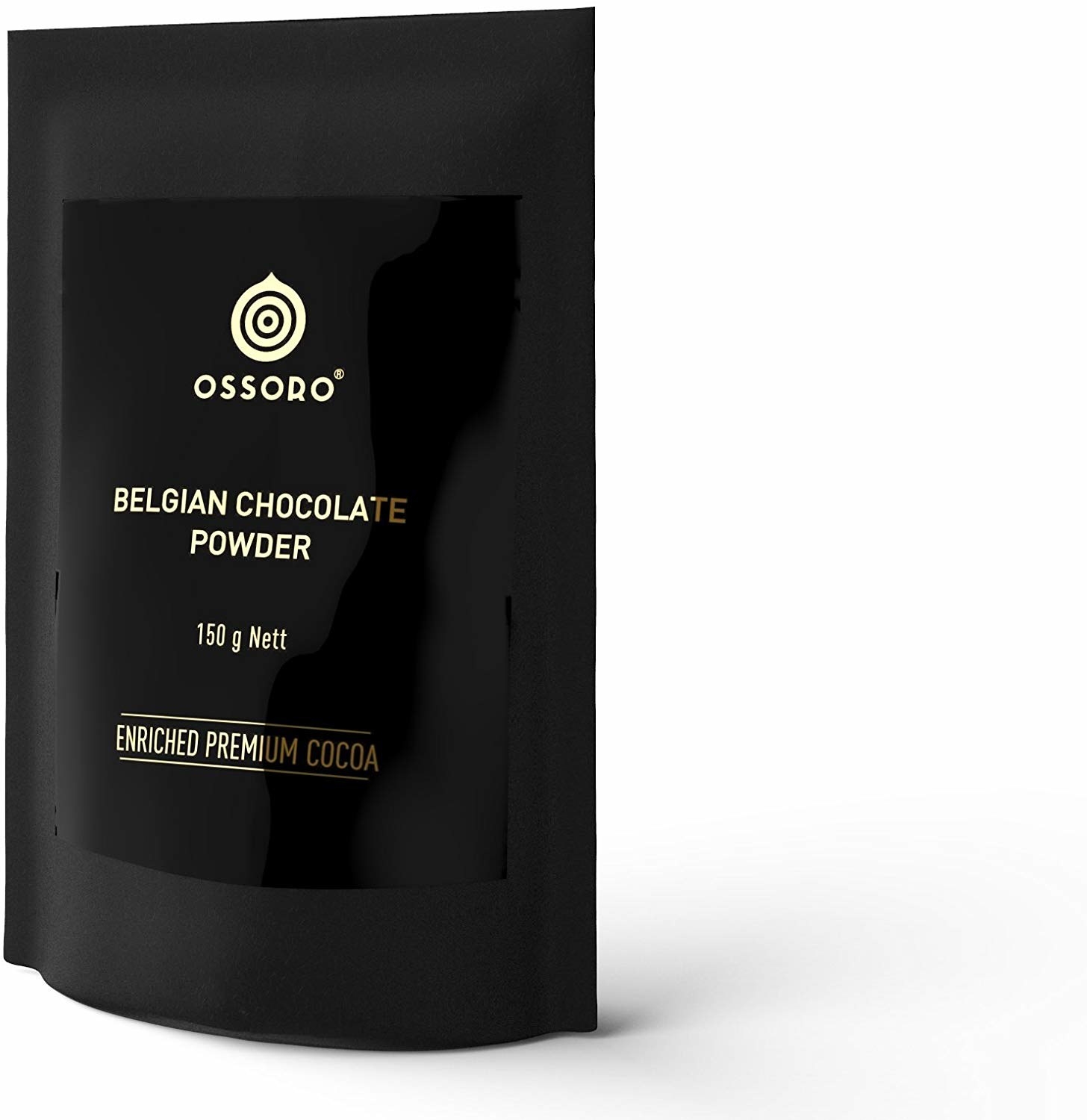 Come on y'all!