1.
This packet of crispy chocolate-filled goodness. Hundreds of packets TBH. Cadbury Bytes is a G.O.A.T level snack and we should honestly start a petition to bring it back!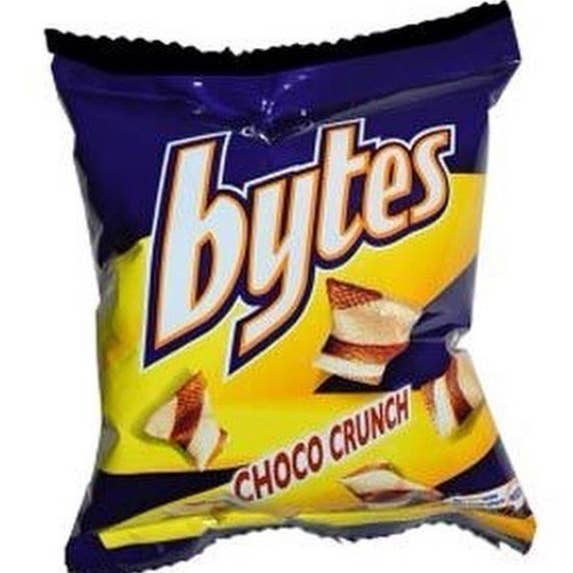 2.
Hanging up on someone has never been cooler than on a flip phone. I need that kind of *mic drop* sass again.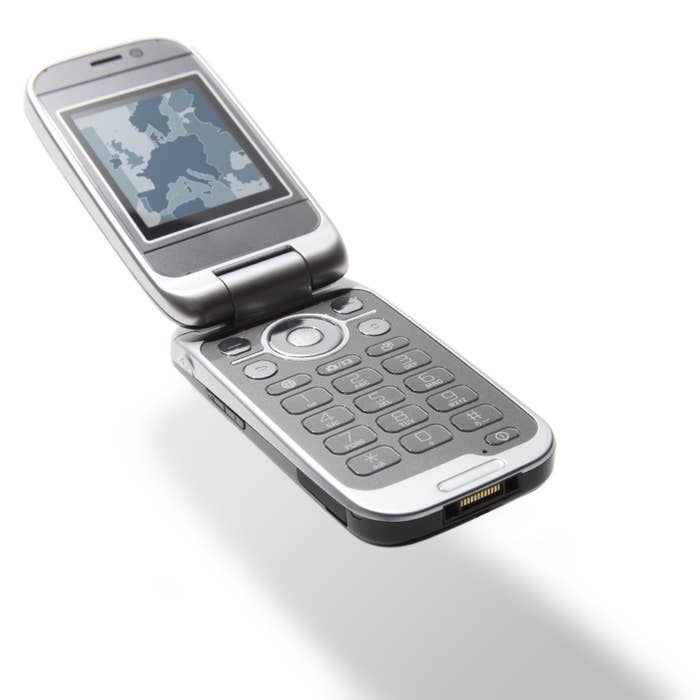 3.
Who doesn't miss the good old days with a glossy Champak in your hands? It was the perfect companion for school breaks, long train rides, or when you pretended to study but had one of these comics hidden between the pages of your book.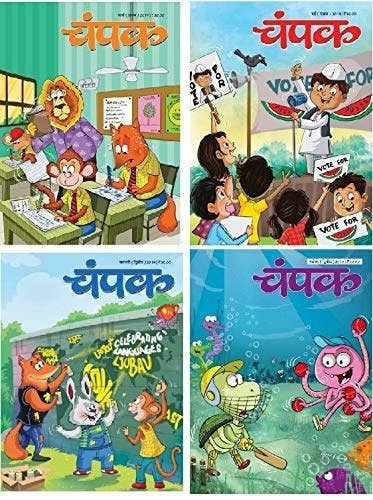 4.
This game that I've personally spent entire afternoons playing. Can anyone else hear a distant mom-voiced yell?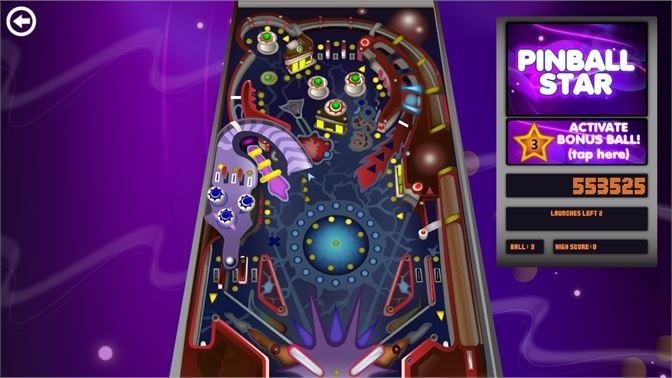 5.
This brilliant version of Perk that hit all the right spots.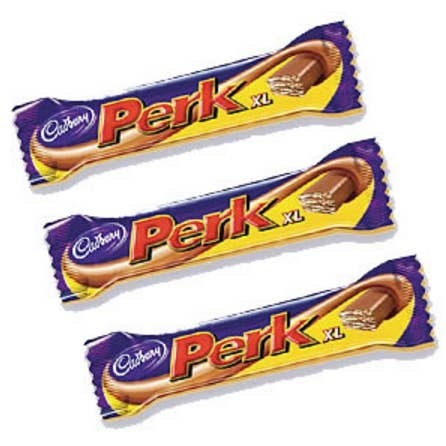 6.
This electric blue drink that made us feel like we were guzzling down a potion that'd give us superpowers.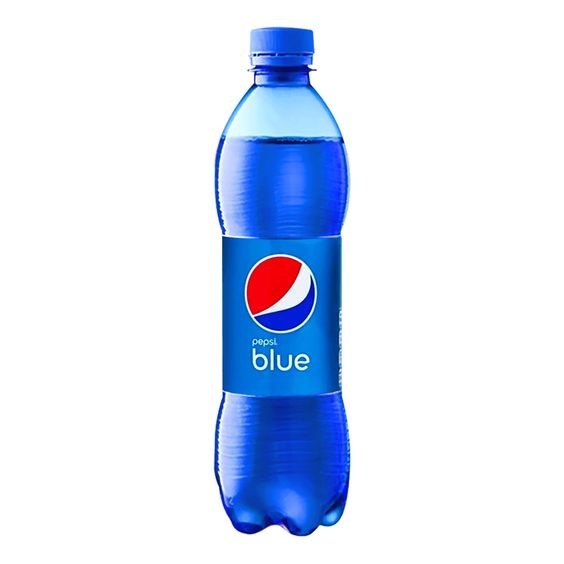 7.
I'm totally up for bingeing new episodes of this super fun and heartwarming show.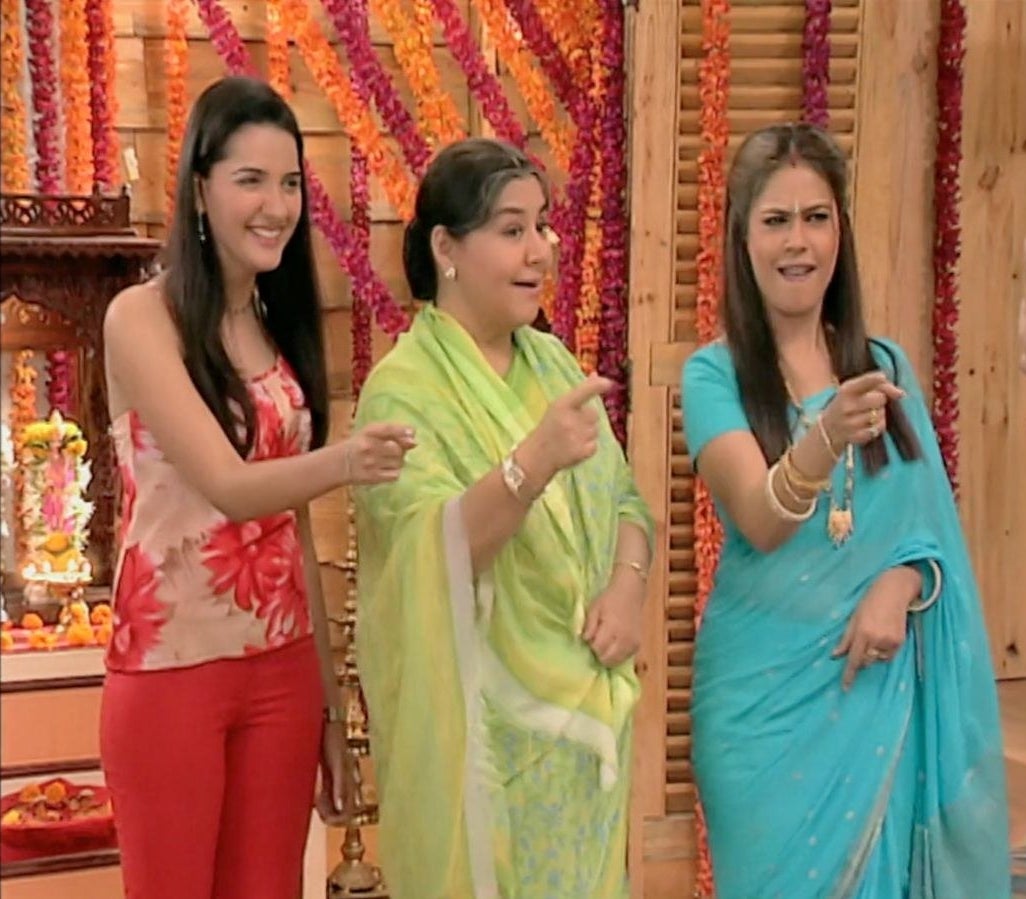 9.
These chips that'd probably be an amazing snack during a Netflix binge fest.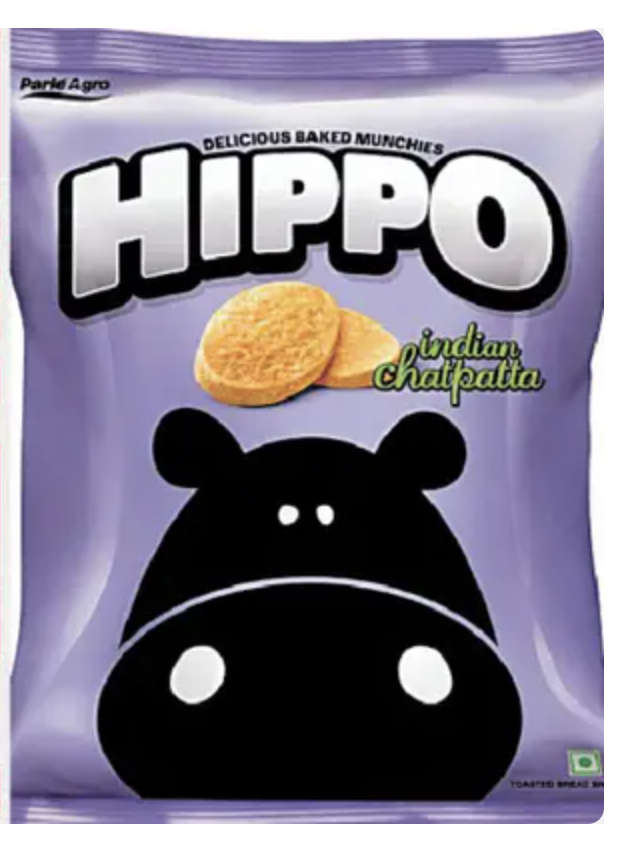 10.
We absolutely should bring slam books back because they're so much better than awkward chats and unwanted phone calls, just to get to know someone.

11.
Original Cartoon Network shows that I'd still be very happy to watch.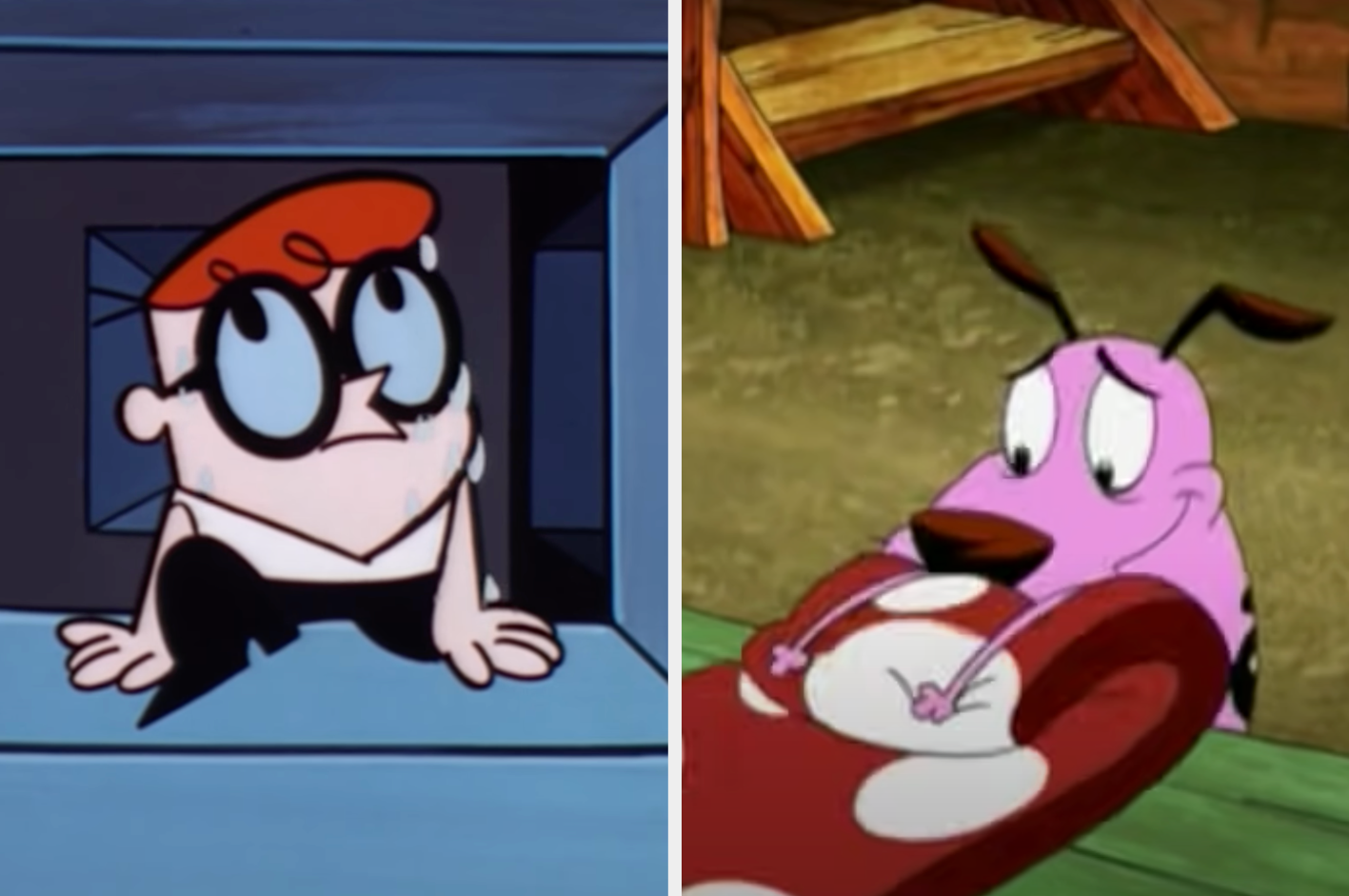 13.
While we're on the topic of music and cassettes, nothing spelt clout more than this device.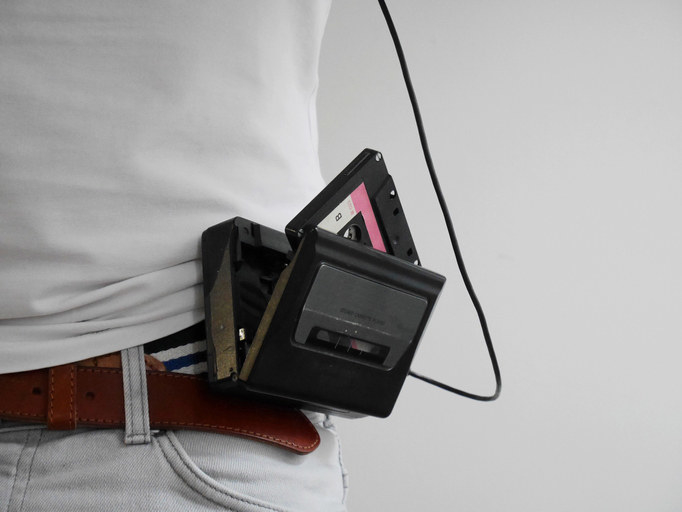 14.
These yummy "cigarettes" that made us feel like the coolest person around (minus any of the health risks, of course).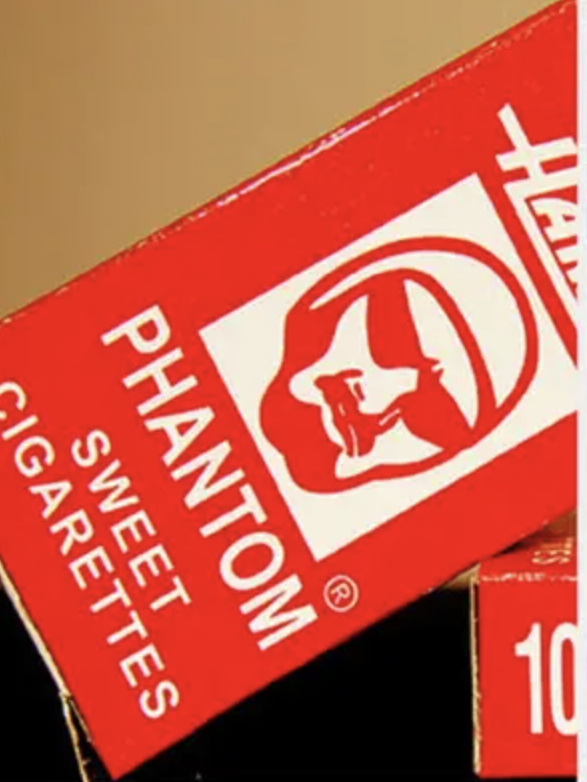 15.
This "accurate" future-telling method that's bound to give us at least a tiny bit of hope in these uncertain times.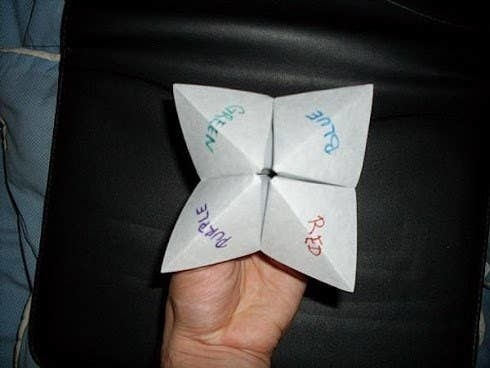 17.
Disney Channel shows — Wizards of Waverly Place, That's So Raven, Lizzie McGuire....who wouldn't want these streaming again?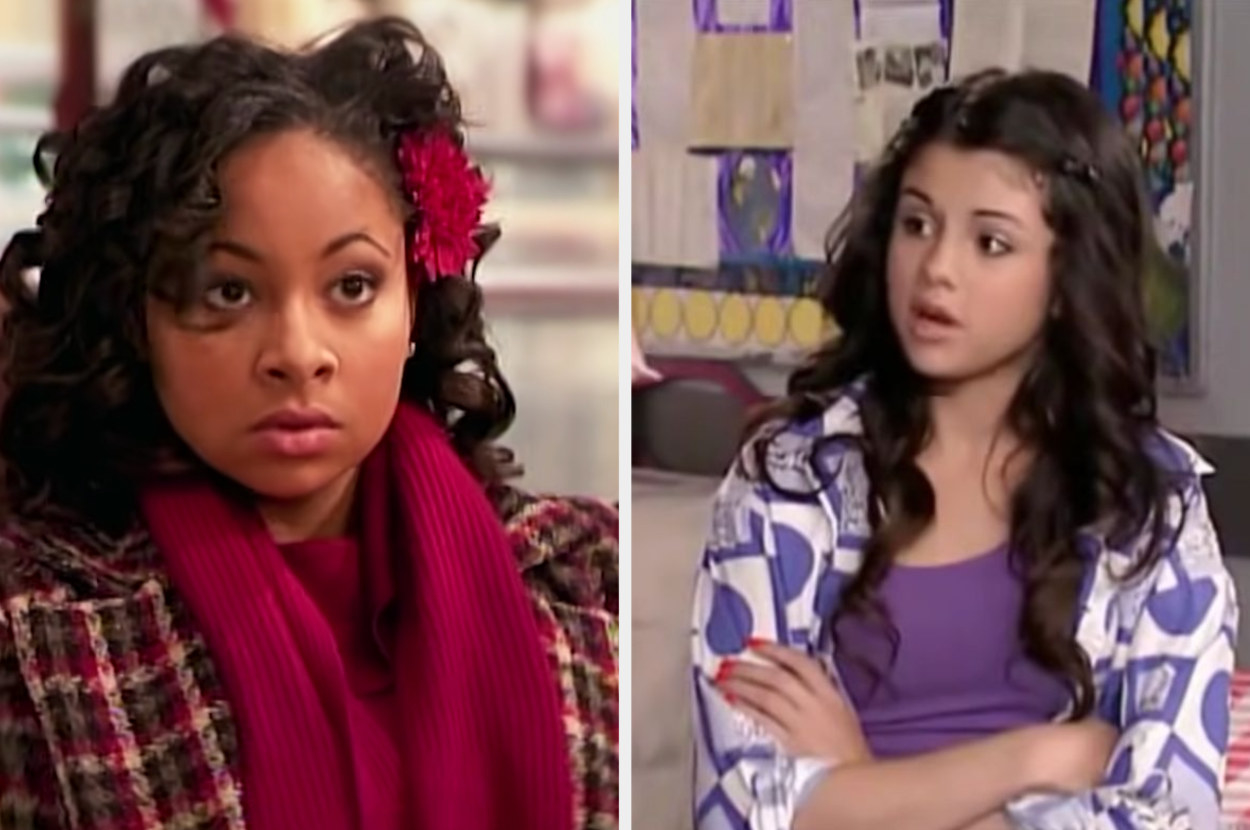 19.
And we could all use a long summer vacation peppered with games, adventures, ice-cream, and endless glasses of Rasna.