13 Things That'll Do Jobs You Probably Didn't Even Know Needed To Be Done
A bed bridge, ear lobe support patches, a stress vest for your doggo, and 10 other products that will turn your life around!
by
,
We hope you love the products we recommend! All of them were independently selected by our editors. Just so you know, BuzzFeed may collect a share of sales or other compensation from the links on this page if you decide to shop from them. Oh, and FYI — prices are accurate and items in stock as of time of publication.
1.
A bed bridge that'll turn two twins into a king and truly help you out if you go to bed wondering how to build bridges in your life. I mean, here's one way - ₹1,795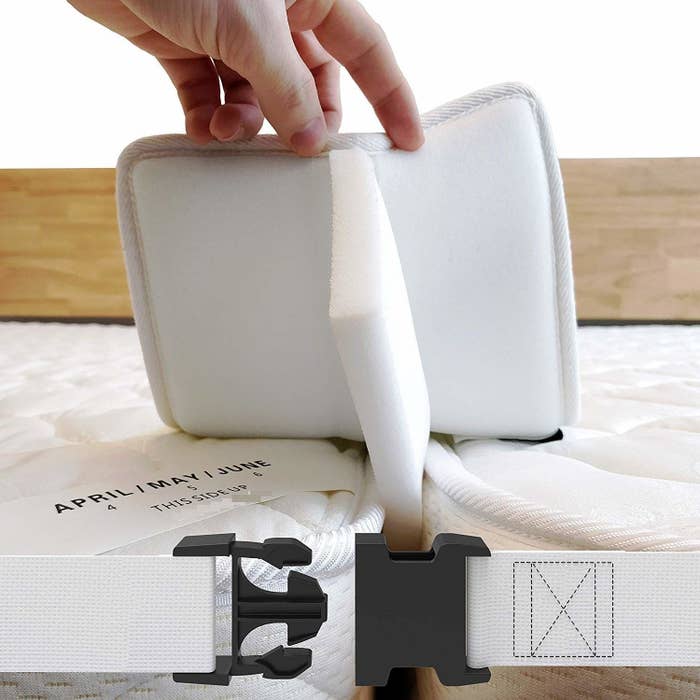 2.
Zero-waste caps – they're gonna transform your pump bottles into squeezable ones when you start running low on shampoo and such, helping you use up every last cent of that expensive stuff - ₹298 for a set of 6
3.
A pack of 100% cotton dishcloths so you can throw away your grimy sponge *and* prevent overusing wasteful paper towels - ₹399 for a pack of 8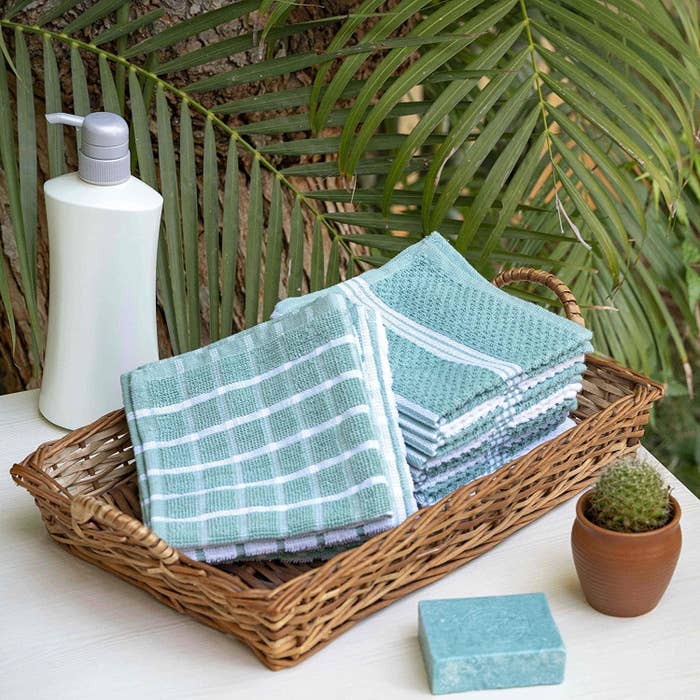 4.
A dual dry food dispenser for making the most important meal of the day the easiest meal to make...even for kiddos - ₹1,999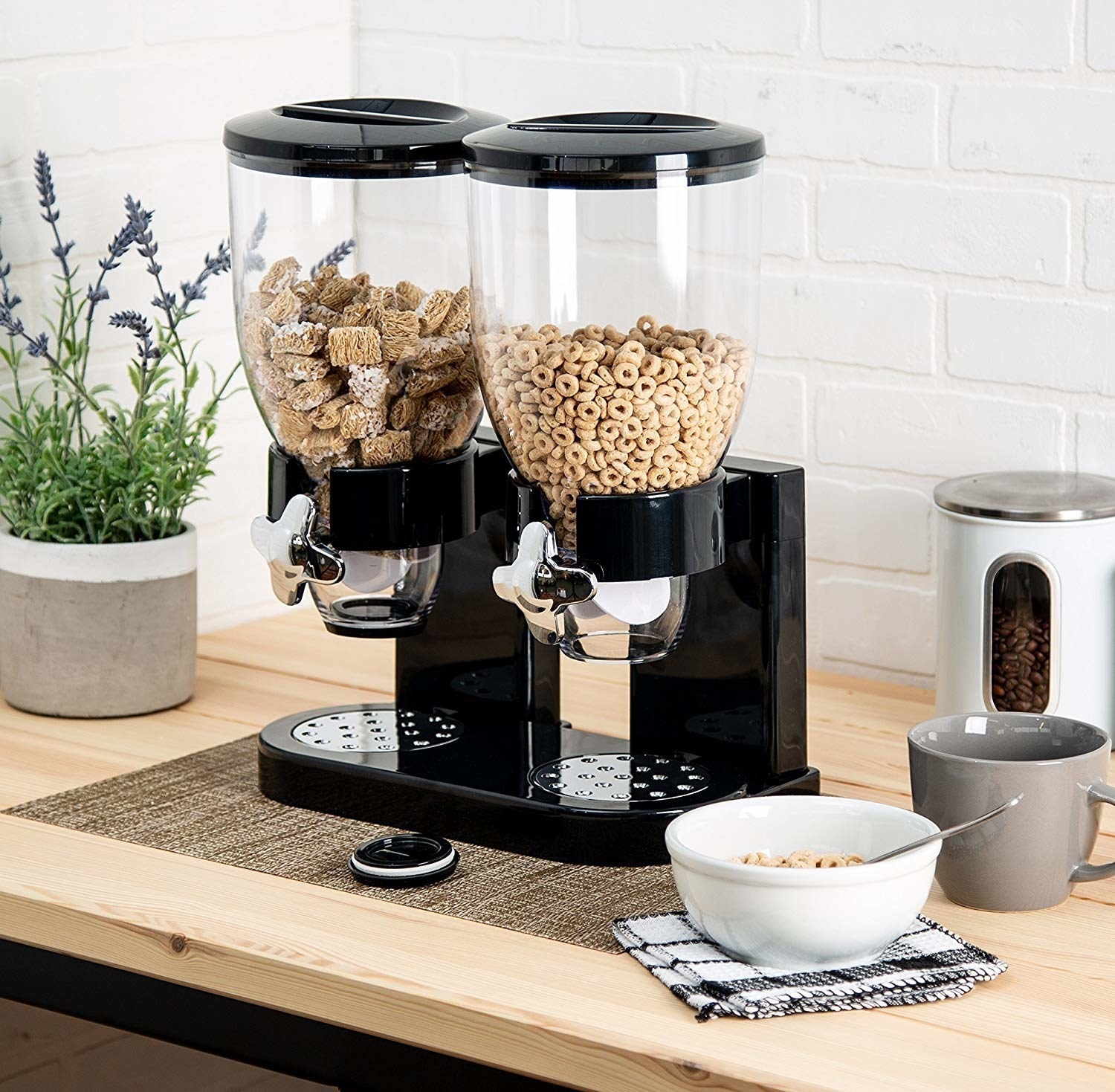 5.
A pack of lobe support patches to ease the weight of your earrings, keeping your lobes from getting stretched and making sure your cutest accessories aren't a weight on your shoulders ₹450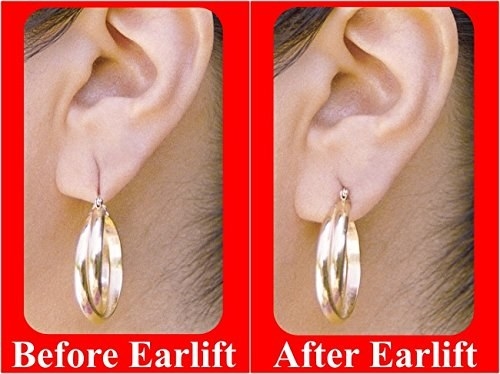 7.
A stress vest to keep your doggo calm when thunder starts rumbling or in other high-stress situations - ₹5,996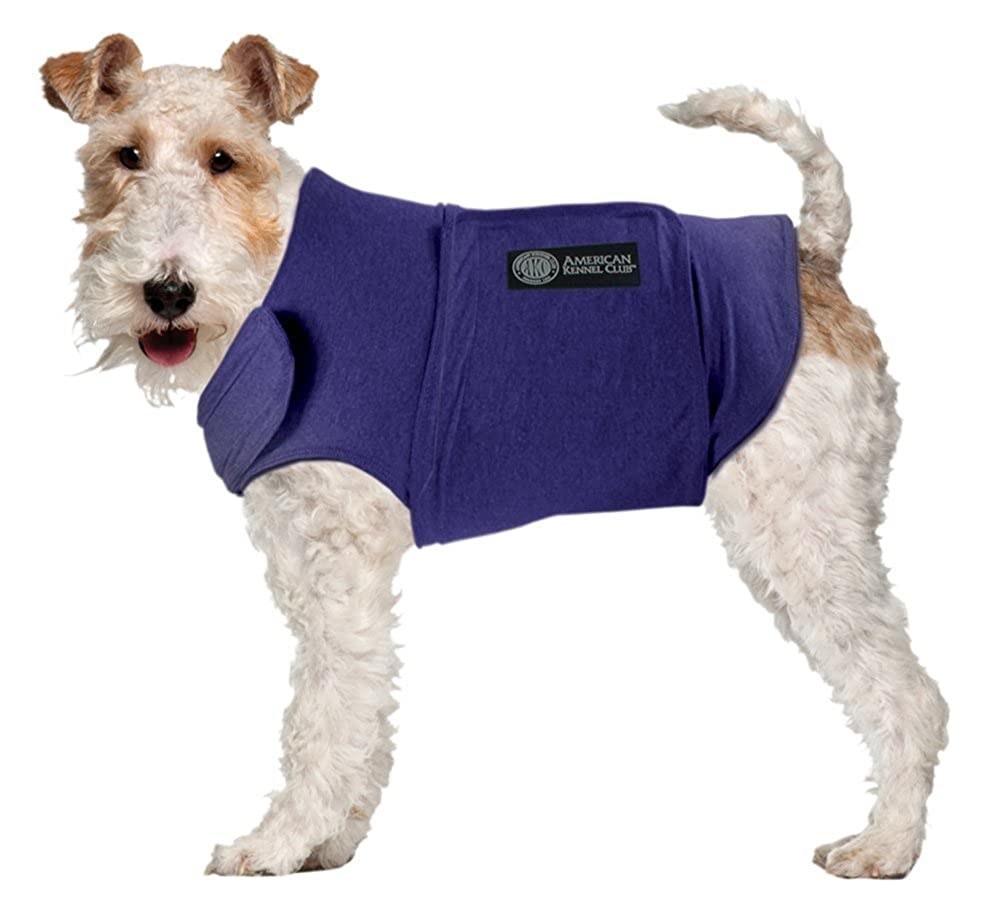 8.
A pack of reusable toaster bags you can use to make TOASTER GRILLED CHEESE. There's no cleanup, no stovetop, nothing but you, your toaster, and a mouthwatering meal - ₹456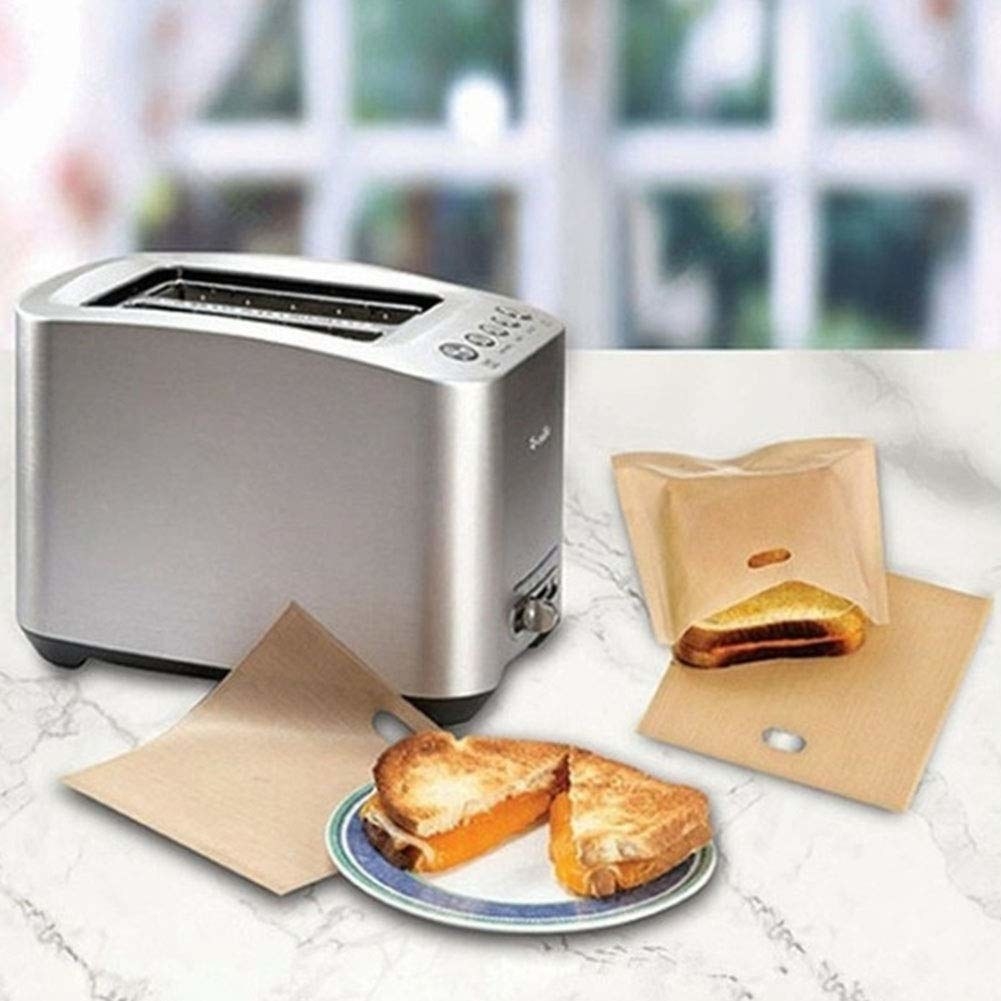 9.
A tea bag organizer that'll eliminate the need to keep tea boxes *and* turn your junk drawer into a super-organised space - ₹2,698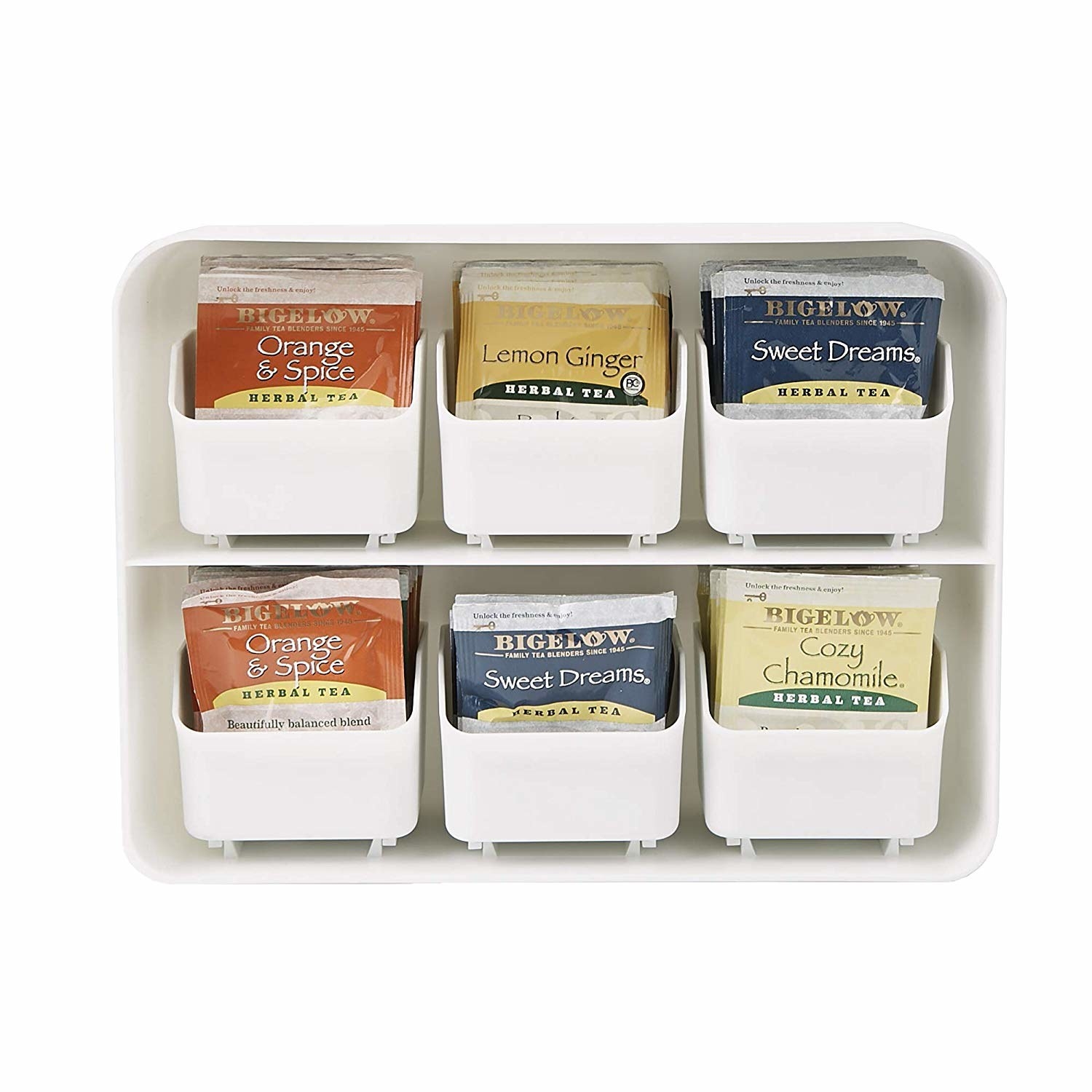 10.
A tongue scraper sure to be a breath of fresh air in your oral hygiene routine - ₹690
11.
An adorable humidifier and diffuser that's truly gonna give you the best of both worlds, creating a spa-like atmosphere in your home when the dry air is enough to make you (and your skin) crack - ₹749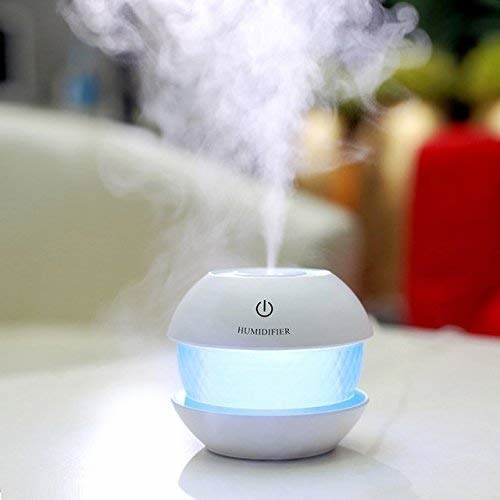 12.
A curved mascara separator designed so you can smooth out clumping mascara without messing up your makeup - ₹1,343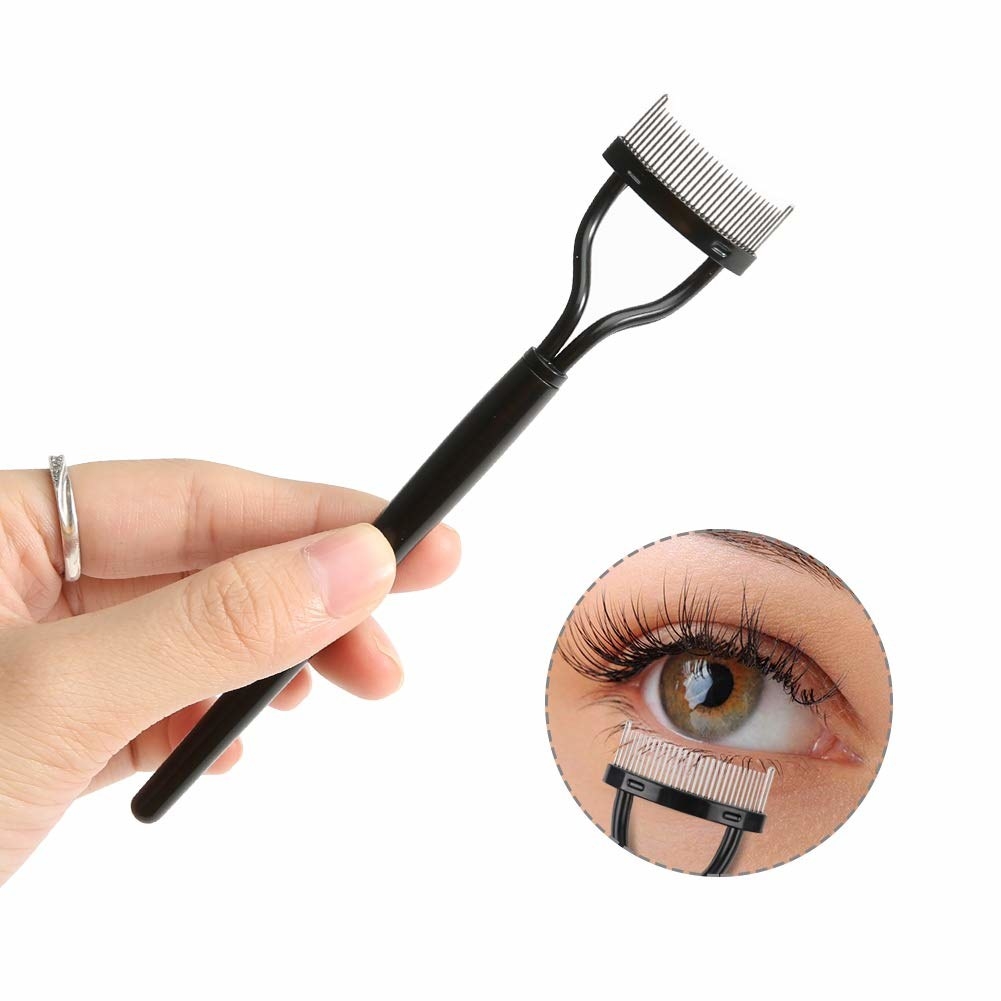 13.
A sliding webcam cover that'll let you show off your cute self when you want to, and never when you don't - ₹199 for 3 covers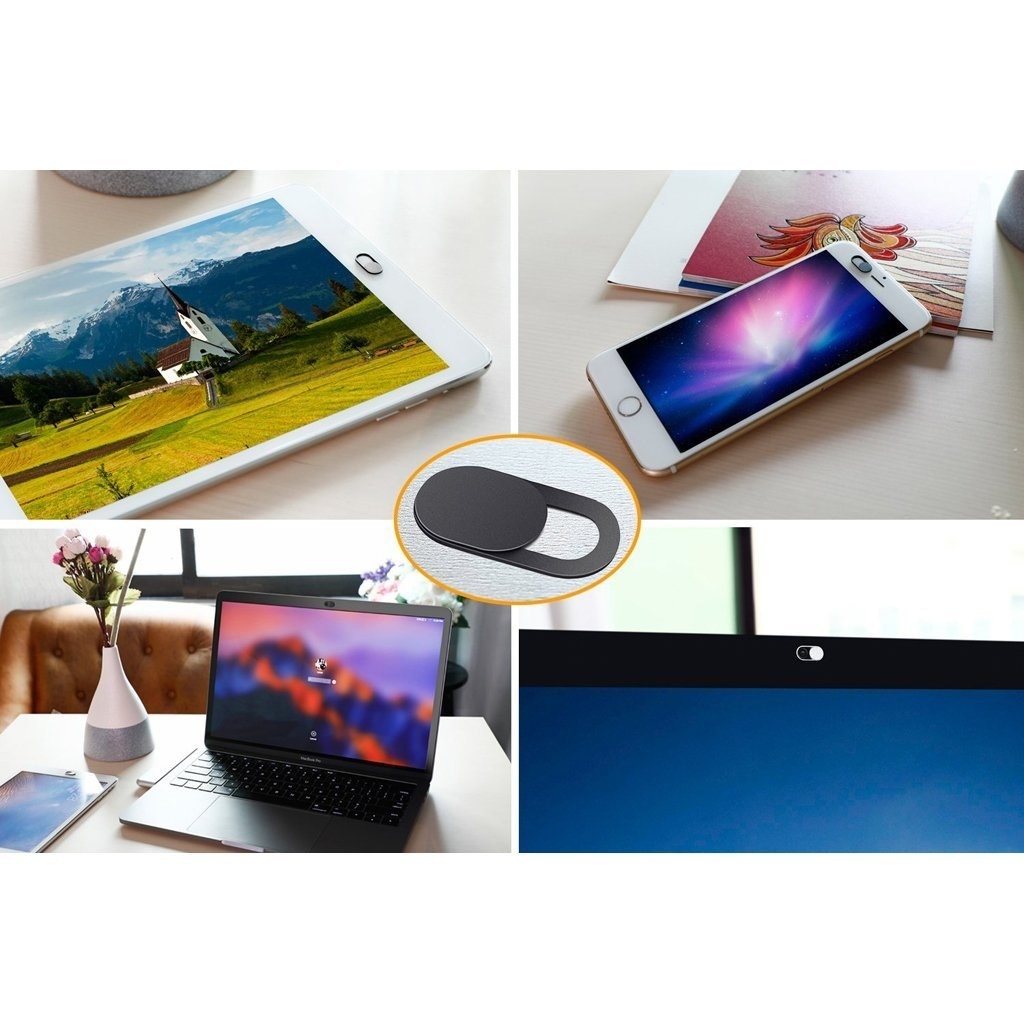 When you find out your friends are living life without these products: