1.
March, 1970: James Brown releases "Funky Drummer."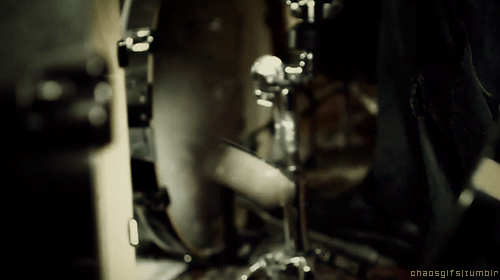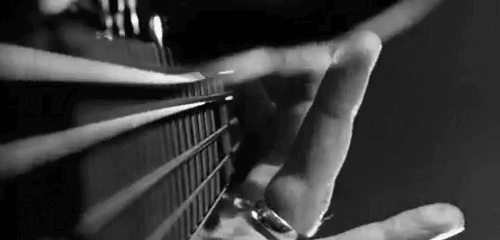 3.
1980: Roland introduces the TR-808.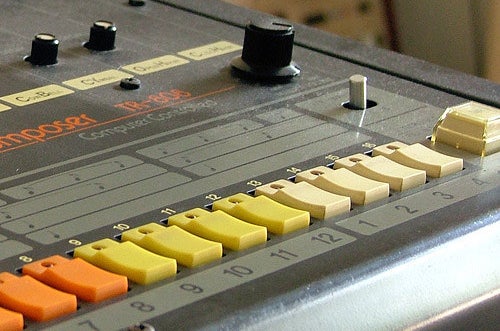 The affordable drum kit takes barely any practice and starts popping up on songs like Afrika Bambaataa's "Planet Rock" and Marvin Gaye's "Sexual Healing" almost as soon as it's out.
4.
1988–1990: N.W.A. spawns Ice Cube and Dr. Dre.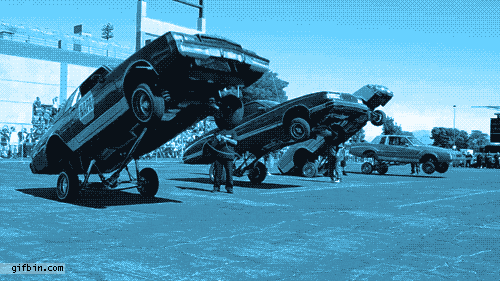 5.
July 25, 1989: The Beastie Boys release Paul's Boutique.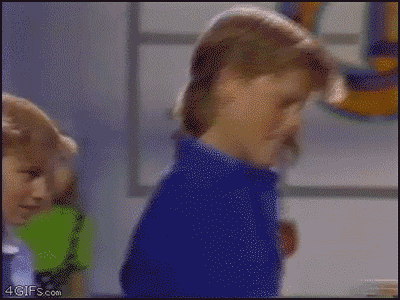 6.
November 9, 1993: Wu-Tang Clan and A Tribe Called Quest release perfect albums.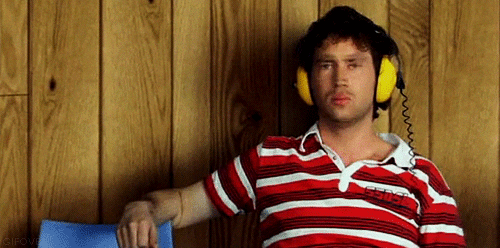 7.
April 19, 1994: Nas releases "Illmatic."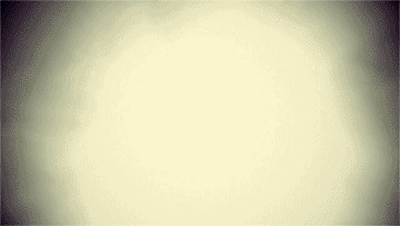 8.
August 3, 1995: André 3000 promises that "The South got somethin' to say."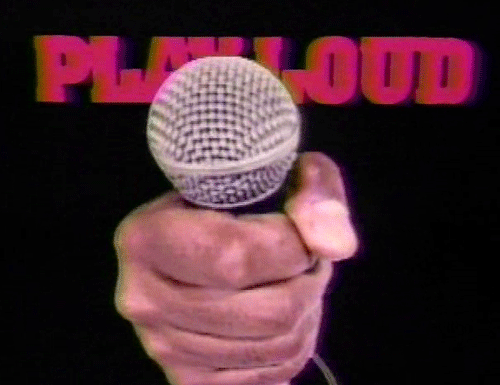 9.
February 8, 2004: Outkast wins Album of the Year for Speakerboxxx/The Love Below.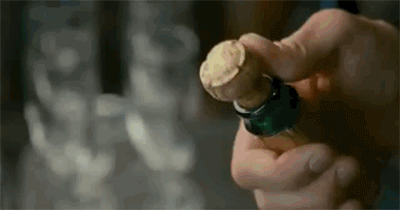 10.
2005: DatPiff starts hosting mixtapes online.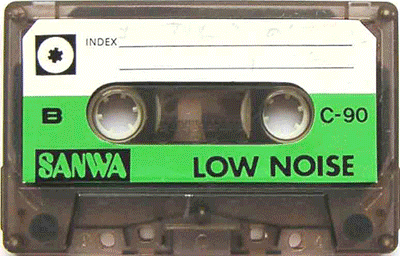 11.
2005–2008: Lil Wayne churns through mixtapes and guest appearances.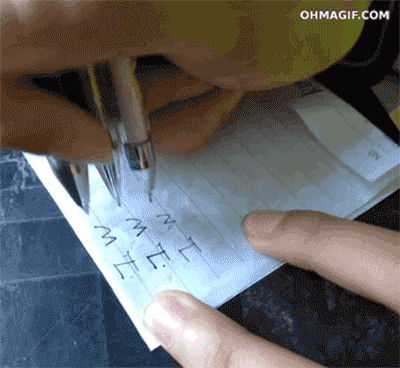 12.
October, 2009: RapGenius adds another layer to lyrics.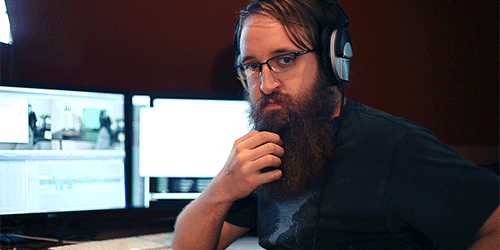 Wednesdays, 2014: Mac Miller and the Most Dope Family returns to MTV2 at 11:30/10:30c for a second season.