1.
Los Angeles, CA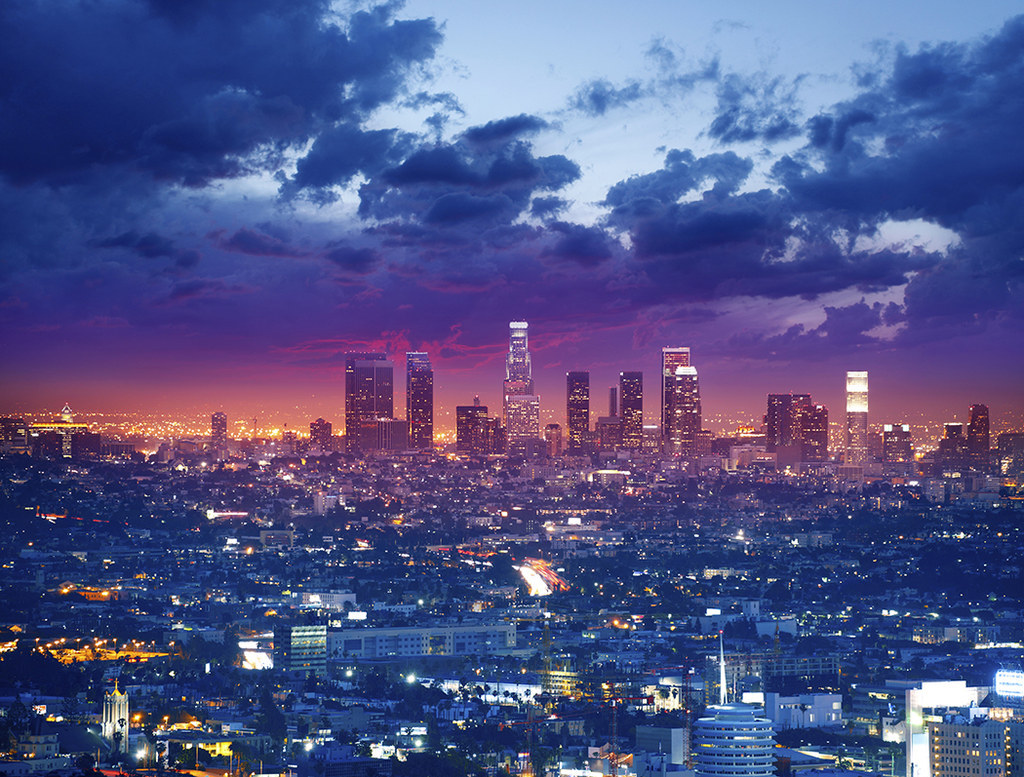 2.
Minneapolis, MN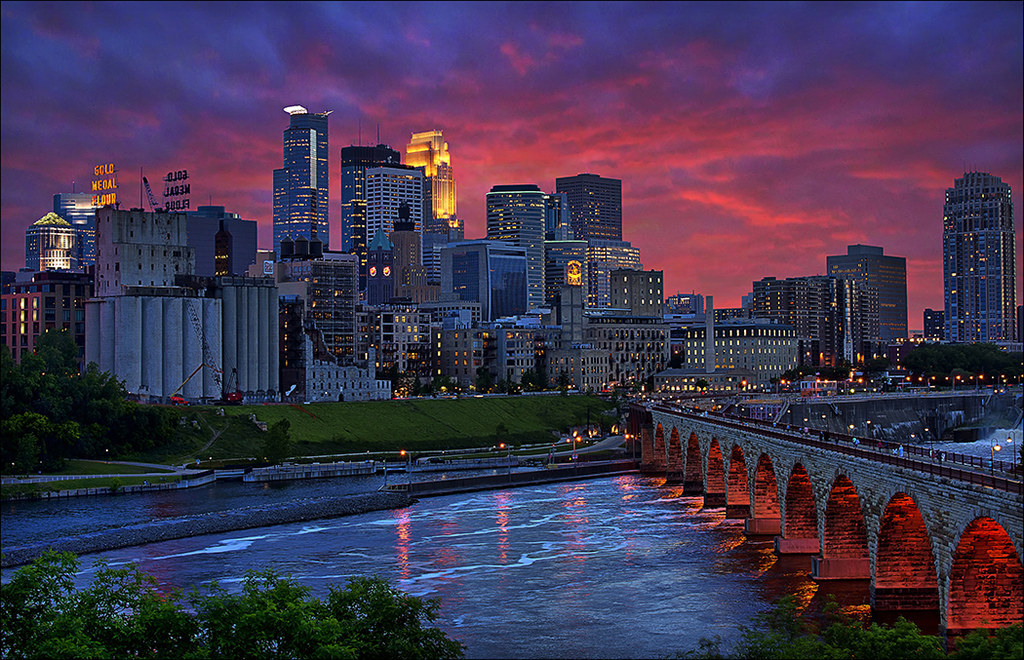 3.
Detroit, MI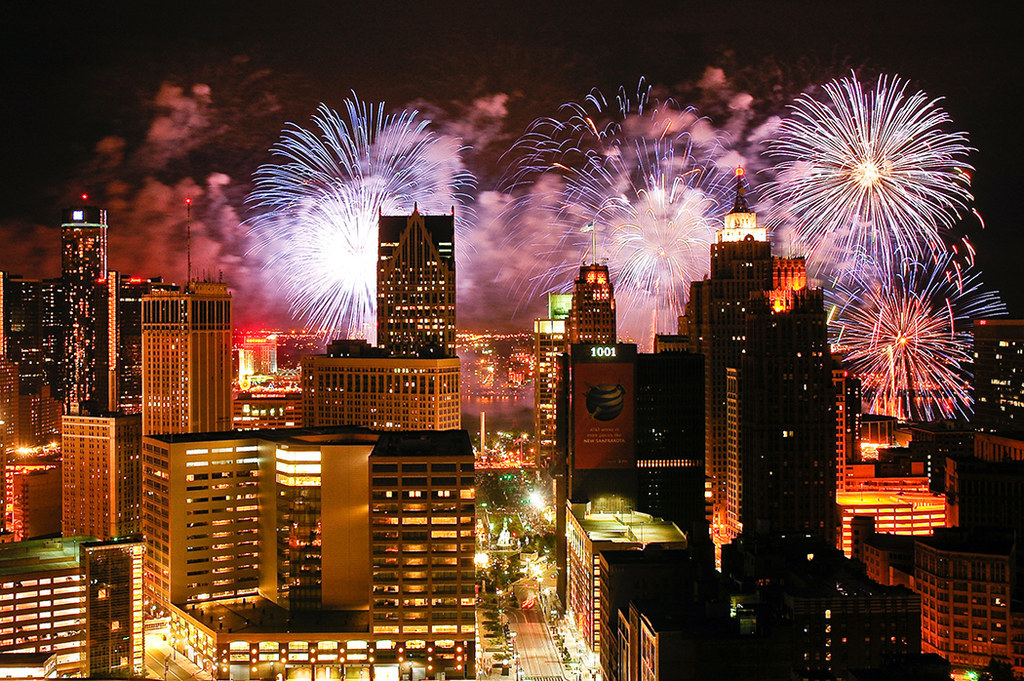 4.
Houston, TX

5.
New Orleans, LA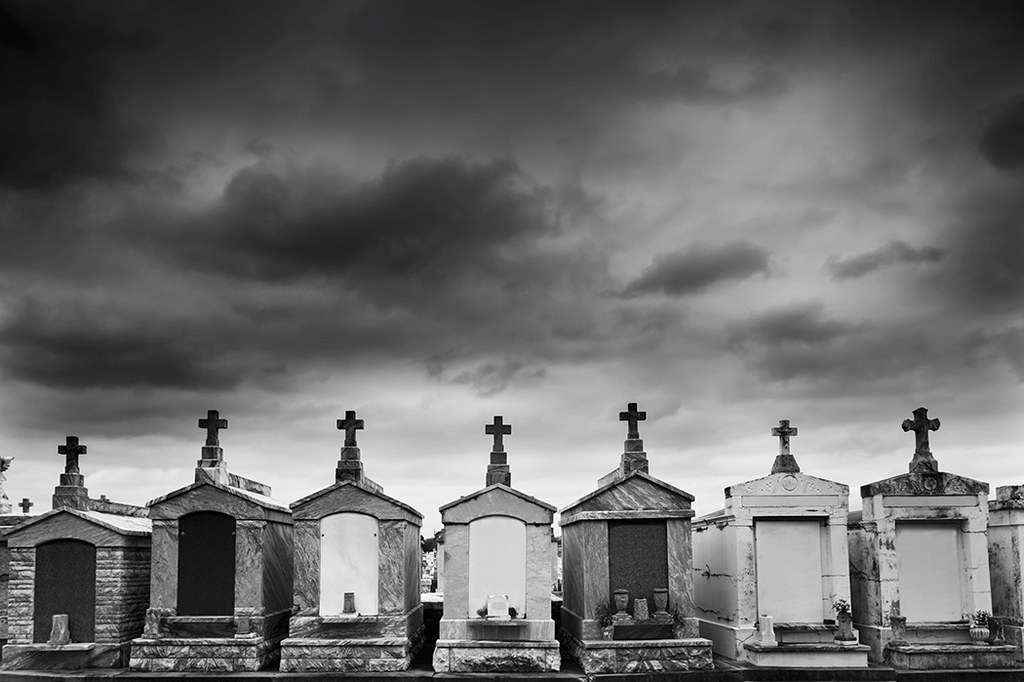 6.
Atlanta, GA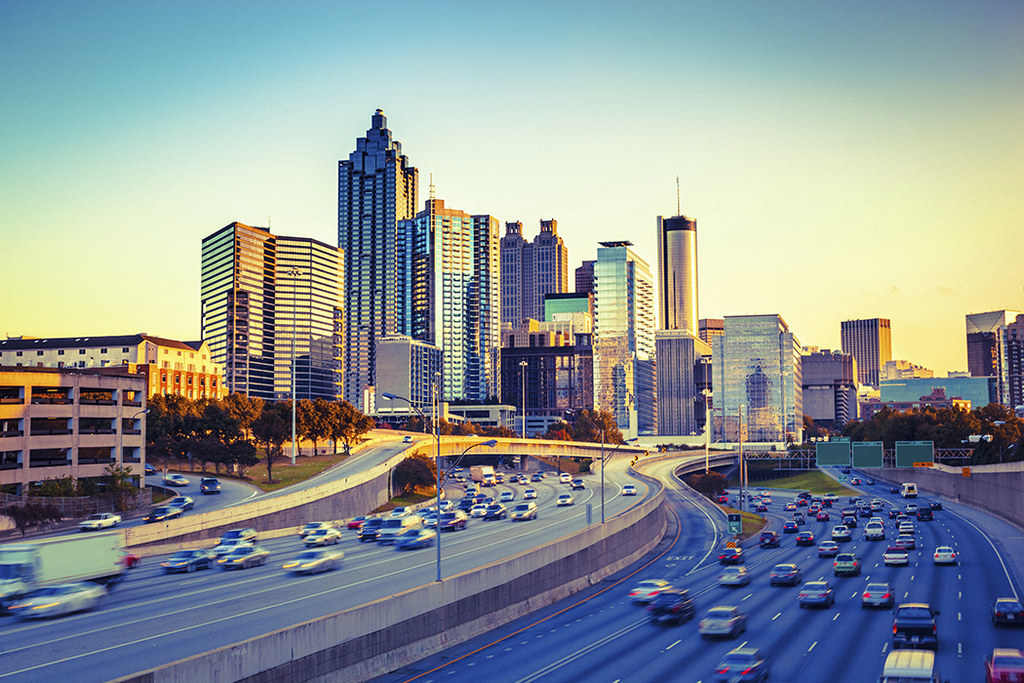 7.
Miami, FL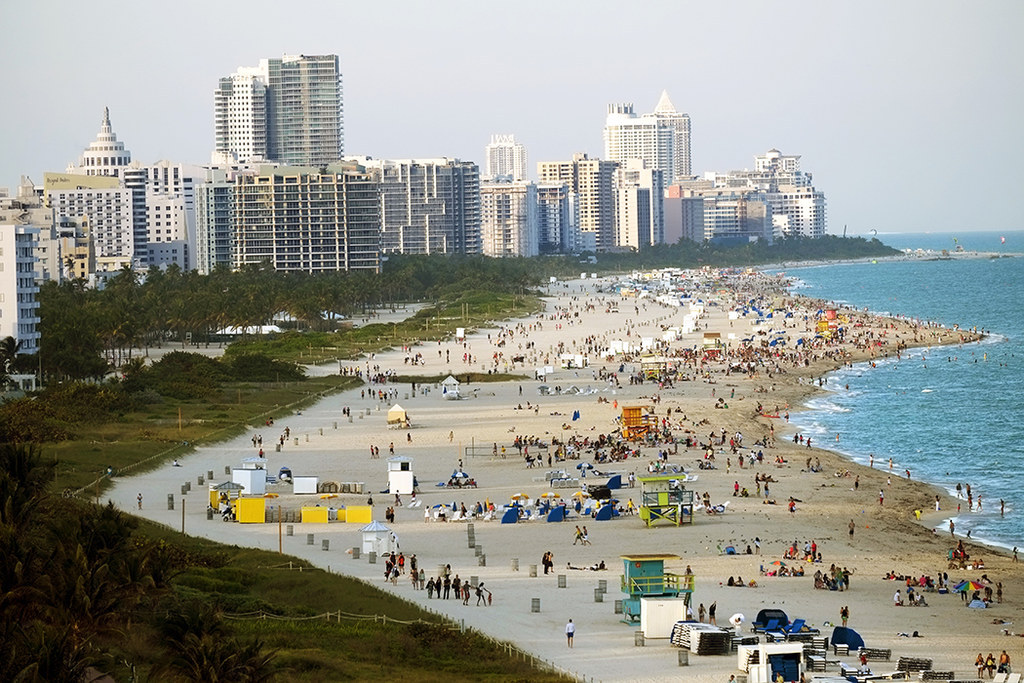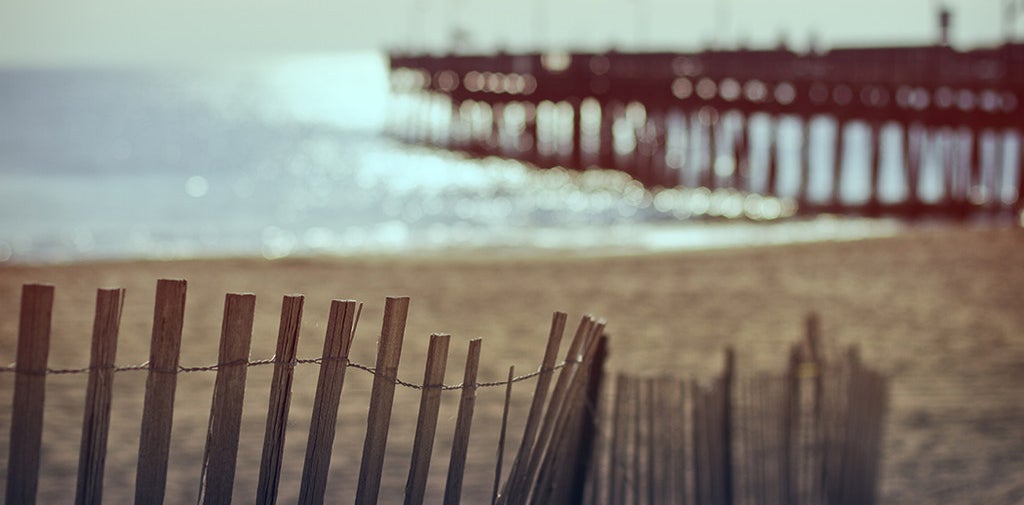 Rap highlights: Timbaland, Clipse, and the Neptunes all met at Salem High School, but still no reason to creep out the local teens. Visit the place where Future Recording Studios stood from '90 to '08 — the Neptunes produced their first song, "Rump Shaker," and owner Teddy Riley produced "No Diggity" with Blackstreet there. Also be sure to visit the Neptune statue that is the namesake for the town's summer festival as well as — with a whole bunch of room for speculation — the Neptunes.
9.
Philadelphia, PA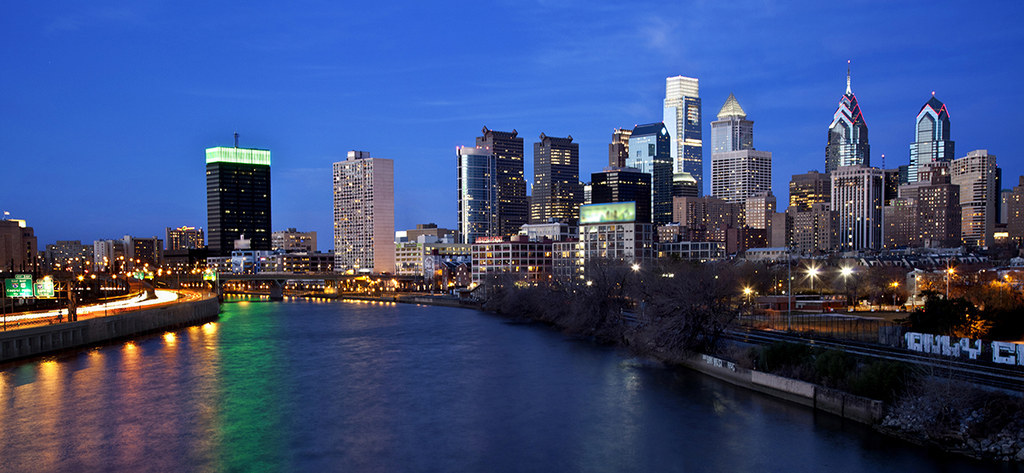 10.
New York, NY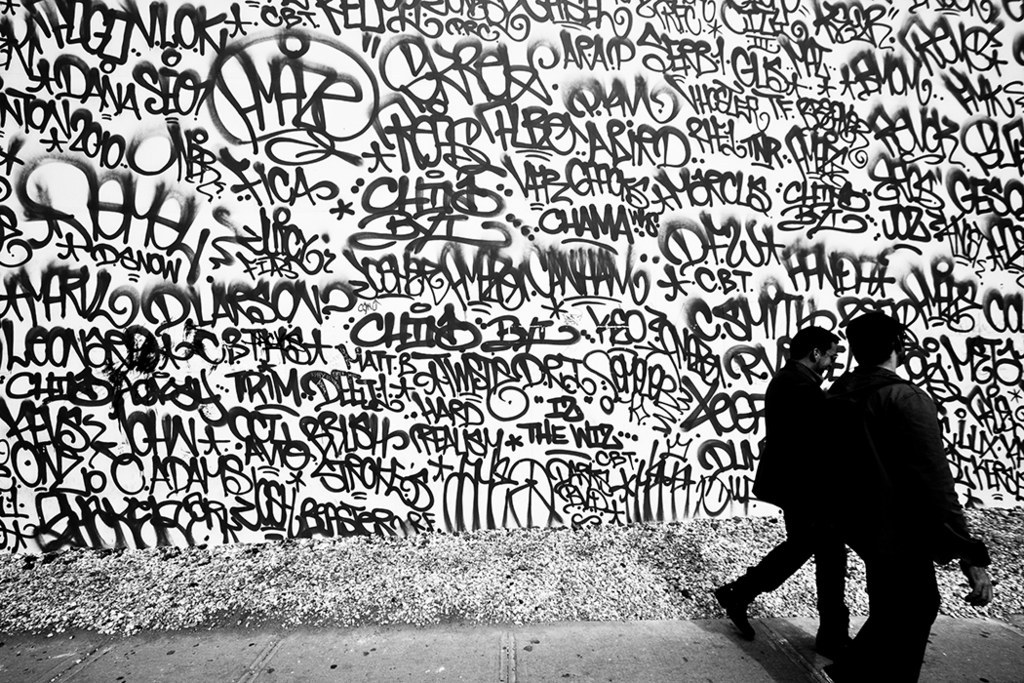 Pittsburgh, PA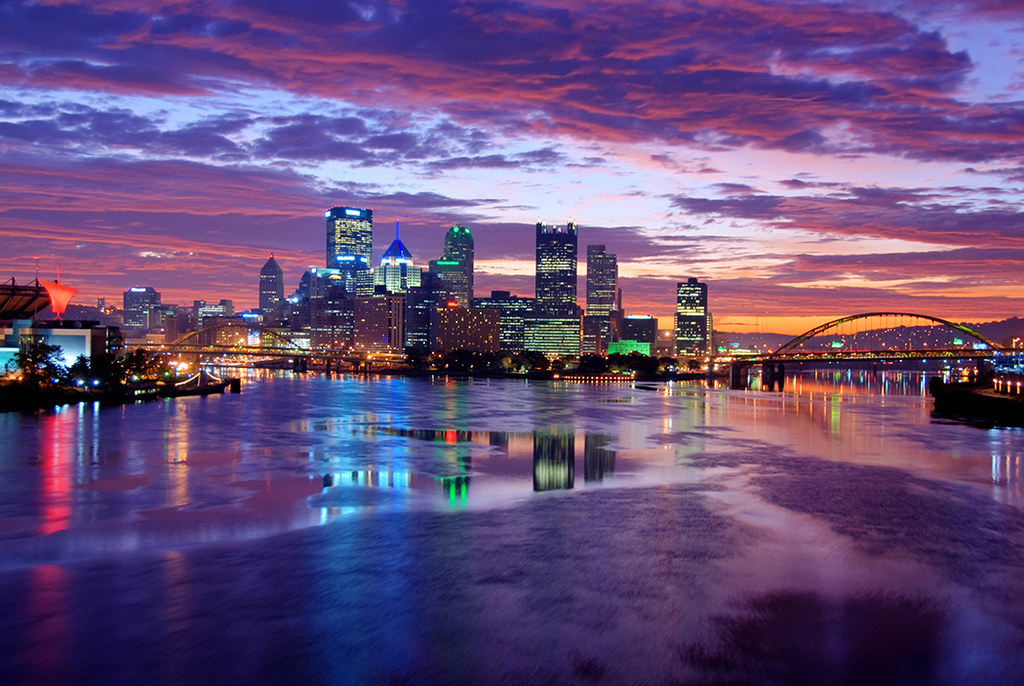 Looks like there are no comments yet.
Be the first to comment!