2.

3.

4.

6.

7.

9.
Which Member Of The Townsend Family Are You?
They say there's more to life than being really, really, really good-looking. It's a good thing you know that, because let's face it: you're really, really, really good-looking. (And the ladies know it, too!). Congratulations: you are the warmest and fuzziest of people, and your mind is forever on the grind. Likes: family, Bella, ESPN, anything by Lil Uzi Vert, ball, life. Dislikes: mint, tickling, rain, shared Spotify accounts, being called "Nicholas" and not being able to call someone else by a longer version of their name. But you're all about STRENGTH NO WEAKNESS!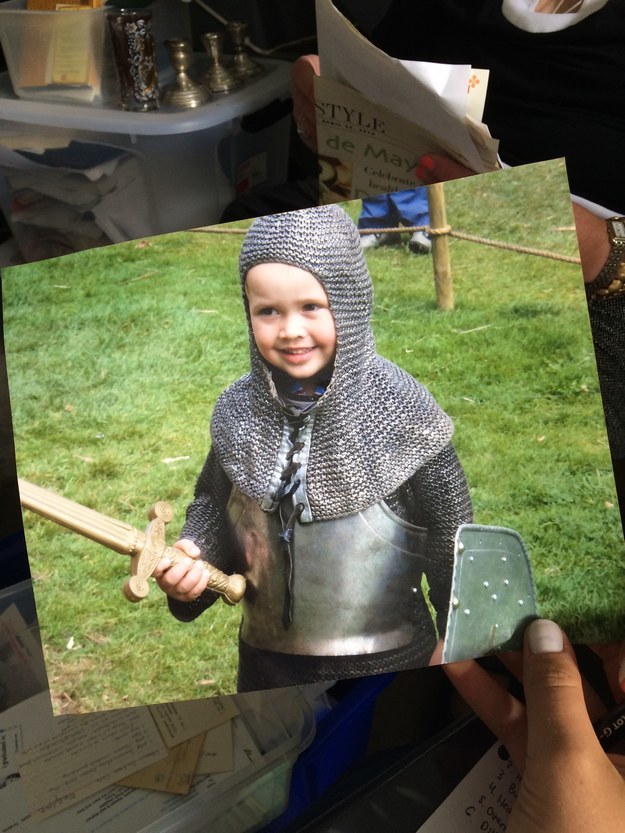 Sure, some people think you're goofy, or weird, or aloof. But at the end of the day, you definitely feel the love, and you love giving it back. You're all about making people just laugh and breathe (although you sometimes forget to just laugh and breathe). Likes: words, peacefulness, nature, back roads, Sly Cooper. Dislikes: being made fun of for bargaining ability, mold, ticks, messiness, sloths, moles. But hey, you've been to the Bugaboos and back and you're still here. Keep your head up (unless there's a soccer ball flying at it) and keep doin' you.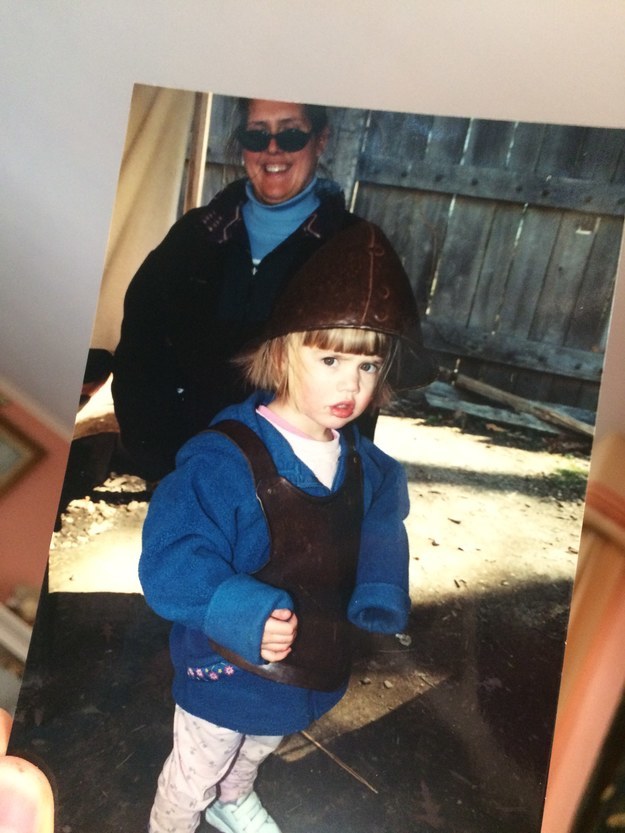 Let's be real: there are people who win The Medal™, and there are people who don't. You've known your whole life which category you belong in, and you've worked hard to stay there. The magnitude of your drive is rivaled only by that of your heart, with which you give unselfishly. Sure, you can be a little defensive or robotic sometimes, but everyone loves you for it. Likes: traveling, marathoning, trying new things, Wreck-it Ralph, strange roadside attractions, spending one's life in school. Dislikes: Christmas pickles, second-place ribbons, jerky FaceTime calls, people who don't text back, Chippy.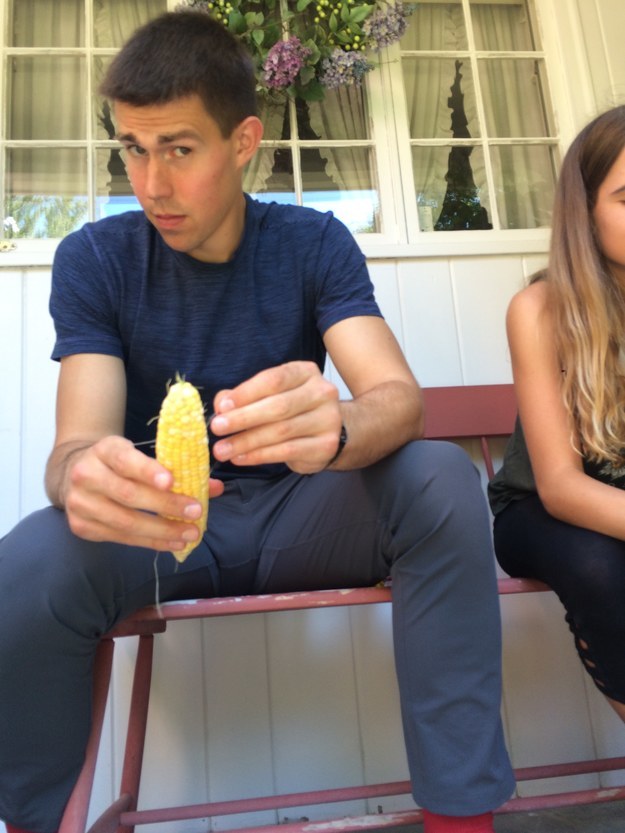 You're as loving as they come, and the world is a better place with you in it. Likes: ketchup, Game of Thrones, being a dad, bad jokes, computers, conversations with Grandma about politics. Dislikes: traveling, bugs, dogs, conversations with Grandma about politics.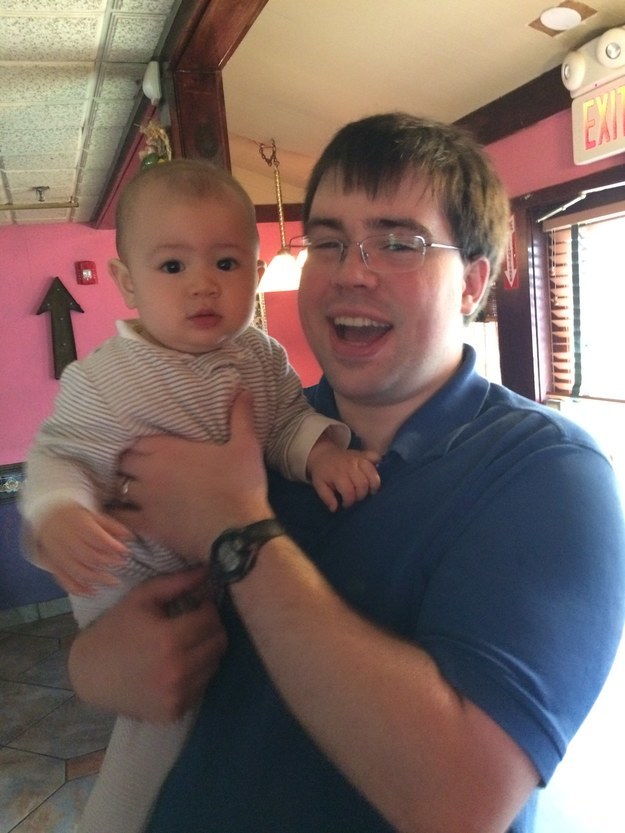 With the exception of a few cloudy days that are few and far between, the sun shines out of your bottom. Whether you're being addressed as Mom, Lori, Mrs. Townsend, Empress, Miss Lori, Laury Towshend, or Amazon's Most Valued Customer, your response is the same: one of gratitude and selfless giving. You touch the lives of everyone you meet, and you fight hard for what you believe is right. And you're ALWAYS right. Likes: Maffachufetts, watermelon, classical music, the Hallmark channel, Superman. Dislikes: The The Weeknd, betrayal (how could you, Rick Pitino?), the movie Up, kryptonite.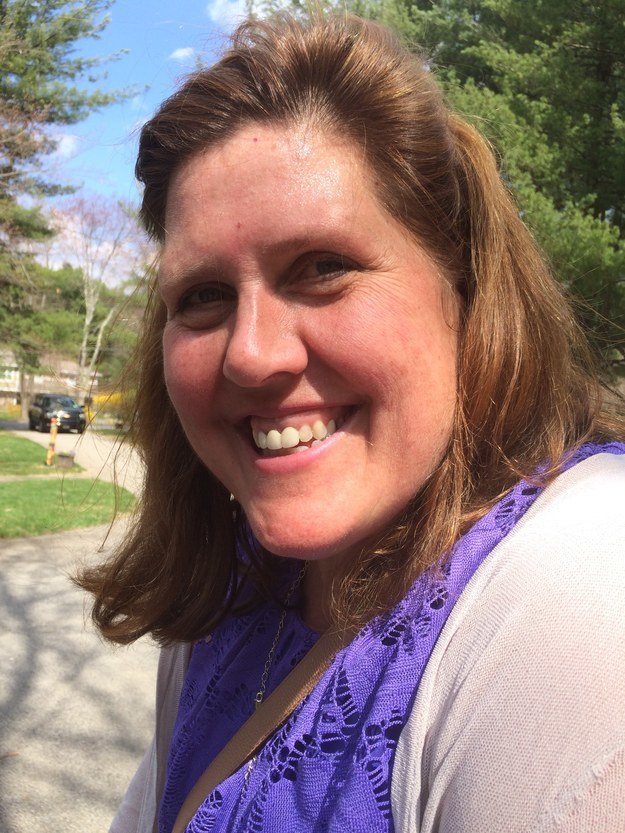 You're as dedicated to life as anyone. You're amazing with people, and all of your interactions are characterized by thoughtfulness and altruism. You give the best advice and help everyone keep a level head. Likes: family, IHOP/Friendly's, movies, DMB, corn, hats, the Batmobile. Dislikes: banana & protein powder smoothies, crying, excessive heat, "Bobi Chicken."
This post was created by a member of BuzzFeed Community, where anyone can post awesome lists and creations.
Learn more
or
post your buzz!