It's a Friday night. What are you doing?

Getting passionate about a video game or TV show

I'm cool with whatever everyone else is doing

You're hungry. What do you get at BD?

Pizza with everything but the dank sprinklies

Pizza with the dank sprinklies

Nothing, I have all the food I need in my room

Anything I can eat with ketchup

It depends on my mood, but I'm usually down for some cereal

It's time for a good ol'-fashioned Myers 4 movie night. What do you want to watch?

I'm down for a good comedy

Doesn't matter, I'll find a way to provide commentary on anything

Something that's been getting good reviews

Eh, doesn't really matter to me

Anything with sex, preferably with nudity

Pick a Bachelor contestant.

I don't watch the Bachelor.

Which drink do you think best represents you?

Mixers (Specifically ICE and Snapple)

OOoooooOOOOOOOOoooooHHHHHHHH

Favorite place on the loop?

Which of the following would irritate you the most?

When someone leaves toothpaste in the sink

When someone leaves the toilet seat nasty AF

When others are loud while you're watching TV

When others use my personal stuff

What is/would probably be your least favorite class?

If you had a son, what would you name him?

Finally, choose an important Myers figure.
Which Member Of Myers 41 Are You?
"Gotta love it!!!!" You have the enthusiasm of a cheerleader and were probably a dolphin in another life. You are a man of 1000 noises and have the most luscious lips in the land.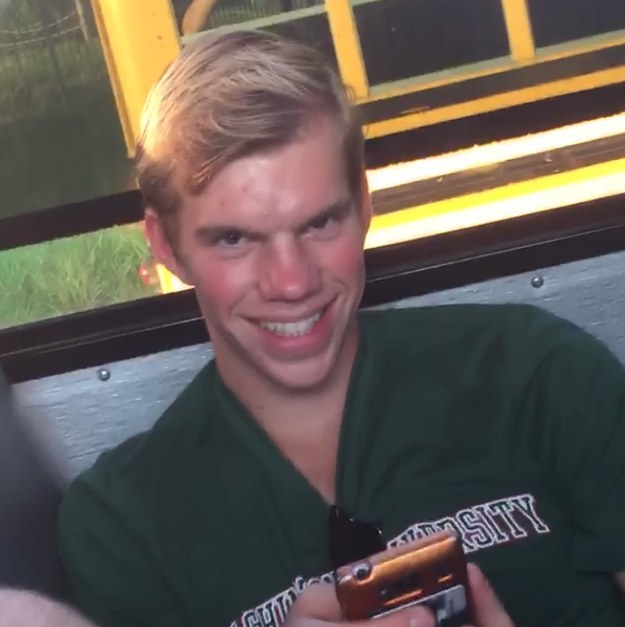 You got:

Paul/ "Paulie" AKA The Boy Formerly Known as "Unique Eyebrow"
"Noooooooo Waaaaayyyy!!!!!" You love your TV, sports, and Chipotle and have the ability to make a person's day with just a wink of your eye ;)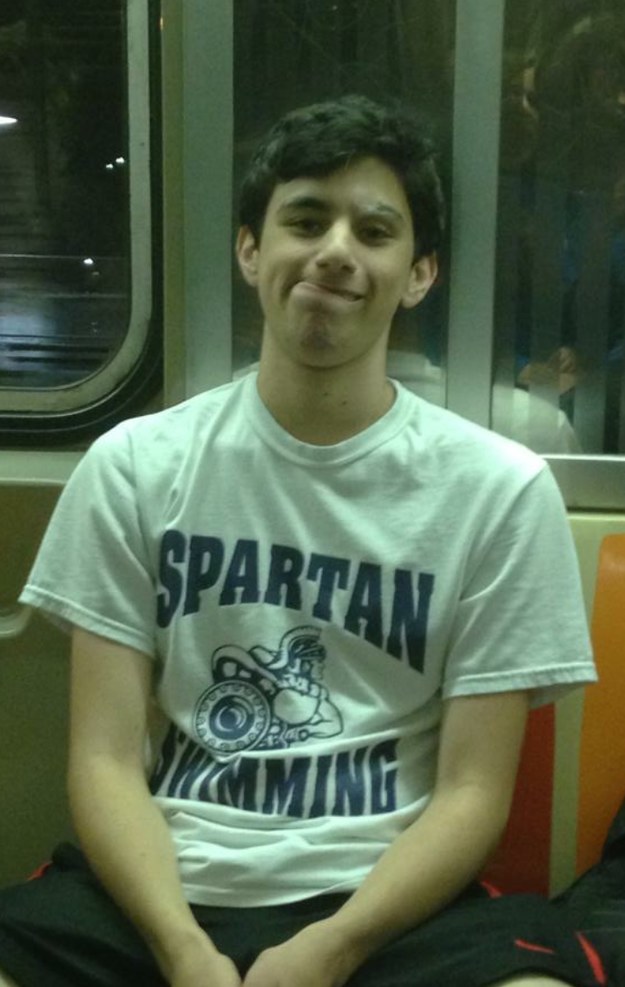 "Clap me up!!!!" Half Pittsburghian/half Miamian, you are a perfect hybrid of a frat boy and nerd. You practically belong in an American Pie movie and always love to have a good time.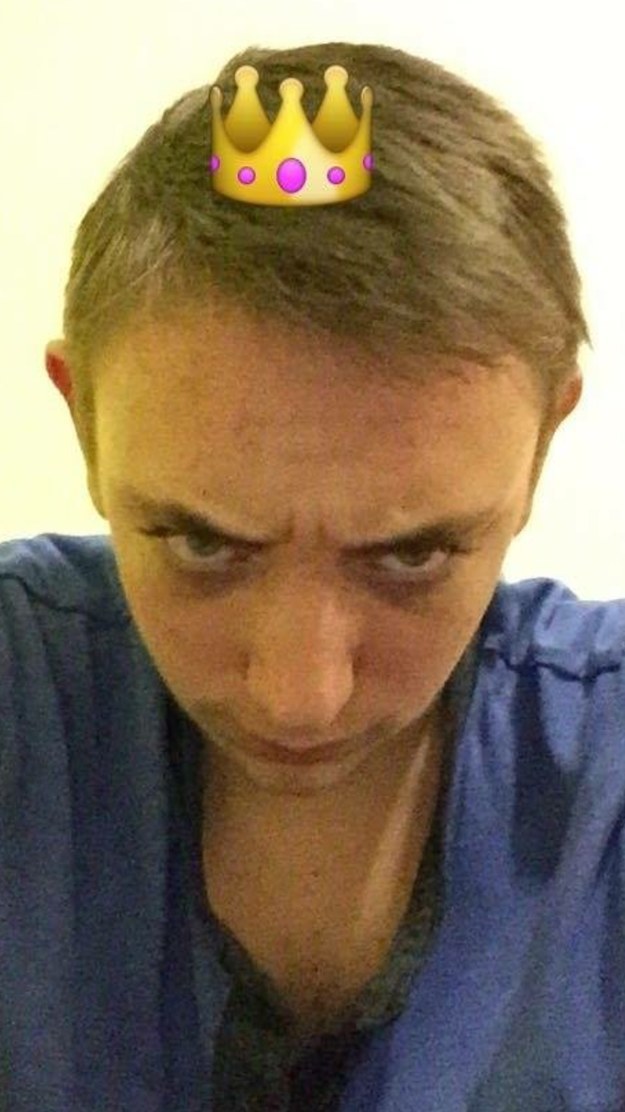 You got:

Max/Maxamillian/Maksim
"Ohhhhhhhhhhhhh!!!" You can salsa dance and act your way through anything. You have been dubbed a "sex wizard" by Dylan Zubata and sometimes have a tick that is beautiful in every way. You're also Myers' resident Russian and vodka connoisseur.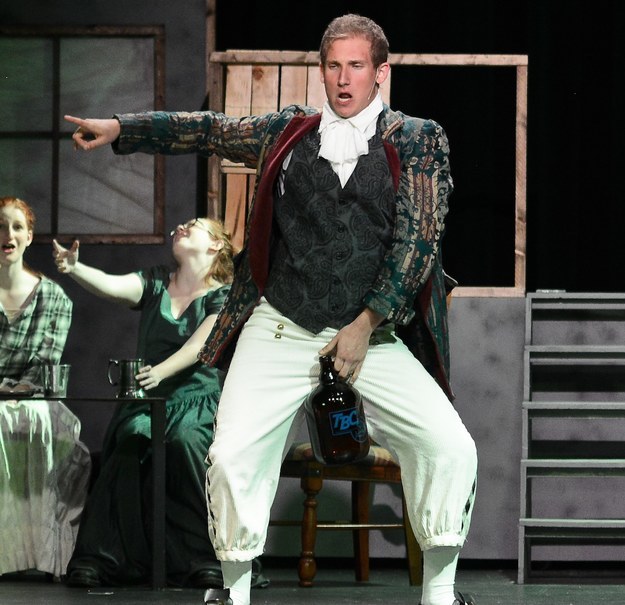 You got:

AP/Apurv/Mr. Baichwal
"BOOOOOYYYYYYY!!!!!!!" If yelling was an Olympic sport, you would win gold every year. Also, if college doesn't work out you can always become a hair stylist or barber.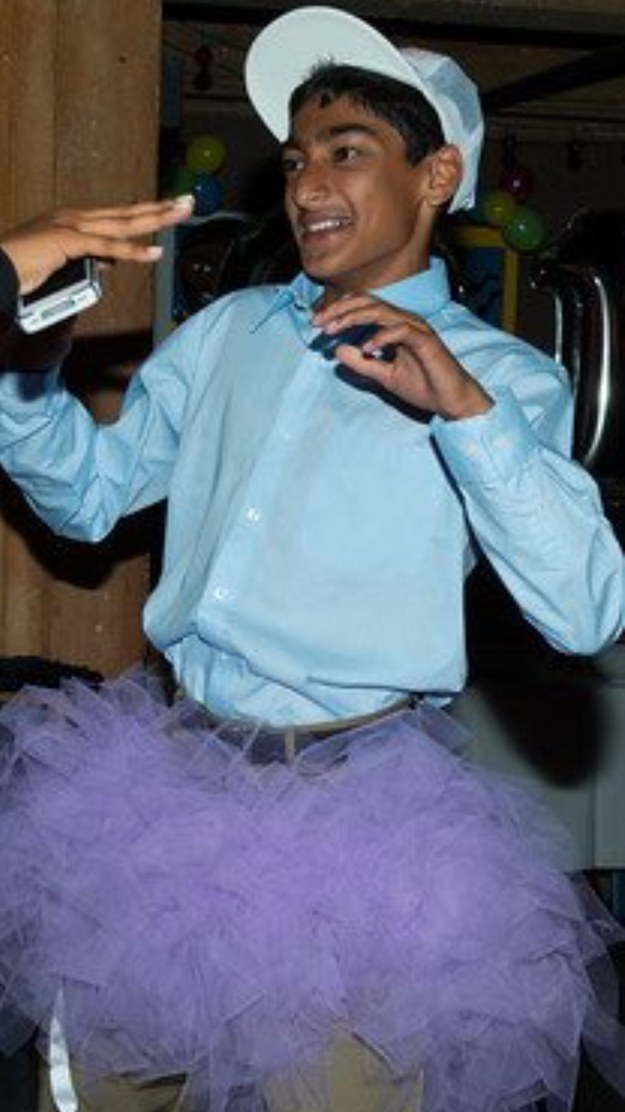 (Scoff) "SHUT UP!" You're dope at all fantasy sports leagues and prefer to do your laundry at 8AM on weekend mornings. You're always...sometimes...occasionally down for a late night game of spades, and may God have mercy on the souls of those that play music after 10PM around you.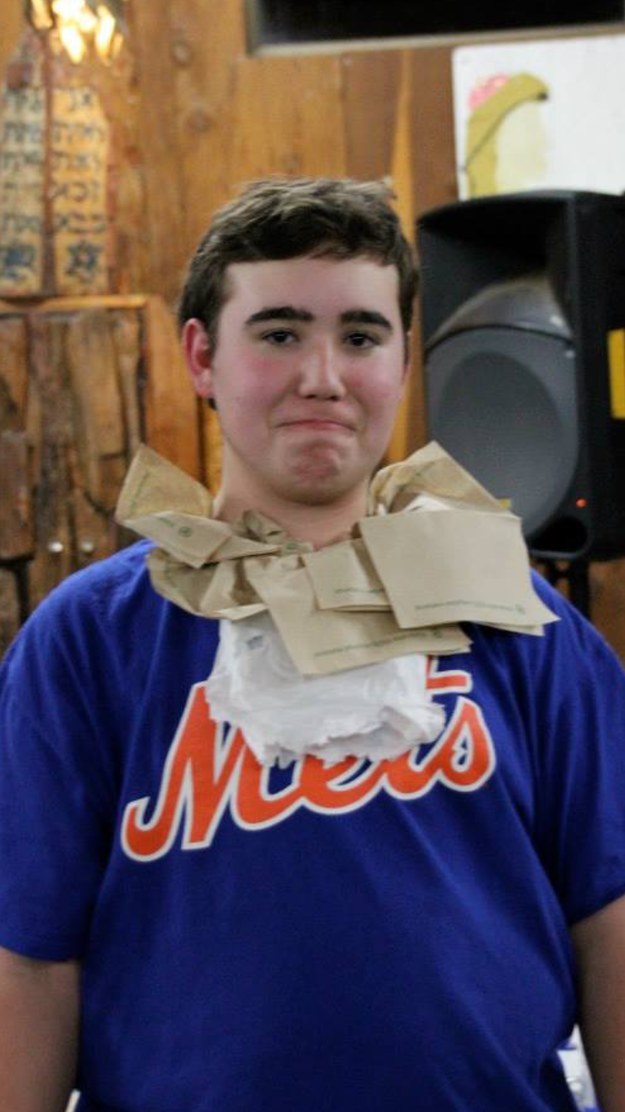 This post was created by a member of BuzzFeed Community, where anyone can post awesome lists and creations.
Learn more
or
post your buzz!