What's your hair situation?

It is a curly, brown mane that covers my entire body.

The hair I have is blond. The beard I have is red.

Do you play guitar?

What reason did you give for breaking up with Hannah?

A lot happened really fast and it wasn't what I wanted after all.

Hannah moved to Illinois.

I blamed Hannah for things that had nothing to do with her and took my anger out on her as a result. Then I realized I was being dumb and won Hannah back. Then I repeated this pattern every three months for two years.

Hannah focuses really intensely on her work and gets really selfish and mean when that happens.

Why did you REALLY break up with Hannah?

I will never be good enough for Hannah.

I will never be good enough for Hannah.

I will never be good enough for Hannah.

I will never be good enough for Hannah.

I will never be good enough for Hannah.

How old was Hannah when you dated her?

Did you date Hannah's friends?

No, but I met Hannah because she dated my friend.

I dated Hannah's friends before Hannah.

I dated Hannah's friend after Hannah.

I was the friend Hannah dated.

Did you say the fated three words to Hannah?

I texted them constantly.

Yes, but I took them back.

Do you still talk to Hannah?

We like each other's stuff on Facebook sometimes.

I text her to be polite when I think about it.

I tweet at her every so often.

We like each other's stuff on all social media and are chill in person.

I tried to contact her for years, but she ignored me. Now I like her pictures every once in a while.

Does Hannah like that you still talk to her?

What did Hannah do after you broke up?

Angry ranted for days and immediately moved on.

Took a day to be sad, then put all of her energy into her work so you'd notice how cool she still was.

Found a really awful boy to hook up and slowly stopped talking to you.

Was just relieved (but made out with you one last time a few weeks later for fun).

Cried a lot and redownloaded Tinder.

Are you going to take this quiz?

Wait, quiz? Hannah, what's going on?

Maybe? I'm a little afraid. But maybe.

Hannah? Whoa! Hey! What's up? How've you been?

Yes, and then I'll text Hannah at 2AM to tell her either how much I still love her or how terrible she is. Or both!
Which One Of Hannah's Exes Are You?
Well. You aren't on good terms with Hannah, but at least she unblocked you. Things with you were bad, and then they got worse. You wrote cute notes and were good with words though, so Hannah forgave you a lot. You were just moody enough to work, but eventually Hannah got tired of you breaking up with her every three months and stopped taking you back. But hey, first loves are always the worst (I'd take this again and redeem yourself though).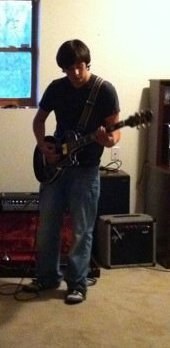 Hey, look at you! You're pretty much the best of the Hannah exes. You broke up with Hannah during tech week because Hannah cared about the musical, not you. She understood, and she wasn't angry about it for too long. You're a cool dude. Talented. Funny. Good heart. Nice work.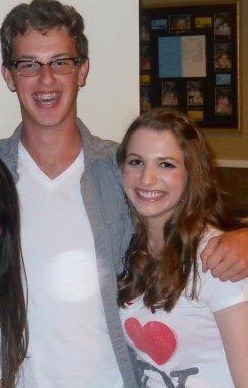 You're the friend that turned into more than a friend! You're the one who took Hannah to prom! You're the one who dated Hannah even though you knew she was leaving. There was always an expiration date. Alas, alack.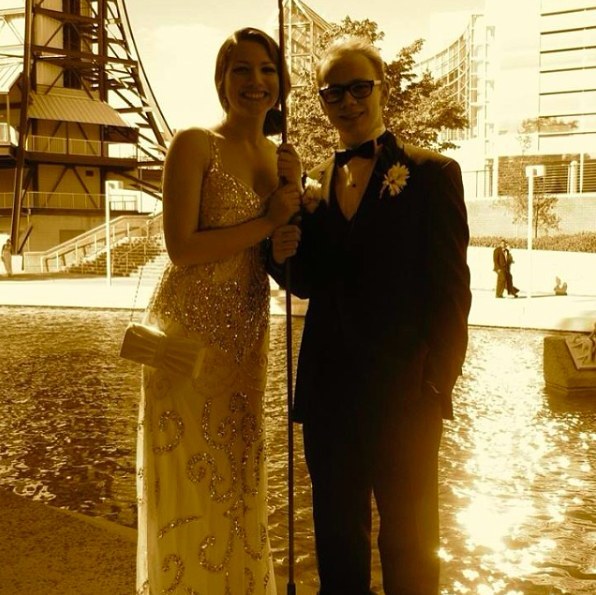 You dated Hannah because you thought she was pretty and talented. Can't blame you. You also went to the beach with Hannah. Nice. Sadly, you and Hannah had different opinions on what your relationship should be, and Hannah let you go. But hey, you still went to the beach.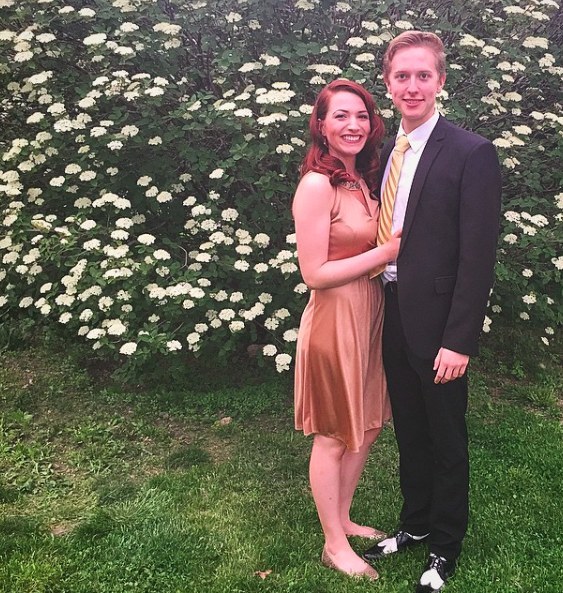 You and Hannah were set up because you both thought the other was cute (mostly you at Hannah, because I mean come on). You were happy and giggly at first, but once that was gone it was really, really gone. You broke up with Hannah as quickly as you started dating her. It all happened so fast. Did it even happen at all?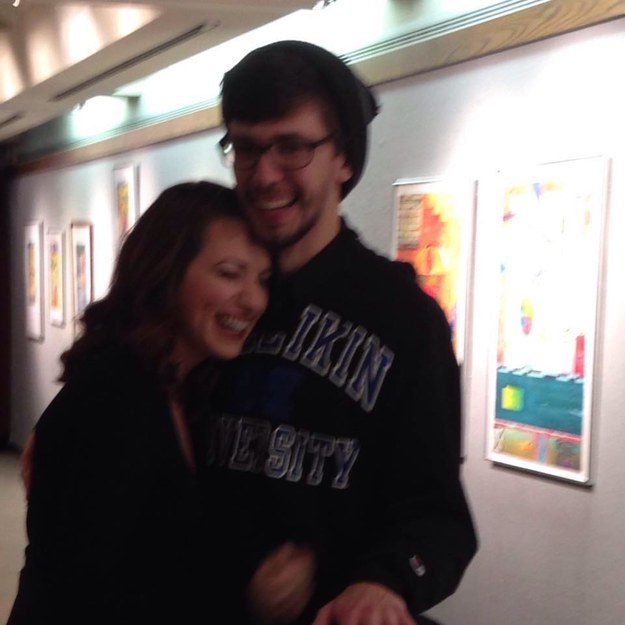 This post was created by a member of BuzzFeed Community, where anyone can post awesome lists and creations.
Learn more
or
post your buzz!