Can you name the presidential candidates?

Yes, Clinton, Trump, Stein, Johnson, Castle, and McMullin

The first lady and that rich guy

Are you planning to vote on Election Day?

(Register at iwillvote.com)

I will vote in every election as long as I live

Yes, but I need to figure out where my polling place is

No, I'm sitting this year out

What does the phrase "Trump Tapes" refer to?

A recording of one of the candidates making crude statements

Idk, but everyones mad about it

What's on your social media feeds?

Mostly politics, but I try not to get wrapped up in it

Tax returns, immigration, and factchecking

How many debates have you watched?

I've just caught snippets and SNL recaps

I'm a lover not a fighter

How many red sweaters do you own?

Ken Bone
How Election 2016 Are You?
You got:

You're as Election 2016 as Trump's microphone
On again, off again -- you know some things about the election, but you can't always figure out how it works. You typically avoid talking about the issues and can't wait for it all to be over.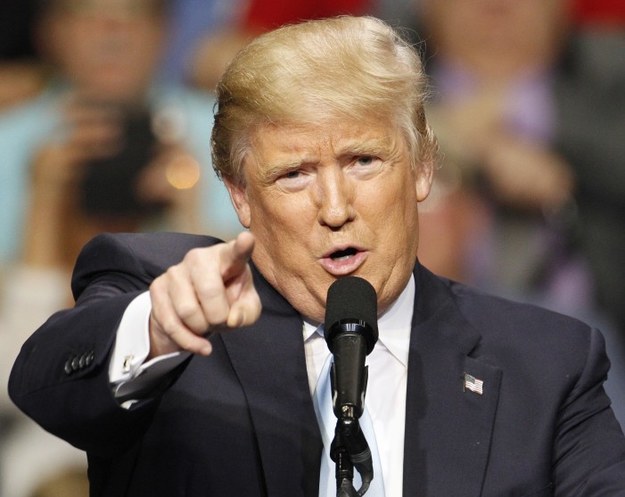 You got:

You are as Election 2016 as Hillary Clinton's pantsuits.
Let's be honest, you've been waiting for this for awhile. You've followed every move of these campaigns, watch CSPAN obsessively, and are disappointed this quiz didn't test your more qualitative election knowledge.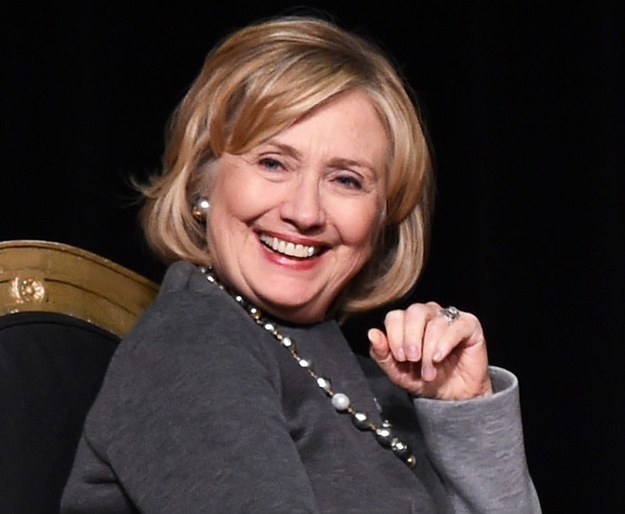 You got:

You are as Election 2016 as a rock. (Note: not Iraq)
You would rather vote for a reality show than for president and think the country has gone literally insane.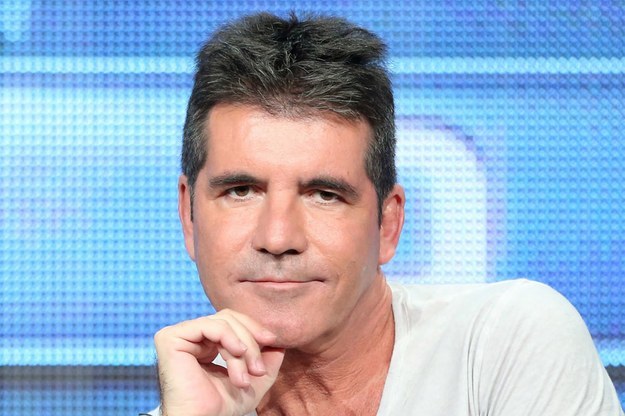 You got:

You're as Election 2016 as cartoon Captain America
You thought about the election, but then you thought about something else. You know this relates to you, but you don't have much to add to conversations about the candidates and have no idea who Ken Bone is.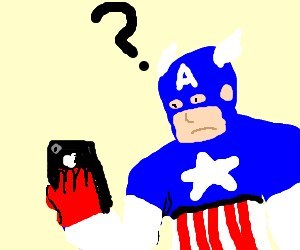 This post was created by a member of BuzzFeed Community, where anyone can post awesome lists and creations.
Learn more
or
post your buzz!