This post has not been vetted or endorsed by BuzzFeed's editorial staff. BuzzFeed Community is a place where anyone can create a post or quiz.
Try making your own!
11 Comfort Food Recipes To Get You Through the Rest of Winter
The perfect meals for a cozy night of Netflix and chill.
1.
Red Wine Braised Short Ribs with Polenta & Root Veggies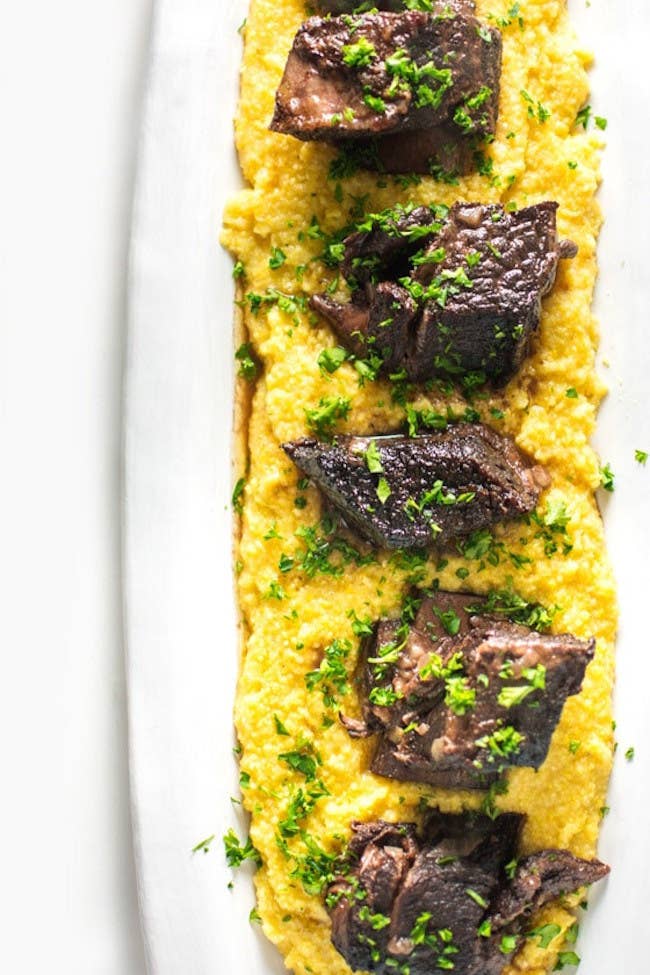 2.
Easy & Healthy Chicken Pot Pie with Biscuit Top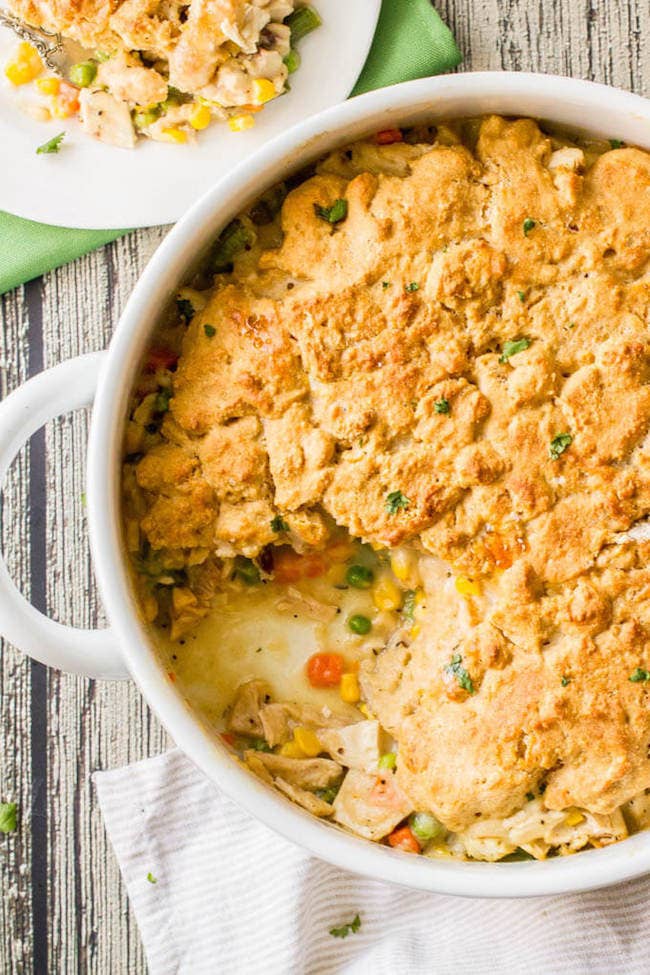 3.
Turkey Meatloaf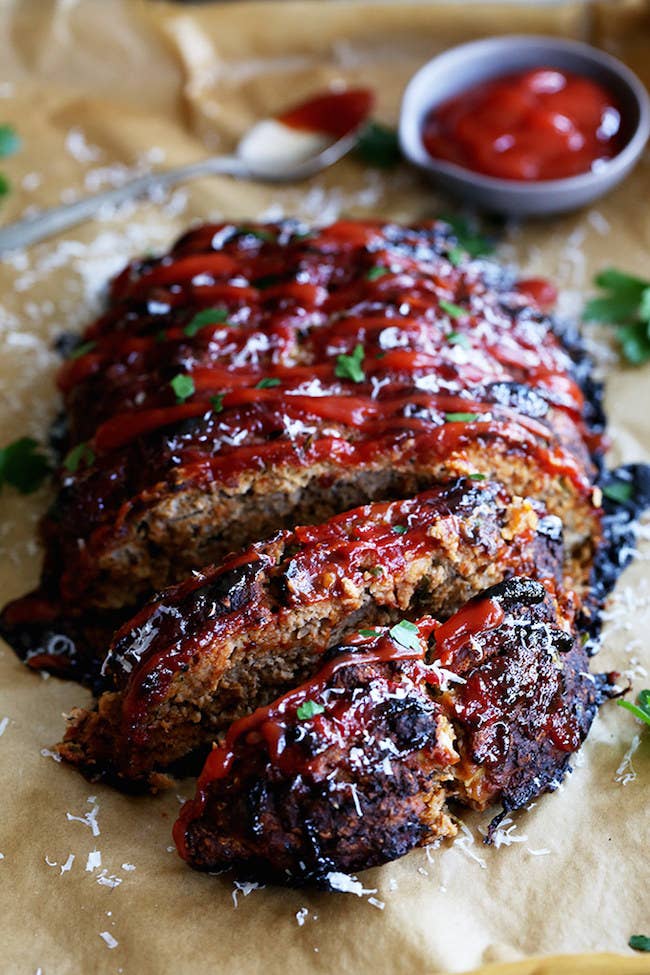 4.
French Onion Strata Bread Pudding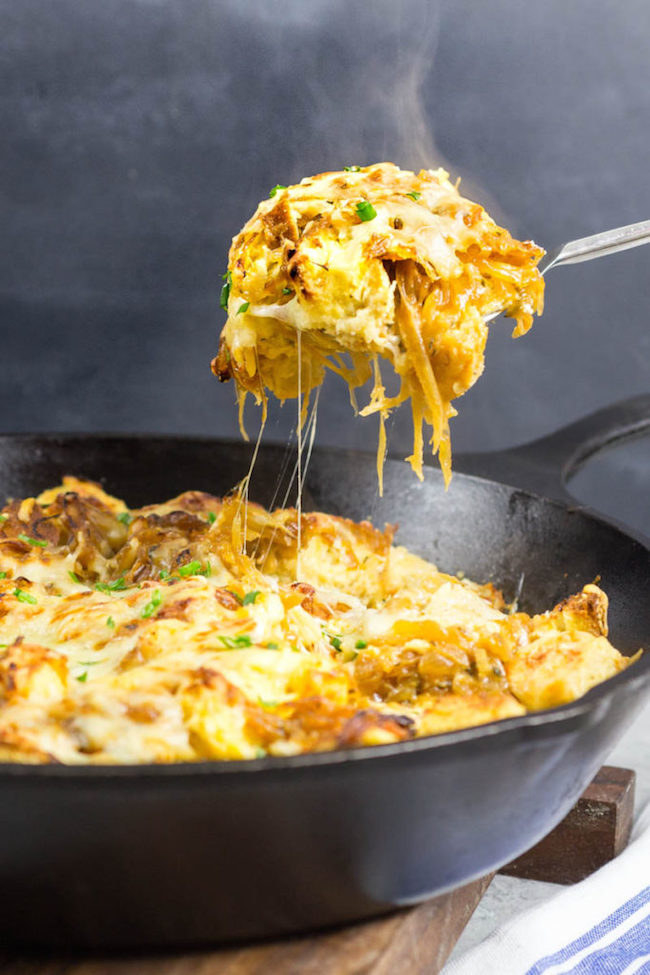 5.
Italian Shepherds Pie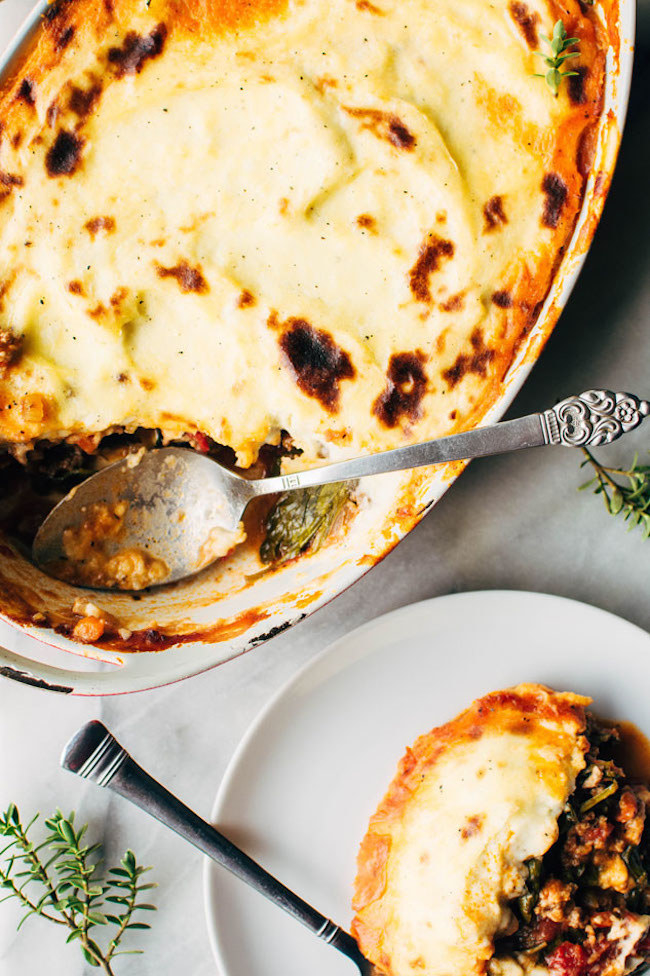 6.
Pumpkin Bolognese Pasta Sauce with Mushrooms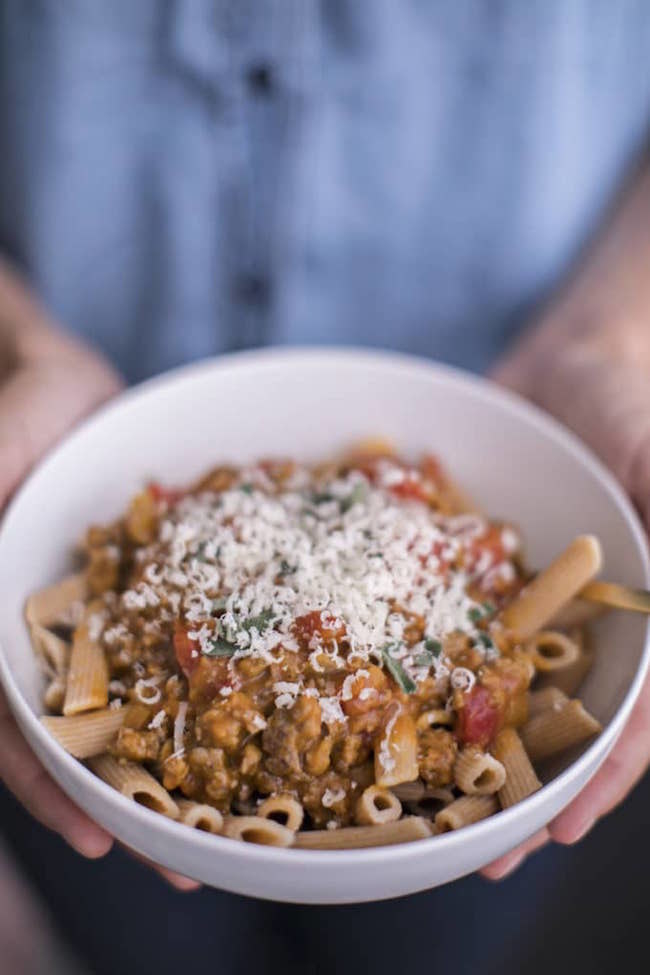 7.
Crispy Lemon Chicken with Brown Butter Greens & White Beans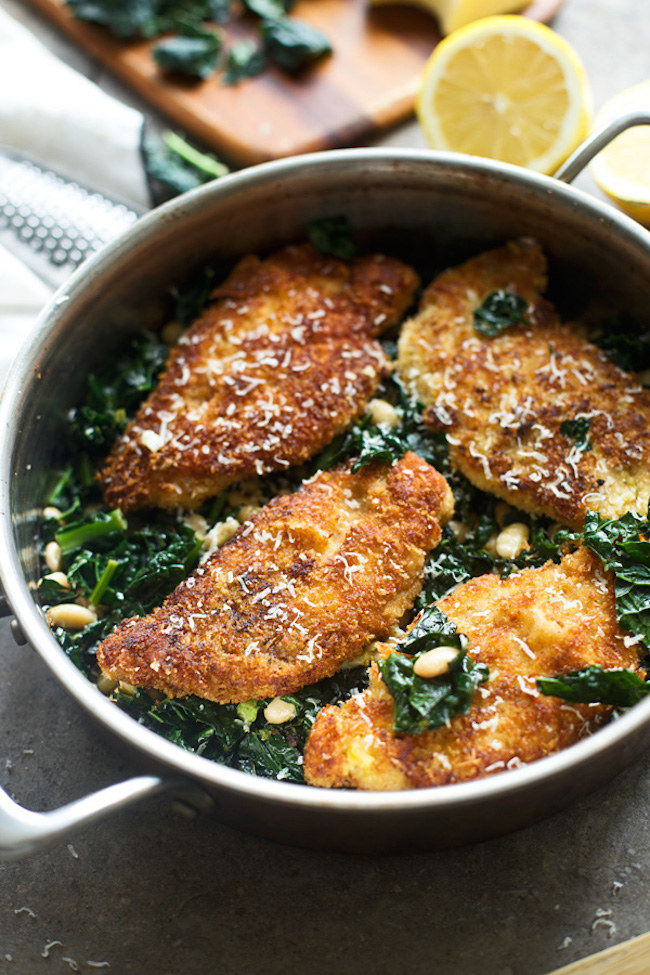 8.
Sweet Potato Lasagna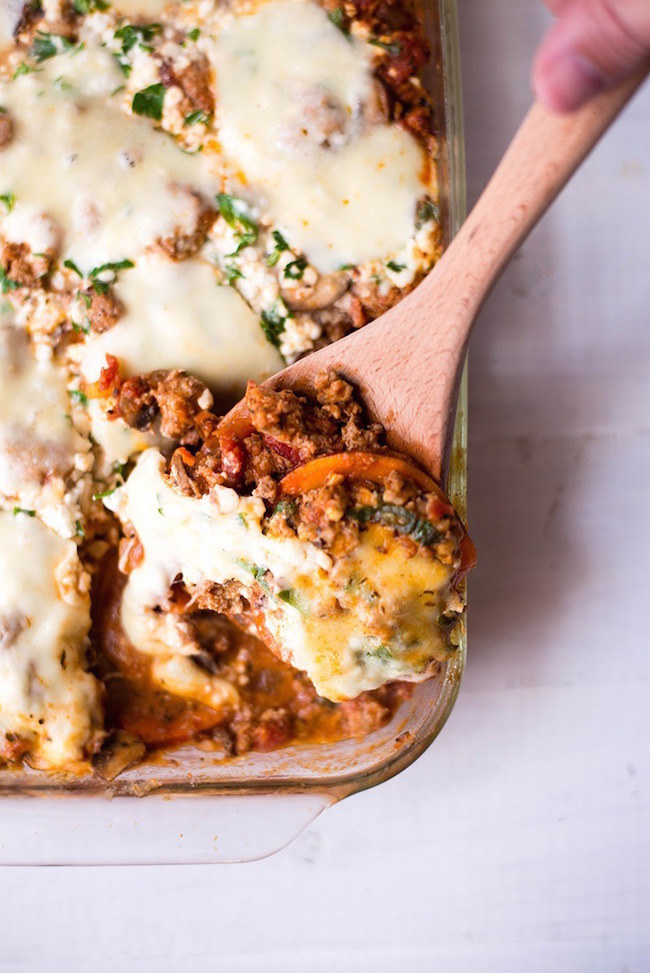 9.
Mediterranean Meatball Stew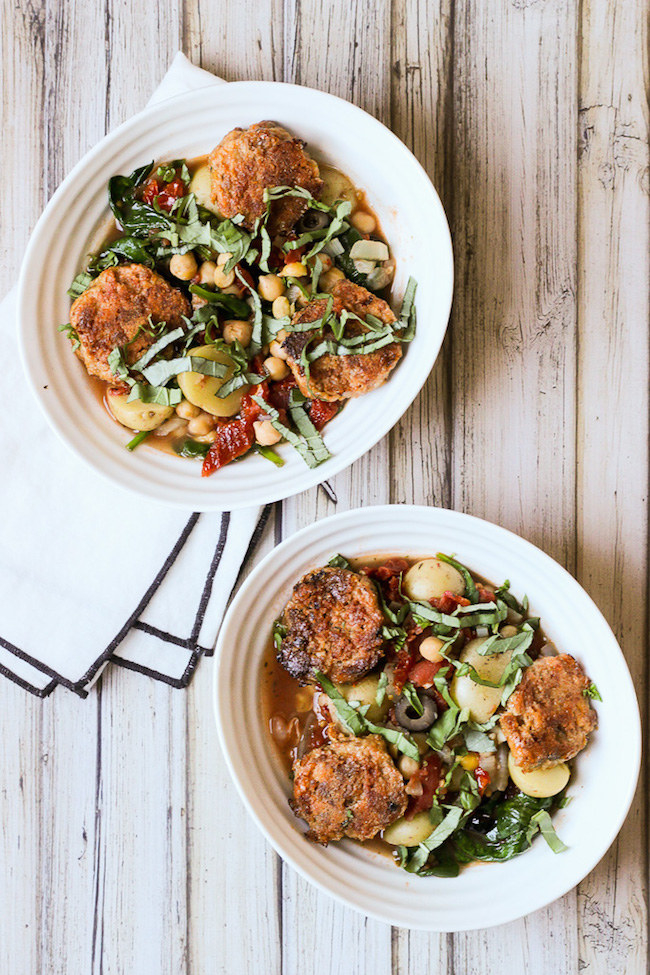 10.
Roasted Chicken & Basil Balsamic Risotto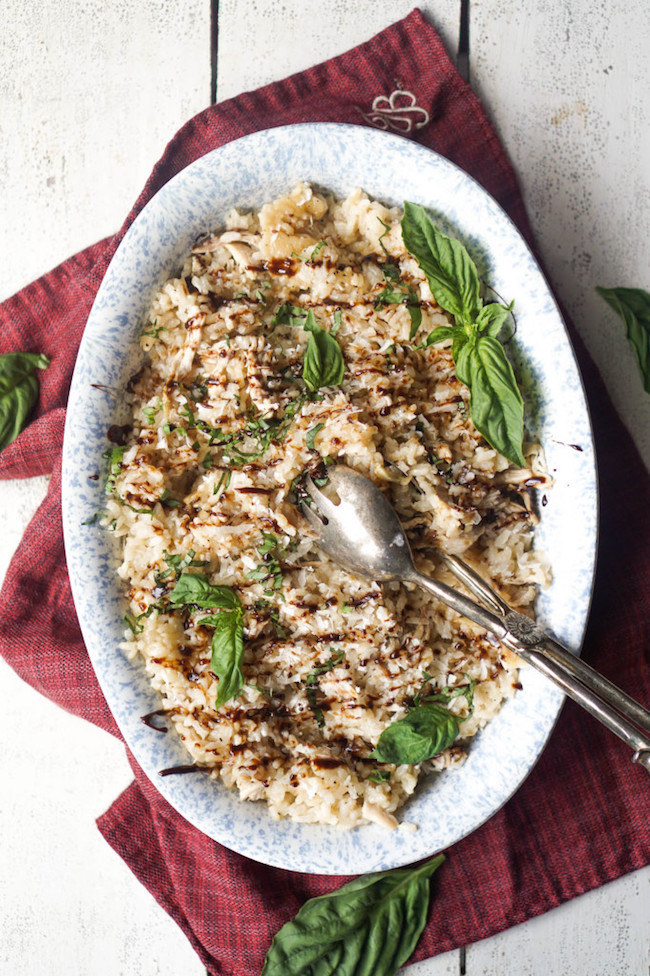 11.
Mac & Cheese