Terra & Jane Need Our Help.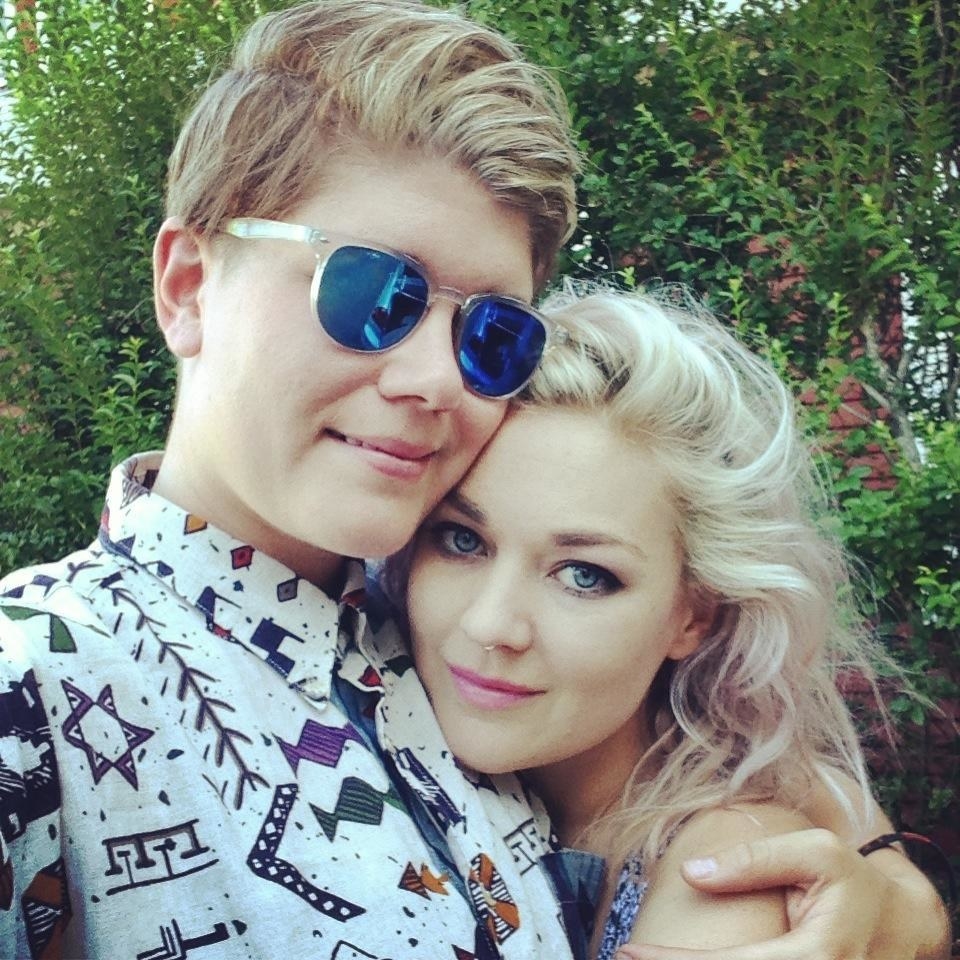 Jane (right) walked through Invasive Breast Cancer like a BOSS, and Terra (your other right) helped save one of the last LGBT Bars in San Francisco from closing its doors forever.
They've just made it to the FINAL round to win a FREE WEDDING from Ace Hotels and Yeah Weddings. (Out of thousands, btw)
I'll LET YOU GET TO KNOW THEM A LITTLE BETTER FIRST.
WARNING: All The Feels Will Be Had.
Their friends and family are just as adorable, ps. They recreated Beyonce's, 7/11 video, from all over the damn world, in support of Jane & Terra.
Do You Know How Hard That Is? Or How Much People Care About You To Take On Beyonce?
The Dedication & Love Within This Pod of Human Beings Is Super Inspiring.
How about this Dirty Dancing remake? Can you even stand it?
THIS IS RIGHT ABOUT THE TIME YOU ADMIT HOW BADLY YOU WANT TO BE FRIENDS WITH THESE PEOPLE.
I mean...
BUT HELPING THEM WIN THIS WEDDING WILL HAVE TO DO, FOR NOW.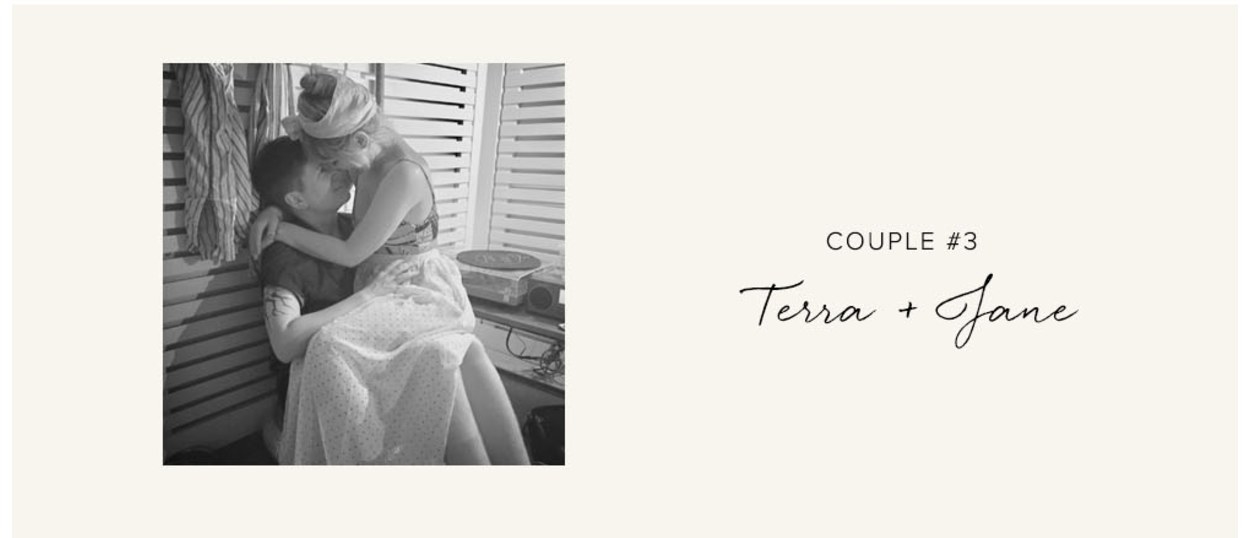 AND WRITE "JANE AND TERRA" IN THE COMMENTS! ONE PER FACEBOOK USER
This post was created by a member of BuzzFeed Community, where anyone can post awesome lists and creations.
Learn more
or
post your buzz!