You have a free Saturday! How do you choose to spend it?

Singing/Practicing a Musical Instrument

Going to a political rally

You're watching the news, and something really upsets you! What is it?

A story about animal abuse

A documentary about the dying Great Barrier Reef

Footage of the aftermath of a category 4 hurricane

A student with a disability who has been bullied

A group of kids who want to play soccer but have no park to play in

Statistics about the growing obesity epidemic

A story about a family who has no place to live for the winter

Statistics about funding being cut at local food banks

A local bookstore closing down

How would your friends describe you?

What extra curricular activity do you already enjoy?

Volunteering in the Garden

Volunteering for Doorways/Walk for the Homeless

Pick one more activity you enjoy!

Volunteering in the Garden

Volunteering for Doorways/Walk for the Homeless

If you were elected president, what is the first thing you would do?

Provide incentives for environmentally friendly home improvements and businesses

Provide aid to countries in need

Work to reduce unemployment

Put resources toward finding a cure for Zika

Make harsher laws for animal neglect

Make legislation to increase the hours of Physical Education in schools

Put resources toward foster care and adoption so all children have a family

Reduce the cost of college
What Kind Of Service Project Should You Pursue?
You got:

Caring for Animals
You might enjoy doing service related to animals- like spending time at an animal shelter, raising awareness for animal rights, or organizing an event to support animal related organizations!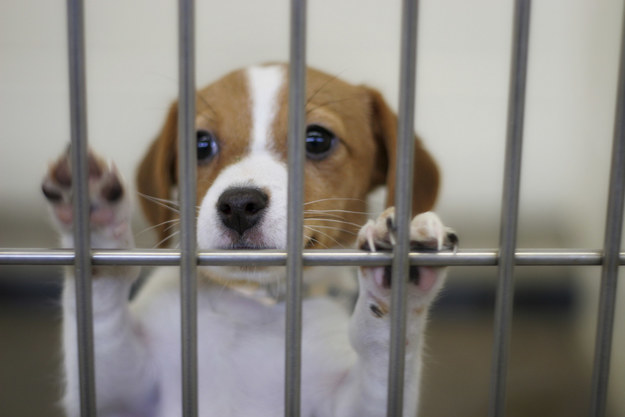 You got:

Fighting Homelessness
You might enjoy helping to provide shelter and awareness for the homeless. Look into organizations like Habitat for Humanity, sleepout for the homeless, and community homeless shelters.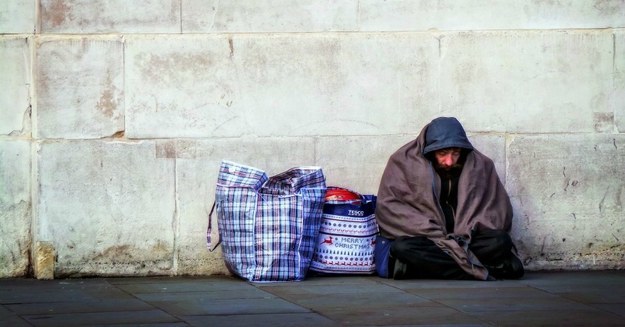 You got:

Going Green/Protecting the Environment
It seems like you really care about the environment! Some ideas for service in this area could be cleaning up the community, helping with recycling, alternative energy, or encouraging people to use green products and transportation!
You got:

Beautifying the Environment Through Art
Use your talents in art or music to make your community better! Paint a mural, organize a performance, or help improve your environment any way you can!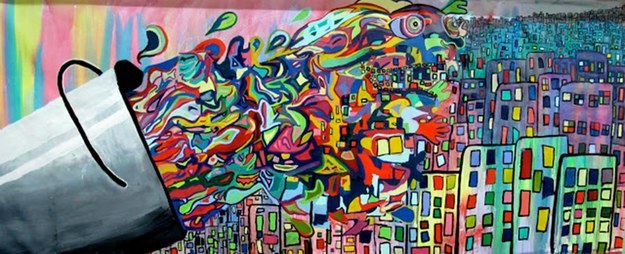 You got:

Promoting Literacy and Education
If you love to read, you're in good company, but not everyone is able to access books! Think about how you could help others by contacting the library, organizing a reading event, or asking teachers for ideas to volunteer at school.
You got:

Raising Awareness of Global Issues
Your passion about the issues going on in the world can really benefit others! Make a PSA, posters, or organize events and discussions to raise awareness or provide aid for global issues like natural disasters, illnesses, or wars.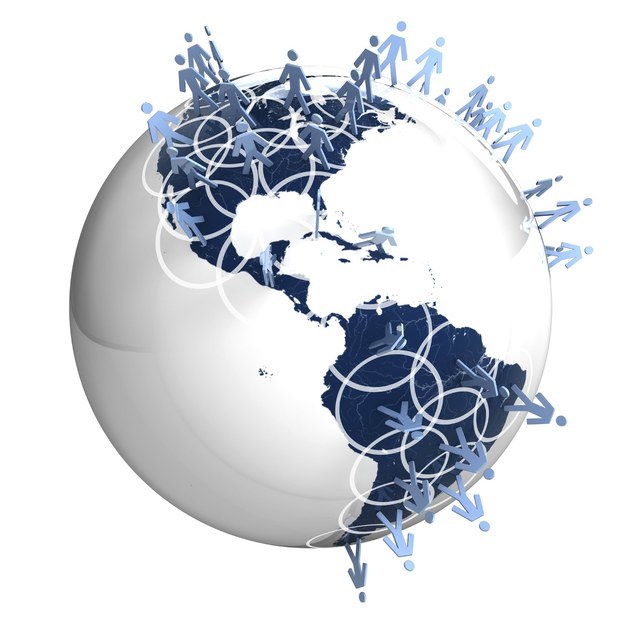 You got:

Providing for People in Need
Do you notice something that you have that others don't, and that really upsets you? Organize a drive to help get items to people who need them, or write a letter to try to get a local business to sponsor items for people in need.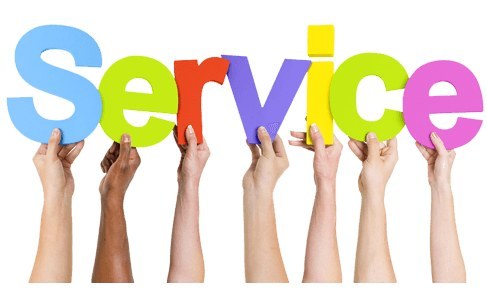 You got:

Providing Companionship
Sometimes the best thing you can do is provide friendship and laughter for people who are missing that in their lives. Think about organizing a trip to a nursing home, writing letters to people to comfort them, or getting involved with Best Buddies and other organizations.
You got:

Promoting Peace and Resolving Conflict
Spread the love! Help with conflict resolution by advocating for peace and against bullying, violence, or war.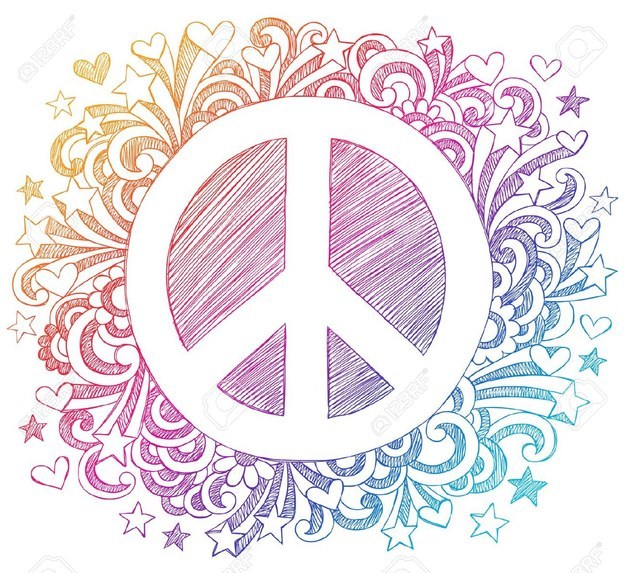 You got:

Promoting Healthy Living
You're serious about health! Help others learn more about healthy eating, provide healthy food to people who need it, blog about exercise or fitness, or organize a fitness event!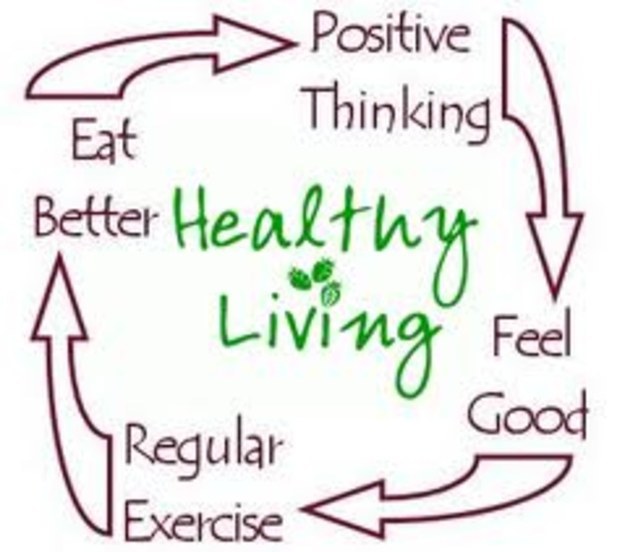 Racism, prejudice, intolerance, and injustice really bother you! Help to educate others about how to be a better citizen and ally for oppressed groups. Ask GSA, Tolerance Club, or the guidance counselors for some ideas about this!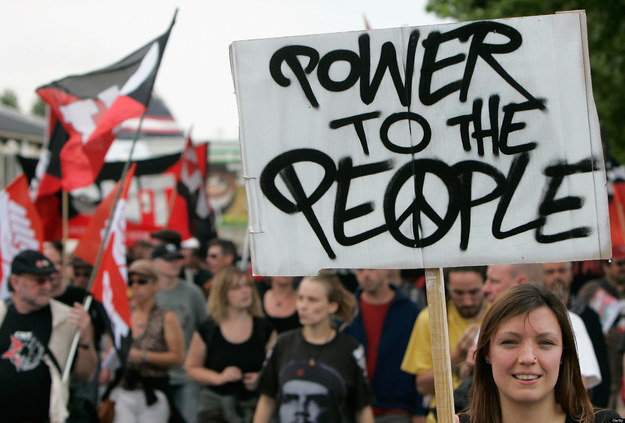 This post was created by a member of BuzzFeed Community, where anyone can post awesome lists and creations.
Learn more
or
post your buzz!