This post has not been vetted or endorsed by BuzzFeed's editorial staff. BuzzFeed Community is a place where anyone can create a post or quiz.
Try making your own!
Top 10 Skills That Children Will Need To Thrive At The Workplace Of The Future
As educators and parents, we are striving to prepare our children for the 'real world'. A world that exists beyond the comfort of our homes and the walls of the classrooms. While we are ensuring children learn how to read, write, memorize, count and calculate we are overlooking a large blind spot. In the not so distant future, almost 50% of the jobs of the world will vanish and many of the remaining jobs will evolve. The residual jobs shall require a very different range of skills. Therefore we need to urgently ensure our children develop these (less tangible but vital) skills.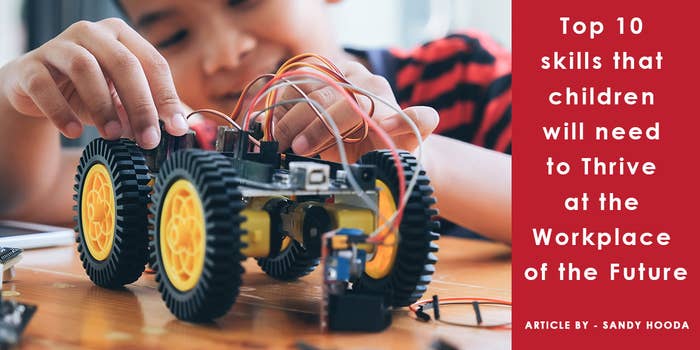 #1: Emotional Intelligence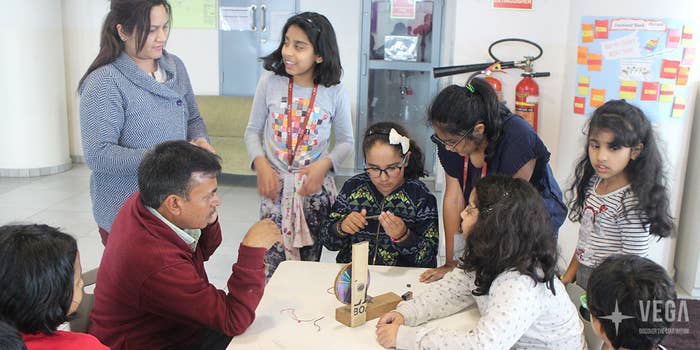 #2: Creative Thinking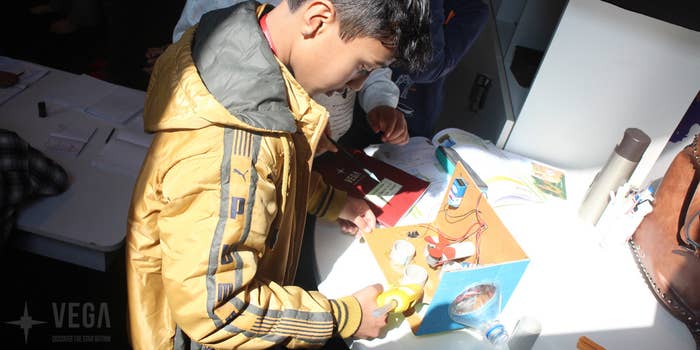 #3: Curiosity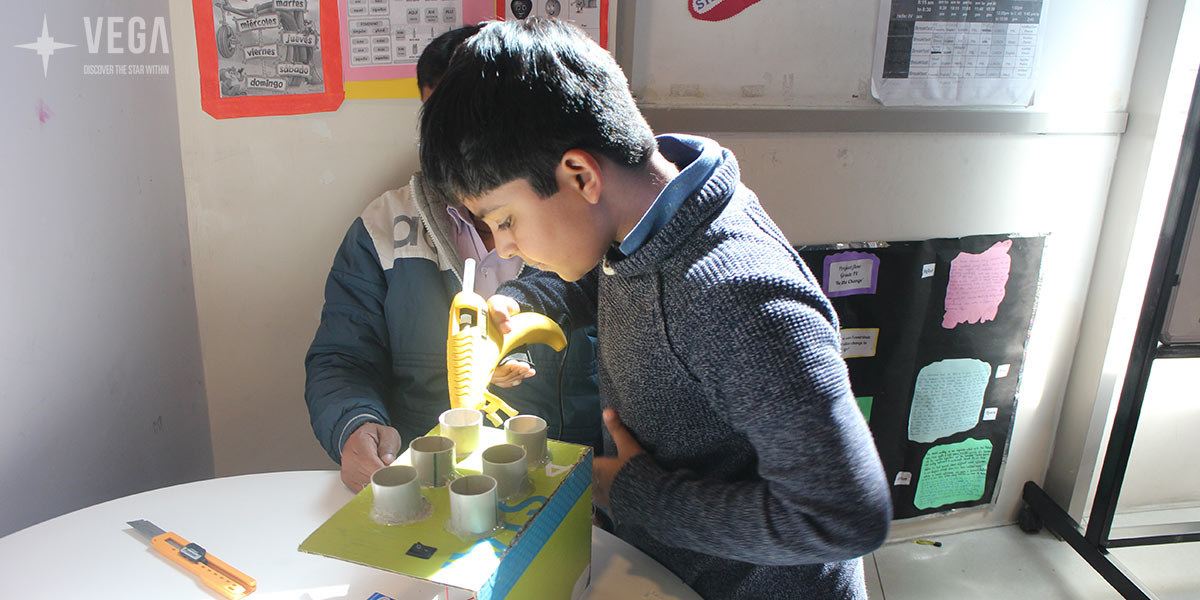 #4: Resilience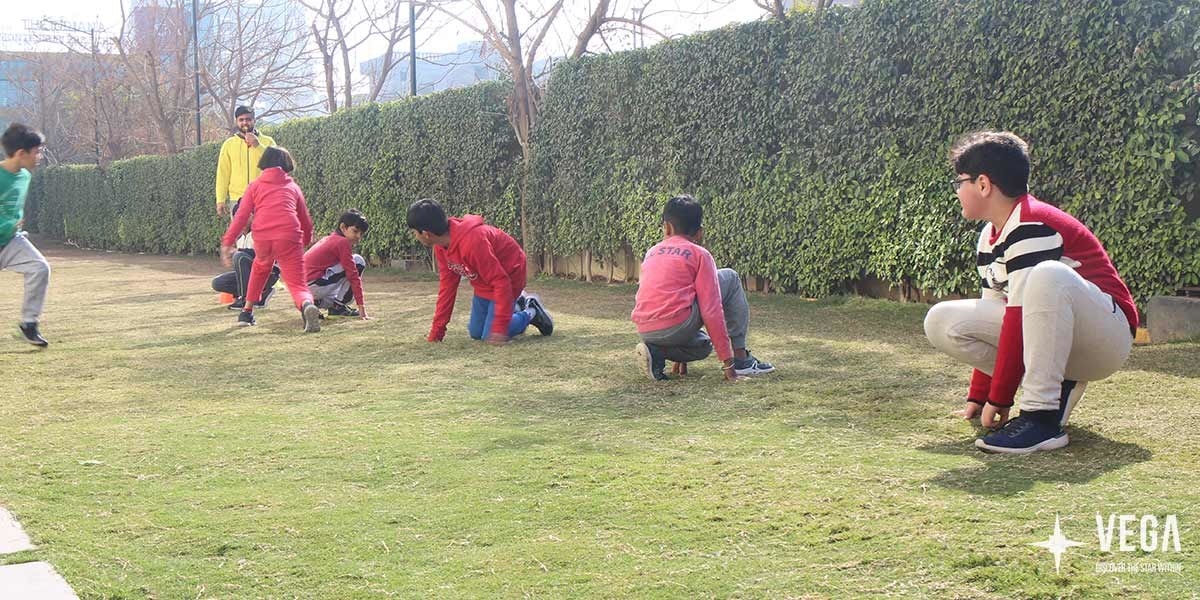 #5: Critical Thinking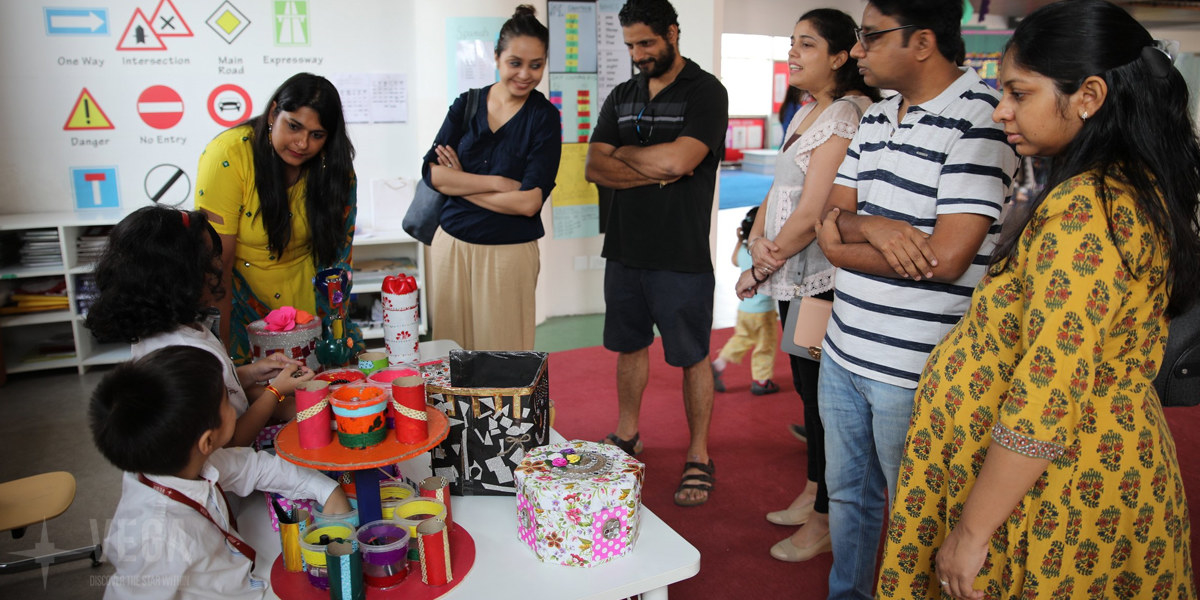 #6: Self-Learning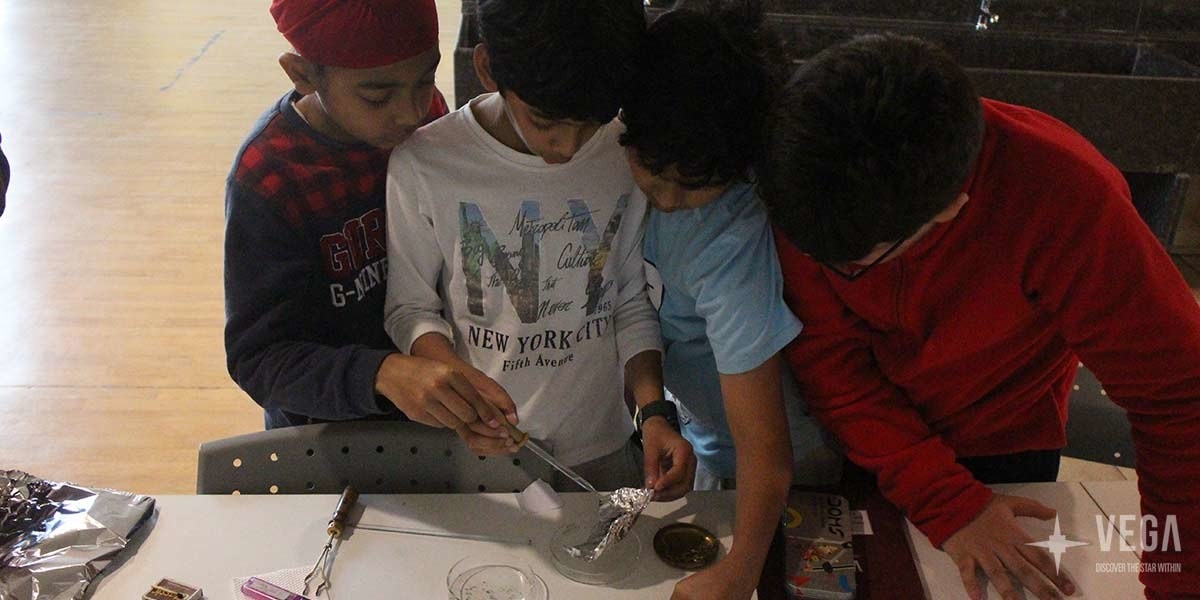 #7: Entrepreneurship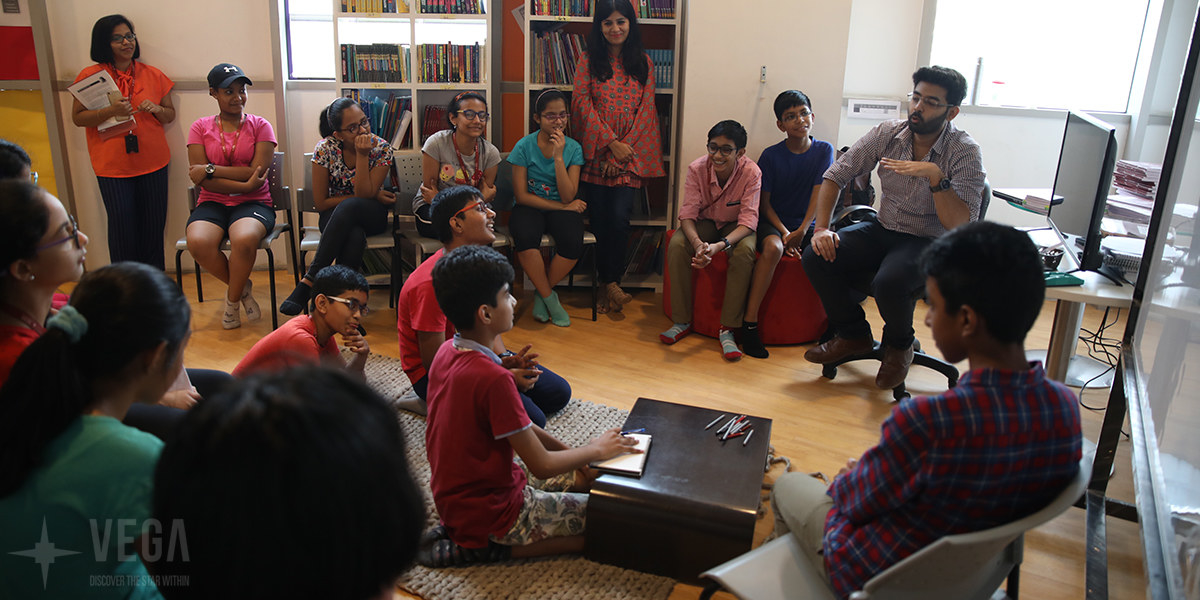 #8: Empathy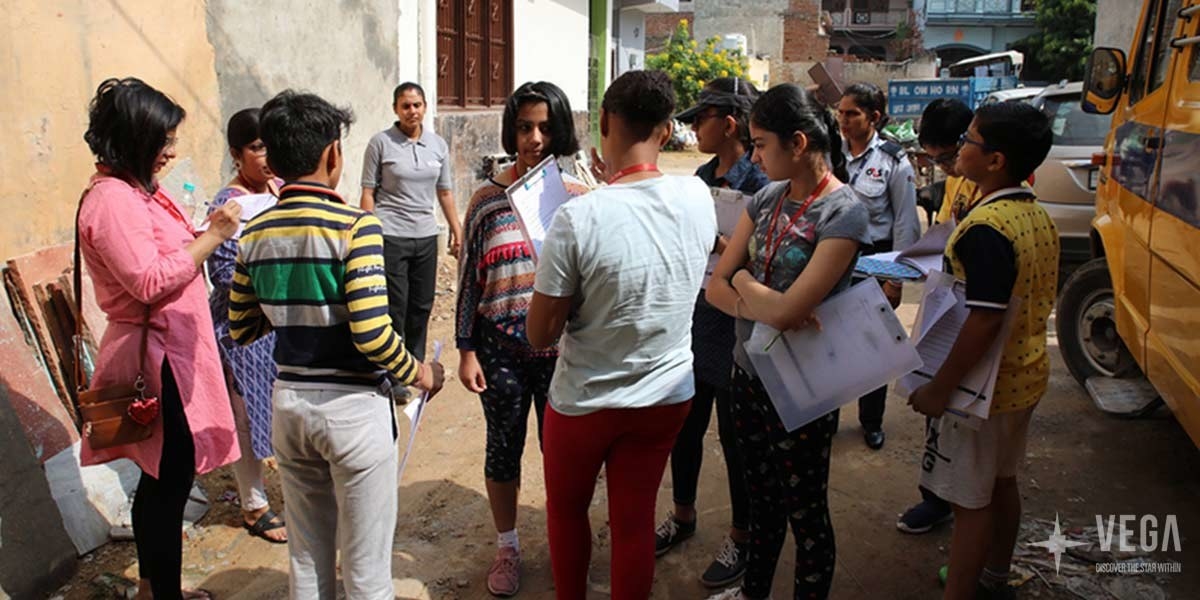 #9: Digital Literacy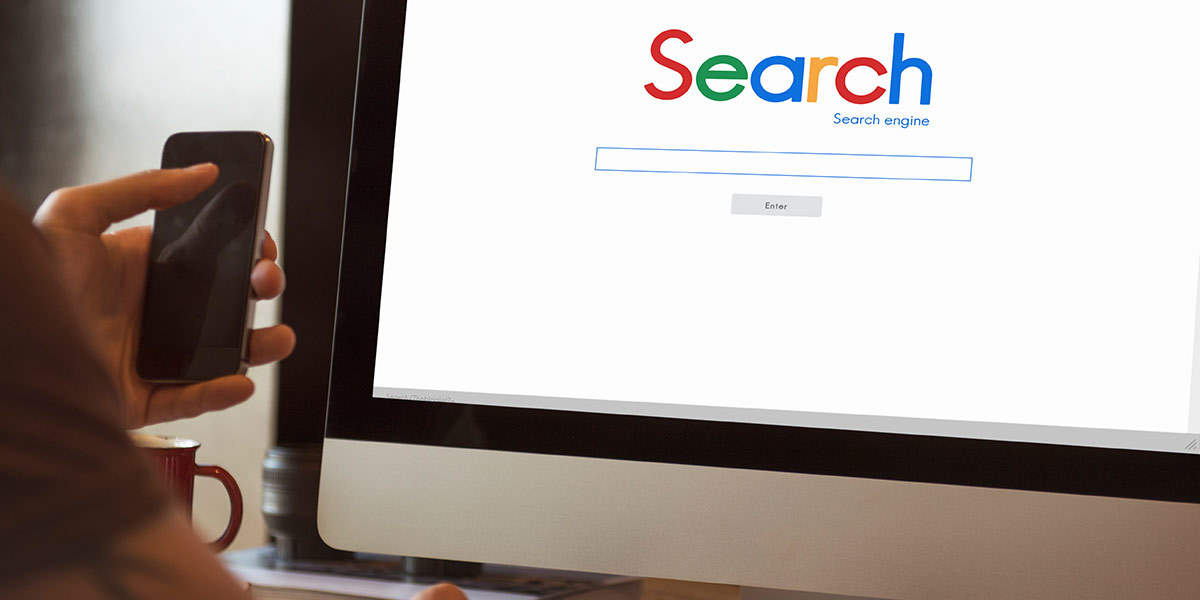 #10: Global citizenship