Winnipeg Fans Give Crazy Standing Ovation After Team Is Eliminated From Playoffs
Gotta love hockey fans.
For the first time in 19 years, the Winnipeg Jets advanced to the Stanley Cup playoffs.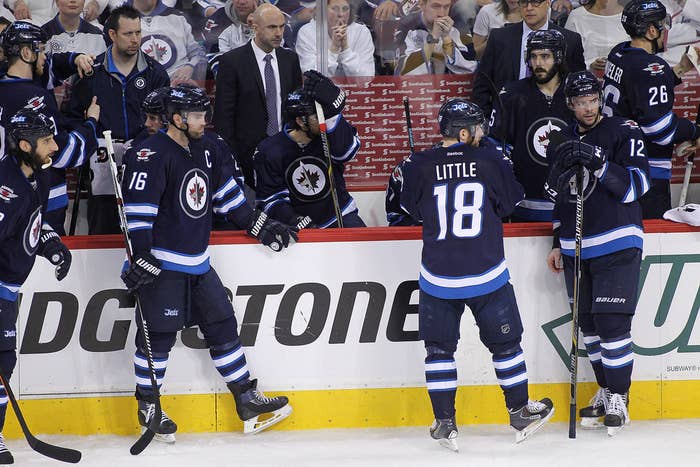 Despite having a lead entering the third period in the first three games, the Jets were swept 4–0 by the Anaheim Ducks in the first round and eliminated from the playoffs.