Steve Ballmer, former Microsoft CEO and current owner of the Los Angeles Clippers, is definitely not afraid to publicly express himself.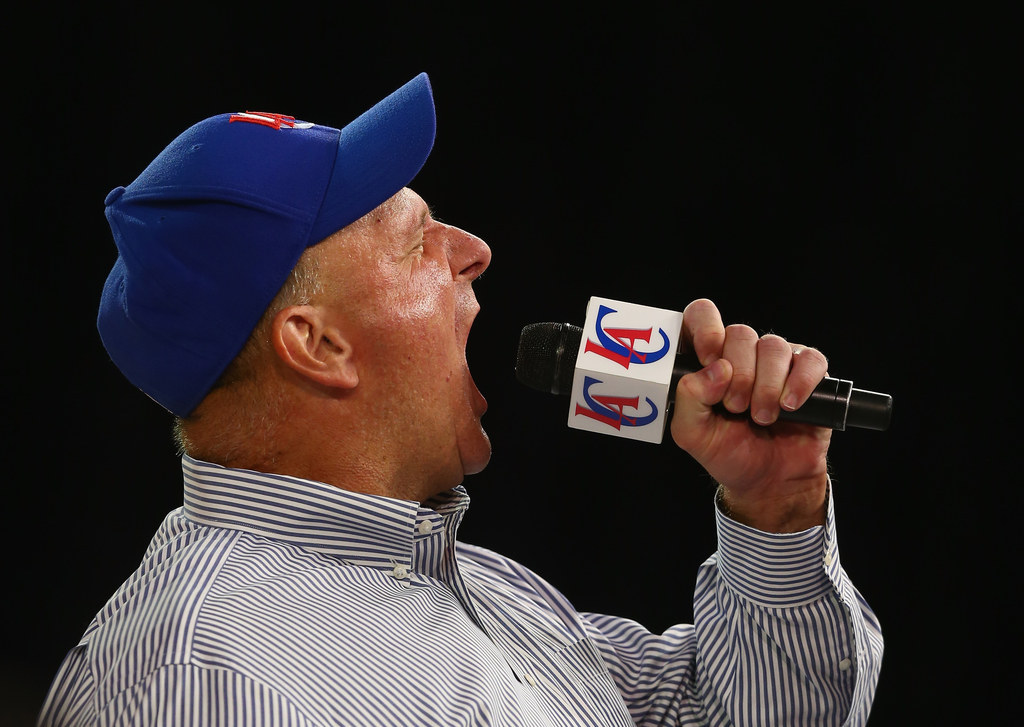 He did it at Microsoft...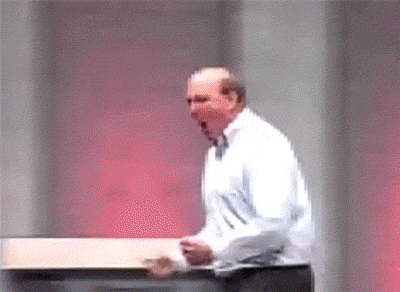 He did it during a Clippers rally when he was introduced as the new owner...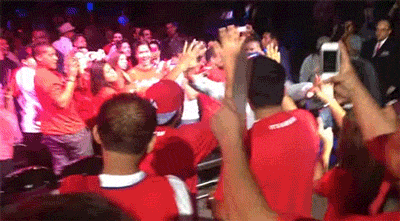 You have to give him props, though. This is a spot on impression of a wacky waving inflatable arm flailing tube man.