This off-season has been filled by three big storylines: Can Alabama three-peat as BCS champs? Can Manziel repeat his Heisman performance? And can Jadeveon Clowney do something that rhymes with peat? But there's a lot more than that to be excited about. Here are just a few of the topics we're interested in this upcoming season:
1.
Which new coaches will look like great hires by the end of the year?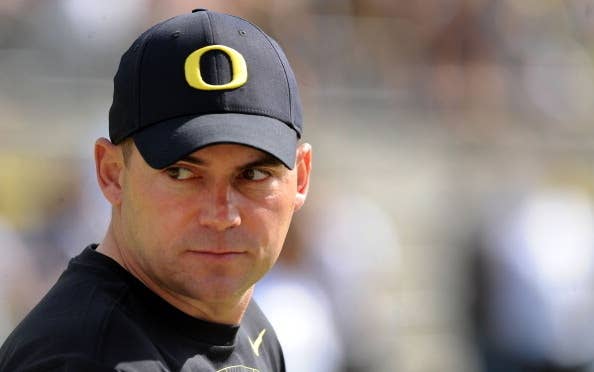 2.
The Texas Longhorns are finally back. No, really.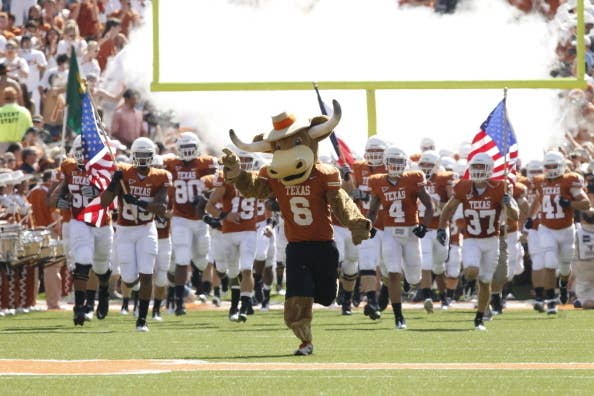 3.
The debut of FSU quarterback Jameis Winston.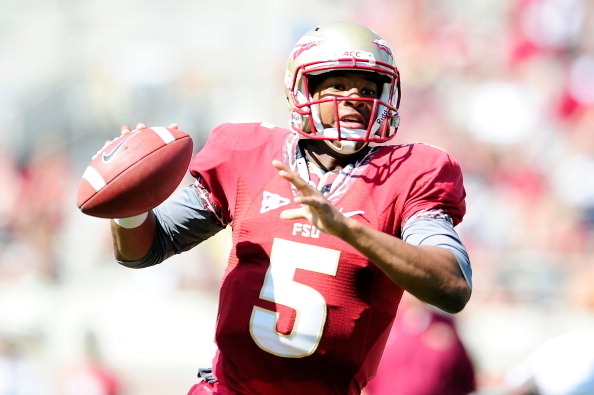 4.
It's finally time for Michigan's Devin Gardner.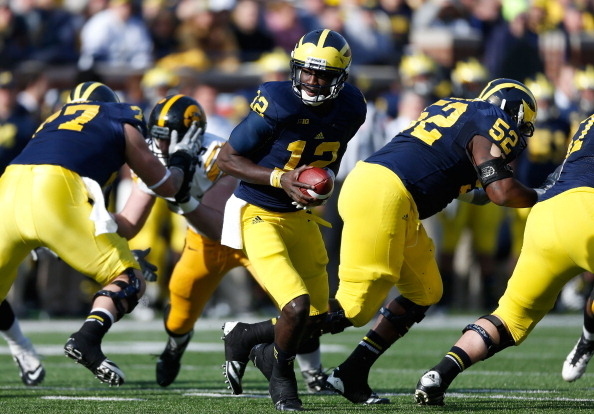 5.
The Louisville Cardinals should dominate the AAC.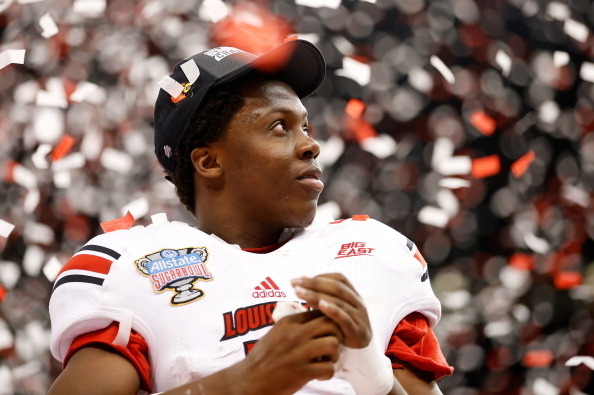 6.
Can Notre Dame bounce back from getting whupped by 'Bama?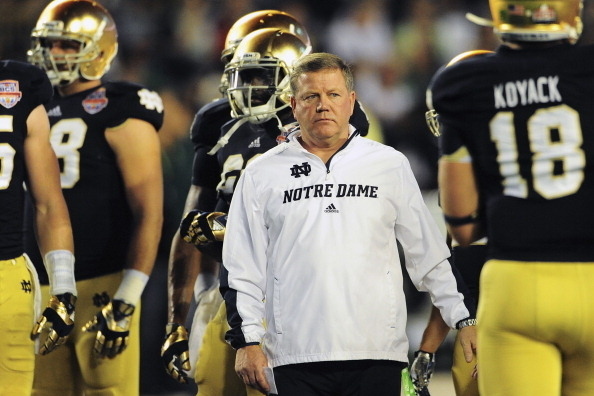 7.
The beginning of the end of the BCS.