Paqui tortilla chips recently challenged people to take the #OneChipChallenge, which involves eating a single chip made from the hottest pepper in the world: The Carolina Reaper. We decided to take on that challenge...
At first, everyone felt that the chip resembled a spicy Dorito.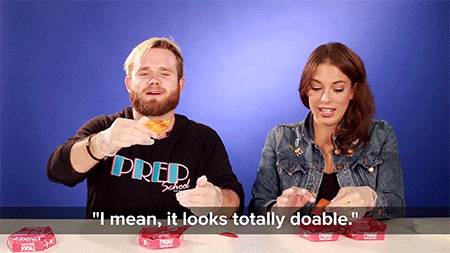 But then the deadly heat creeped up on them...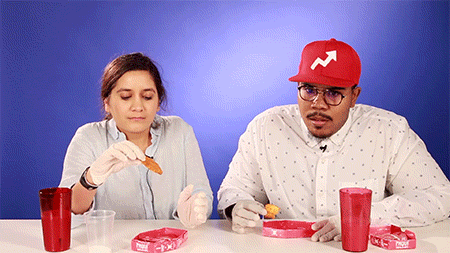 And the pain became overwhelming...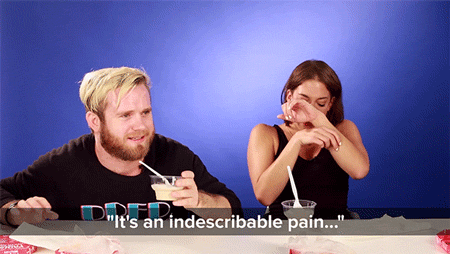 So they had no choice but to cry, eat froyo, and question everything in their life.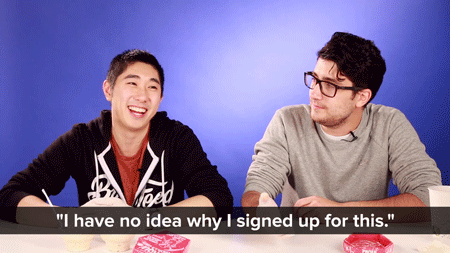 Thankfully, Paqui has other chips that aren't so incredibly spicy, but feel free to take the challenge if you dare. (Fair Warning: You will hate your life.)
Looks like there are no comments yet.
Be the first to comment!