Over the years, there have been tons of fitness products claiming to help tone, shape, and sculpt your body. But how many of them actually work? We decided to test a few and find out...
There's, of course, the Shake Weight.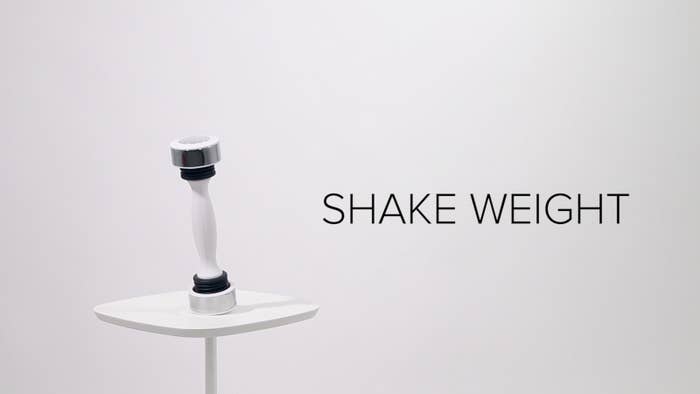 And the retro vibrating belt.
We also tested the classic ThighMaster.
And the newest six-pack promiser: the Ab-Carver Pro
Got an idea for another fitness/workout/exercise video? Let us know in the comments.