Maxim released its "Hot 100″ list this morning, counting down the sexiest women in the world. This year, Miley Cyrus took the top spot, but the surprise pick of the year went to Lennay Kekua at #69.
That's Lennay Kekua as in Manti Te'o's fake girlfriend. Here she is in a bikini.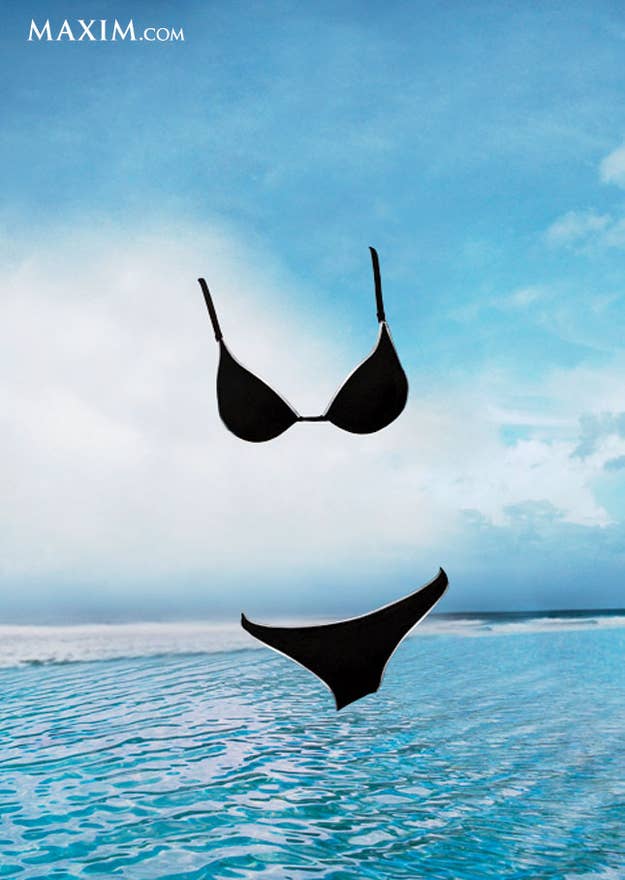 Pretty funny, Maxim, but how do you think this makes the women who ranked below a fake person feel? Like Zooey Deschanel at #98? Or Ashley Benson at #82? Or, for that matter, every other woman in the world, all of whom could have had a chance at that #100 ranking if one of the higher slots hadn't been taken up by a person who doesn't exist?
Sometimes it just seems like Maxim isn't always sensitive to women's feelings.