Hines Ward is a 2-time Super Bowl Champion and spent 14 years in the NFL with the Pittsburgh Steelers.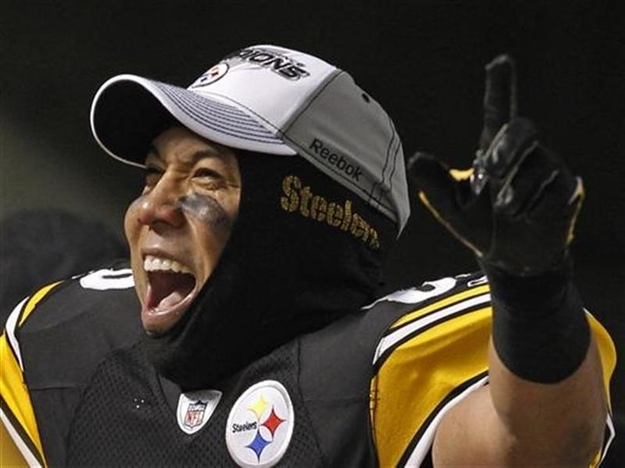 He is also an NBC analyst, and this morning on NBC Sports Radio, he expressed his opinion on a gay football player coming out...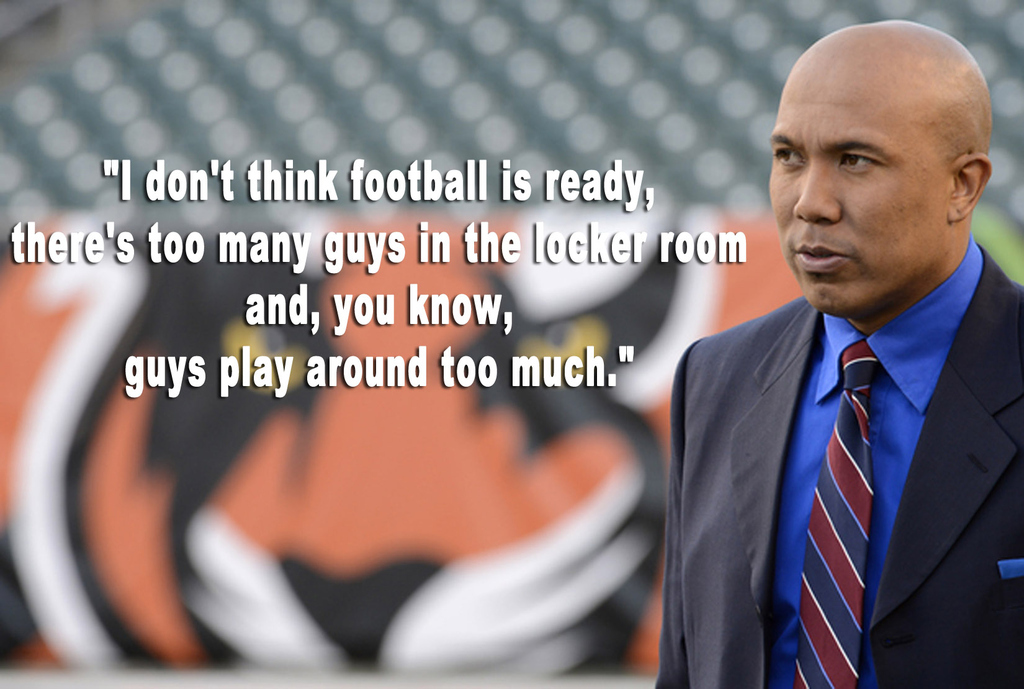 Ward went on to say, "[H]opefully one guy comes out of the closet and [will] be comfortable with himself...I don't have anything against a gay football player or a gay person period so if he does, he has support from me. I want people to live their lives for who they are and don't have to hide behind closed doors to do that."
As a man who has spent the better part of two decades in locker rooms, one would have to assume that Ward's words come with some echoed sentiment throughout the league.
So now the question becomes, who will be the football player to take the plunge?