Chris Pratt Sings Tribute To Li'l Sebastian At "Parks And Rec" Wrap Party
It's like "Candle in the Wind," only 5,000 times better.
In case you missed it, this past Friday was the final day of shooting for Parks and Recreation.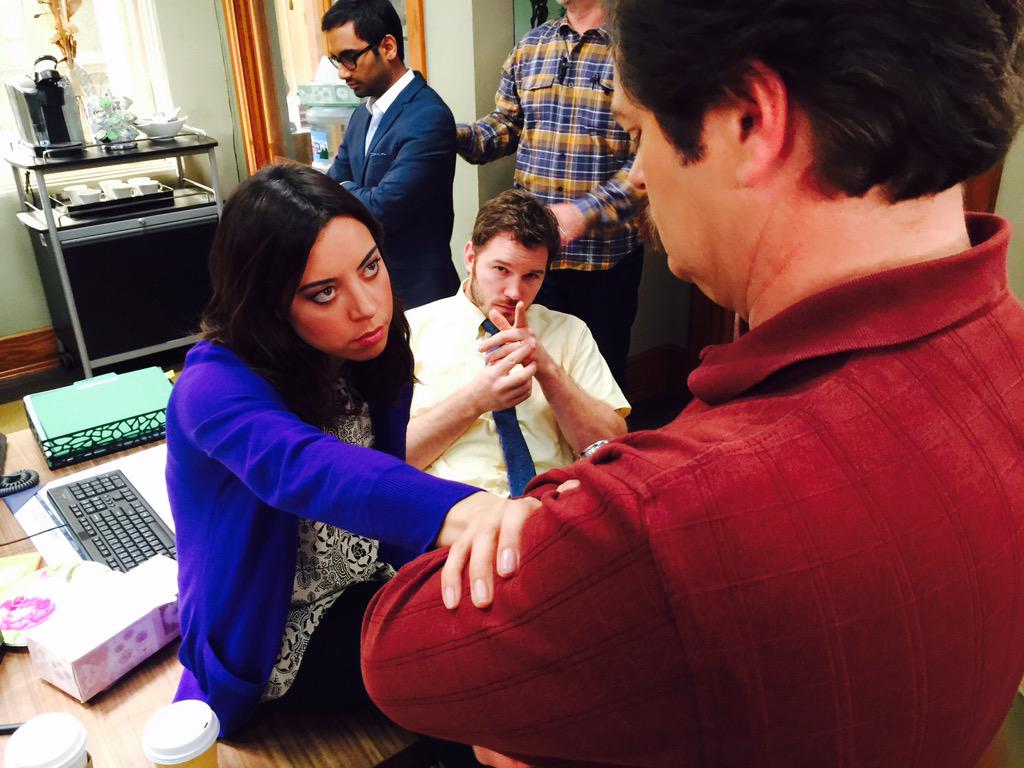 And while fans paid tribute to the show on Twitter... The cast and crew went to a wrap party where Chris Pratt sang "5000 Candles in the Wind" accompanied by Nick Offerman on guitar. Bye, bye, Parks and Recreation.