Baseball Player Comes Through For Fan In Spectacular Fashion
One should never underestimate the power of Twitter.
This is Minnesota Twins closer Glen Perkins.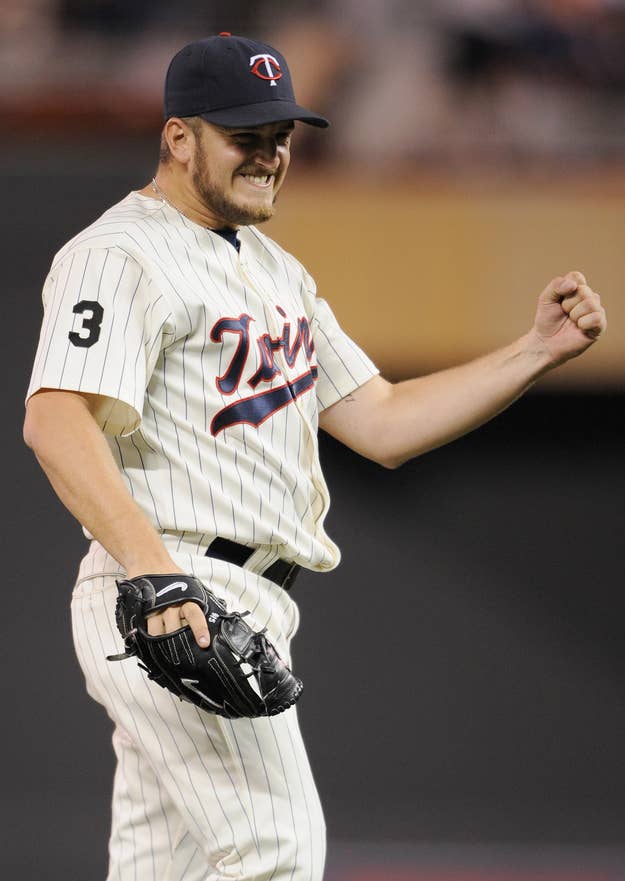 Last night, he received a special request...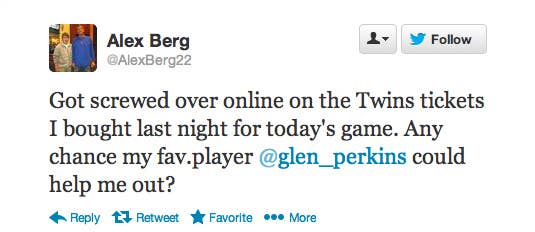 And he totally came through...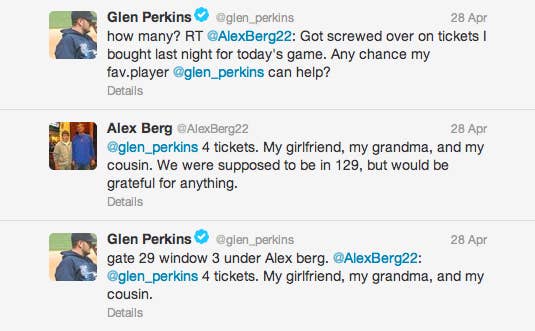 Giving one lucky fan tickets to the game and an amazing story for the rest of his life.